Cat Fight! Glass Broken During Explosive 'RHOC' Cast Dinner In Aspen With Shannon Beador & Heather Dubrow
The cast of Real Housewives of Orange County got into a nasty fight at a Colorado restaurant that ended with glass being broken during a fight.
Amanda Rae, a local food blogger, was the first to report on the incident which was captured by Bravo cameras on October 6.
Article continues below advertisement
Returning cast members Shannon Beador, Heather Dubrow, Emily Simpson, Gina Kirschenheiter were spotted filming with newbie Noella Bergener at Bosq in Aspen.
A source told Amanda the ladies were fighting at dinner which ended with glass shattering at their table. The cast reportedly took their argument into the alley behind the joint.
Article continues below advertisement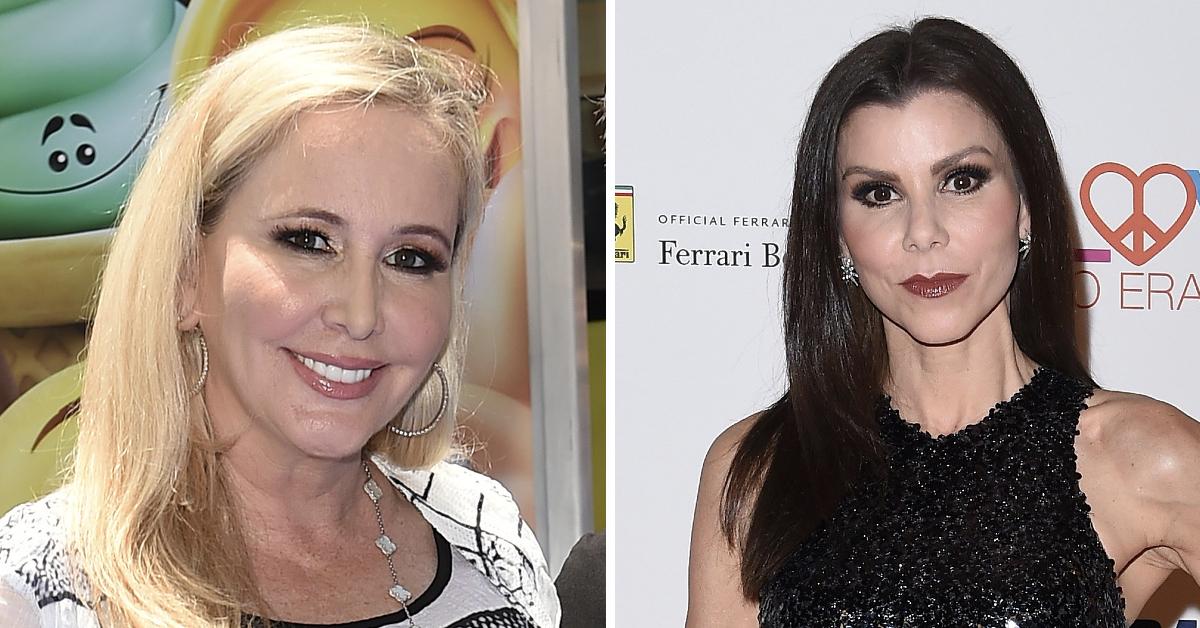 The details of the fight are unclear. The following day, the cast was seen filming at another spot named French Alpine Bistro. The owner of the restaurant was told by producers the ladies would not be causing a scene because they "got it out of their system last night."
Article continues below advertisement
As RadarOnline.com previously reported, the producers of RHOC have a lot riding on this season of the show. The fans have grown tired of the franchise following a boring couple of seasons.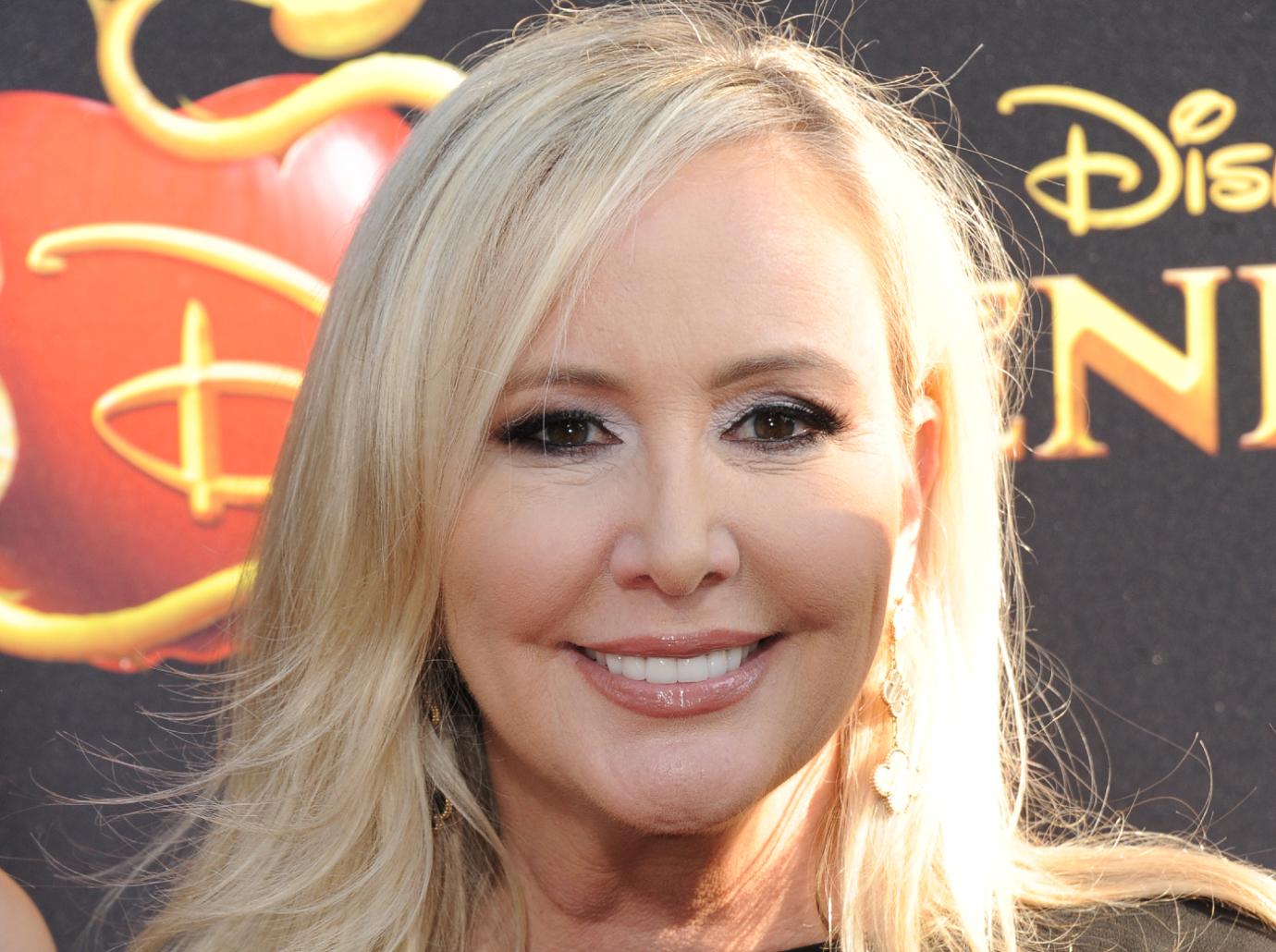 Article continues below advertisement
To spice things up, the execs cleaned house after last season and fired Kelly Dodd, Braunwyn Windham-Burke and Elizabeth Vargas. They decided to bring back Heather after a years-long absence and hired Noella along with women named Nicole James and Dr. Jen Armstrong.
Sources close to production tell RadarOnline.com Nicole was expected to be one of the main cast members but was demoted after filming started. An insider revealed to us a fight broke out between Nicole and Heather pretty early on in filming.
Article continues below advertisement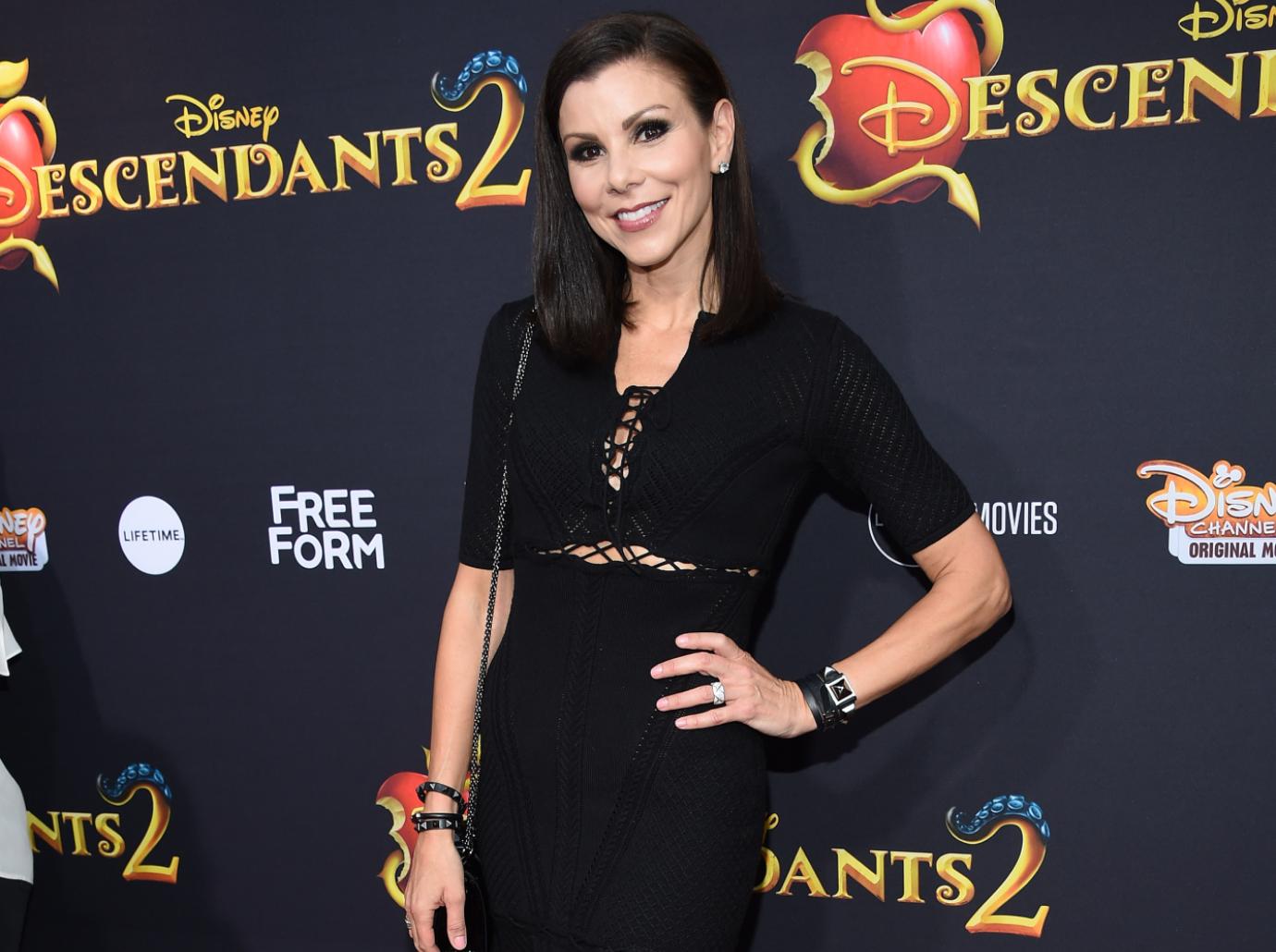 Noella is also bringing the heat this season and came to the show with a bevy of problems. She is currently in the middle of a nasty divorce from her personal injury lawyer husband, James Bergener. A couple of weeks before she filed legal papers, the IRS and the State of California filed massive liens against James over $5.8 million owed in back taxes.
Article continues below advertisement
Recently, Noella was slapped with a $300k lawsuit over an unpaid legal bill stemming from a 2014 paternity battle. Sources tell us the Bravo star denies being responsible for the debt and was under the impression her ex-husband was ordered to foot the bill.
Jen, the other new cast member, is also currently being sued for assault by one of her former patients.