Exclusive
'Real Housewives Of Dallas' Star Tiffany Moon's Husband Dragged Into His Father's Sexual Assault Lawsuit
Real Housewives of Dallas star Tiffany Moon's husband Daniel is being dragged into the lawsuit accusing his father of sexually assaulting a former employee.
According to court documents obtained by RadarOnline.com, in February, the woman suing Tiffany's father-in-law filed a request to depose Daniel as part of her court battle.
As RadarOnline.com previously reported, a woman using the pseudonym Jane Doe 3 filed a civil lawsuit against Daniel's father David, his relative Sam Moon, and their family business Sam Moon Group. Tiffany's husband is the V.P. of the company.
Article continues below advertisement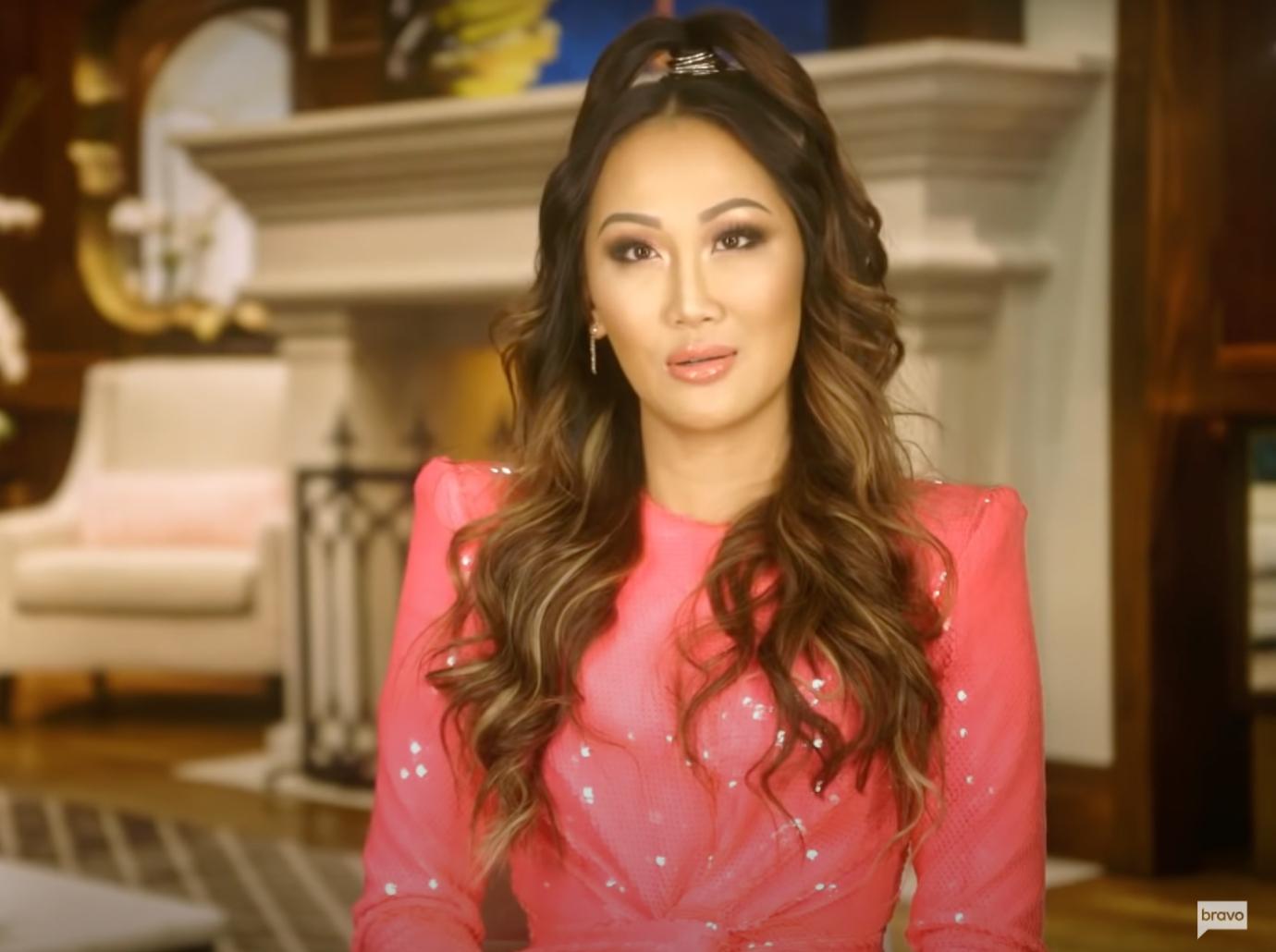 The plaintiff worked as a cart girl for the Moon family-owned golf course, Coyote Ridge Golf Club.
Another alleged victim's lawyer wrote in court documents, "David Moon and his sons, Daniel Moon and Sam Moon, have treated women as objects of their sexual urges instead of as the women—daughters, sisters, wives, and mothers—they are. They used Coyote Ridge Golf Club as their sexual playground."
Back in February, Doe served Daniel legal papers demanding he sit for a deposition. She wanted to ask him questions under oath about the allegations against his father. Daniel agreed to sit for a deposition and answer the questions.
Article continues below advertisement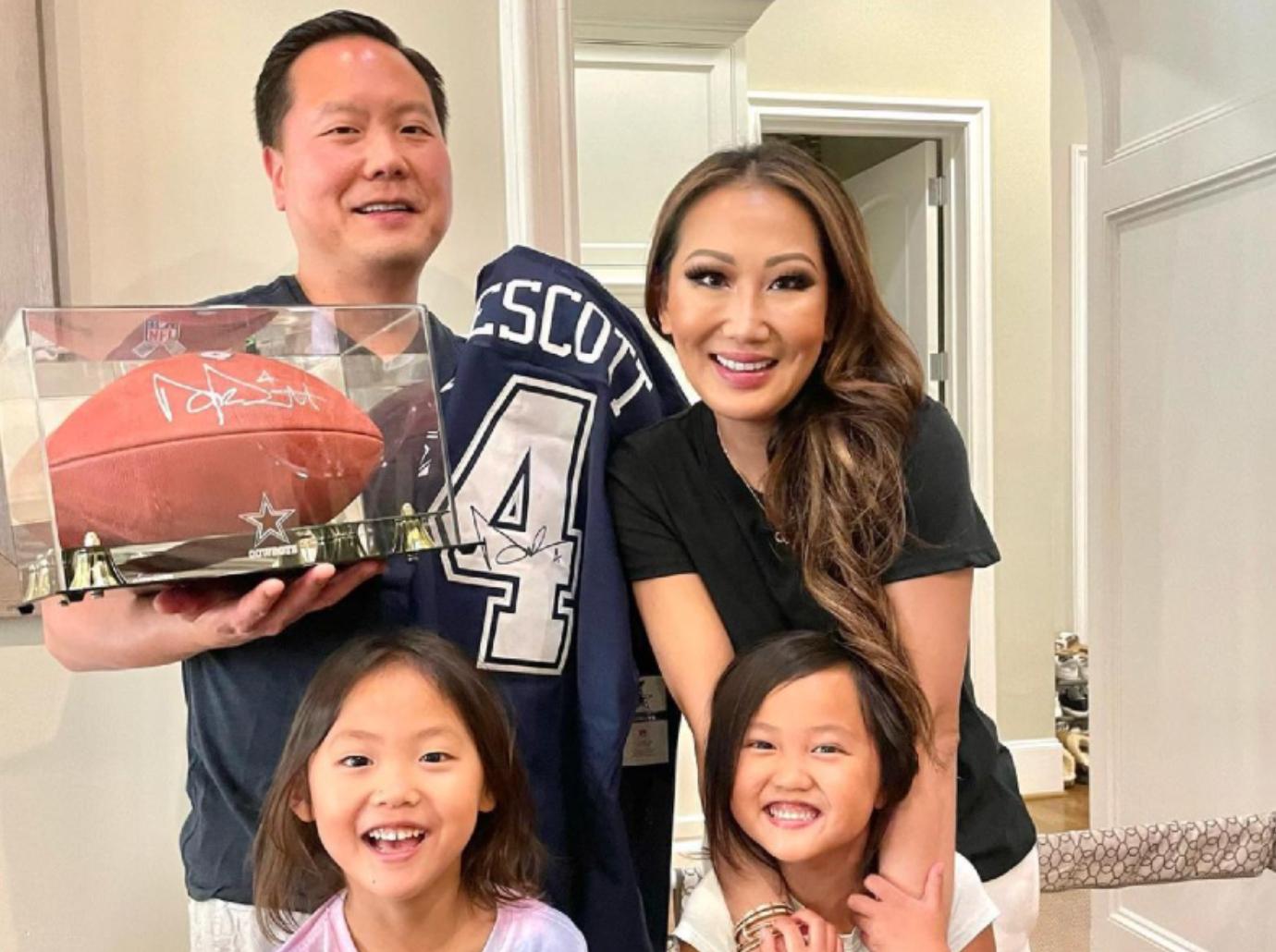 MORE ON:
Real Housewives of Dallas
In the original lawsuit, Doe sued David and Sam for assault and battery. She said they would often rub and grab her butt. She claims David forcibly grabbed her breasts multiple times.
Doe said, "The Defendants would also verbally abuse the Plaintiff and call her several derogatory names, including but not limited to, the following words and/or phrases: "stupid," "ignorant," "dumb," "stupid white girl," "arrogant white girl," "uneducated," "you look awful," "you look sick," "you don't know anything." The alleged assaults went down every month from April 2016 until April 2017.
Article continues below advertisement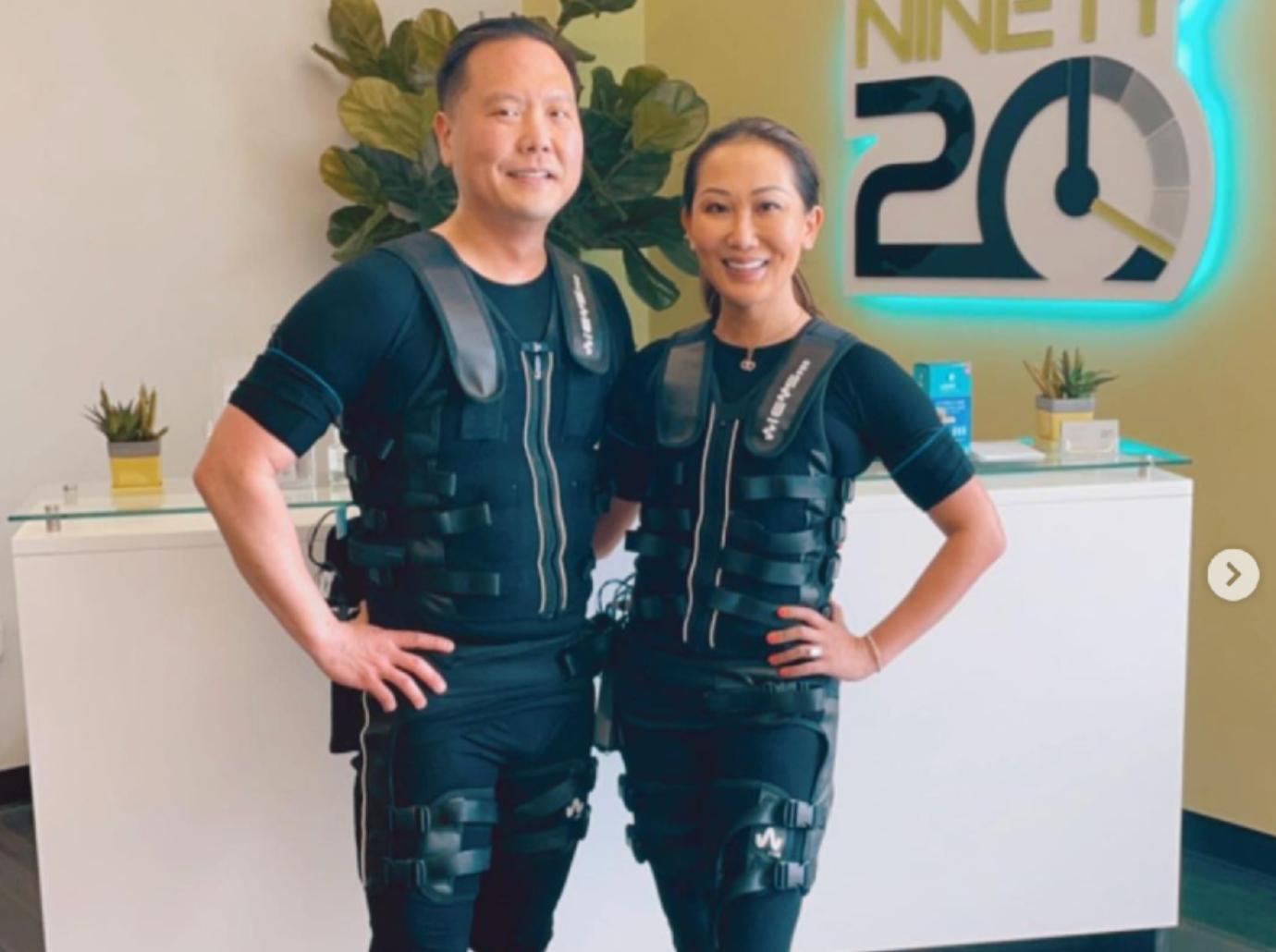 The former employee said, David would fill the golf course "with pretty, young female employees, whom he ordered to dress in skimpy outfits and serve at his beck and call. The women were expected to allow pats, grabs, rub, gropes, prods and fingers jammed in unwelcome places by David Moon because David Moon was the owner, and they were expected to make the owner happy."
David & Sam deny all allegations of wrongdoing. The case is headed to trial in June. Tiffany married Daniel in 2008.