Exclusive
'Real Housewives of Atlanta' Star Falynn Guobadia Fighting Estranged Husband Simon Over Money In Divorce Battle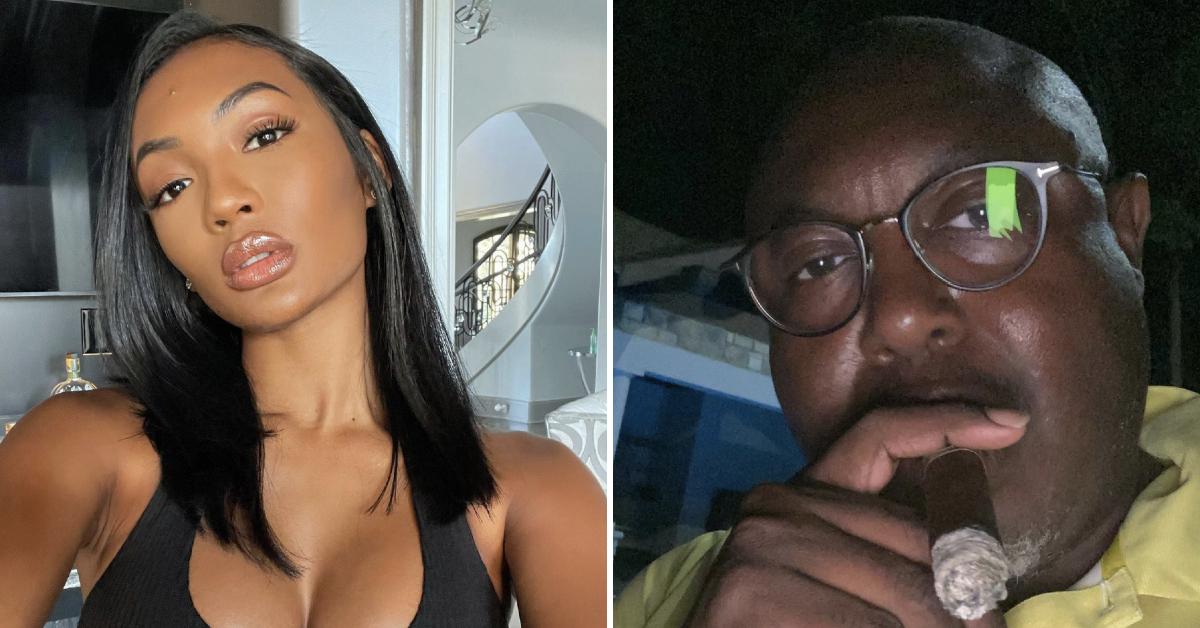 Real Housewives of Atlanta star Falynn Guobadia is demanding her estranged husband pay for her divorce lawyers in their court battle.
According to court documents obtained by Radar, Simon Guobadia filed for divorce from Falynn on February 19 in Georgia.
In docs, Simon listed their date of marriage as of June 14, 2019. He said they are currently living in a state of separation. The businessman said the marriage was "irretrievably broken."
Simon asked the court to enforce the prenuptial agreement they signed two days before their wedding. He said, "There should be a division of the assets and debts between the parties as set forth in, and consistent with, the Prenuptial Agreement."
Article continues below advertisement
In his petition, Simon is requesting he be awarded his separate, non-marital property. He appears to fear Falynn may sell off their assets before the divorce is final. He is pleading with the court to order his estranged wife to not sell off or transfer any property.
He asked the court to grant him a divorce immediately.
On April 13, Falynn responded to Simons' divorce petition. She denied his claim they were living in a state of separation. She admits their marriage isn't working and isn't against the divorce moving forward.
Falynn had no issue with the prenuptial agreement being enforced as part of their divorce. She hit her soon-to-be ex-husband with a counterclaim. She wants the court to award her attorney fees for having to respond to Simon's divorce. The case has yet to be finalized.
On this season of Real Housewives of Atlanta, Falynn was a friend of the case. During one memorable episode, she got into a verbal altercation with costar LaToya Ali after she made remarks about Simon.
MORE ON:
Real Housewives of Atlanta
Article continues below advertisement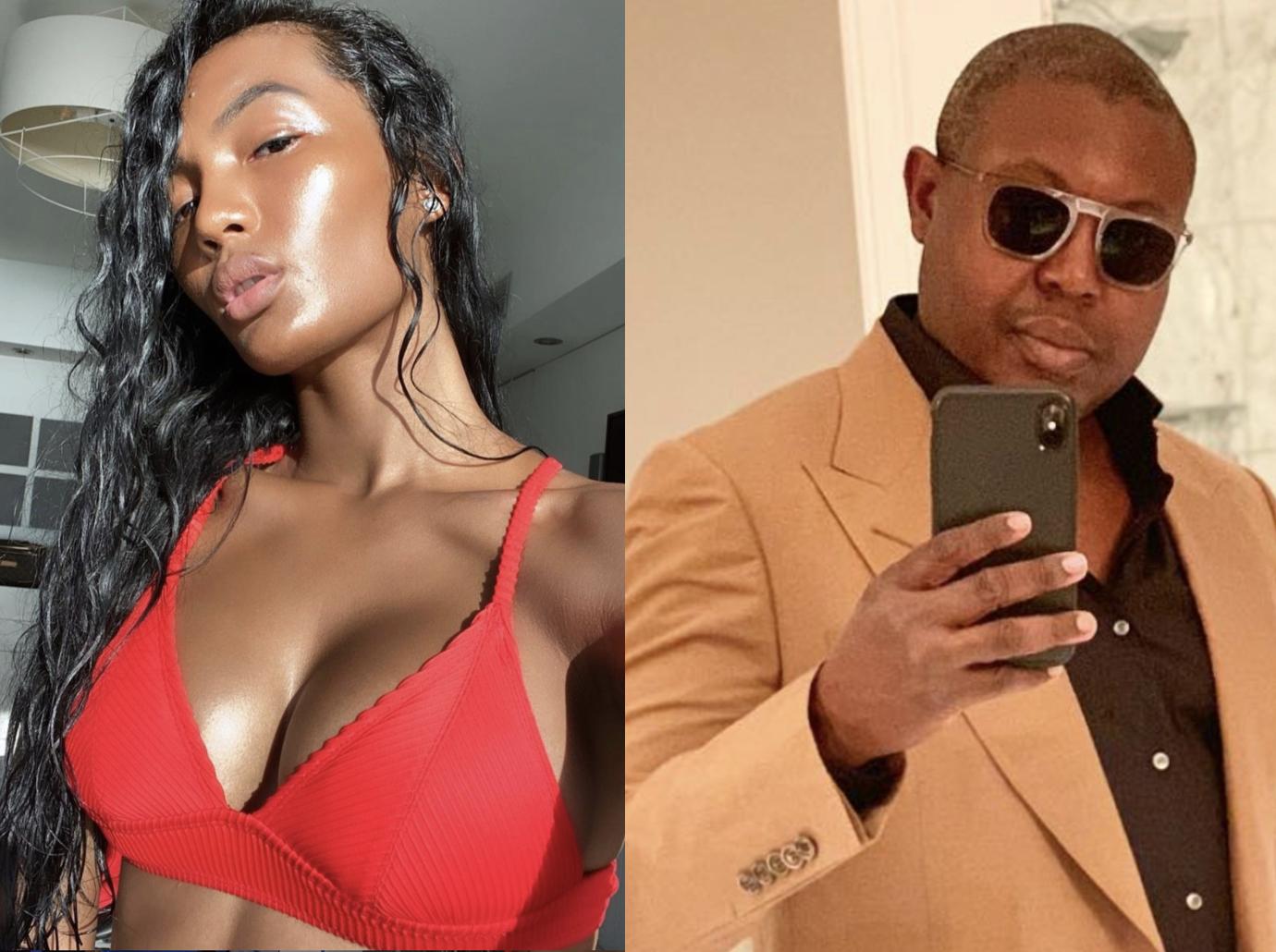 Earlier this month, Falynn announced the split on social media. She wrote, "After two years of marriage and 5 years of friendship, Simon and I have made the difficult decision to go our separate ways."
She added, "We are deeply thankful for the impact we have made in each other's lives, as well as the bonds formed with each other's children. This mutual decision was not made lightly, and despite our current willingness to be transparent, we only ask our friends and supports to be respectful of our privacy as our family gets through this very difficult period."