'We Ready' Rapper Archie Eversole Dead At 37, Allegedly Shot By Brother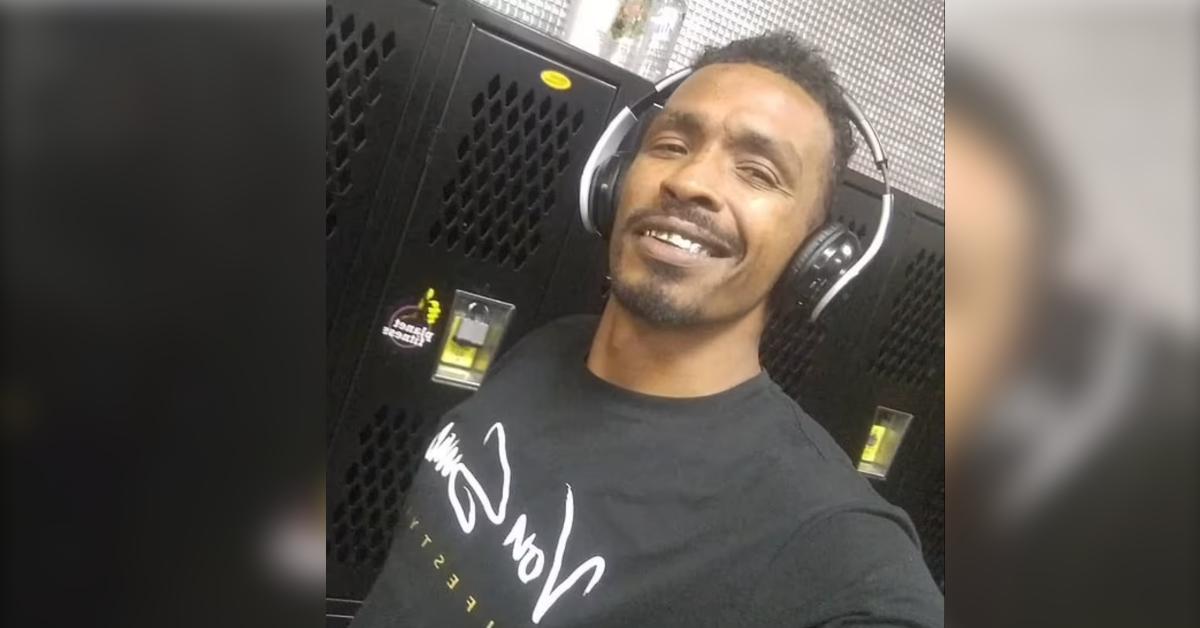 Rapper Arthur "Archie" Eversole is dead at 37 after allegedly being shot by his brother, Alexander Kraus, DeKalb County police said.
The hip-hop star, most famous for his 2002 hit We Ready featuring Bubba Sparxxx, was taken to a nearby hospital after the incident on March 25 and later died on April 3, according to reports. Officers initially responded to a Chevron gas station on Snapfinger Woods Drive when they got the call.
Article continues below advertisement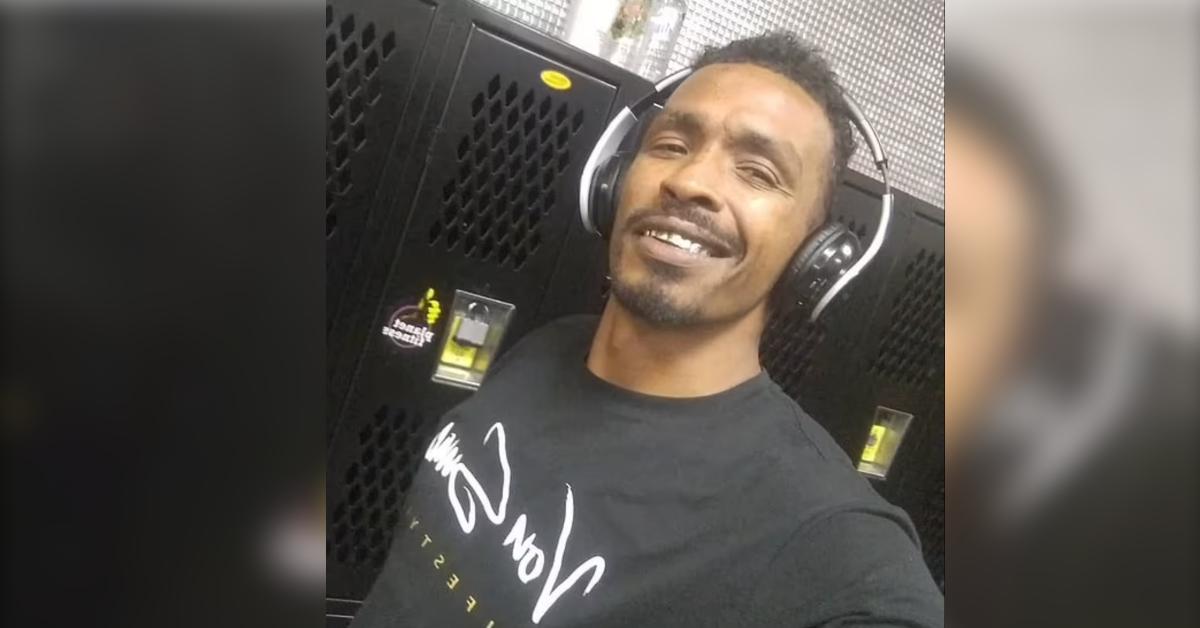 Cops say Kraus is in DeKalb County Jail after being arrested for the murder of Eversole. Kraus was reportedly first charged with aggravated assault, but his charges were upgraded after Eversole died.
Atlanta United has since released a statement mourning the loss of Eversole, the artist behind their energetic pre-match anthem, United We Conquer, in 2018.
Article continues below advertisement
"We are heartbroken to hear of the tragic passing of Archie Eversole. A staple in the Atlanta hip-hop scene, Archie adopted Atlanta United before our first season and continued to be one of our club's most fervent supporters," their statement read on Thursday. "In addition to his decorated musical career, his voice will long live in our supporters' minds as 'We Ready' billows through the speakers for kick-off at Atlanta United matches. Our deepest sympathies go out to his family and friends."
Eversole recorded his debut album, Ride Wit Me Dirty South Style, before turning 18 and his latest release, King, dropped in 2020.
Since news of the rapper's death, tributes have taken over online. NFL quarterback Robert Griffin III shared the We Ready music video alongside his heartfelt message.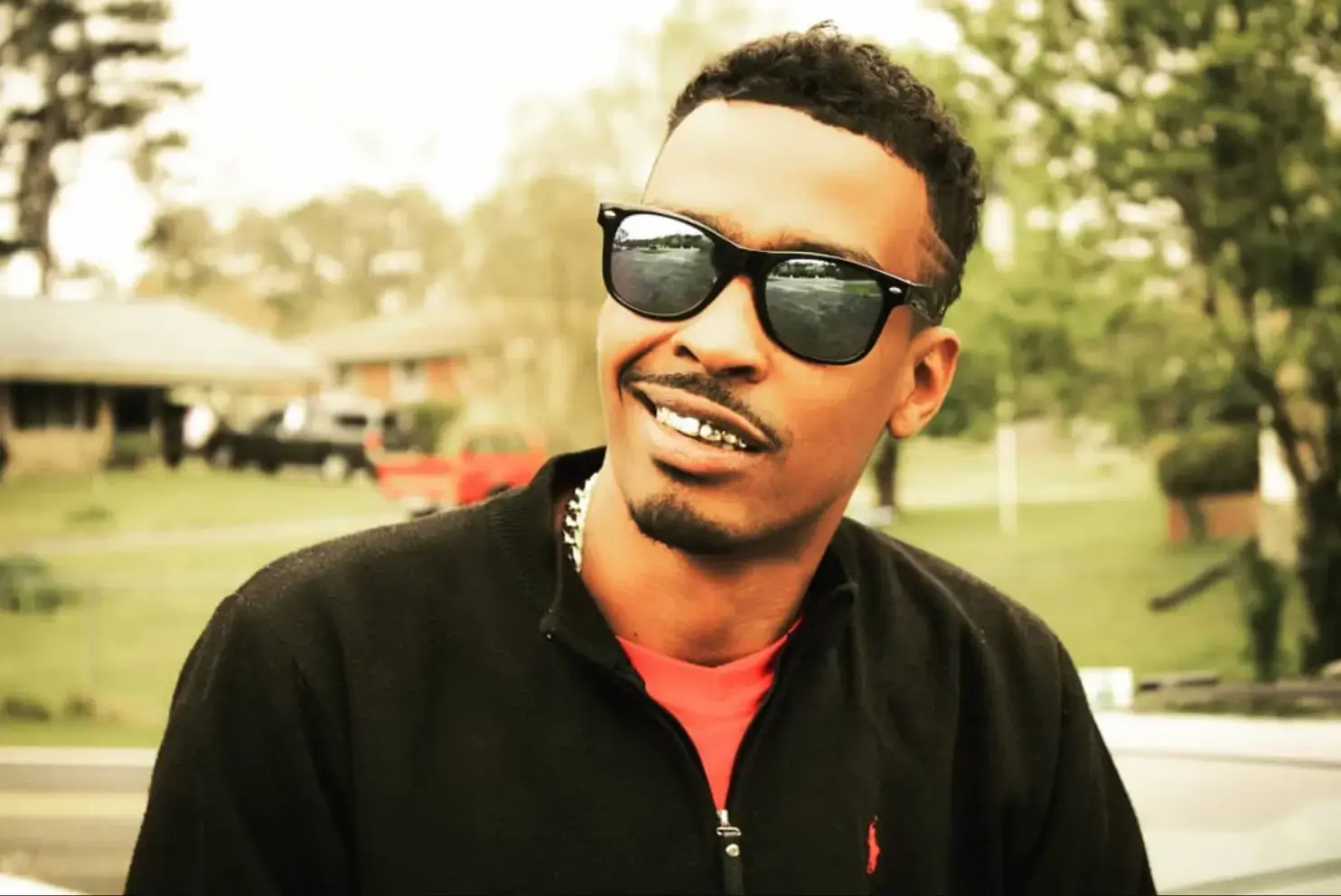 "The man who gave us 'We Ready', the greatest Game Day anthem ever, has passed away at 37 years old," the athlete wrote. "Rest In Peace Archie Eversole. Prayers up to his family and loved ones."
Sports writer Brandon Caldwell also celebrated the legacy that Eversole is undoubtedly leaving behind while taking to Twitter on Thursday.
"RIP archie eversole, an energetic rapper who crafted a song and anthem which will outlive and still be wholly southern and atlanta," the tweet read.