Ramona Singer Throws A Diva Fit At 'Diana' Broadway Opening After Bravo Postpones 'RHONY' Season 14
Real Housewives of New York star Ramona Singer allegedly appeared starved for attention at the opening night for the Broadway show Diana.
Sources who attended the event spoke to Page Six about the 65-year-old's antics inside the Longacre Theatre.
Article continues below advertisement
Eyewitnesses claim the Bravo star was seated in the front row of the show. She reportedly sat down and placed a drink on the stage, which is not acceptable in the theater.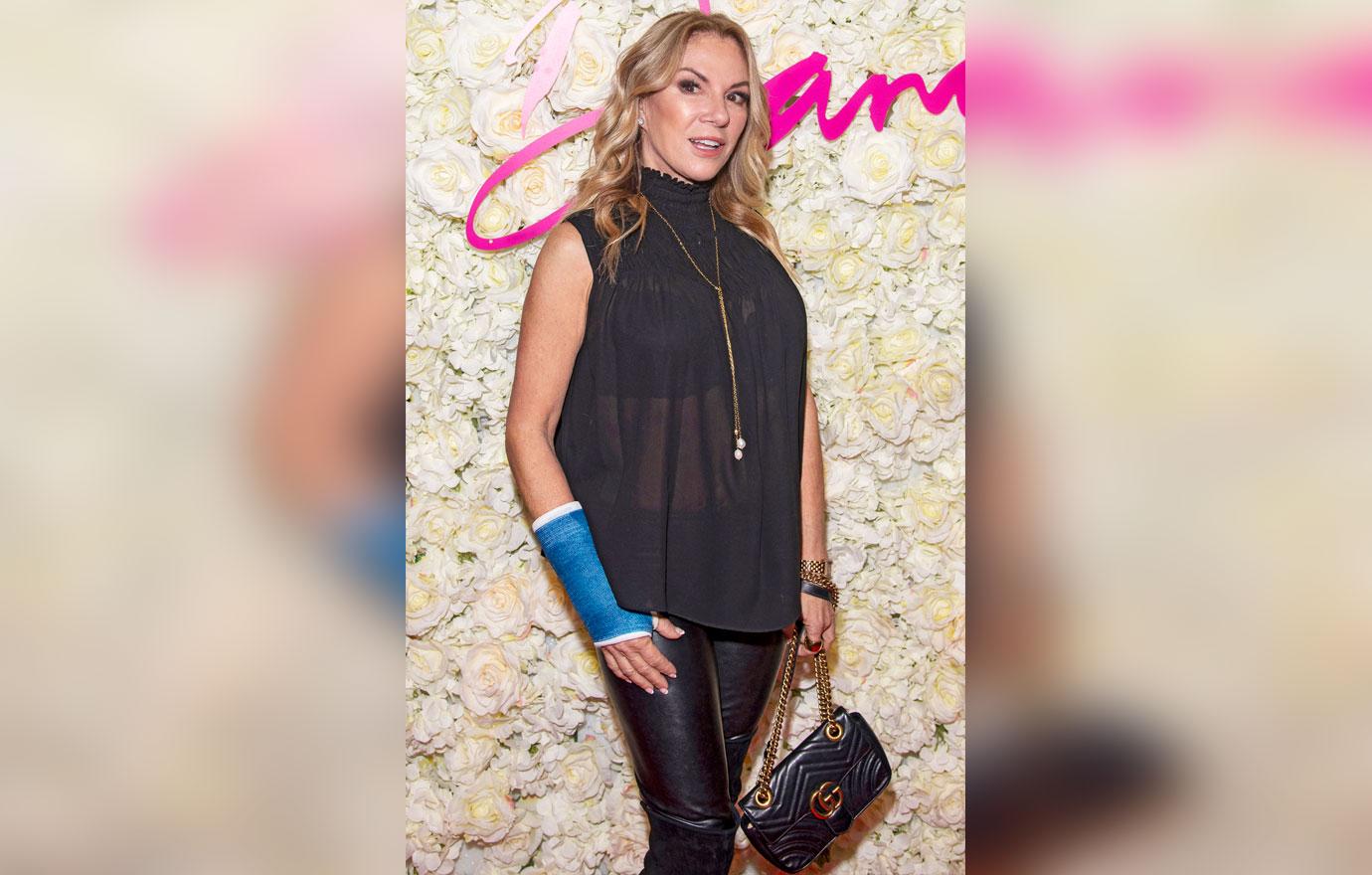 Article continues below advertisement
An insider claims an usher had to talk to Ramona and ask her to remove the drink. The RHONY star reportedly took the drink off but then placed it back on when the employee left the area.
The theater also has a strict rule about patrons wearing masks. However, Ramona didn't appear too interested in wearing hers and had to be asked to put it on.
Article continues below advertisement
Rob Shuter, famed gossip columnist, took a photo showing an usher holding up a sign reading "MASK UP" in front of a maskless Ramona. She allegedly huffed and rolled her eyes before complying.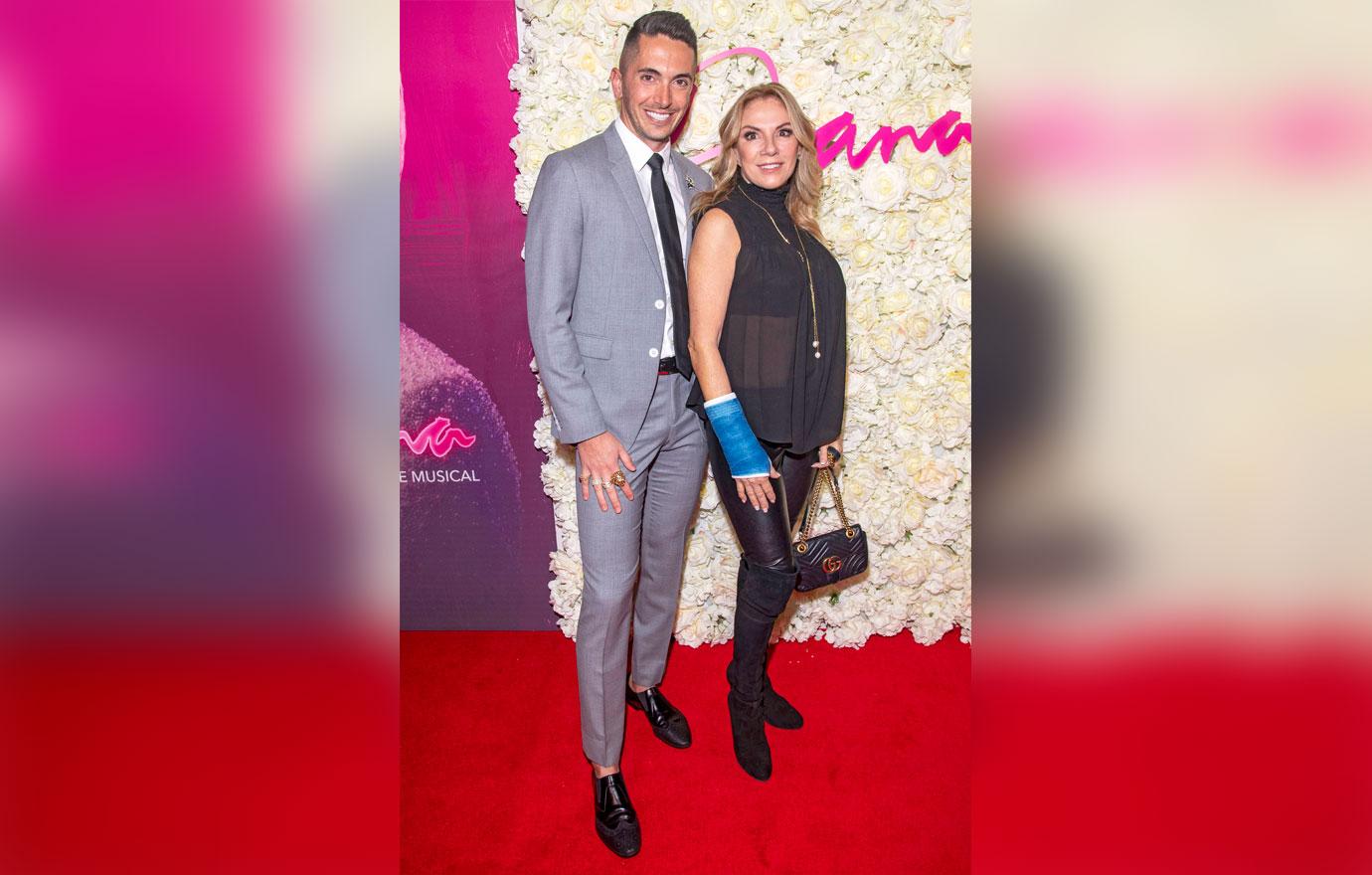 Article continues below advertisement
The behavior continued when it came time for intermission. Ramona left for a second drink but didn't return into mid-way through the first song.
Ramona, via a rep, denied the claims she was acting out last night. "Ramona only took off her mask when she took a sip of her drink, which was allowed. Numerous attendees had their drinks on the stage 30 minutes prior to the play starting, and once the announcement was made that drinks were not allowed on the ledge of the stage, everyone immediately removed."
Article continues below advertisement
Page Six's source remained adamant that Ramona and her friend were the only two placing their drinks on the stage.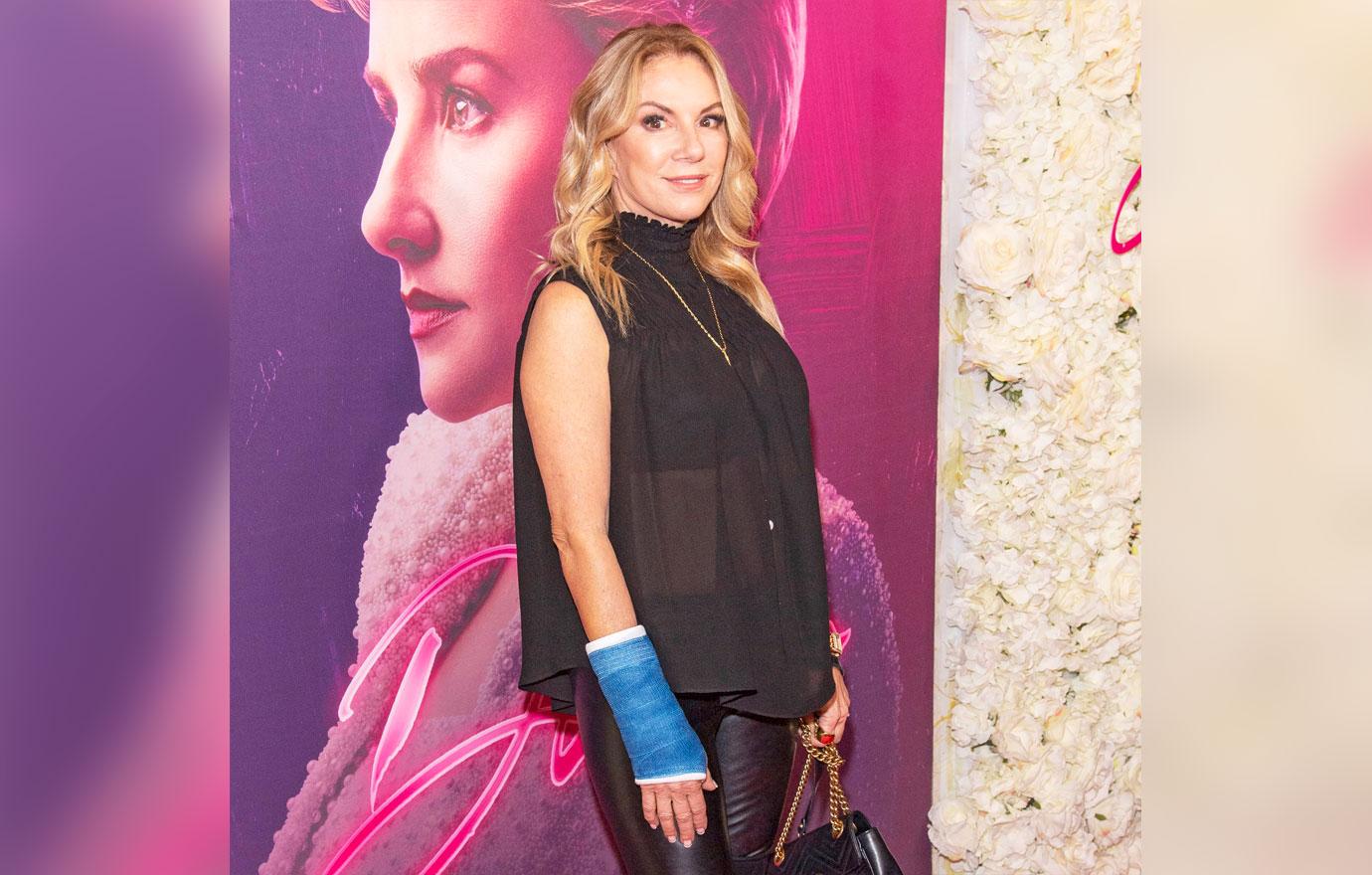 Article continues below advertisement
Ramona's drama at the theater comes after sources tell us producers are putting the RHONY franchise on pause for at least a year. The show has no plans to film until at least 2023. An insider tells us they want a time-out after the disaster of a season that ended with
As RadarOnline.com previously reported, Ramona's co-star Eboni K. Williams accused her of making racist remarks during filming. Following a fight Luann de Lesseps had with Eboni, Ramona reportedly said, "This is why we shouldn't have black people on the show."
Article continues below advertisement
Ramona denied the claim and the network was unable to find additional evidence to take action against the OG star.