Radio Host Storms Off Set After Getting Scolded For Remarks On Demi Lovato's Non-Binary Status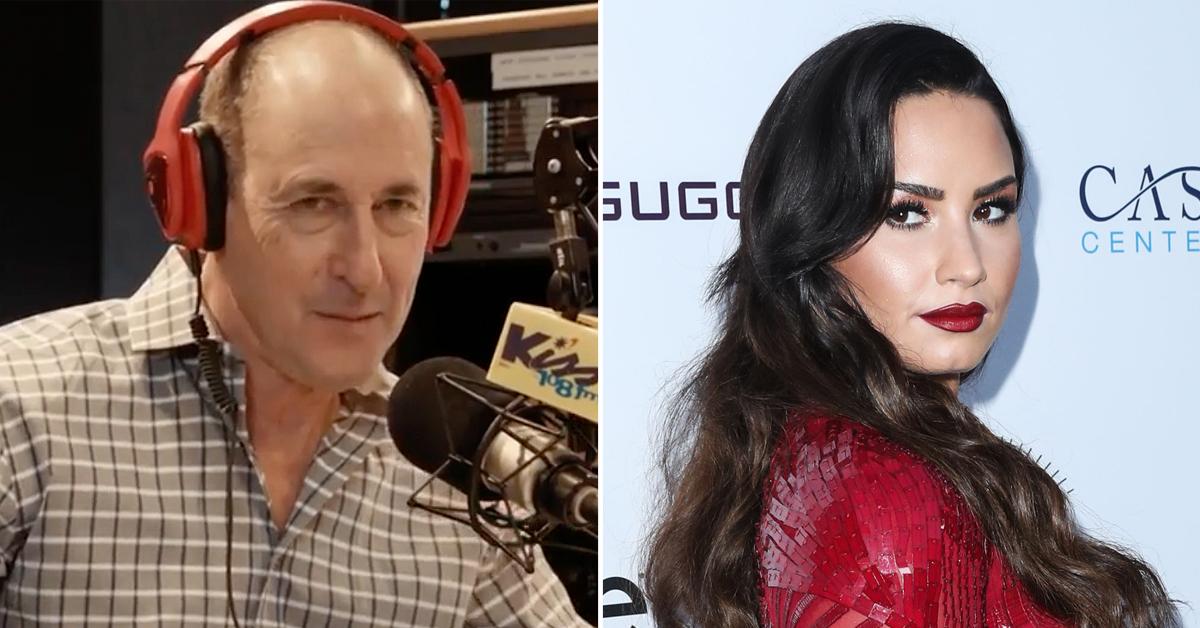 Matt Siegel – a host on Boston, Massachusetts, radio station Kiss 108 – had an on-air meltdown over Demi Lovato's newly announced non-binary status.
Article continues below advertisement
On Wednesday – following the news that the 28-year-old pop star now uses the pronouns they, them and their – Siegel joked his way through a conversation about the topic on his lucrative and longstanding show, Matty in the Morning.
He claims his boss quickly called to reprimand him and ask that he tone down his commentary. He was pissed, to say the least.
Article continues below advertisement
"They pulled the plug on me and said you cannot talk about what you're talking about," Siegel told his listeners in an audio clip obtained and posted by Boston reporter Mike Saccone. "Again, I like my boss personally. I do. … It's not personal, it's professional."
Article continues below advertisement
"If I go anti-Trump, I get in trouble," said the vocal critic of our former president. "Basically, what I'm told is I can talk about light, funny things – like where the Jonas Brothers are gonna be – but I can't do what I really want to do, which is just be a funny comic who tells it like it is and what he's thinking."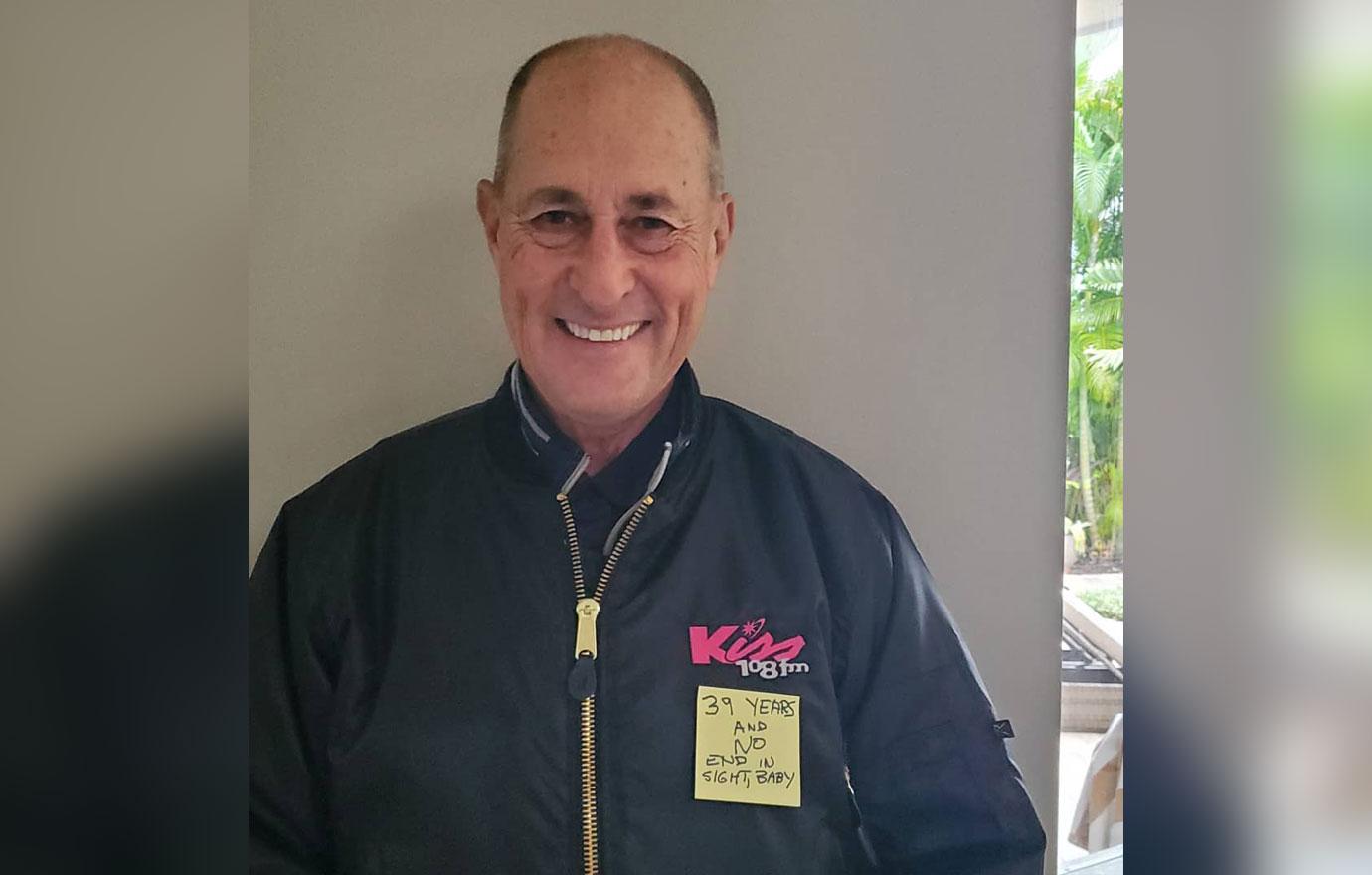 Article continues below advertisement
"I just wanna say to all our listeners ... I love you, and it's been a helluva ride, but I think it's coming to an end," he added, before apologizing to his co-hosts for putting them "in this position."
"By the way," the media personality went on, "it's a joke, the whole binary thing. I don't care what Demi Lovato does, but now we have to worry you might offend someone. So I basically offended right-wing people, and today I offended left-wing people."
Article continues below advertisement
In perhaps the most dramatic portion of his rant, Siegel said, "We have radio stations that don't offend anybody. This was the Matty and the Morning show – the No. 1 radio show in the history of Boston radio, OK? … I am the biggest of all time. And they said, 'Shut up, Matt. Stop talking.' Well, I hope you're happy, 'cause I just stopped talking. Matty out."
Though it's being reported that the veteran radio host has not actually quit or been fired, his feelings on the matter remain the same.
Article continues below advertisement
In a post-outburst interview with Boston.com, Siegel doubled down on his feelings toward Lovato, saying, "I'm against her binary thing; I think she's a troubled woman and a lot of young people are taking her seriously and it bothers me. But of course, it's a comedy show, so I did it in the context of jokes."
"We were having fun with it, and my boss called up and said that I'd crossed the line and they didn't want me talking about it anymore," he reiterated. "I responded by saying, 'If I can't talk about what I'm thinking at this point in my career, I don't want to be on the radio anymore.'"
Article continues below advertisement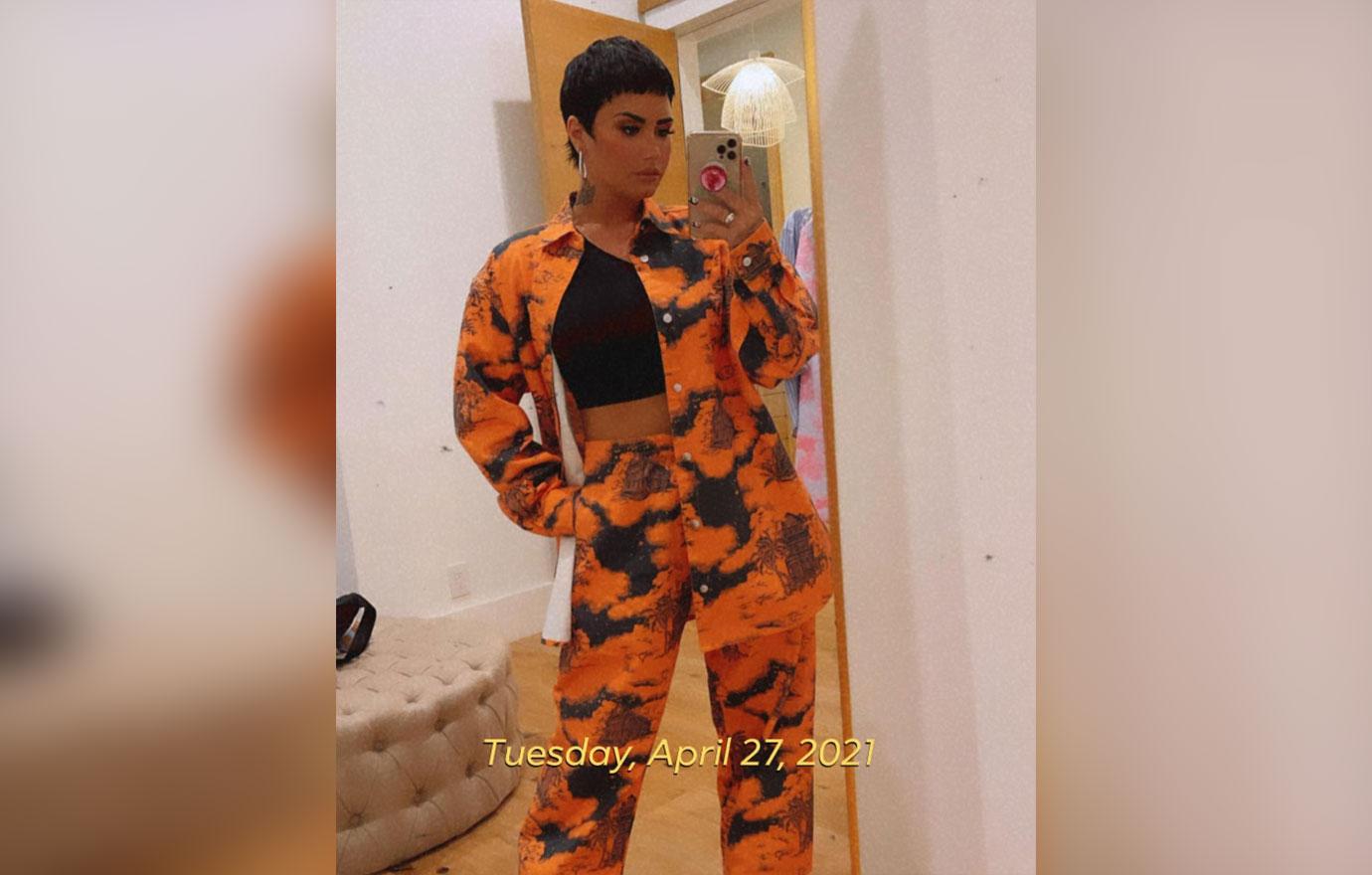 However, Siegel insists it was simply a hot-headed moment and that "there's no ill feeling between me and my boss or me and my company, none. They're doing their jobs. I get it. They got a lot of heat this morning, people complaining about things I said on the air. He doesn't want me to be fired. His heart was in the right place."
Article continues below advertisement
"You know what's gonna happen?" he later added. "Around 3 or 4 this afternoon, I'll go, 'Wait a minute, am I really walking away from millions of dollars? I don't really care that much.' Cooler heads will prevail, I'm sure. They made it very clear that they don't want me to leave."
According to The Boston Globe, Siegel told his colleagues he will return to the show Thursday to comment on what happened.