R. Kelly's Former Prison Cellmate – A Man Affiliated With The Capitol Riot – Created A Comic Of Their Unlikely Friendship & Life Behind Bars
R. Kelly's once-prison cellmate – who was found guilty of threatening to kill elected government officials in connection to the Jan. 6 Capitol insurrection – created a comic book about their unlikely friendship and life behind bars.
Article continues below advertisement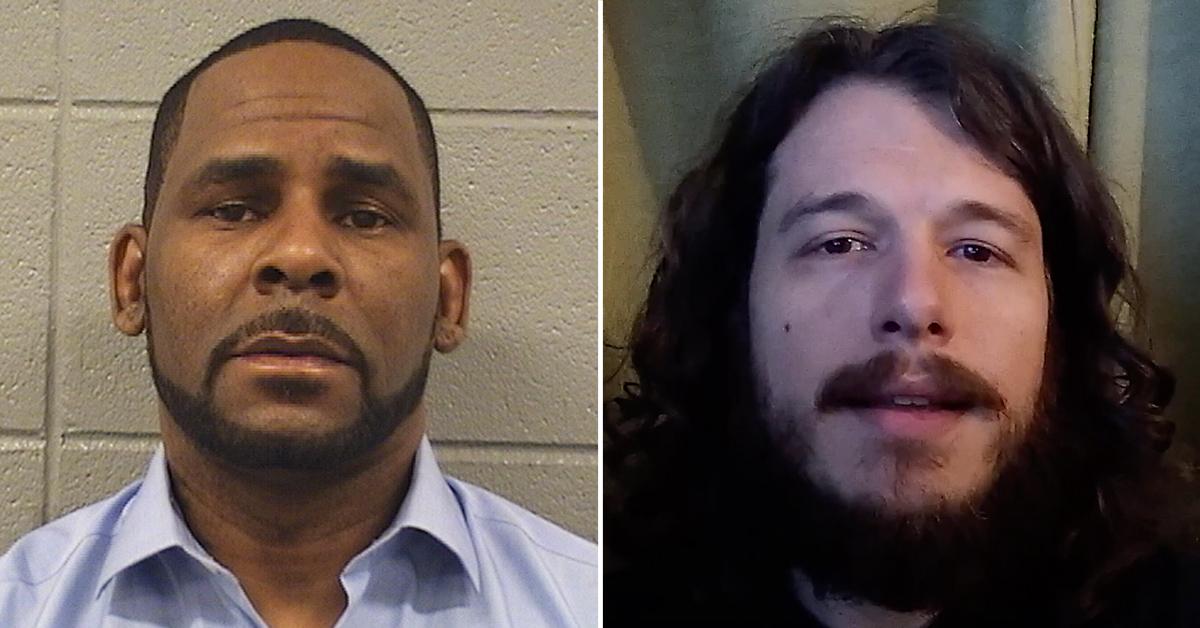 The drawings and accompanying dialogue penned by 37-year-old Brendan Hunt were filed in Brooklyn Federal Court ahead of his sentencing as part of his request to be released on time served.
Back in August, Kelly and Hunt shared a cell at the Metropolitan Detention Center in the bustling New York borough. Though they were roomies for only two weeks, it was apparently enough time for a "lasting" friendship to form.
Obtained and published by The New York Daily News, the sketches feature the two felons discussing music and working out together.
What's interesting is that the 54-year-old R&B singer is described as Hunt's "sidekick" in the clips.
Article continues below advertisement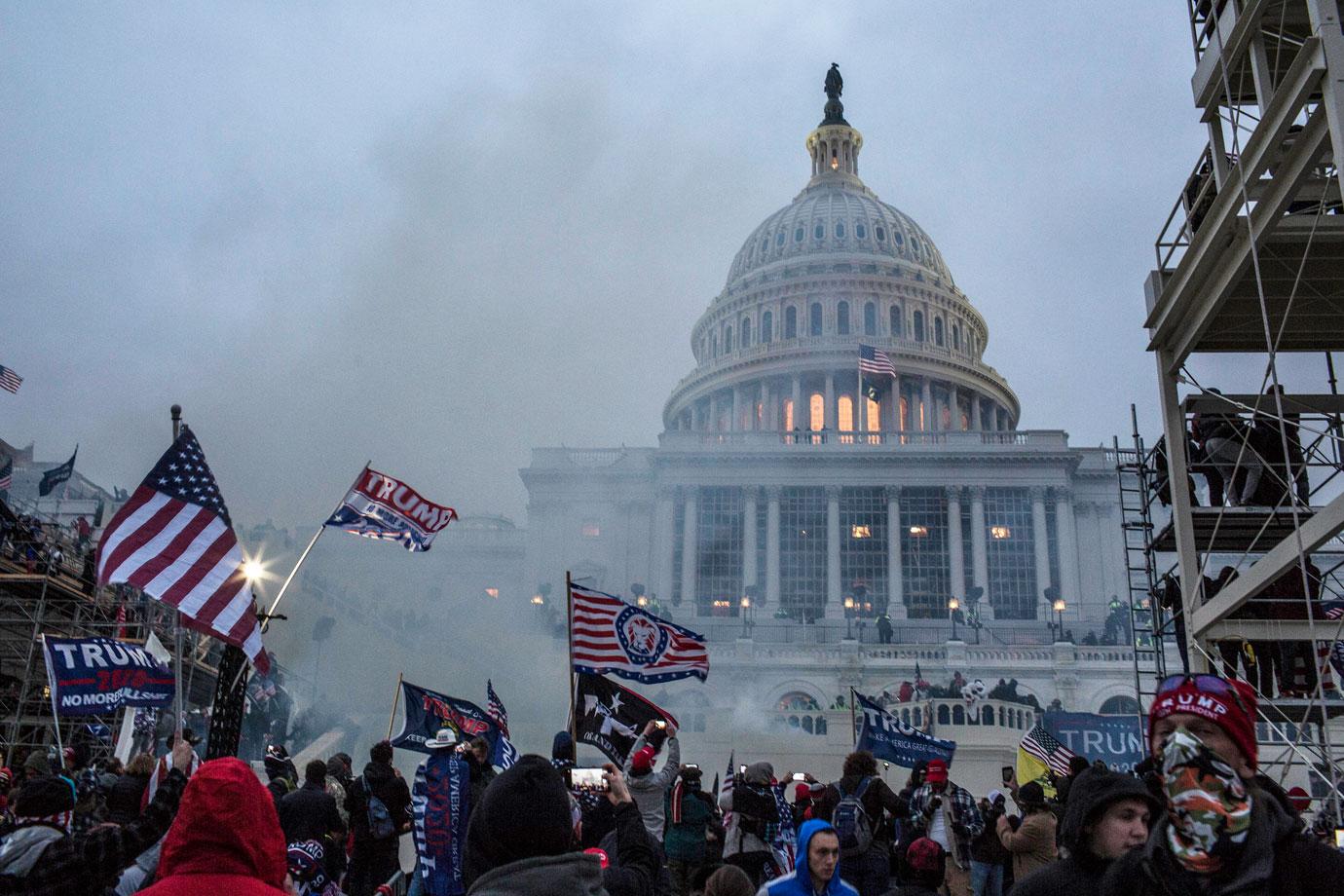 The animated tale begins with Hunt admitting that he's never heard Kelly's chart-topping songs Ignition and/or I Believe I Can Fly.
"I'm the greatest R&B star in human history! How can you not know of R. Kelly?" the singer's cartoon replies. "Millions of babies have been conceived to my records!"
The comic shows that the twosome realize they have little in common in terms of music after Hunt asks "Kells" if he's ever heard of heavy metal band Megadeth, thrash metal band Slayer and/or death metal band Dying Fetus.
Article continues below advertisement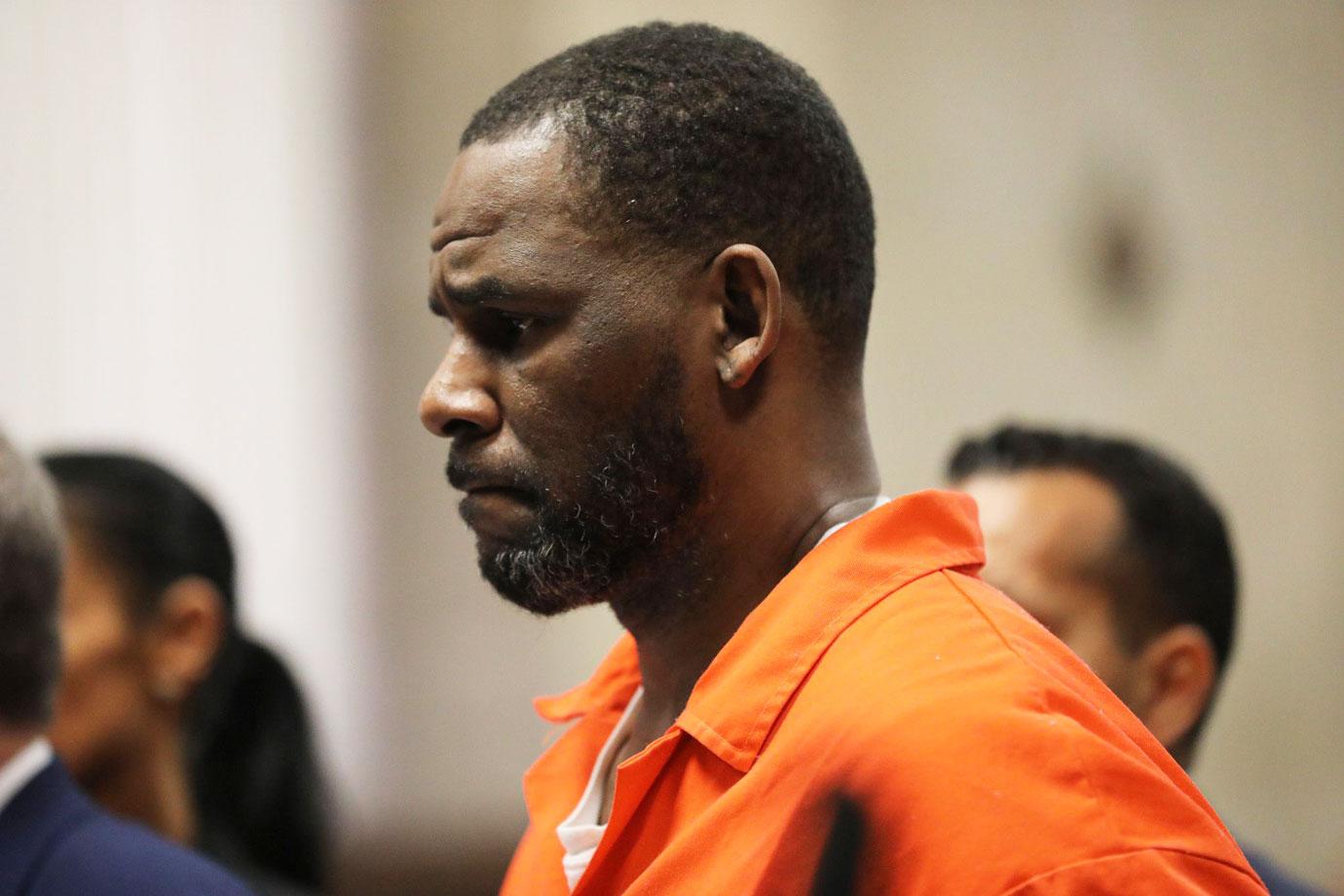 While they may not have the same musical taste, Kelly and Hunt's cartoon versions are on the same page when it comes to getting swole while finding their zen.
Depicted doing yoga while Kelly sings, the prison pals strike the warrior and downward dog poses before getting in their cardio with some aerobics.
"Wait till the guys in the yard see our gains!" Kelly says in the drawing, prompting his "workout pal" to respond, "This is gonna be awesome, R. Celly!"
Article continues below advertisement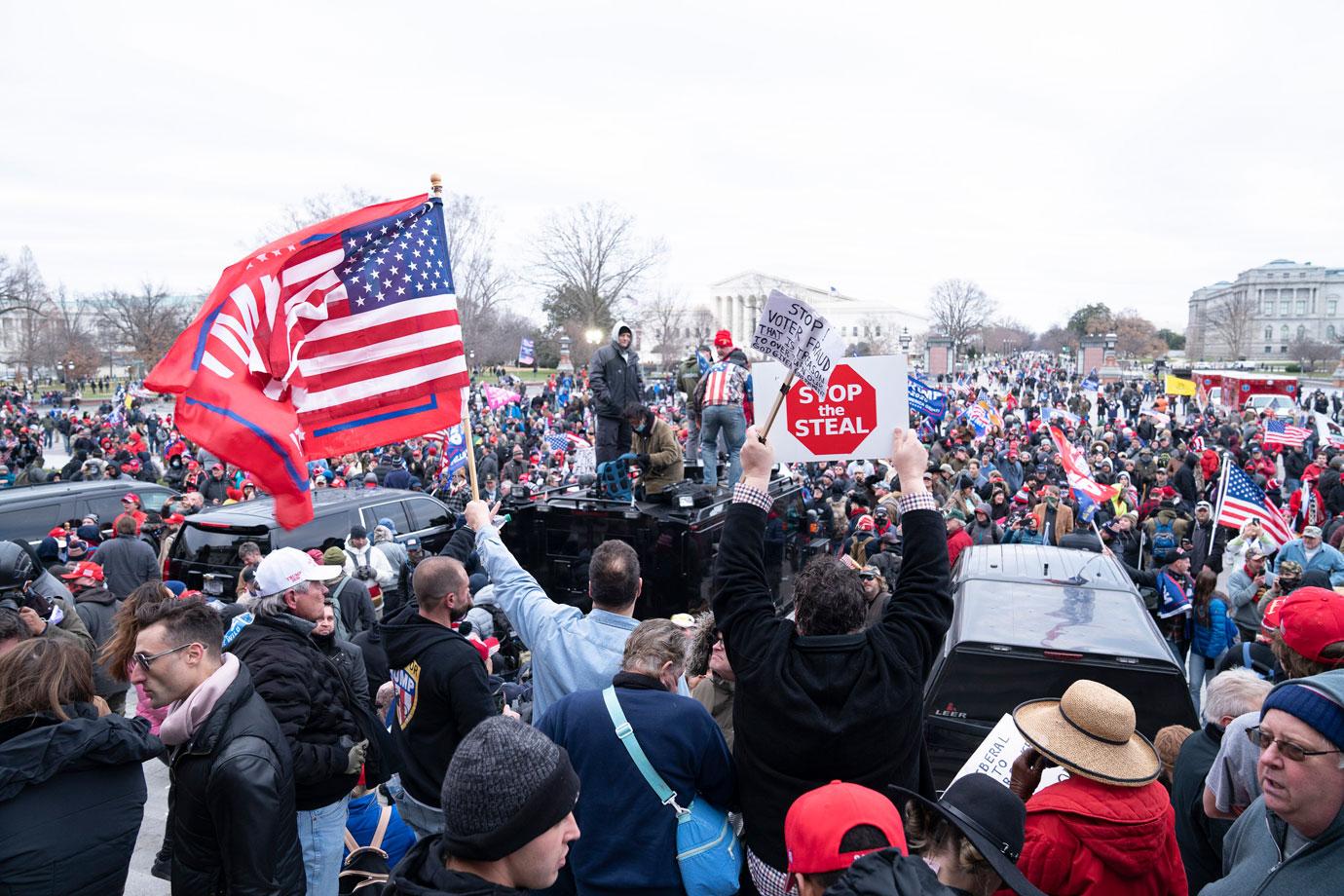 Hunt was convicted in April after he recorded a video following the Capitol riots that urged people to return to Washington, D.C. and "kill your Senators."
He was acquitted of charges related to other threats he made against prominent Democrats, including Rep. Alexandria Ocasio-Cortez, House Speaker Nancy Pelosi and Senate Majority Leader Chuck Schumer.
Hunt is set to be sentenced on Nov. 22, and his attorneys are hoping the comic will strengthen their argument that their client is a changed man.
Hunt's defense team – which told The News in August that he and the singer "found a lot of common ground as musicians and artists" – wants to show the judge the prisoner's artistic talent as well as the "lasting friendships" he was able to make "with some of the most unlikely characters."
Article continues below advertisement
Meanwhile, Kelly was convicted in September following a six-week trial that detailed his long history of kidnapping, racketeering, and sexually abusing young women, men and children.