Exclusive
Royal Affair! Prince Andrew's Ex-Wife Fergie Caught With Her Toes In Lover's Mouth Leading To Her Palace Ousting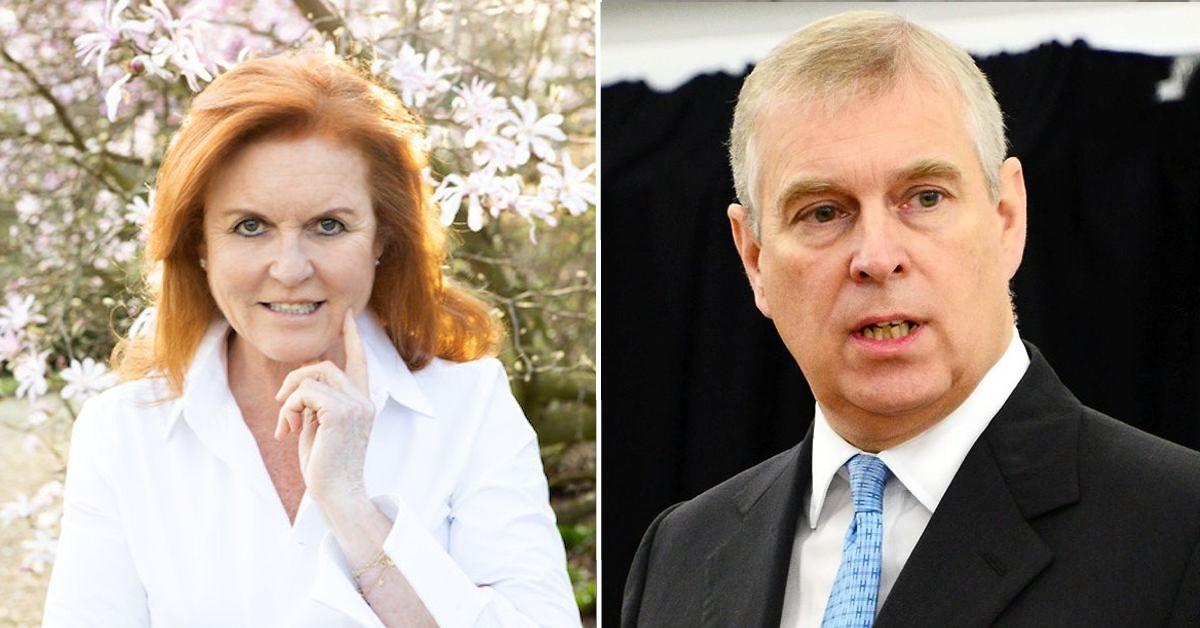 Prince Andrew was seen with his ex-wife Sarah "Fergie" Ferguson outside Windsor Castle this week to mourn the death of Queen Elizabeth but the exes were not always on cordial terms — with Fergie infuriating the late monarch with a shocking photo scandal, RadarOnline.com has learned.
On Friday, Fergie and the late Queen's controversial son were seen and admiring flowers left by commoners.
Article continues below advertisement
Fergie and Andrew met as children and married in 1986. They share daughters Princess Beatrice and Princess Eugenie.
The couple announced they were separating in 1992 months after photos of Fergie having her toes sucked by a businessman named Johnny Bryan — the son of a Texas oil tycoon— while on vacation in St Tropez.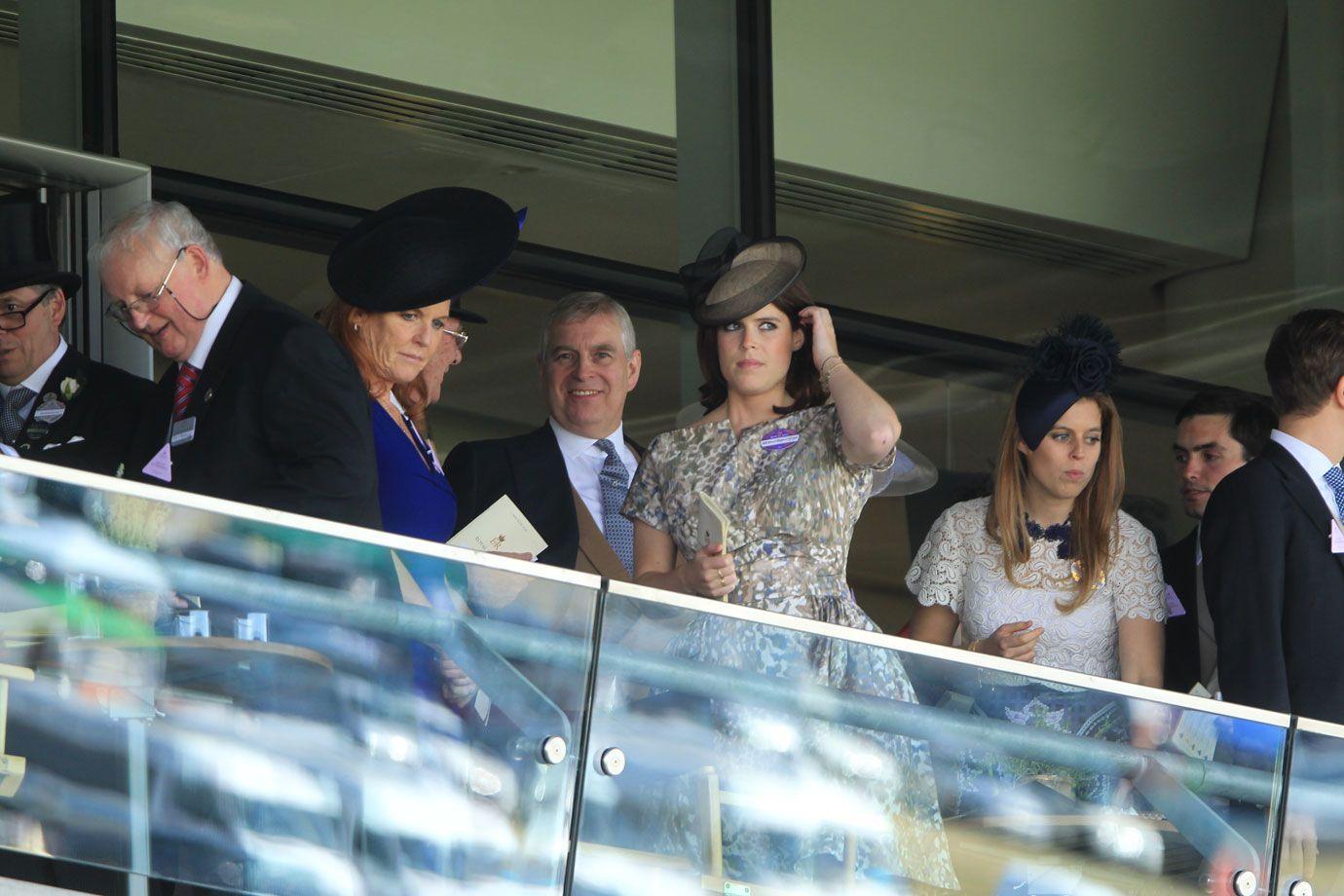 Article continues below advertisement
The affair exploded into a full-blown scandal after the cad spilled intimate details of their steamy romance in a newspaper tell-all.
"He was the biggest mistake of my life," the devastated Duchess of York sobbed to pals insisting that the double-crossing hunk had violated a confidentiality agreement. Added her friend: "She was beside herself. She said, 'I trusted him completely once, and now I feel totally humiliated. All of these tawdry allegations were grossly exaggerated."
Blabbermouth Bryan's shocking revelations included that he had made love to the fun-loving redhead while she was talking on the phone to then-hubby Andrew, that they were caught in bed by her young daughters Beatrice, then 7, and Eugenie, 6, and Fergie quit taking the antidepressant Prozac because it put a damper on sex.
Article continues below advertisement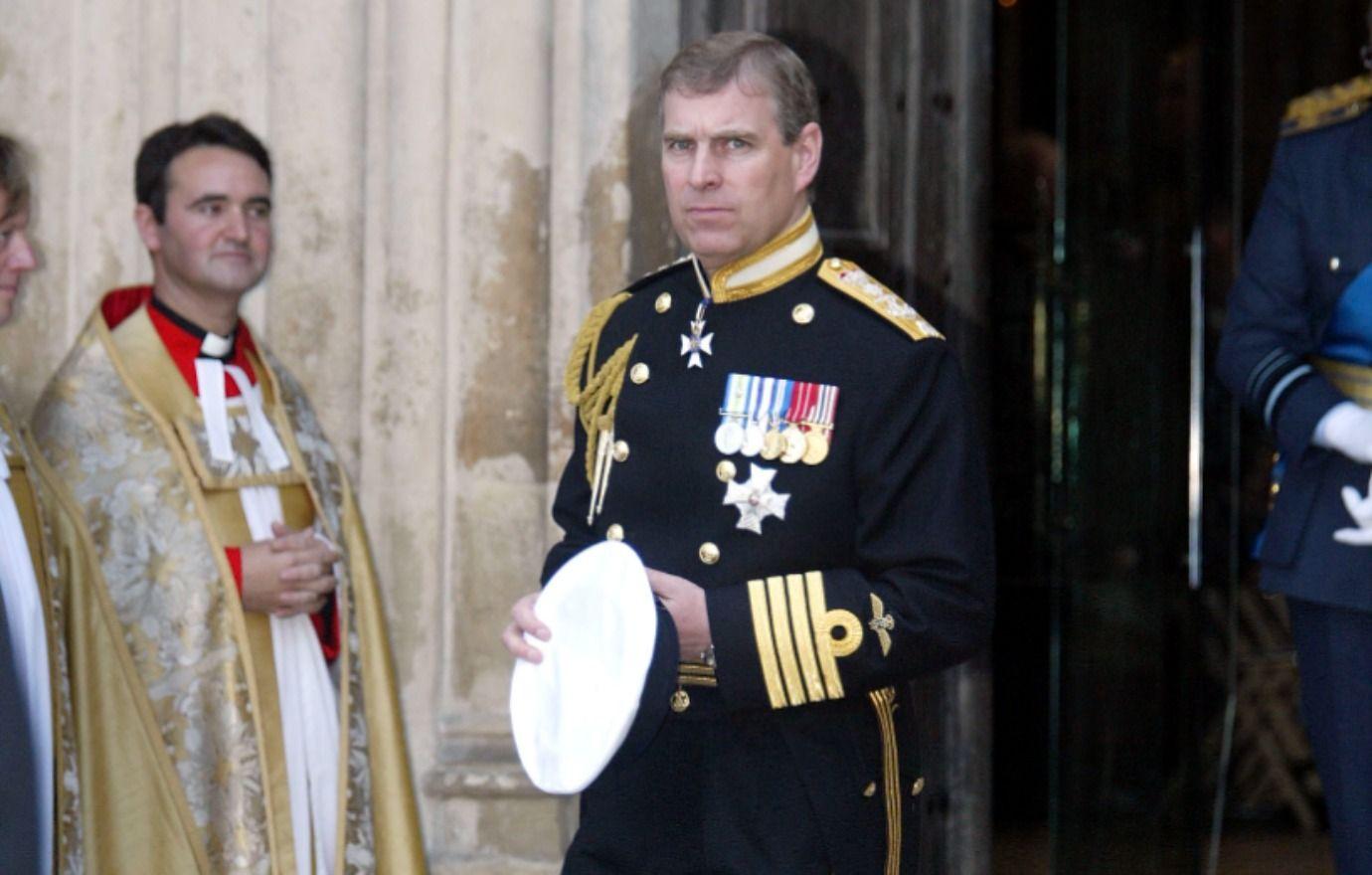 Bryan's humiliation of the Duchess came in 1996, after their affair had crashed and burned. He and Fergie, 32 at the time, had caused a sensation four years earlier during a sex-day, August vacation with her daughters, their nanny and a bodyguard at the French playground, St. Tropez.
There, a photographer, snapped Fergie romping topless with Bryan, 36, hopping onto his lap and canoodling with him at a villa owned by an English businessman. The most devastating photos showed him kissing her foot and sucking her toes as the topless Duchess sprawled on a chaise lounge.
Article continues below advertisement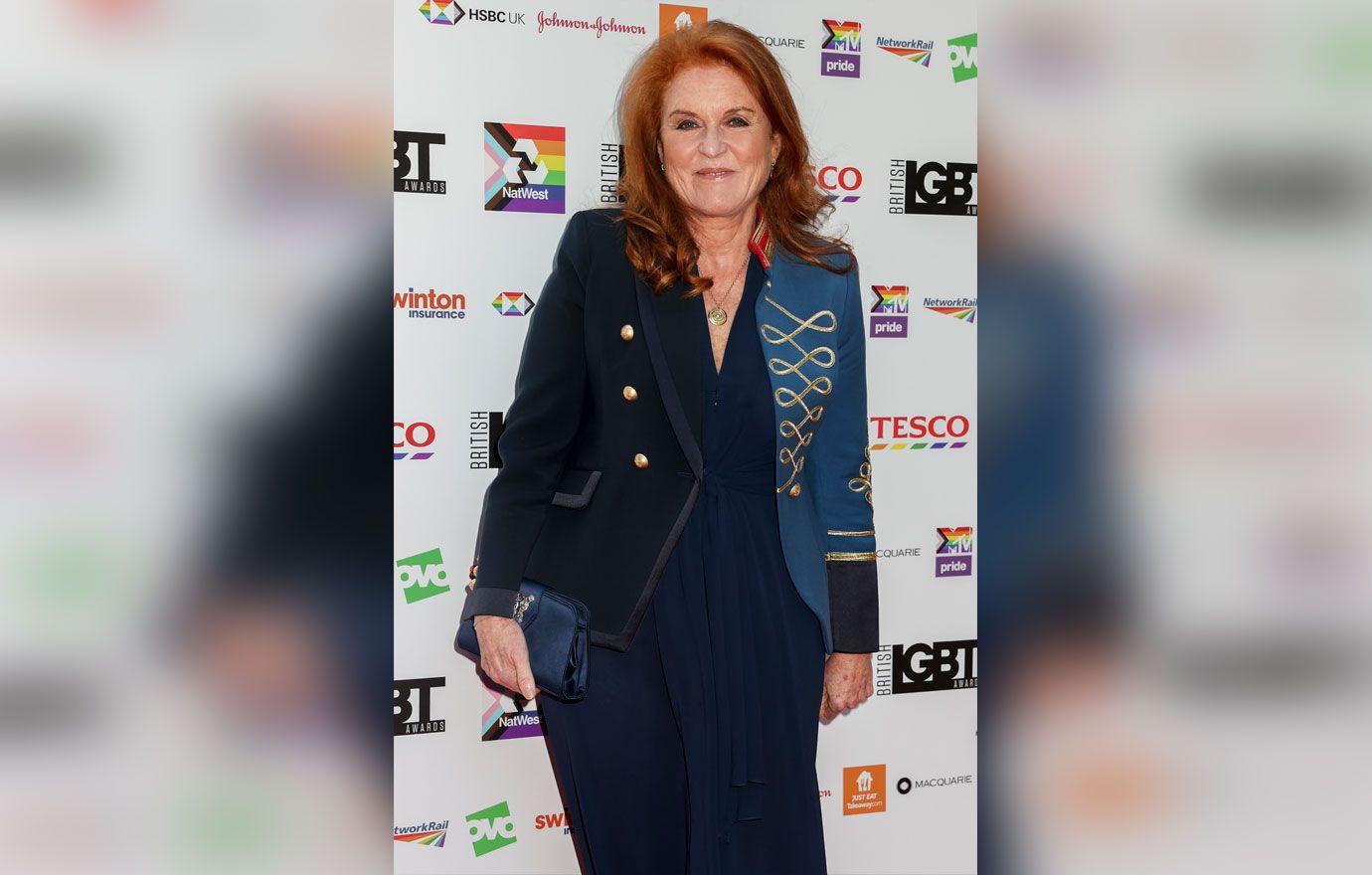 Fergie's toe-sucking romp with Bryan so shocked Alison Wardley, her kids' nanny, that she quit her job shortly after.
Sources close to the situation said Queen Elizabeth pushed Fergie out of Balmoral after the photos were published. In the years since the scandal, Prince Andrew's ex-wife has been welcomed back into the Royal family and allowed to attend family events.