Exclusive
Going Once, Going Twice! David Bowie's Spacesuit Among $1 MILLION Worth Of Music Memorabilia Up For Grabs In Auction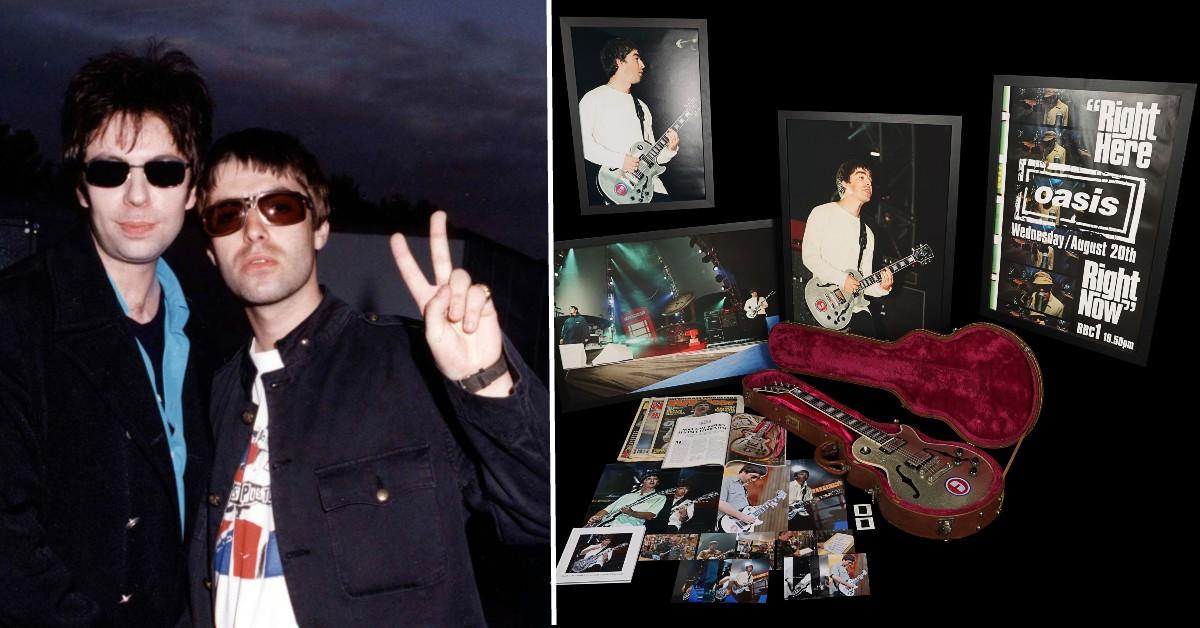 Music lovers, rejoice! An incredible collection of memorabilia worth more than $1 million will soon be up for grabs, RadarOnline.com can exclusively reveal.
Propstore has announced that November 4 will be dedicated to selling items once used by the world's biggest recording artists.
Article continues below advertisement
Potential buyers can fawn over the memorabilia from rock band Oasis, including Noel Gallagher's Custom Silver Sparkle Gibson Les Paul Florentine Guitar with an estimated worth of anywhere from $347,095 to $578,492.
Plus, there are screen-and-photo-matched acoustic guitars played by Gallagher in the iconic Wonderwall music video going for up to $289,246.
Beatles fans can also score Abbey Road Altec 605A Studio Monitors used by the legends. The starting range is nearly $70,000, RadarOnline.com can confirm.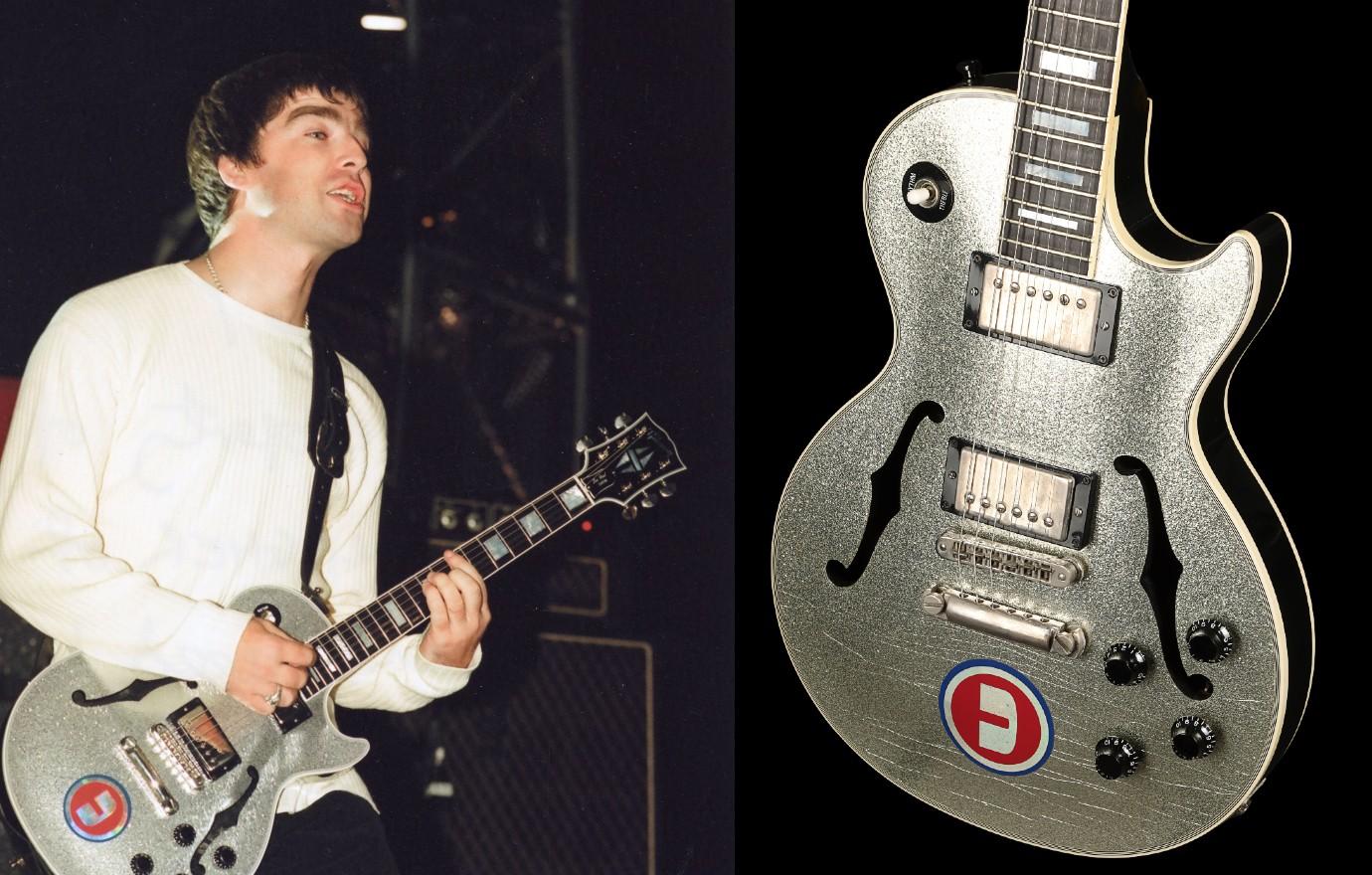 Article continues below advertisement
And that's not all. There is also a banjolele owned by George Harrison, John Lennon's custom-tailored Madame Tussauds suit, and Paul McCartney's striped blazer from their appearance on The Morecambe and Wise Show.
So, what else is up for grabs? Fashion and music enthusiasts may want to get their hands on David Bowie's spacesuit from his Ashes to Ashes music video with an estimated worth of $69,419 to $92,558.
Other notable pieces include a gun license application signed by the late Elvis Presley selling for $46,279 to $69,419.
Now that pop princess Rihanna is set to make her music comeback at the 2023 Super Bowl, fans may take even more interest in her screen-matched Work music video top, which is speculated to sell for upwards of $9,255.
Don't fret if you're not wanting to break the bank as there are other much more cost-effective items up for sale, including a collection of ticket stubs for Black Sabbath estimated between $300 to nearly $600.
Article continues below advertisement
"Since 2014, Propstore have been stepping up the game year after year with our Entertainment Memorabilia live auctions, bringing incredible movie relics to the market and continuously breaking records," said Propstore CEO Stephen Lane.
"Taking place on the second day of our mammoth four-day Entertainment Live Auction between Thursday 3rd to Sunday 6th November 2022, we're giving music fans and collectors the opportunity to get their hands on some pieces of truly iconic music memorabilia," Lane continued.
Article continues below advertisement