Exclusive
Investigator Who Found Driver Of Mystery Fiat Uno In Princess Diana Crash Demands British Authorities Open New Inquest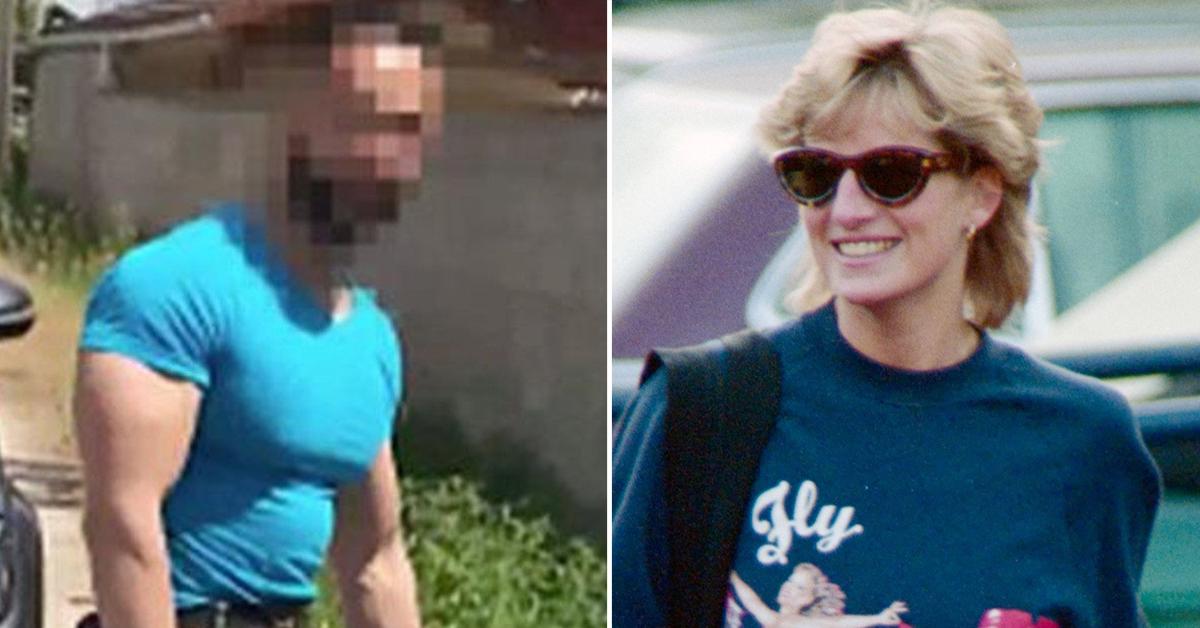 Scotland Yard must demand the French government force Le Van Thahn to be interviewed as part of a revived inquest into the death of Diana, Princess of Wales, according to a top investigator.
Dylan Howard, author of the 2019 book Diana: Case Solved, which linked Van Thahn to the crash, said Radar's revelation that Van Thahn wanted to be paid to talk is the biggest step yet to knowing what really happened.
Article continues below advertisement
Van Thanh was a 22-year-old taxi driver at the time of the 1997 accident.
"There is probable cause to suggest Le Van Than was the man who was behind the wheel of the mysterious white Fiat Uno seen at the scene of the crash," said Howard.
"There is also probable cause to suggest that same Fiat Uno inadvertently clipped the speeding Mercedes carrying Diana, triggering it into a death spiral."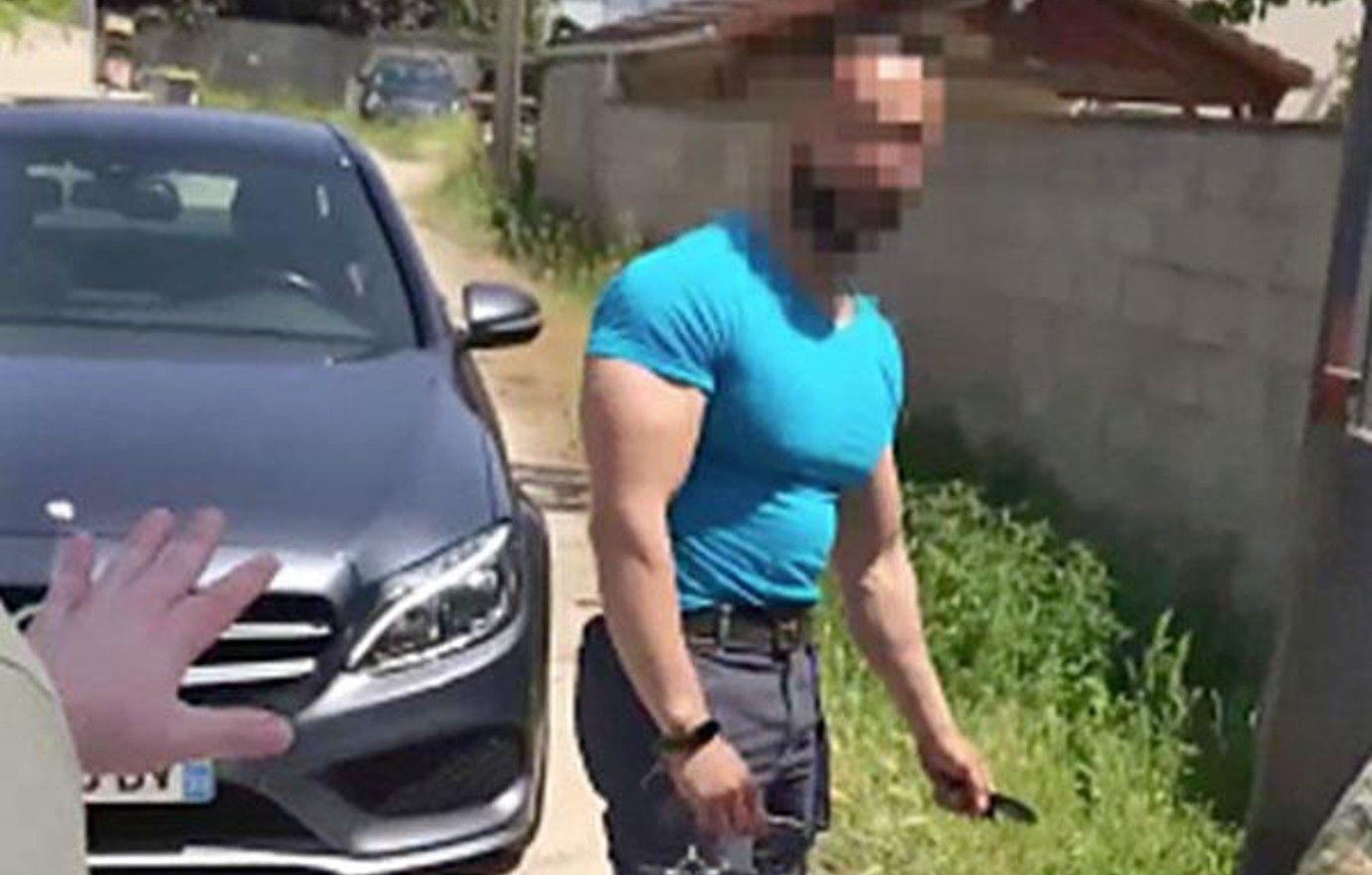 Article continues below advertisement
The investigative journalist and author added: "Le Van Than has remained largely silent for 25 years. But he has said enough in the last three years for me to believe he would talk.
"The fact he continues to be interviewed suggests that if he was compelled to be questioned, Le Van Than would voluntarily expose what really happened in the Pont de l'Alma tunnel.
"If he isn't prepared to voluntarily submit to an interview, there is enough evidence to justify forcing him to be questioned under oath."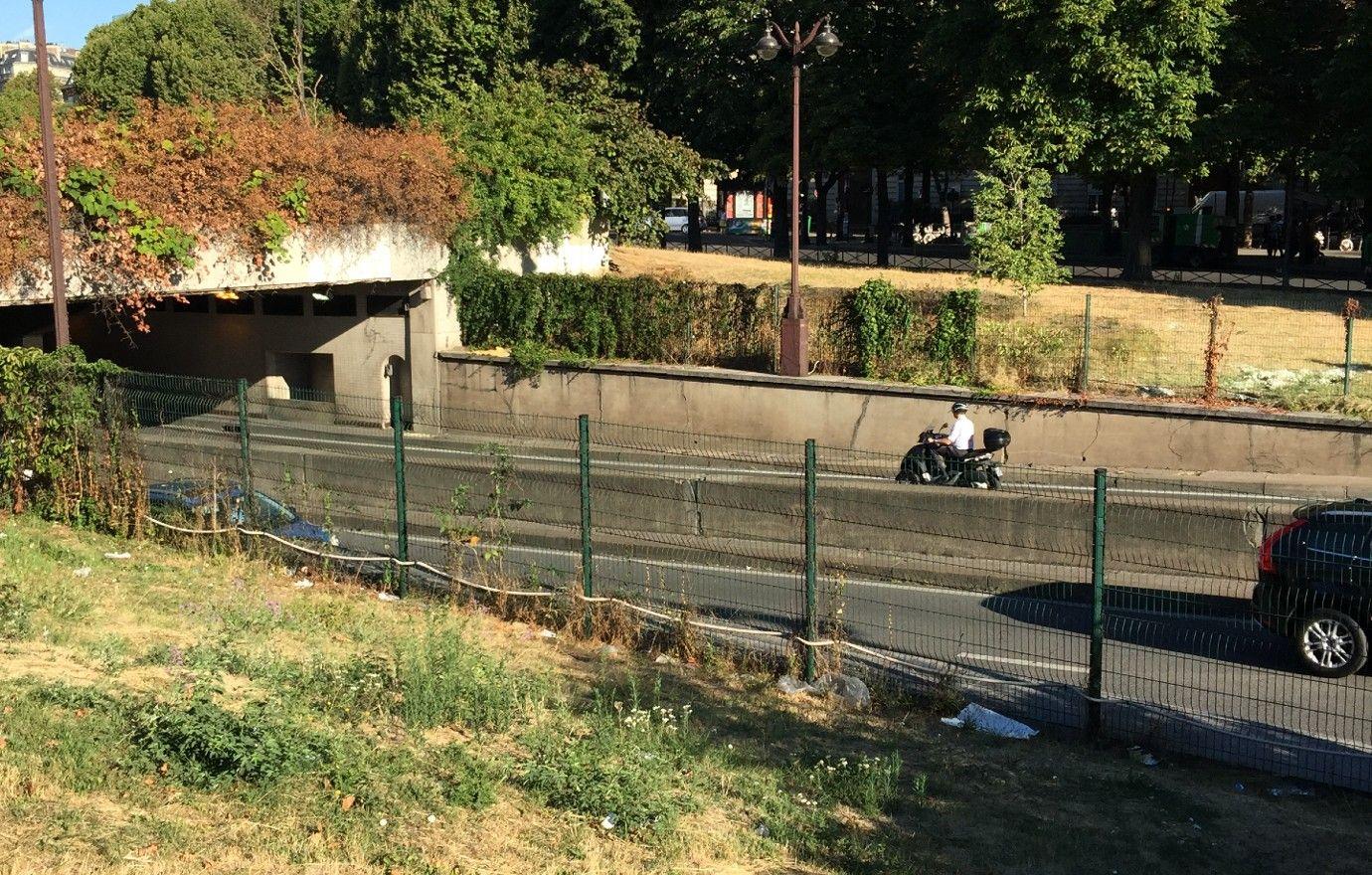 Article continues below advertisement
As RadarOnline.com previously reported, Van Thanh, a former taxi driver who was in Paris on the night of the crash, demanded 500,000 euros to discuss that fateful night.
"Nothing is free in life," he said. "You pay €500,000 for me to talk."
"I do not believe Le Van Than has any criminal liability, but that might not be the case for everyone involved," said Howard, who also authored the book Royals at War.
"Van Than has said he was ordered by French authorities not to talk about the accident. Why? British law enforcement owes it to the people of Britain and the world to find out who knew what, when they knew, and why they've refused to discuss Le Van Than in any investigation.
He added: "There is no nefarious conspiracy. The real conspiracy in this tragic tale is the conspiracy of silence. The French authorities have serious questions to answer – about their incompetence, and about their attempts to silence witnesses who might expose the level of that incompetence.
"It can be ratted out through a new inquiry or inquest."
Article continues below advertisement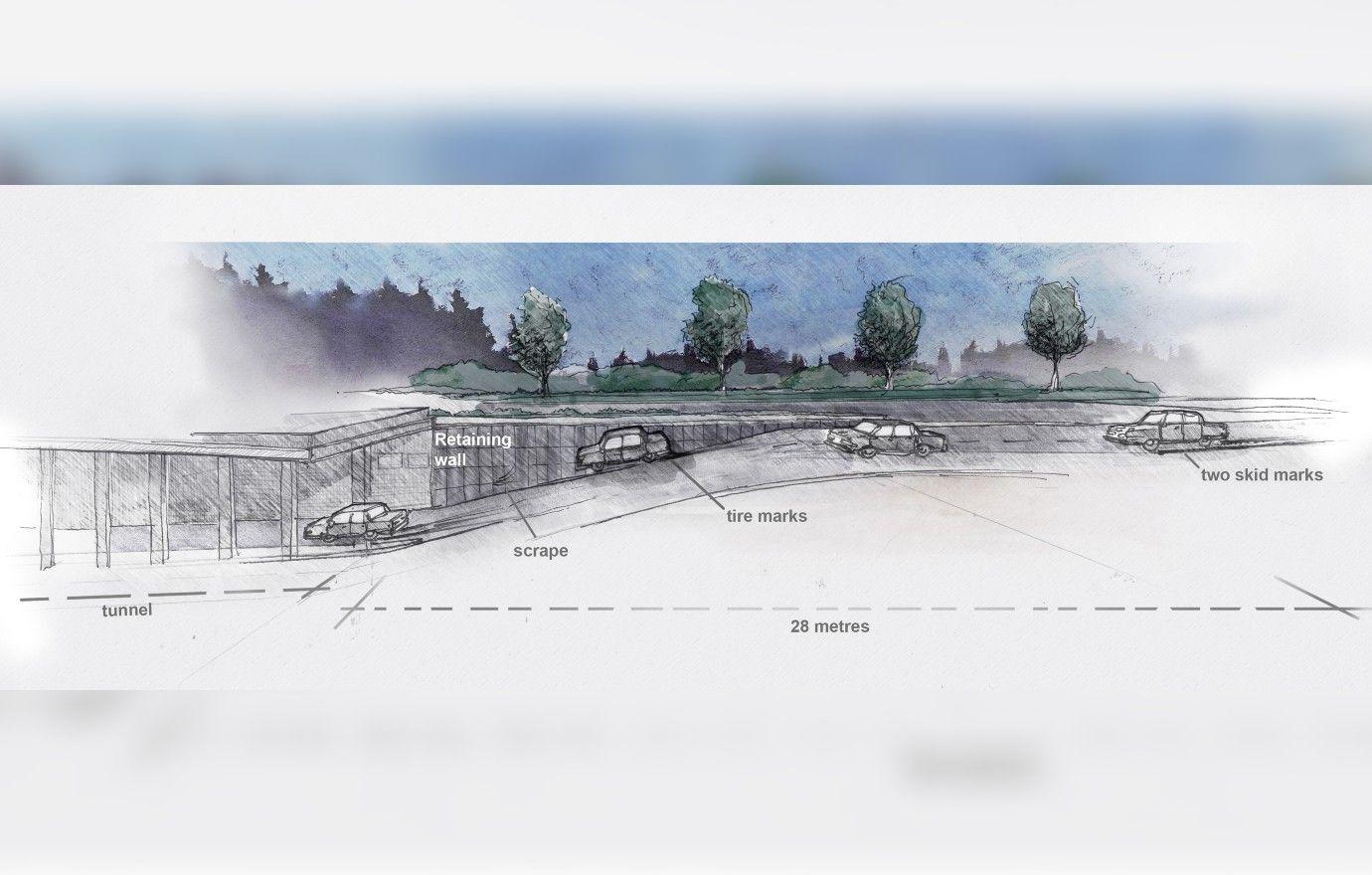 Howard previously slammed what he said was a "conspiracy of silence" led by the Ministry of Justice in France that covered up Van Than's involvement for the protection of a French national.
Paris-based police forensic expert Col. Patrick Touron insisted there was no other vehicle involved in the crash, which a 1999 French judicial investigation blamed Henri Paul, who was stoned on booze and drugs when he died.
Article continues below advertisement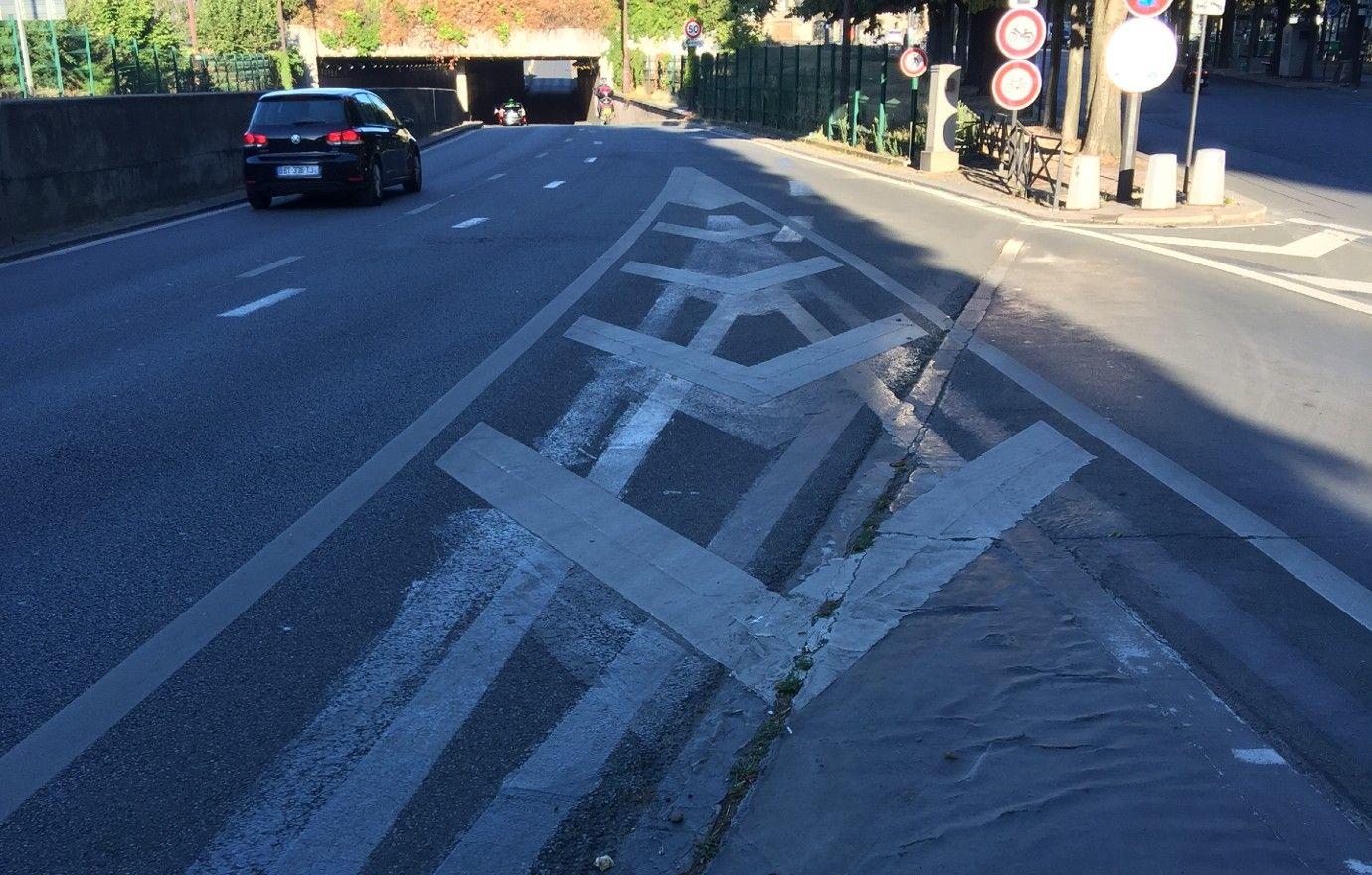 Incredibly, Touron ran key parts of the death probe, and investigators uncovered evidence that Touron personally supervised the examination of paint samples from a Fiat linked to the horror — despite his claims that Diana's $123,000 limo was the only car involved.
Police also ignored eyewitness accounts placing the vehicle at the scene, as RadarOnline.com reported.
Article continues below advertisement
The witnesses — a couple driving home from dinner in their Rolls-Royce — have said they noticed a white Fiat Uno fly past them, swerving, as they exited the tunnel around the time of the crash.
"Diana's Mercedes hurtled along at anything up to 155kph and was driven by a man who had consumed the equivalent of a full bottle of wine before getting behind the wheel," said Howard.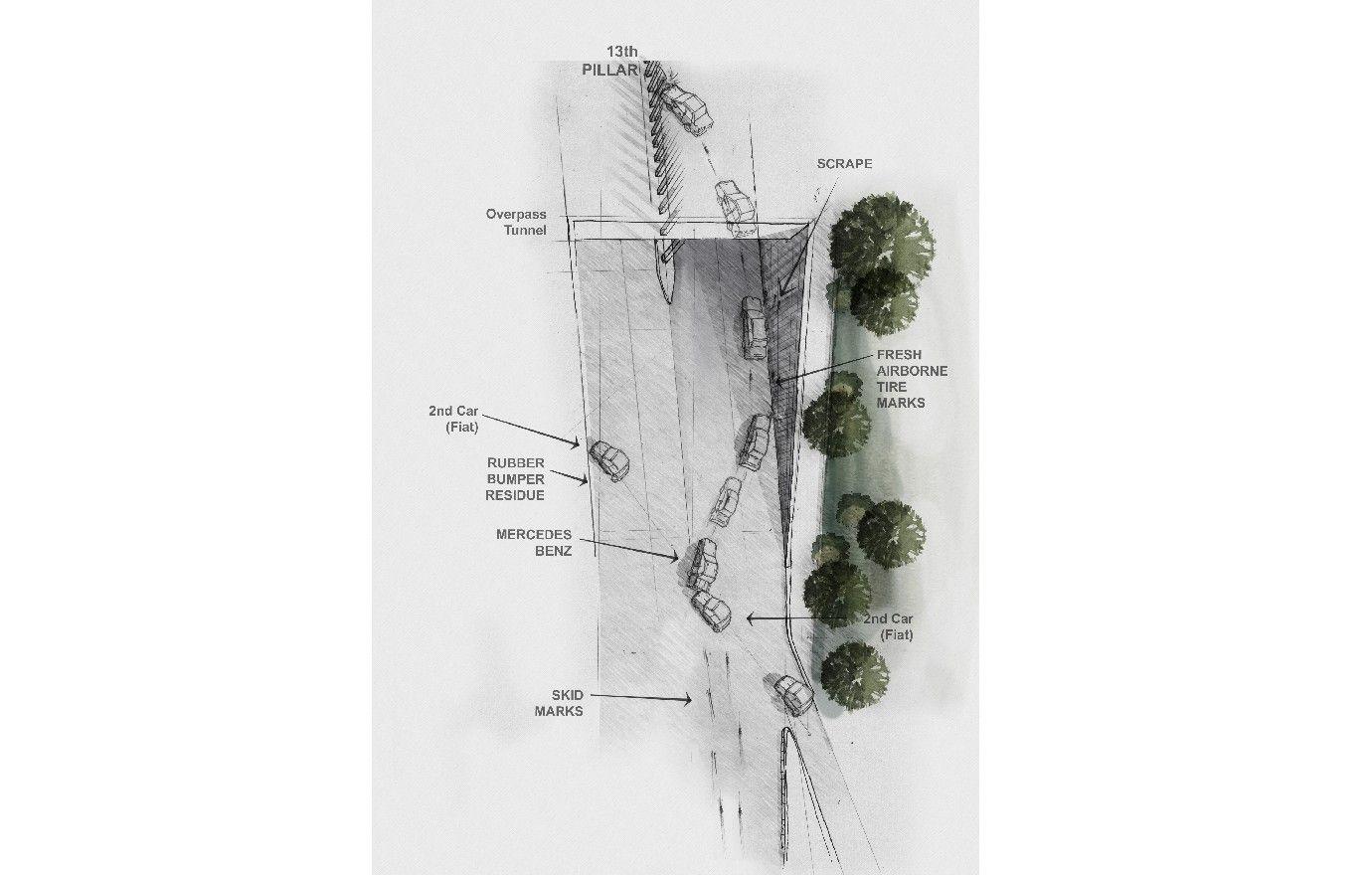 Article continues below advertisement
"It had clipped another car coming down the slip road to the tunnel at precisely the point the road veered and dipped.
"The impact had sent the car airborne, careering into the retaining wall before smashing into pillar 13 and killing Diana, Dodi, and Henri Paul.
"It was nothing more sinister, or more tragically banal, than that. A car travelling too fast, driven by a drunk, receiving a fatal nudge at exactly the wrong moment. Le Vahn Thahn is perhaps the most extraordinary twist in the whole tragic tale."
Van Thanh's lawyer insisted in 2018 that his client had nothing to do with the crash that claimed Diana's life, which triggered a worldwide outpouring of grief and changed the British monarchy forever.