'Princess Bride' Star Cary Elwes Airlifted To Hospital For Poisonous Rattlesnake Bite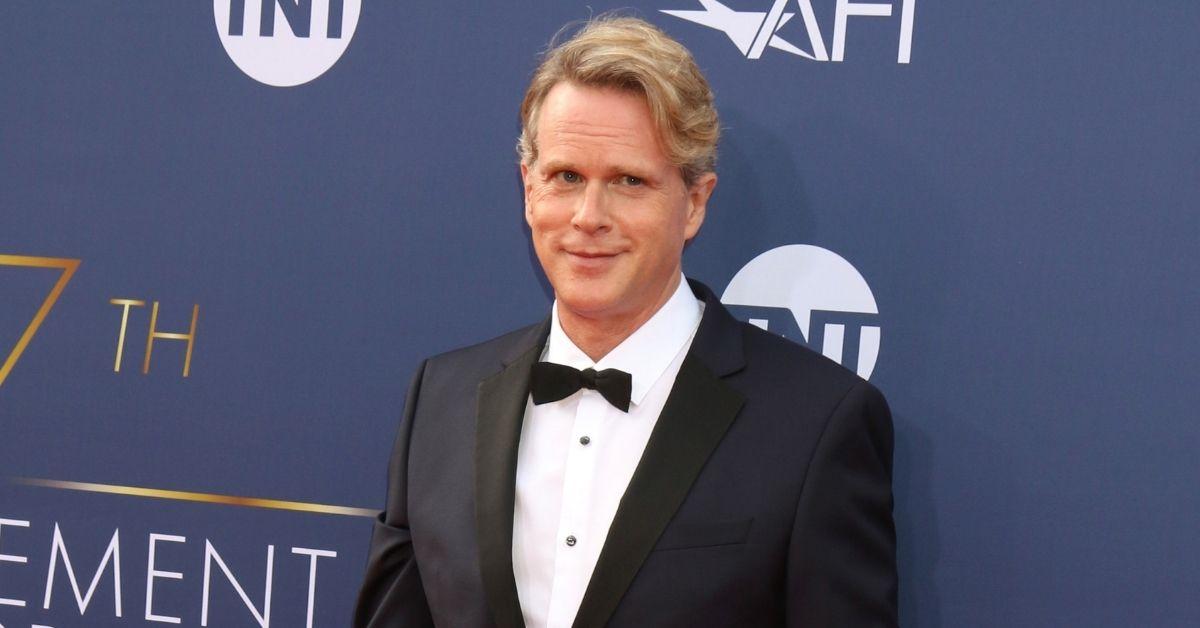 Actor Cary Elwes was airlifted to the hospital after suffering a potentially life-threatening snakebite outside of his Los Angeles residence.
The 59-year-old The Princess Bride and Stranger Things star was reportedly bitten by a poisonous rattlesnake while doing yardwork outside of his Malibu home on Saturday, according to TMZ.
Article continues below advertisement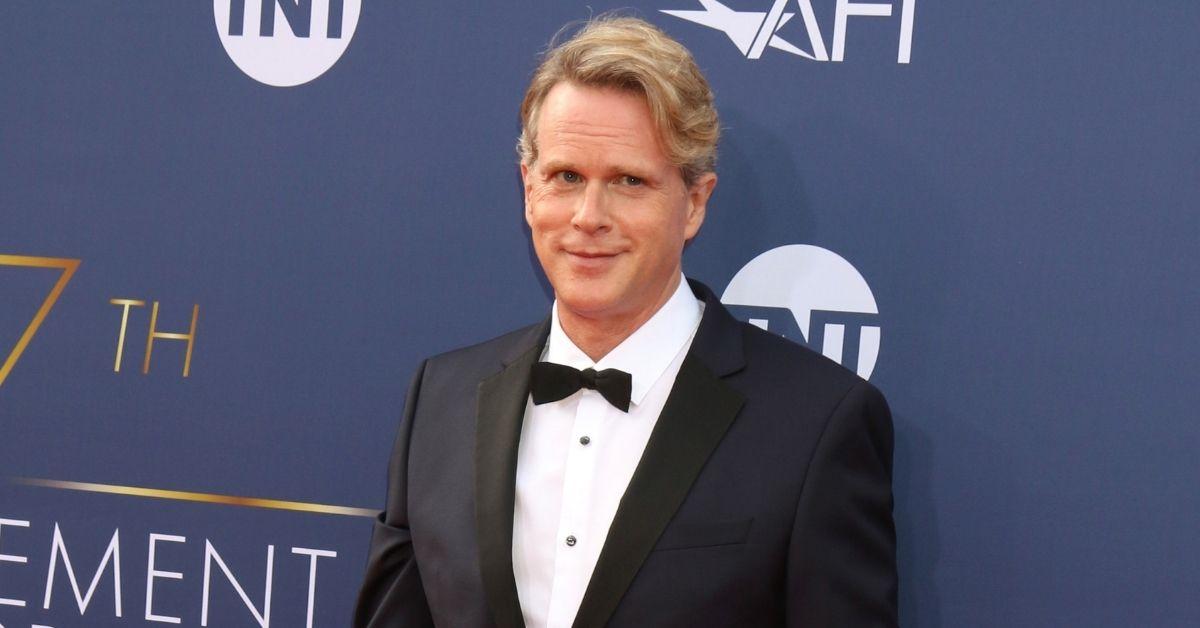 The snakebite was reportedly so severe that the actor was forced to be transported by helicopter to the Ronald Reagan UCLA Medical Center, where he was promptly treated for the life-threatening wound.
Following the attack, the actor's friends rushed to his aid in fear the rattlesnake bite could be potentially fatal. His pals have since spoken out, revealing that Elwes is in stable condition. He is expected to make a quick and "full recovery."
Surprisingly, this is far from the first time the Liar Liar actor has suffered a serious injury that has caused him to be rushed to the ER for treatment.
In 1987, while filming The Princess Bride, the actor was injured in two separate incidents.
Article continues below advertisement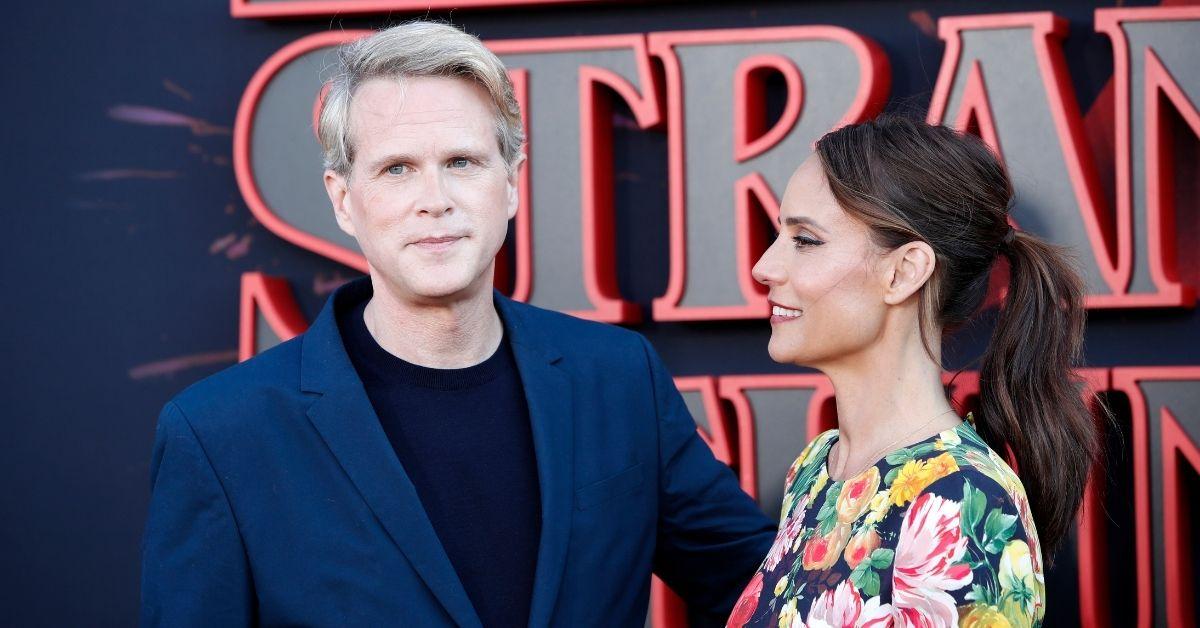 The first incident took place when Elwes — who starred as Westley, one of the film's main characters — was knocked out by actor Christopher Guest while filming a fight scene.
The second took place when Elwes broke his toe after his foot got stuck between a pedal and a pile of rocks while the actor was driving Andre the Giant's ATV in between takes.
Dr. Jeffrey Suchard, a UCI Health emergency medicine physician and medical toxicologist, revealed that Elwes was lucky to have been transported to the hospital so quickly following the snakebite.
"There is no intervention at the scene of a venomous snakebite that is recommended," Dr. Suchard shared. "Your goal is to get to a hospital as soon as possible to be assessed for possible antivenom treatment."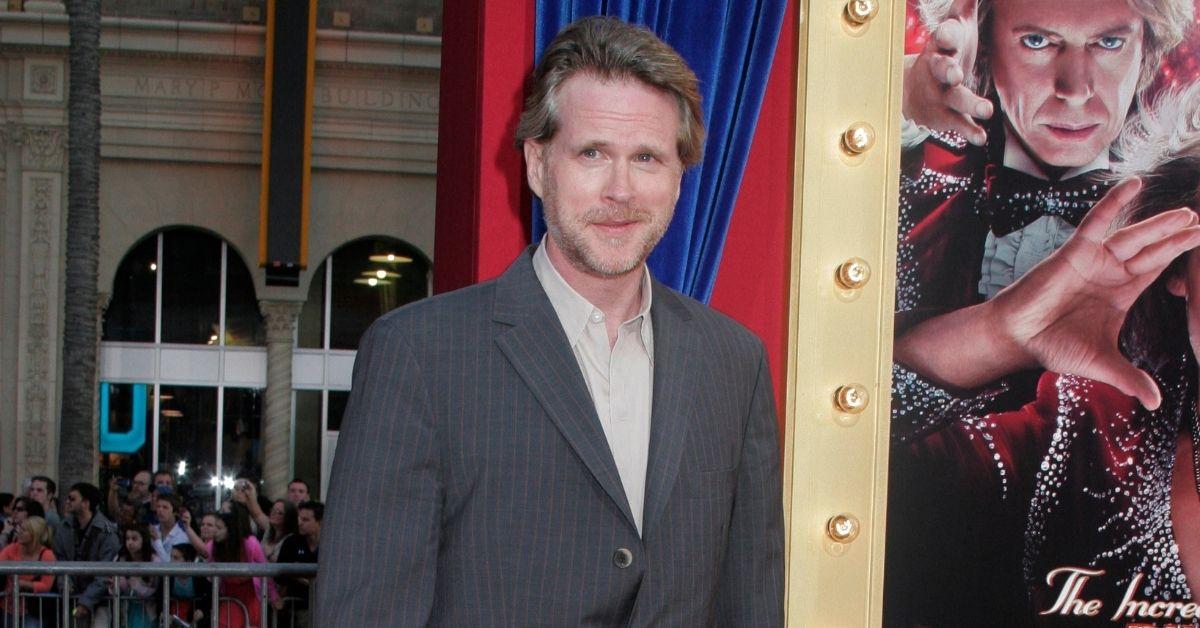 Dr. Suchard also revealed that it only takes four to six hours before the venom from a snakebite evolves into a potentially fatal situation, so it was good that Elwes and his friends acted in a timely manner.
Elwes was last seen in great health at the Los Angeles premiere of Nicolas Cage's newest movie The Unbearable Weight of Massive Talent on April 18. He is also set to star in Zack Snyder's latest upcoming film Rebel Moon, which has just recently started production.