Prince William's Staff 'Planted Stories' About Prince Harry's Mental Health Sparking Royal Feud, Claims Duke of Sussex's Biographer
Prince William may have been the one to ignite the bitter feud with Prince Harry by allegedly having his staffer's plant stories about his bother's mental health all the way back in 2019.
Article continues below advertisement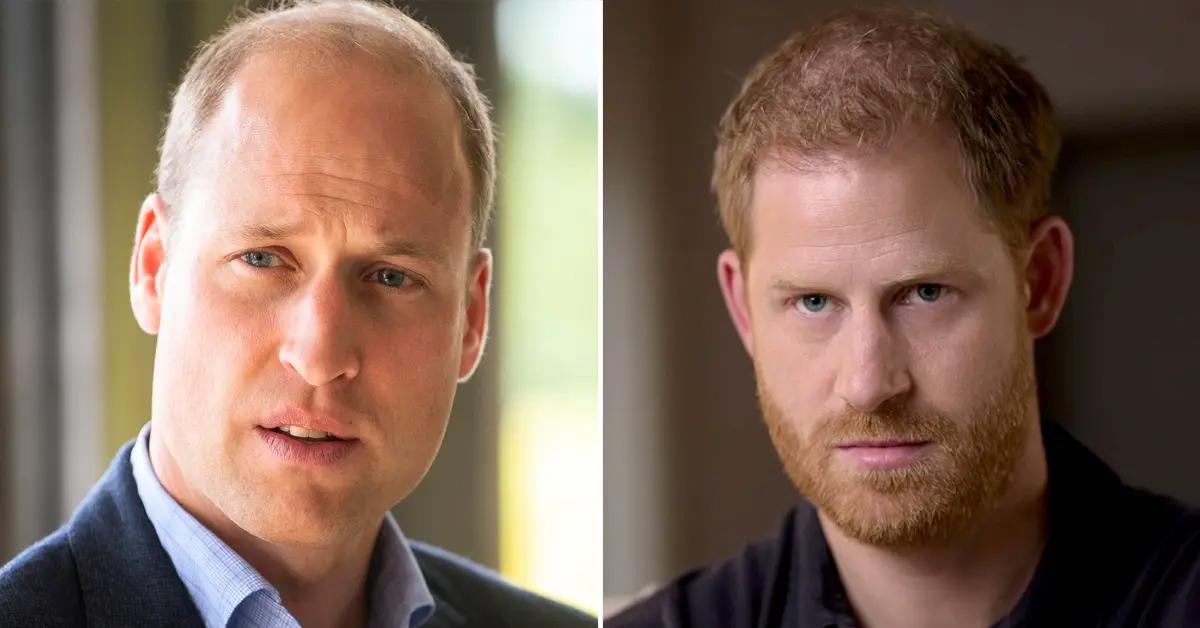 In a documentary about the royal family feud, Harry's biographer Omid Scobie alleges it was "no coincidence" that Kensington Palace aides started a campaign against the 36-year-old after he alluded to the rumors of the longstanding rift between the two.
Article continues below advertisement
He points to one specific time when the Duke of Sussex was on tour in South Africa and confirmed to ITV reporter Tom Bradby that he and William were "on different paths."
Meghan Markle also told Bradby she was "'surviving, not thriving" when asked about her mental state.
Article continues below advertisement
She also suggested she had been neglected by those around her, including the royal family, when she responded, "not many people have asked me if I am OK."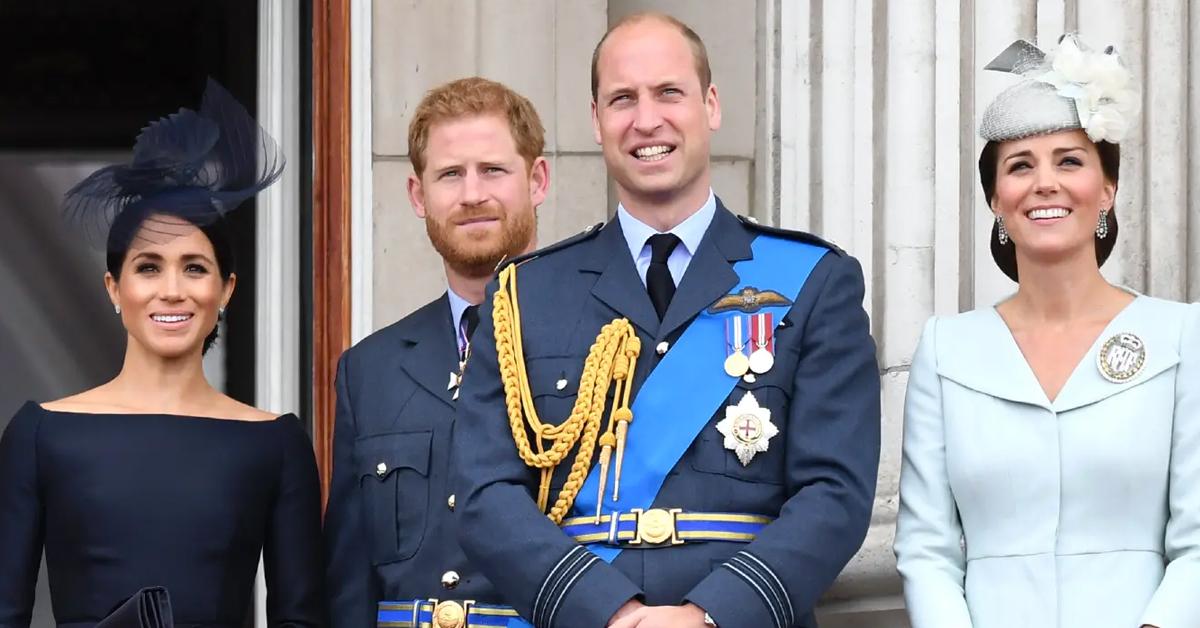 Article continues below advertisement
Scobie alleges William's team got involved following Harry's "different paths" comment and reportedly began planting seeds to journalists that William was "worried about Harry's mental health."
In the documentary, Harry & William: What Went Wrong?, Scobie states, "I would say that it was no coincidence that it was shortly after that aired, even the next day, there were source quotes that came from a senior aide at Kensington Palace saying that William was worried about his brother's mental health."
Article continues below advertisement
Even if it wasn't William who fed the quotes directly, Scobie insists he's still responsible for furthering the distance between the brothers.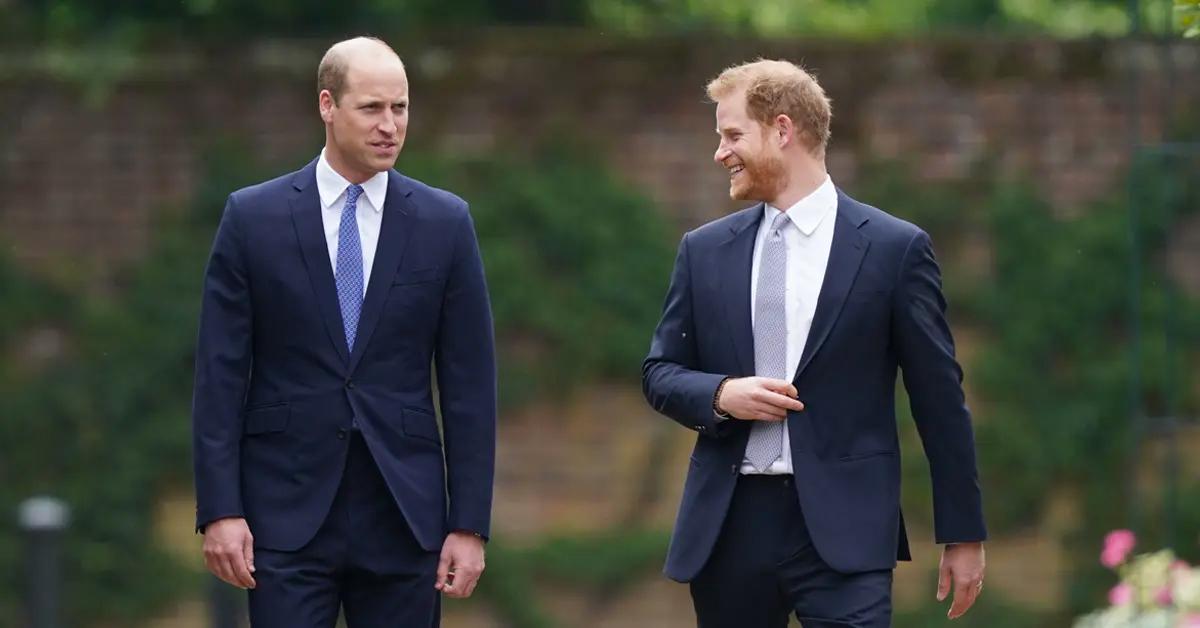 Article continues below advertisement
"That fed off such an ugly thing for Harry and it did not go unnoticed. Now whether William directed that or not, no one will ever know, but it came from his household that he is the boss of," he adds.
Despite still being entangled in a bitter feud, William and Harry pushed their differences aside to come together to honor their late mom, Princess Diana.
The brothers were seen together for the first time in months on Thursday to unveil Diana's statue. The honorary uncovering happened on what would have been their mom's 60th birthday.