Prince William & Kate Middleton Dodge Questions About Harry Wanting To 'Protect' The Queen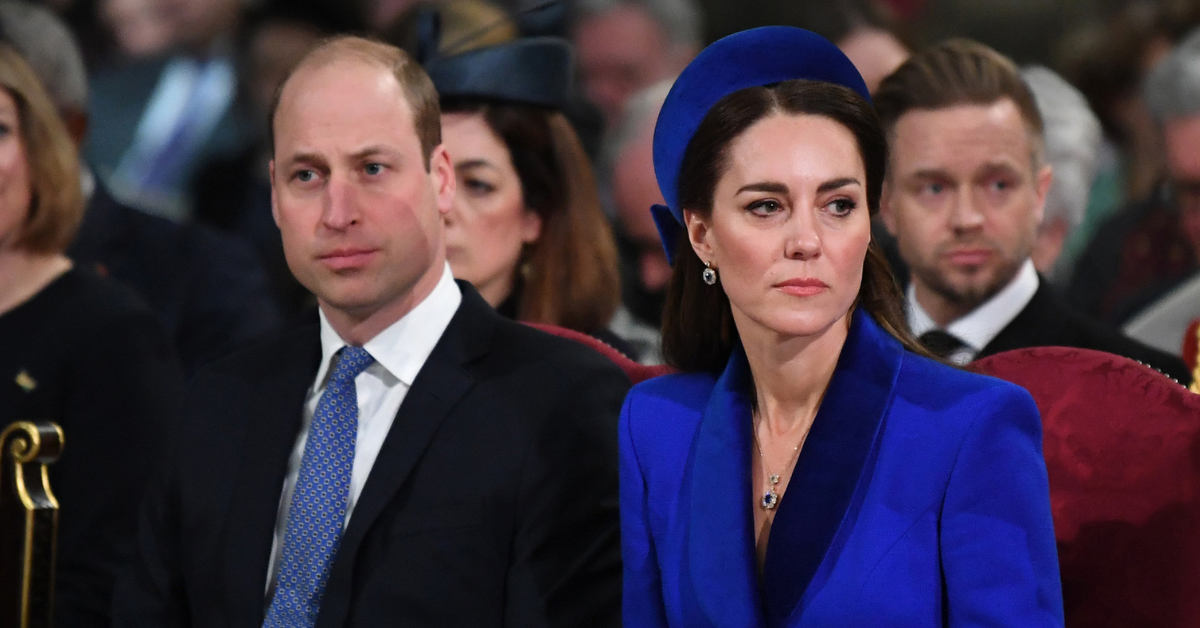 Article continues below advertisement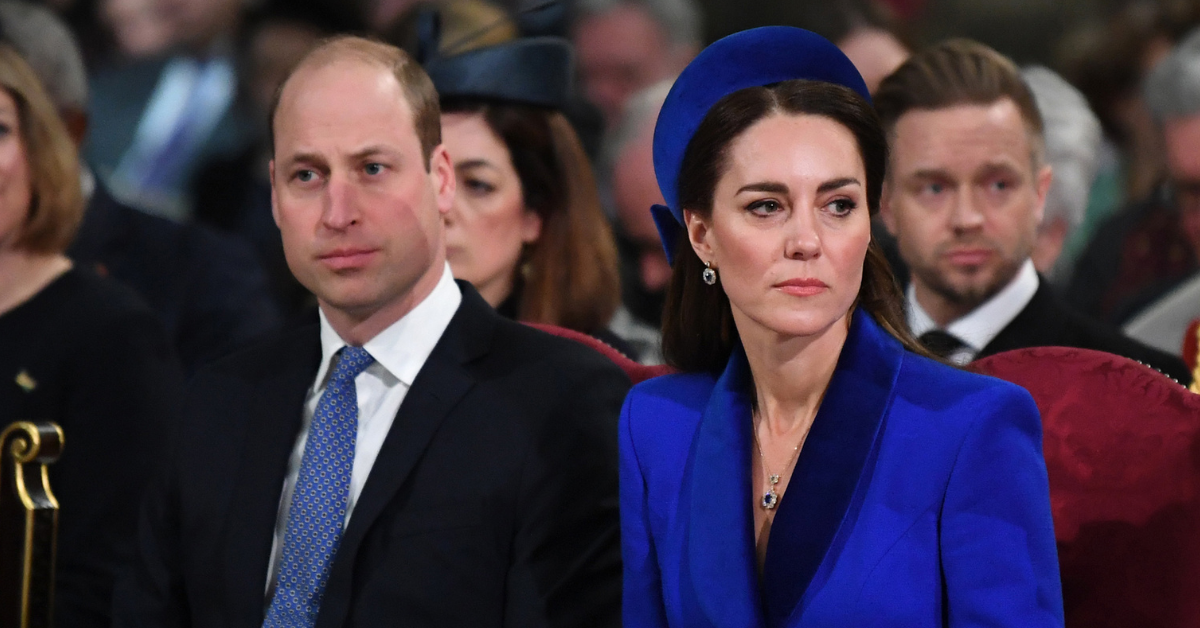 Harry met with British Defense Secretary Ben Wallace in The Hague on Thursday, where he issued a veiled warning to those closest to the Queen by stating he wanted to make sure his grandmother was "protected" and had "the right people around her."
The Duke of Sussex failed to elaborate any further, but his comments don't help the rift between himself and those who reside in Buckingham Palace.
Article continues below advertisement
The Queen's 96th birthday is a quiet one as the Royal family began to pour into the Platinum Jubilee.
The Duke and Duchess of Cambridge were bombarded with questions about Harry's "protection" comments but chose to avoid the inquiries by shutting their doors and driving off.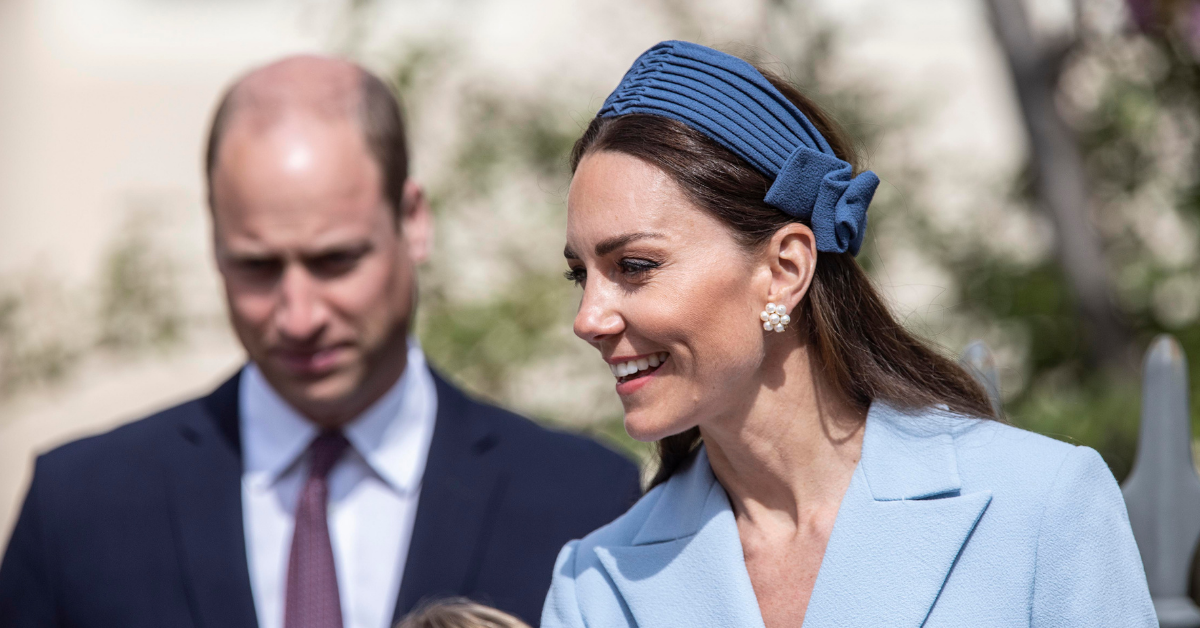 Article continues below advertisement
Harry's comments came after meeting with his grandmother just last week.
It was up in the air whether the Queen was ever going to see Harry or his family again up until the prince and his wife, Meghan Markle, met with her in secret. Their private meet-up reportedly didn't include the Duke's brother or his father.
The Duke of Cambridge has had a turbulent history with his brother and comments that he's made regarding the royal family.
Last year, William hit back against Harry and Meghan's racist claims against the monarchy, insisting that they were "very much not a racist family."
Article continues below advertisement
The Royal family has been focused on the Queen's birthday as Harry continues to be a thorn in their side with the family fearing that the "loose cannon" prince could undermine the Platinum Jubilee with his comments.
Charles is said to be at his wit's end with his youngest son. Those who cared for Queen Elizabeth throughout the pandemic accuse the Duke of "breathtaking arrogance" for suggesting his grandmother needs even more protection.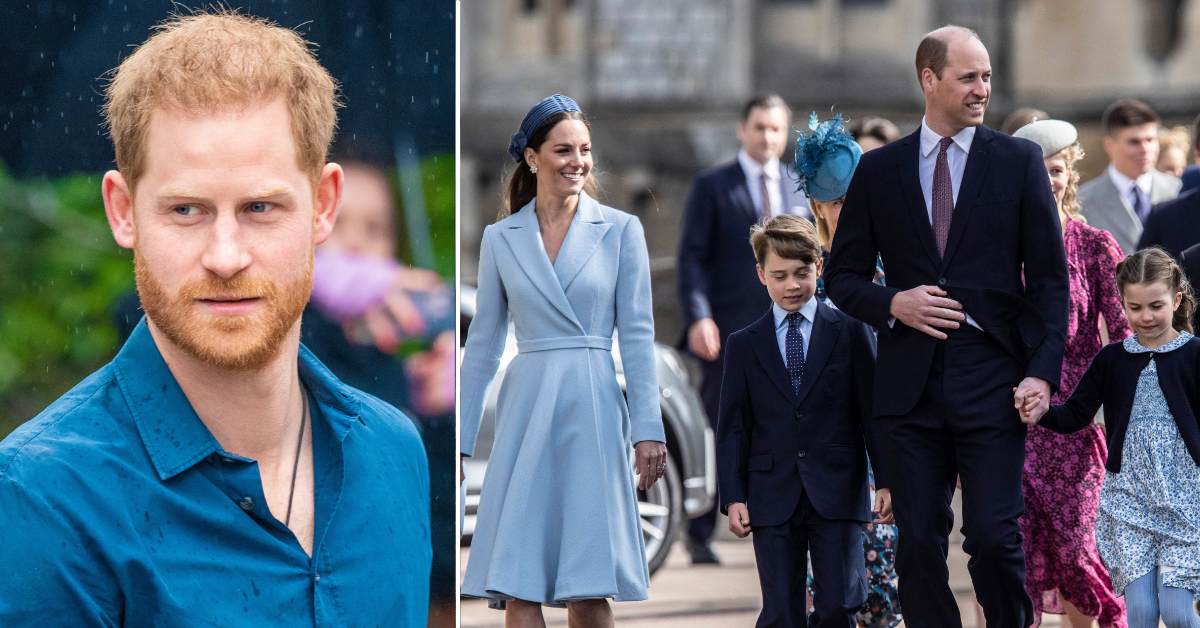 William and Kate shared a pic of the Queen on their Instagram with the caption which reads, "Wishing Her Majesty the Queen a very happy 96th birthday today! An inspiration to so many across the UK, the Commonwealth and the world, it's particularly special to be celebrating in this Platinum Jubilee year."
Harry shared his own post, showing Queen laughing with the prince and his wife to celebrate his grandmother's big day.