Prince William Accused Of 'Racism & Hypocrisy' Following Cringe-Worthy Speech About The Human Population Of Africa
Prince William is being accused of "racism" and "hypocrisy" following a speech about the human population of Africa.
Article continues below advertisement
The 39-year-old grandson of England's Queen Elizabeth II is being ripped to shreds on Twitter after remarks he made at the Tusk Conservation Awards went viral.
William – a longtime advocate for combatting climate change and saving the planet – called for the natural world to be protected from the impact of human beings in a way that left many people uncomfortable, offended and outraged.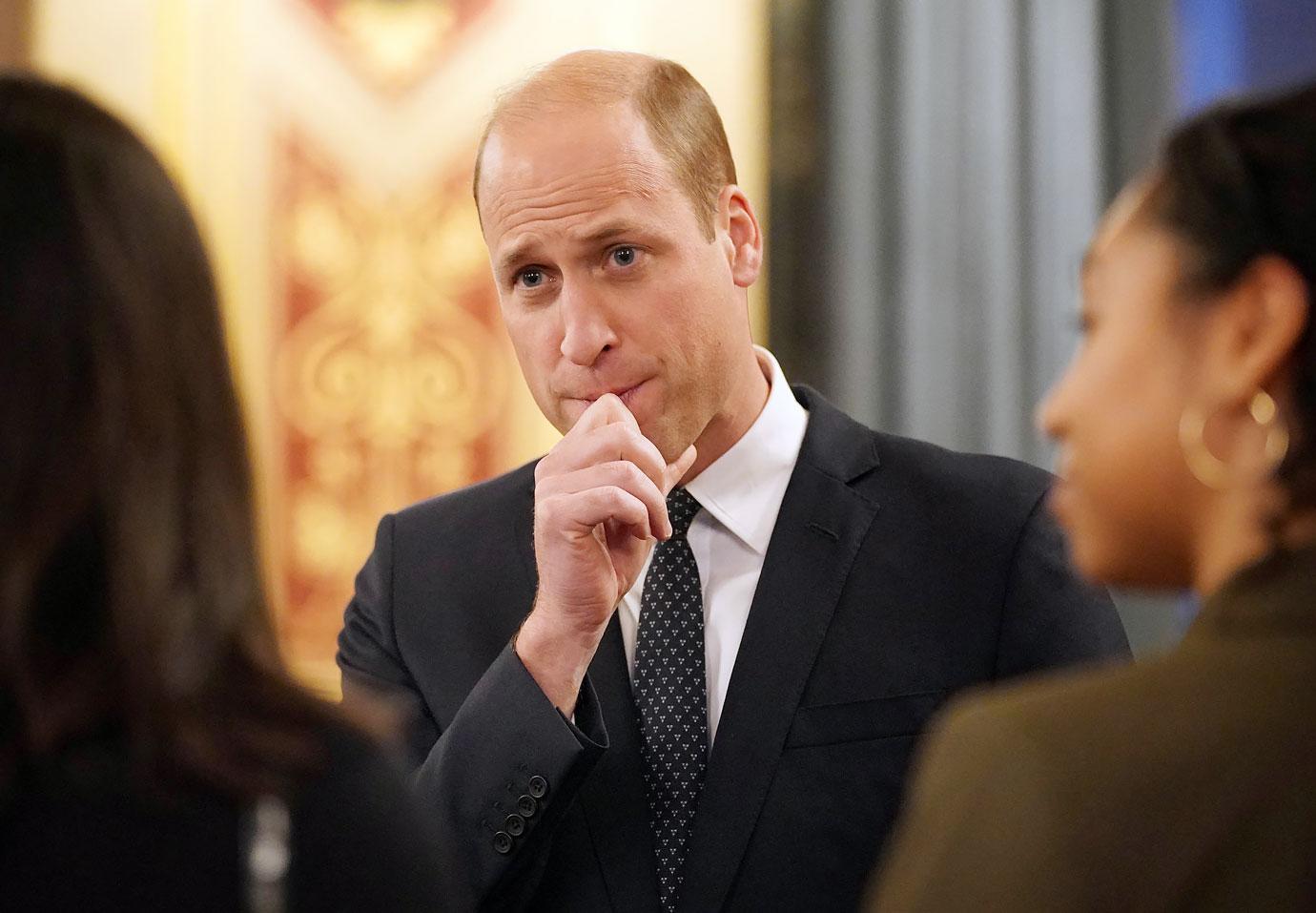 Article continues below advertisement
During the ceremony, which was held last week in London, William handed out prizes to leading conservationists from African nations, telling the audience, "The increasing pressure on Africa's wildlife and wild spaces as a result of human population presents a huge challenge for conservationists, as it does the world over."
"But it is imperative that the natural world is protected not only for its contribution to our economies, jobs and livelihoods, but for the health, well-being and future of humanity," he continued. "We owe it to our children and future generations to act now."
The father of three went on to say that "Africa's extraordinarily rich biodiversity has the ability to sequester vast amounts of carbon. But this is only possible if these landscapes remain truly intact and are protected as functioning eco-systems."
"Our wildlife plays a vital role in keeping nature in balance and maintaining this precious cycle of life," he said. "If we keep destroying or removing the threads that make up the natural tapestry of life on earth, it will simply begin to break down, exacerbating climate change still further."
Article continues below advertisement
Critics of the speech felt it was as an attack on the continent's Black population by a rich, white figurehead from an institution with a colonial history.
"'If the natives keep reproducing, there won't be as many impalas for me to shoot!' Morally backward as this line of thinking is, one cannot help but be amused by the audacity," tweeted conservative commentator Michael Knowles.
"'There are too many Africans' is quite the position," added Franklin Leonard, a movie executive and founder of the Black List.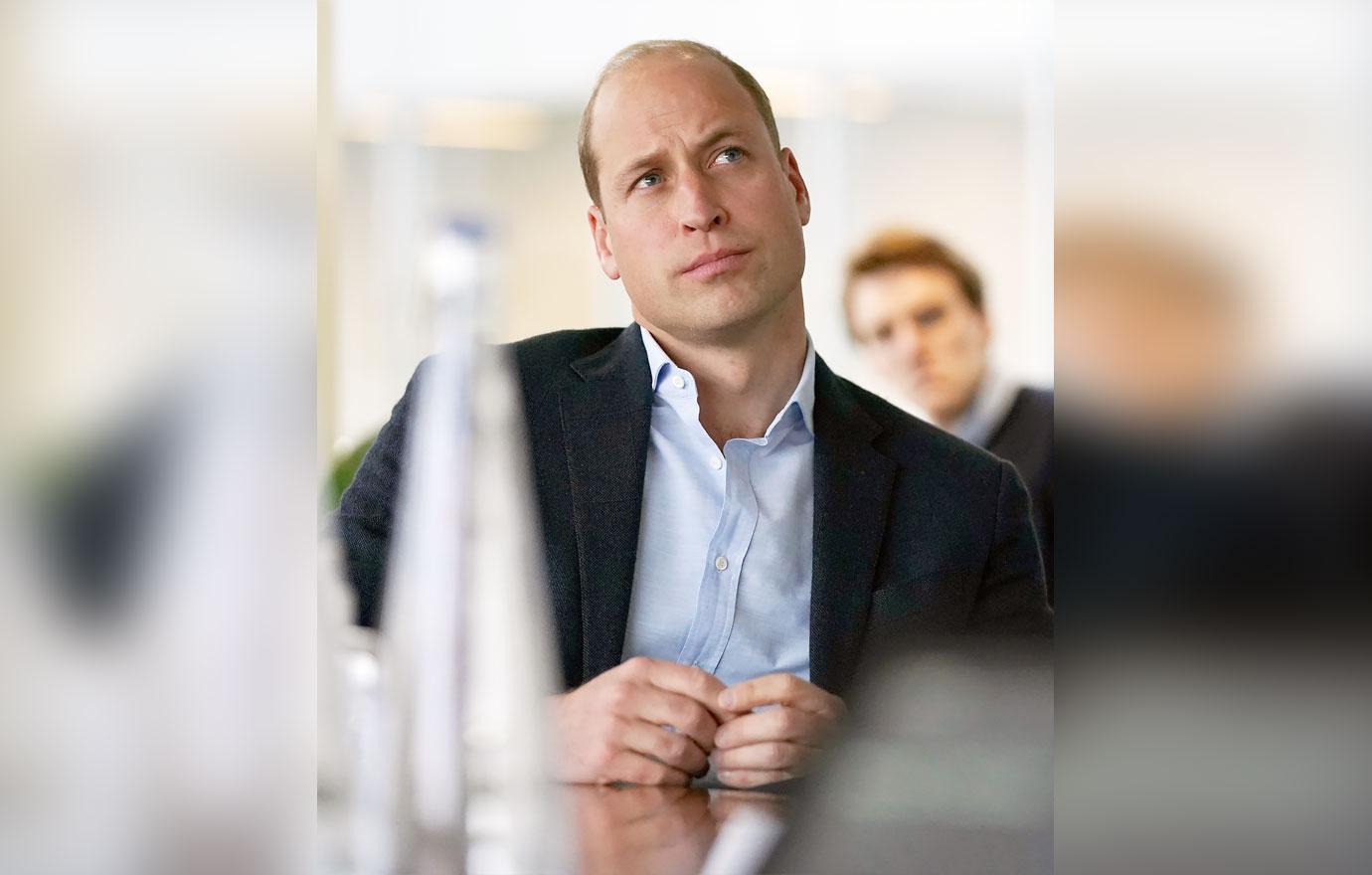 Article continues below advertisement
Bolu Babalola, the author of Love in Color, was also taken aback by the comments, tweeting that William "is so hateful it's actually funny."
"Prince William says mounting pressure on Africa's 'wild spaces as a result of human population' is a 'huge challenge for conservationists.' Staggered by the racism & hypocrisy?" noted human rights organization Survival International, which advocates for tribal people around the world.
The group also posted a video of Kenyan ecologist Mordecai Ogada pointing out that "Africa is more sparsely populated than Europe or Asia, and the fact is the absolute numbers of people in Africa are far from being a problem for our environment. More so for the very light footprint of the people here."
"The average western family of five will have a carbon footprint of a few hundred Maasai tribesmen in Kenya," he added.
Article continues below advertisement
Williams' speech backfired several months after his brother, Prince Harry, and Harry's wife, Meghan Markle, told Oprah Winfrey during a bombshell interview that a member of the royal family had made racist remarks about the color of their then-unborn child's skin.
Harry and Meghan – who is biracial – did not reveal who made the comment but later ruled out both Elizabeth and her late husband, Prince Philip.