Prince Harry Puts On United Front With Feuding Brother Prince William Ahead Of Princess Diana's Statue Unveiling
Article continues below advertisement
The 36-year-old Duke of Sussex made his first appearance since returning to the United Kingdom just days ago.
Appearing virtually -- since he's currently in mandatory quarantine for five days -- Harry gave a pre-recorded speech for the Diana Award ceremony on Monday, and even mentioned his brother.
Article continues below advertisement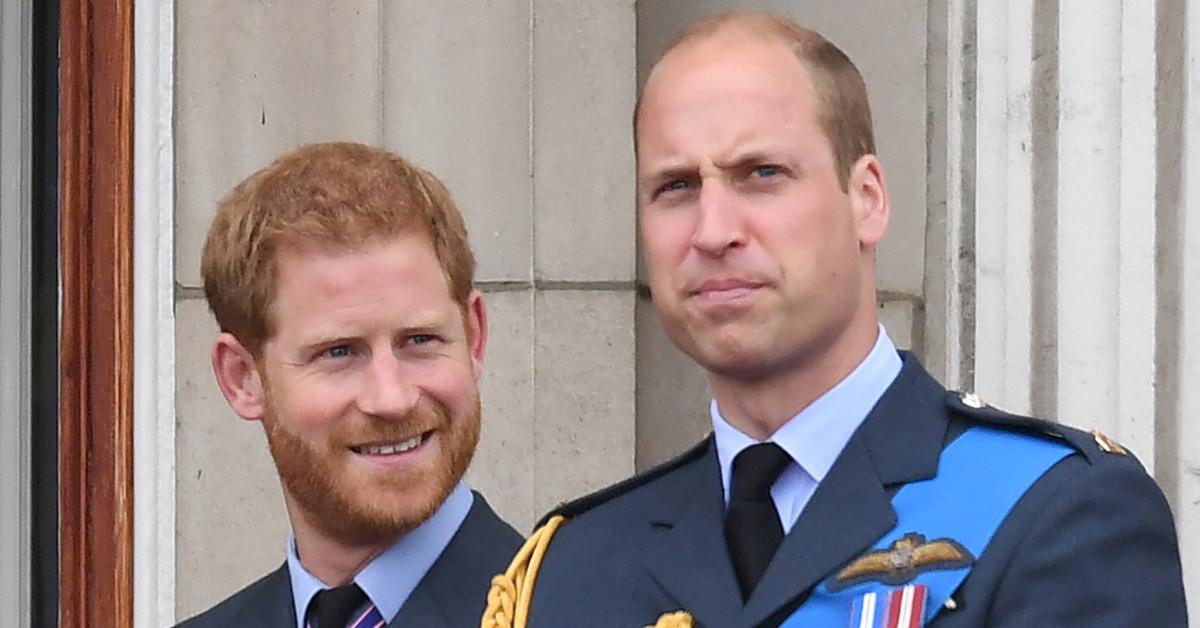 The Diana Award is a charity that supports the late Princess Diana's belief that young children can change the world. It also highlights anti-bullying programs.
Article continues below advertisement
He was gracious in his speech and highlighted the fact that he and William will put on a united front for their mom's big day, despite being enthralled in a bitter and nasty feud.
Article continues below advertisement
"Later this week, my brother and I are recognizing what would have been our mum's 60th birthday, and she would be so proud of you all for living authentic life with purpose and with compassion for others," Harry said.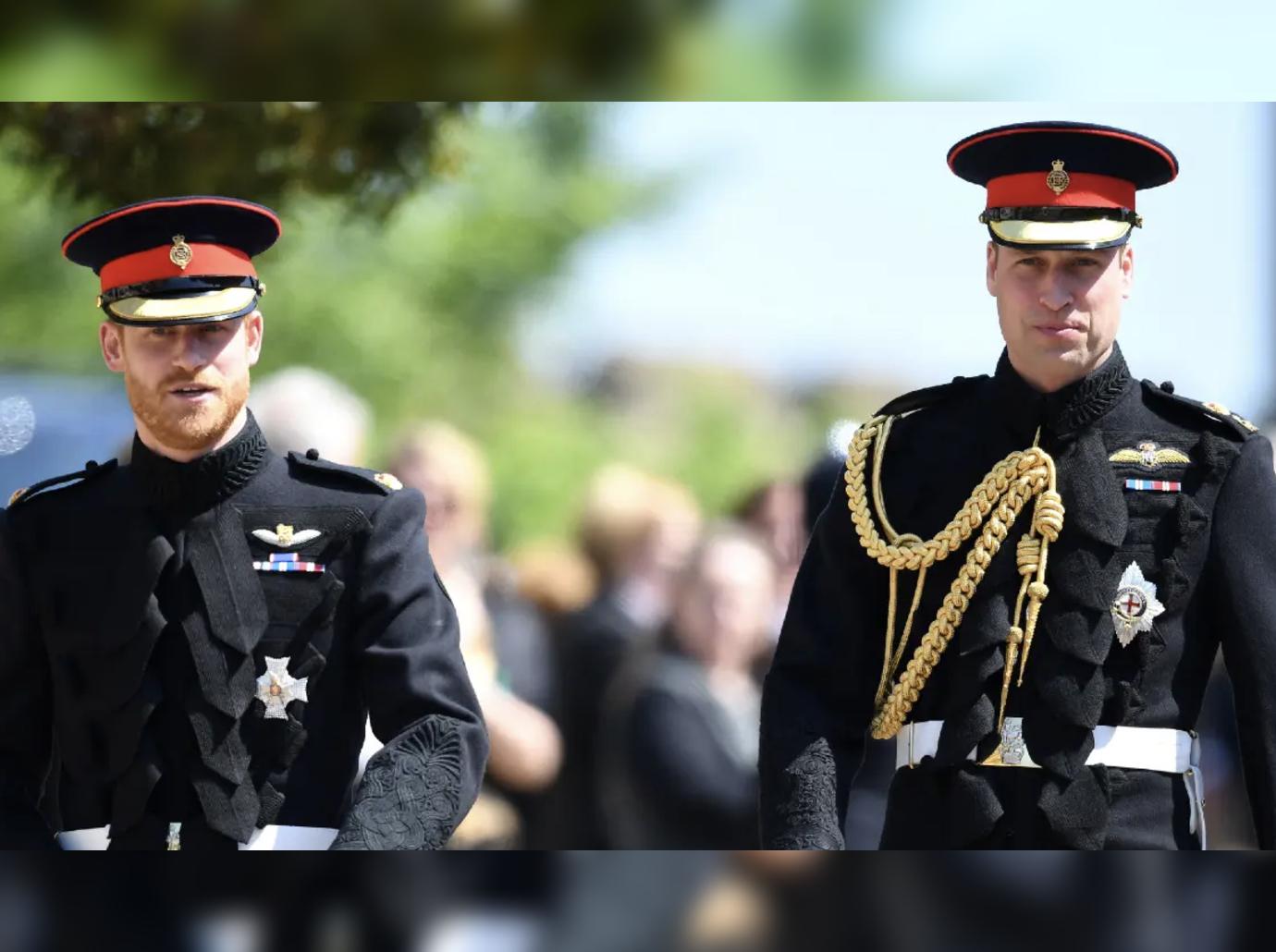 Article continues below advertisement
"Our mum believed that young people have the power to change the world. She believed in your strength because she saw it day in and day out and in the faces of young people exactly like you, she witnessed a boundless enthusiasm and passion," he continued.
Notice how Harry used the word "our" when referring to Diana. In May, William repeatedly called her "my" mom when addressing the findings that Martin Bashir used "deceitful behavior" to secure his famous 1995 interview with the Princess.
Article continues below advertisement
It's an interesting move that Harry is attempting to put on a united front with his older brother.
The brothers have yet to see each other since Harry's return home. They will come face to face for the unveiling of Diana's statue on Thursday, and the whole world will be watching.
Article continues below advertisement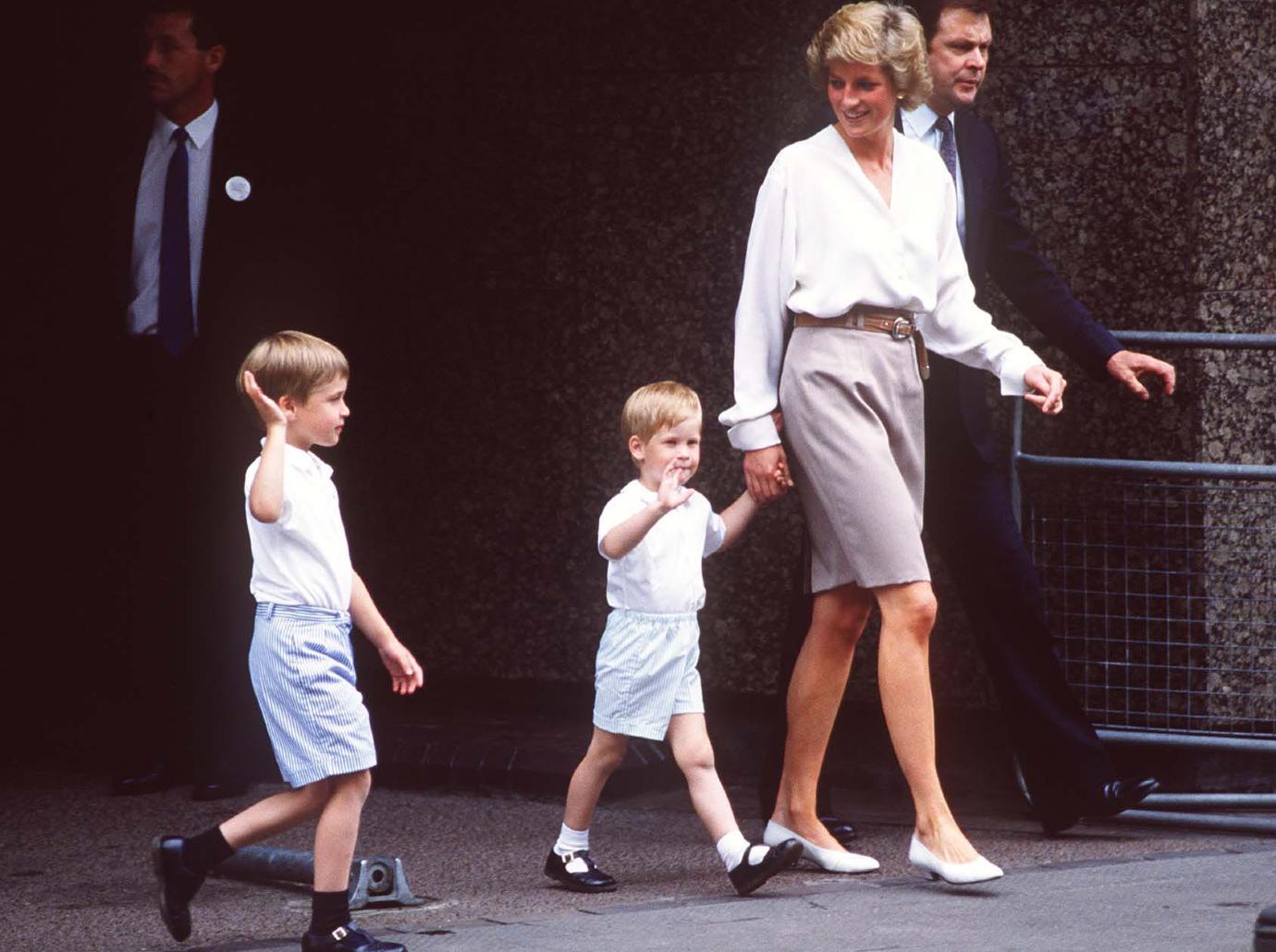 One person who won't be there is the feuding brothers' father, Prince Charles.
Diana's ex-husband has reportedly escaped 400 miles away at his estate in Scotland and has no plans to see his youngest son during his stay.