Exclusive Details
Prince Harry & William Put Royal Feud Aside To Slam BBC Over Princess Diana Interview: She 'Lost Her Life Because of This'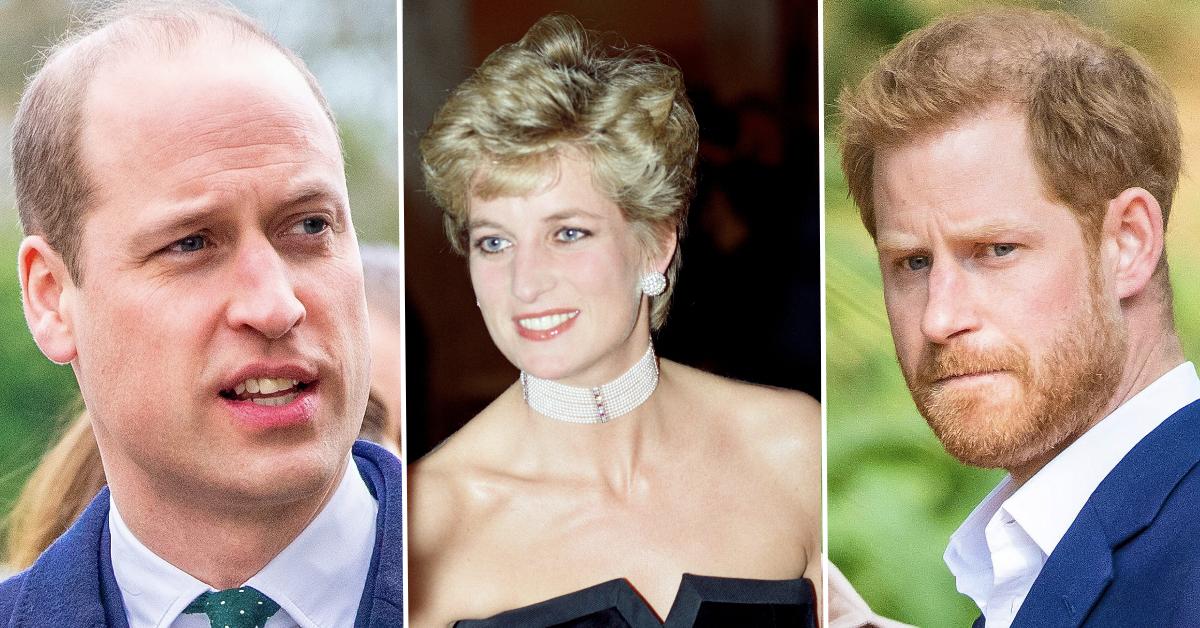 Article continues below advertisement
The brothers broke their silence on today's findings that Martin Bashir used "deceitful behavior" to secure his famous 1995 interview with Princess Diana. 
An official inquiry concluded that Bashir breached BBC guidelines by producing fake bank statements to Diana's brother Earl Spencer alleging they were proof that someone on his team was leaking stories to the media. 
Article continues below advertisement
Spencer went on record telling PEOPLE those documents are "what led me to talk to Diana about such things," adding, "This, in turn, led to the meeting where I introduced Diana to Bashir, on September 19, 1995. This then led to the interview." 
Article continues below advertisement
The 127-page report -- released on Thursday -- concluded that Bashir "deceived and induced" Diana and her brother in order to land the controversial interview where she claimed their were "three of us" in her marriage to Prince Charles.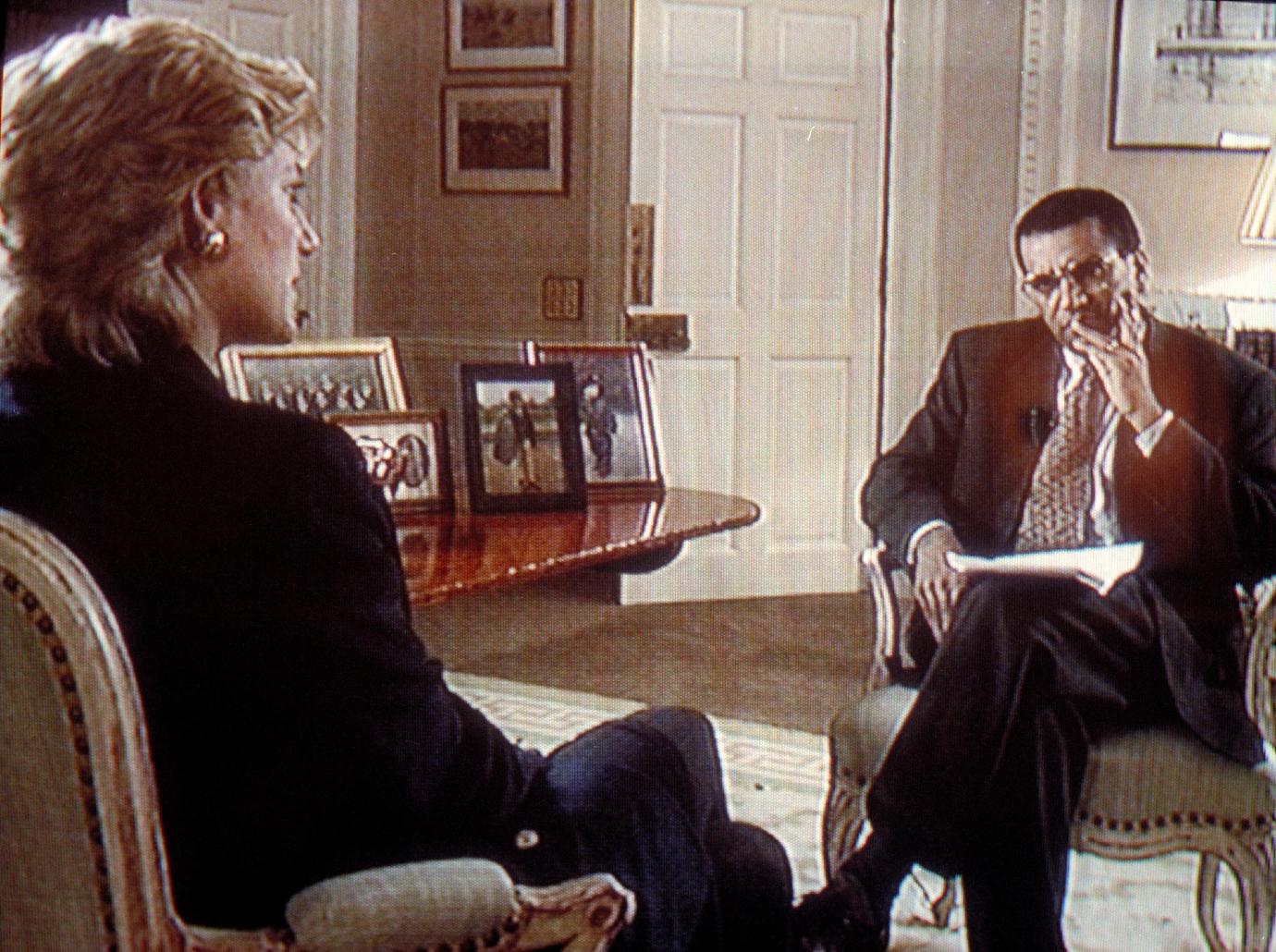 Article continues below advertisement
"Our mother was an incredible woman who dedicated her life to service. She was resilient, brave, and unquestionably honest. The ripple effect of a culture of exploitation and unethical practices ultimately took her life," Prince Harry said in a statement. 
"To those who have taken some form of accountability, thank you for owning it. That is the first step towards justice and truth. Yet what deeply concerns me is that practices like these— and even worse—are still widespread today. Then, and now, it's bigger than one outlet, one network, or one publication," he continued. 
Article continues below advertisement
Concluding his powerful statement, Harry said, "Our mother lost her life because of this, and nothing has changed. By protecting her legacy, we protect everyone, and uphold the dignity with which she lived her life. Let's remember who she was and what she stood for."
Prince William released his own message on the findings and tore BBC to shreds. 
Article continues below advertisement
"I would like to thank Lord Dyson and his team for the report. It is welcome that the BBC accepts Lord Dyson's findings in full – which are extremely concerning – that BBC employees: lied and used fake documents to obtain the interview with my mother; made lurid and false claims about the Royal Family which played on her fears and fueled paranoia; displayed woeful incompetence when investigating complaints and concerns about the program; and were evasive in their reporting to the media and covered up what they knew from their internal investigation," he said in a statement.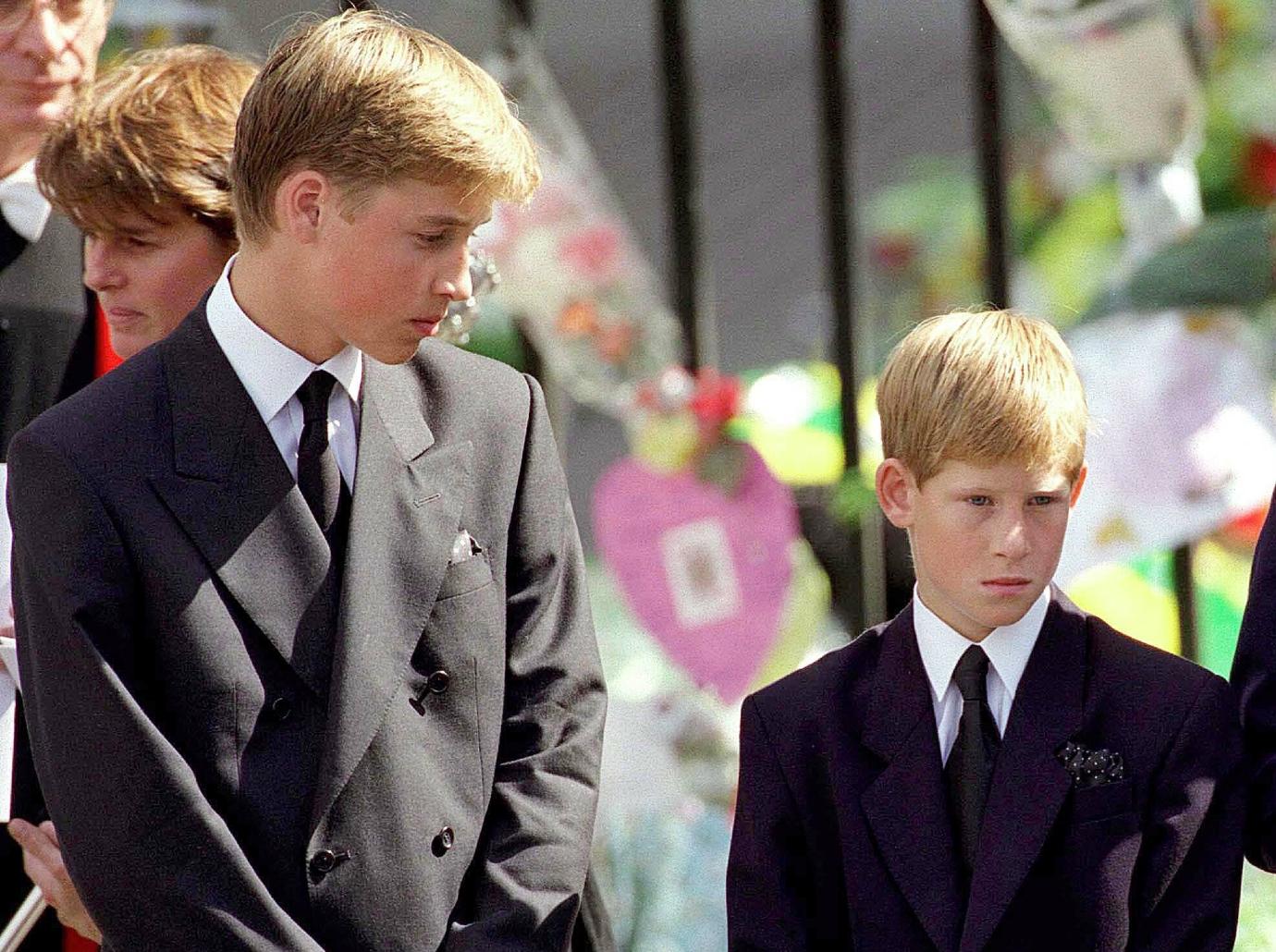 Article continues below advertisement
"It is my view that the deceitful way the interview was obtained substantially influenced what my mother said. The interview was a major contribution to making my parents' relationship worse and has since hurt countless others. It brings indescribable sadness to know that the BBC's failures contributed significantly to her fear, paranoia and isolation that I remember from those final years with her," William continued. "But what saddens me most, is that if the BBC had properly investigated the complaints and concerns first raised in 1995, my mother would have known that she had been deceived. She was failed not just by a rogue reporter, but by leaders at the BBC who looked the other way rather than asking the tough questions."
Interestingly enough, while Harry used the word "our" when describing Princess Diana as a mother, William repeatedly wrote "my." 
Article continues below advertisement
As Radar reported, BBC's current director-general Tim Davie accepted the findings and apologized on behalf of the company.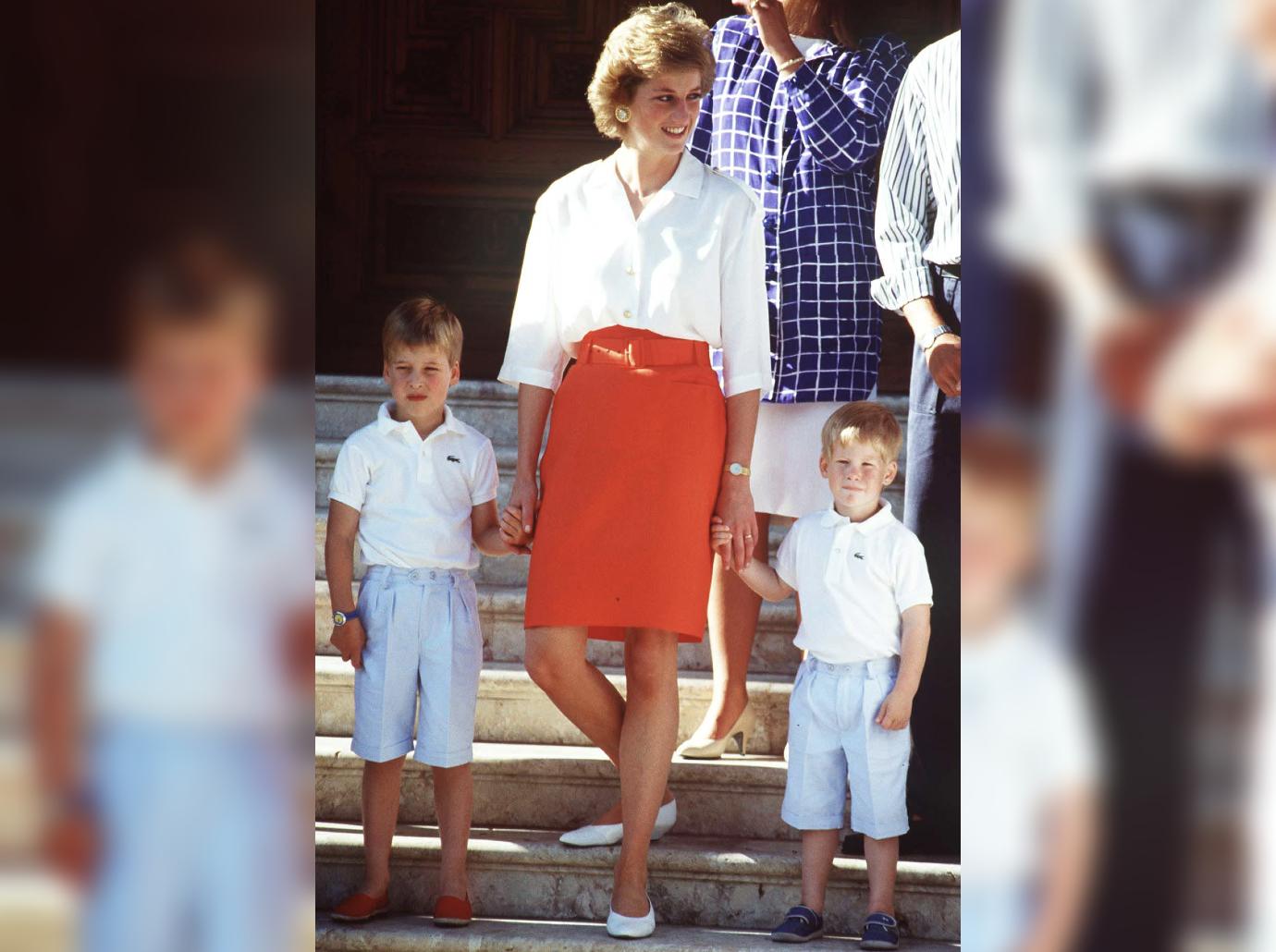 Article continues below advertisement
Bashir released his own statement after Lord Dyson's report, standing by his powerful interview with Diana but expressing regret for how it was obtained. 
Harry and William are expected to come together for a tribute to Diana next month, but Radar has learned it comes with some ground rules. 
Article continues below advertisement
A source tells Radar, Harry is "demanding" Meghan Markle be included in the ceremony despite not being able to travel because of her pregnancy.
"Harry is demanding the Meghan be part of the official ceremony. She will not be able to attend in person because of the couple's second child, but Harry is pushing to have comments prepared by Meghan included in the event or a video message featuring his wife released to the media the same day the brothers unveil the statue," our insider revealed.