Prince Harry Will Address Who His Real Father Is In Memoir After Years Of Speculation That He's Not Prince Charles' Biological Son
Prince Harry is promising to deliver "a firsthand account of my life that's accurate and wholly truthful" in his explosive memoir, and RadarOnline.com has learned he will address the rumors about who his real father is.
Article continues below advertisement
"Harry's father is literally the beginning of his story. He is aware of the debate about who is his father that has been going on since he was born. This topic will not be ignored in his memoir," sources tell RadarOnline.com.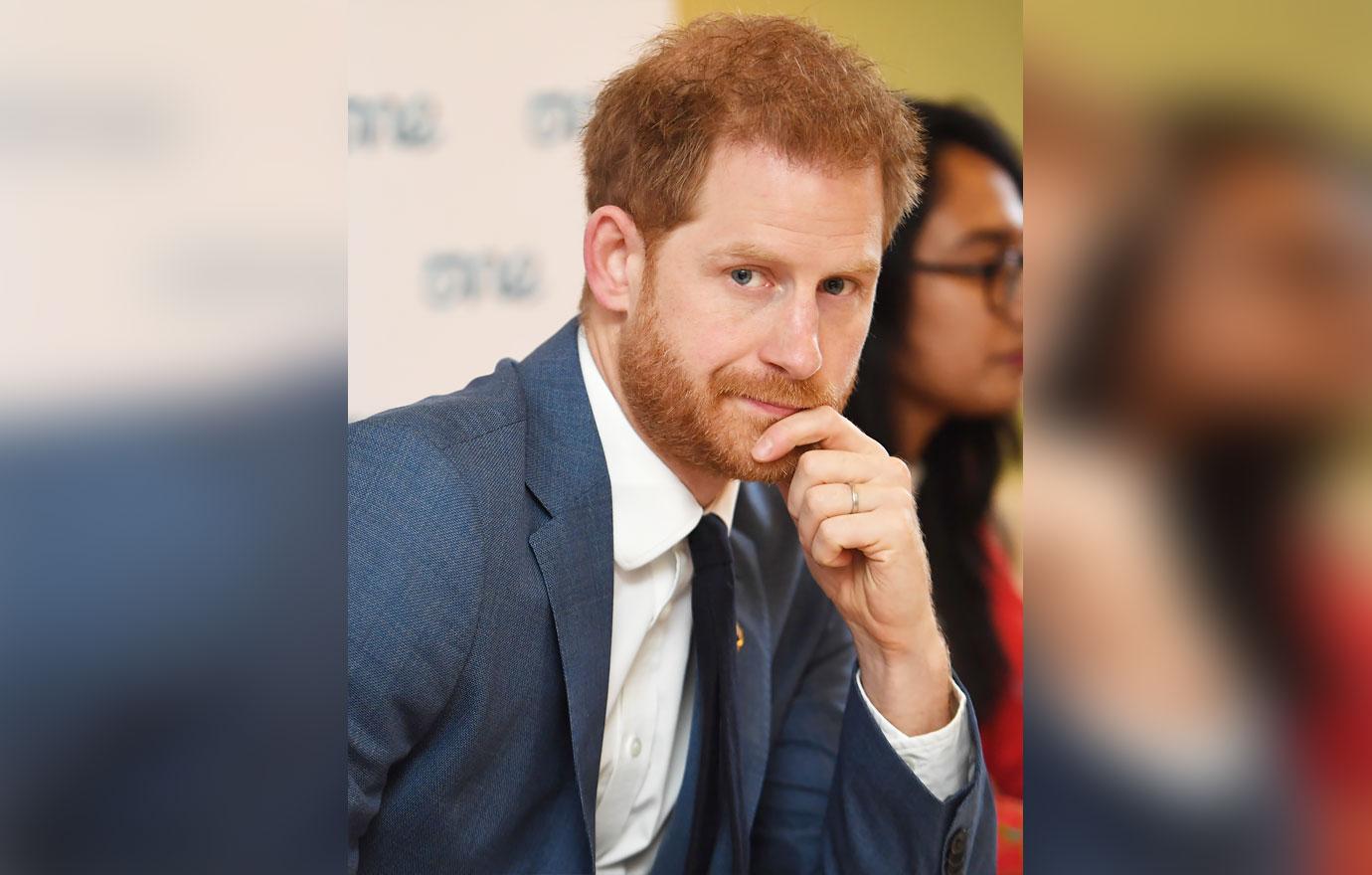 Article continues below advertisement
For decades, there's been speculation that Harry is the love child of Princess Diana and her boyfriend Major James Hewitt, and those rumors have never been addressed by a senior member of the royal family before; however, Harry and Meghan Markle are no longer playing by the traditions and family rules.
"Not even a Prince gets $15 million dollars unless they are willing to tell-all," a top publisher reveals.
Article continues below advertisement
"The fear was that Harry and Meghan had already given away all the juicy family gossip to Oprah for free. But now I am hearing that the Oprah interview was just the tip of the iceberg. Harry is going to reveal everything. There will be not Windsor secrets after his book comes out. In the past, Harry would never touch the topic of his father, but in the past, Harry would never write a tell-all book. Everything has changed," the insider adds.
While the royal family has kept quiet on the rumors, Hewitt has denied being Harry's biological father, telling the Sunday Mirror in 2002: "There really is no possibility whatsoever that I am Harry's father."
Article continues below advertisement
"Admittedly the red hair is similar to mine, and people say we look alike. I have never encouraged these comparisons and although I was with Diana for a long time, I must state once and for all that I'm not Harry's father. When I met Diana, he was already a toddler," Hewitt insisted.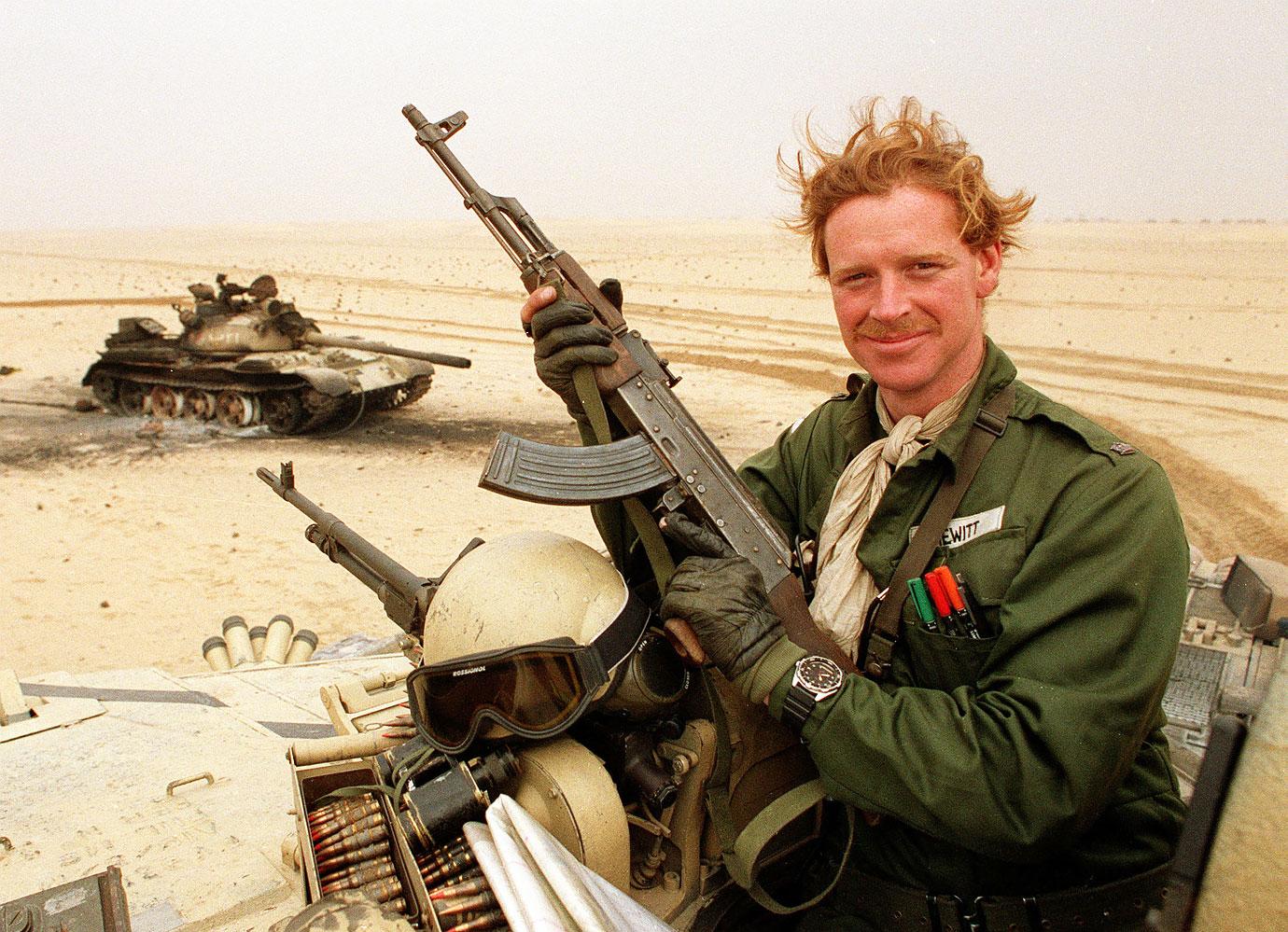 Article continues below advertisement
Royal watchers have also pointed out that Harry was born two years before his mother and Hewitt first officially met and started their passionate affair.
Don't expect the royal family to sit quietly after Harry's tell-all drops.
Article continues below advertisement
RadarOnline.com is told the palace is preparing to fight back on whatever Harry is planning to release in his memoir -- which is rumored to be a two-parter.
Harry is also teaming up with Meghan to write a book on leadership, something that several haters found funny.