Prince Harry & Meghan Markle's Charity Reportedly Still Owes Close To $100K To Nonprofit Enterprise, Despite Couple's Multi-Million-Dollar Media Deals
Prince Harry and Meghan Markle's charity still reportedly owes a nonprofit enterprise close to $100,000, which isn't a good look considering the couple has inked various multi-million-dollar deals since parting ways from the royal family.
According to documents released today, the couple's Sussex Royal The Foundation of the Duke and Duchess of Sussex – which is currently in liquidation after being renamed MWX Trading – owes this unidentified not-for-profit organization over $93,000, despite the couple raking in almost $140 million in media deals.
Article continues below advertisement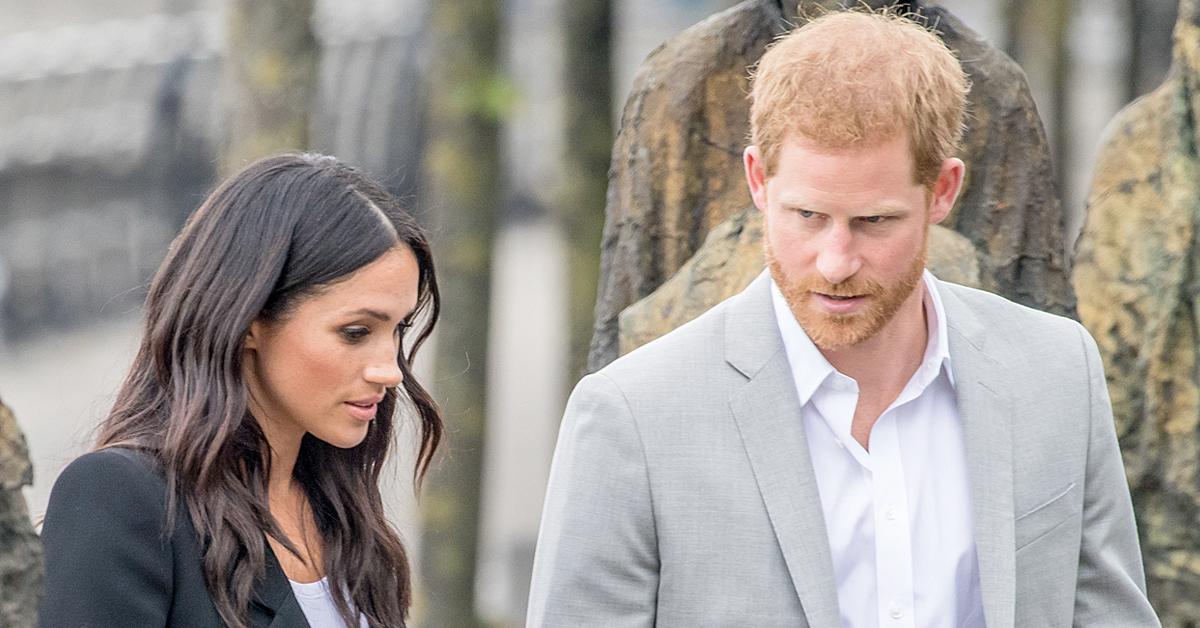 Last year, the unnamed creditor made a claim for more than $250,000 to the foundation.
While Harry and Meghan did pay back almost $160,000 in the most recent financial period, the recently published documents claim the remainder is still outstanding.
Article continues below advertisement
Harry initially promised that all of the foundation's debts would be paid in full within 12 months, but the Charity Commission's since-completed investigation into MWX caused a holdup.
The probe was over an almost $180,000 transfer from the charity to Harry's sustainable travel program, Travalyst. In May, however, investigators determined there had been no wrongdoing.
It's unclear why the remainder of the claim has not been paid, if the couple currently has deals with Netflix, Spotify and publishers totaling nine figures. In theory, they should have plenty of personal funds available to the pay the outstanding amount.
Article continues below advertisement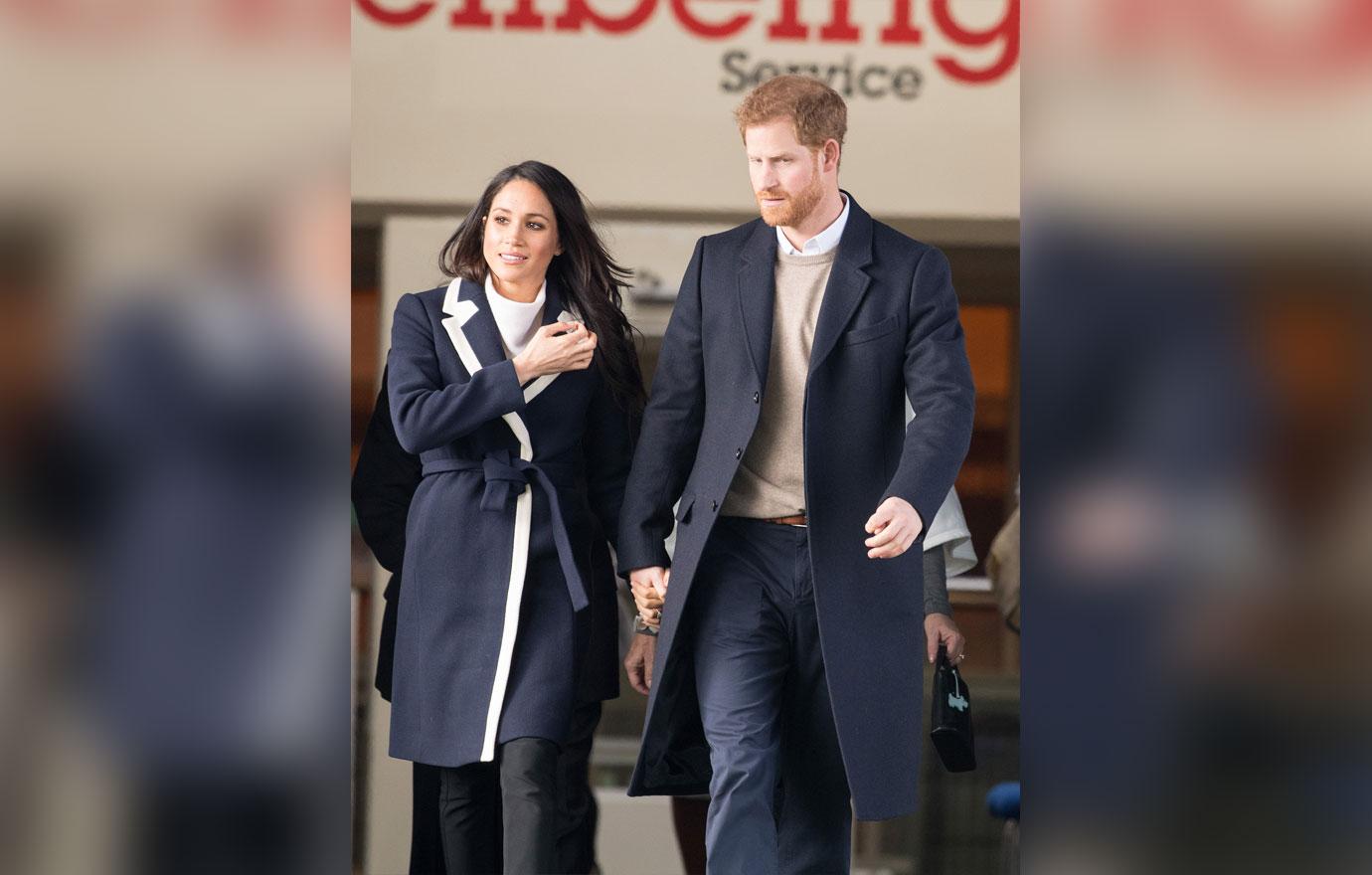 Adam Stephens, MWX's liquidator, reported, "We have received claims totalling £213,000 from one creditor, being in relation to the grant due to a not-for-profit enterprise. This claim has been admitted in full and part paid in the sum of £134,500 during the reporting period."
"The charity has sufficient funds to settle the claim in full and final dividend is to be made shortly to pay the remaining balance," he went on. "There were sufficient funds to enable the claim received in the liquidation to be settled in full within 12 months of the liquidation."
Article continues below advertisement
"However, during the liquidation period the Charity Commission requested information concerning the charity and this was provided," he noted. "The enquiries have now been finalised, HMRC has provided tax clearance and the final dividend will shortly be paid to the unsecured grant creditor."
Article continues below advertisement
Harry and Meghan have since launched a new charity in the United States – The Archewell Foundation – which promises to "uplift and unite communities – local and global, online and offline – one act of compassion at a time."