Prince Harry's Hair Loss Isn't Due To Stress, Expert Blames Prince Charles' For Duke Of Sussex's Hair-Raising Situation
Prince Harry can point the finger at genetics and not his family drama when it comes to losing his luscious, red locks.
Article continues below advertisement
RadarOnline.com has spoken with Jacques Abrahamian -- one of Los Angeles' top hair transplant specialists -- who tells us, Harry's hair loss is "progressing fairly quickly at such a young age," and it's all his father Prince Charles' fault.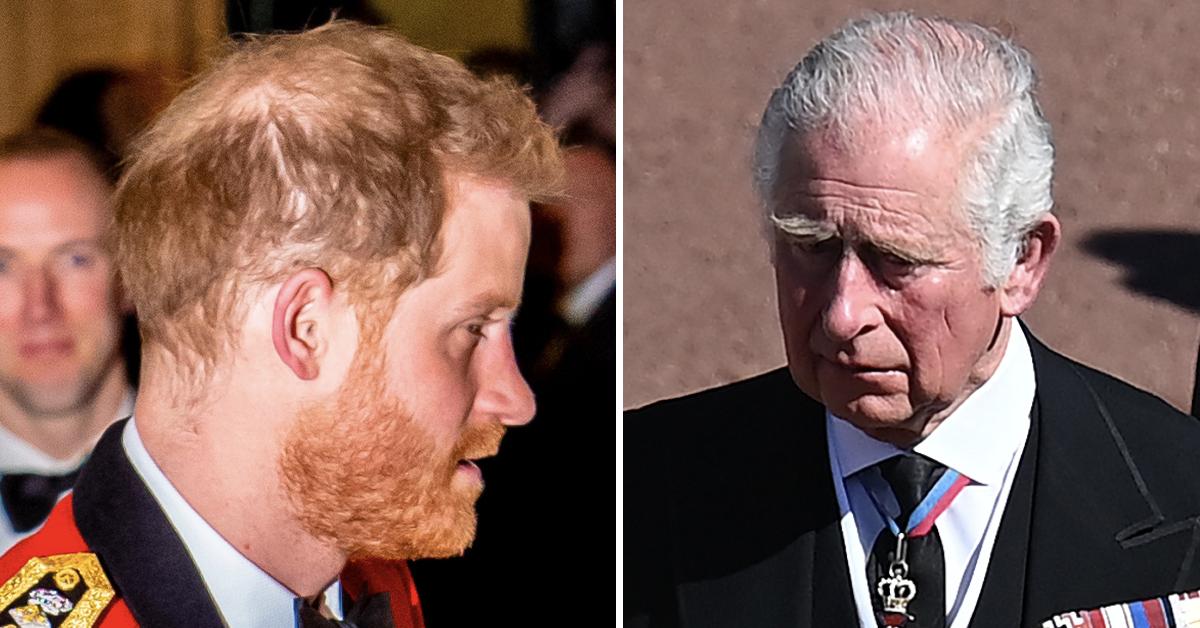 Article continues below advertisement
"Many people falsely have attributed his hair loss to stress, when in reality the vast majority of the time when hair loss occurs in men, it is genetics," he says. "For example in Prince Harry's case, his father Prince Charles also suffers from Male Pattern Baldness which his genes has passed along to his sons including Prince Harry."
So, while Harry's head is seemingly turning into that of his nearly-bald brother Prince William's, it's not the royal family feud that's doing it.
Article continues below advertisement
Abrahamian tells RadarOnline.com that if the 36-year-old Duke of Sussex wanted a solution, there's still hope!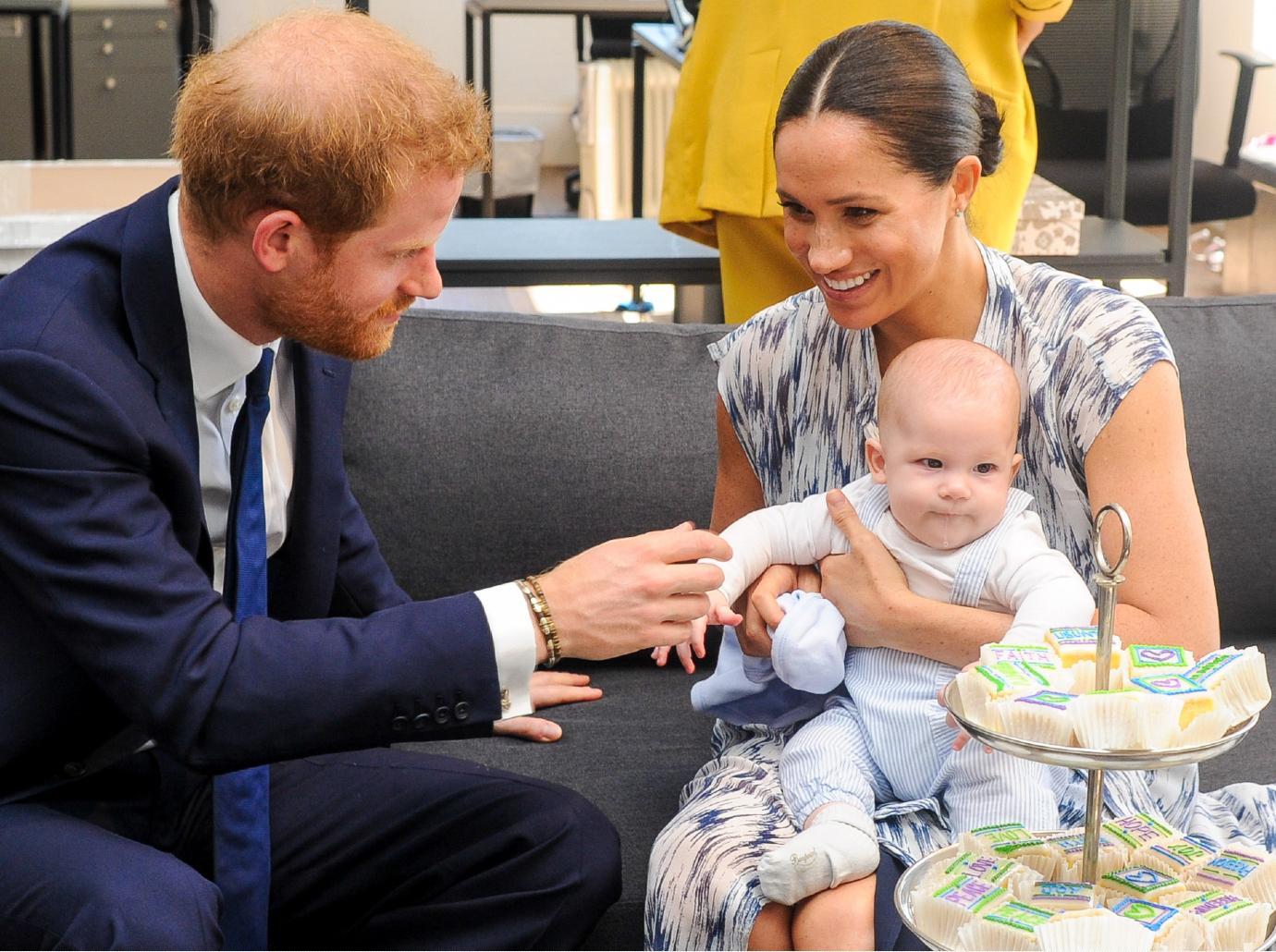 Article continues below advertisement
If fact, Harry has several effective options!
"Since majority of hair loss typically is caused by genetics, that means there is no cure. But there are many options available for Prince Harry for hair restoration, both from non-surgical to surgical. Both options play a significant role in hair restoration and preservation pending on extent of hair-loss and personal goals," he reveals.
Article continues below advertisement
If Harry wants to go the non-surgical route, we're told Platelet Rich Plasma (PRP) and Stem Cell injection therapy are his best bet.
"PRP is done by drawing ones own blood, centrifuging it, concentrating the growth factors, and injecting it into the areas of concern after micro-needling the scalp. In majority of cases, PRP's benefits include extra density of new hair growth, less hair falls, reversal of the miniaturized hairs along with preservation of the hair's life cycle," Abrahamian explains.
Article continues below advertisement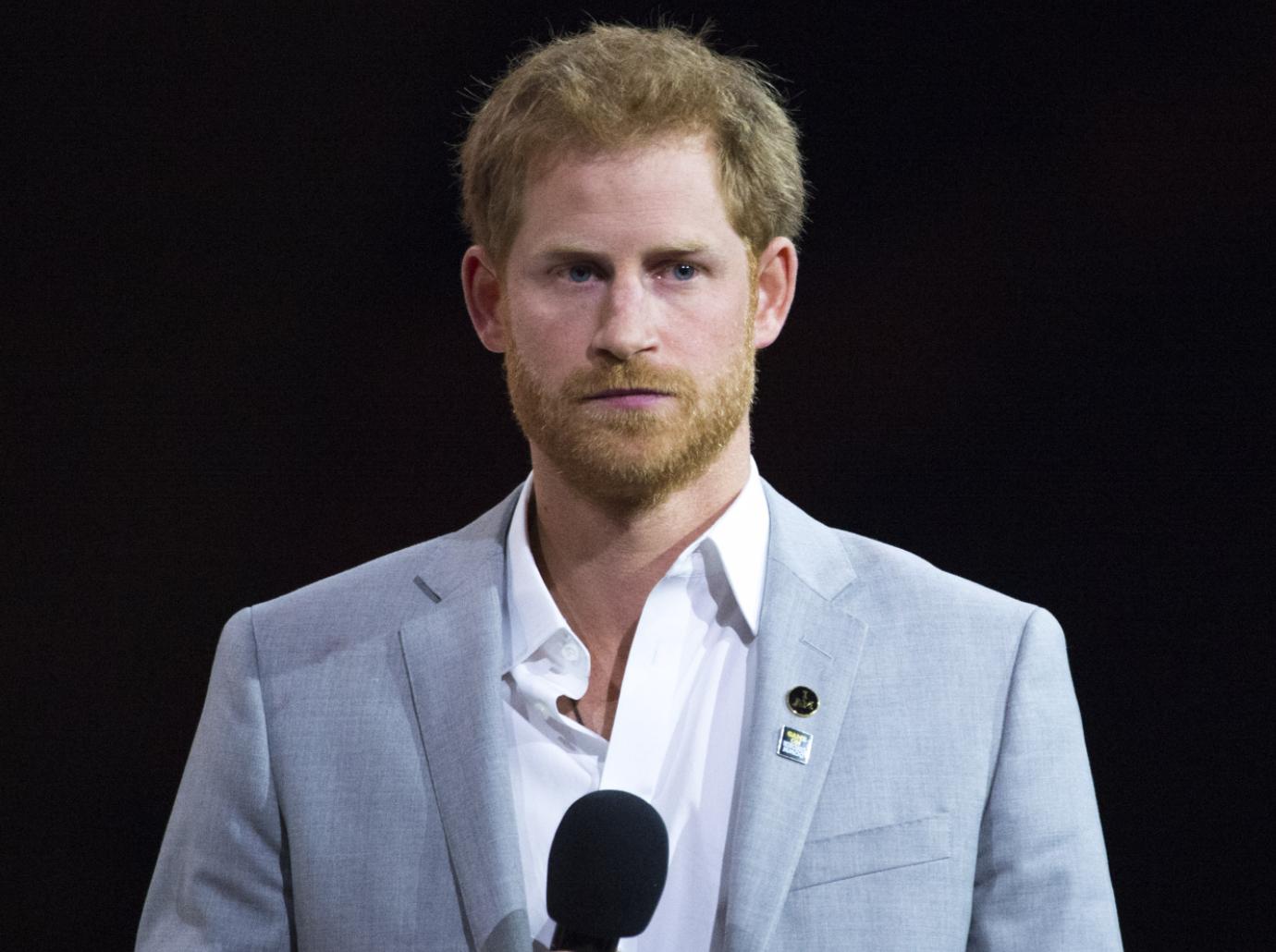 "Stem Cell injection therapy which can help slow down his hair loss, as well as improve on the general density and health of his existing scalp hair" and "is performed very much similar to that of PRP."
Article continues below advertisement
If Harry's hair loss really bothers him, Abrahamian urges Charles' youngest son to do a combination therapy.
Abrahamian advises Harry to use an "over-the-counter medication such as Topical Minoxidil" and do Follicular Unit Extraction "FUE," which is he tells us is one of the newest techniques in hair restoration.
Article continues below advertisement
With "almost overnight recovery," FUE might be Harry's best choice for his busy life in the spotlight.
Abrahamian warns Harry there's no need to wait.
Article continues below advertisement
"The sooner Prince Harry starts on these regimens, the stronger and better outcomes will be achievable," he states.