Prince Harry Dodges Question About Missing Brother William & Dad Charles After Secret U.K. Reunion With Queen Elizabeth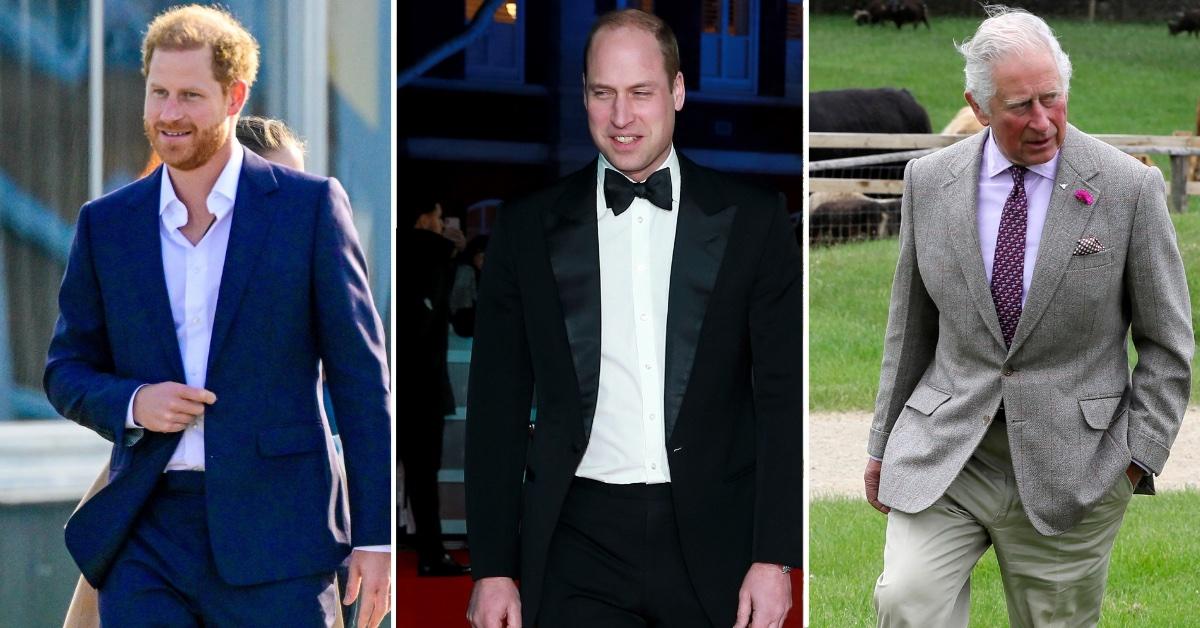 Prince Harry dodged a question about whether he misses his brother, Prince William, and father, Prince Charles, after he and wife Meghan Markle met up with Queen Elizabeth for the first time since stepping back from their royal duties.
The dad of two, 37, segued when host Hoda Kotb brought up the subject during his interview on the Today show in the Netherlands, where they were attending the 2022 Invictus Games.
Article continues below advertisement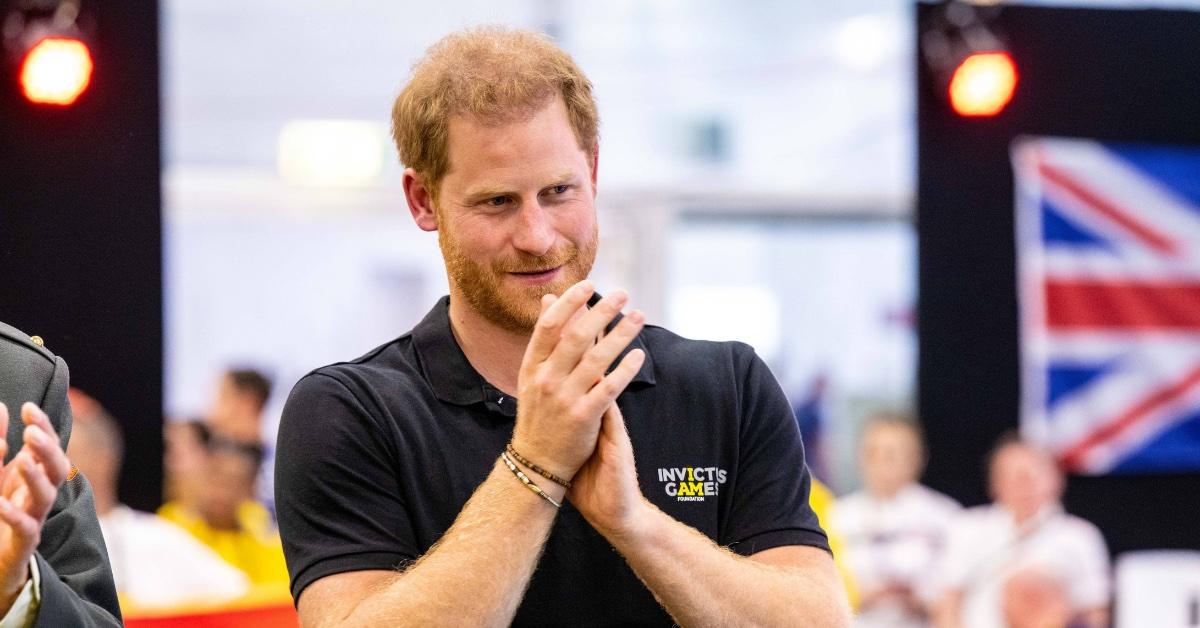 "For me at the moment, I'm here focused on these guys [the athletes] and these families and giving everything that I can, 120 percent to them to make sure they have the experience of a lifetime," Harry said on Wednesday, refusing to comment. "That's my focus here. And when I leave here, I get back and my focus is on my family who I miss massively."
Harry did, however, confirm his secret reunion with his grandmother in the U.K. shortly before he ventured over to The Hague. The now-Santa Barbara resident said they have a special bond that he very much cherishes.
"It was great. It was really nice to see her. To be able to see her in some element of privacy was nice," he told Hoda. "I hadn't had the chance to go back to the U.K. for a couple of years apart from those two times. One for my grandfather's funeral and one for unveiling a statue of my mom."
Article continues below advertisement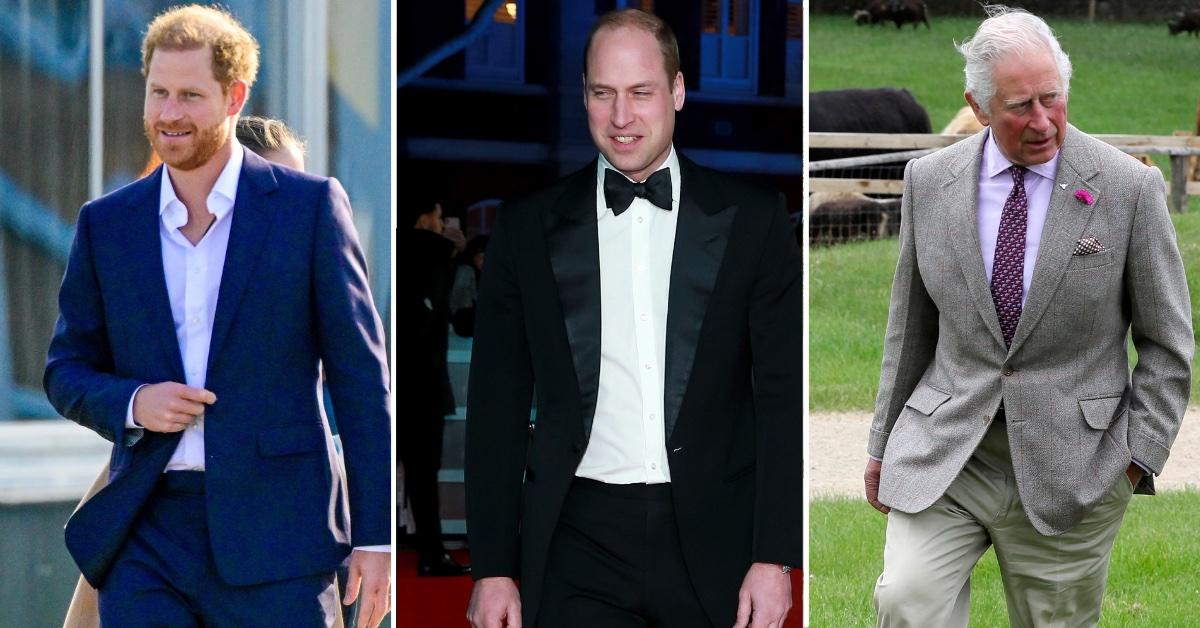 "We talk about things that she can't talk about with anybody else, so that is always a nice peace to her," Harry continued, noting there is a possibility that he will return for Elizabeth's Platinum Jubilee celebration in June, but it's not certain due to "security issues."
He happily added that she was in "great form" when he saw her, stating that he wanted to make sure she is always "protected" and has "the right people around her."
Article continues below advertisement
Harry also briefly mentioned his brother again when discussing his blissful home life with Meghan and their kids, Archie and Lilibet, in the United States. He said the Santa Barbara community has welcomed him and his family with open arms.
The former royal even revealed that he feels the presence of his late mother, Princess Diana, "more so than ever before" after he forged his own path in life. "And it is almost as though she's done her bit with my brother and now she's very much, like, helping me," he shared. "Got him set up. And now she's helping me set up. That's what it feels like, you know?"