Prince Harry Touches Down In U.K. For Prince Philip's Funeral Without Meghan Markle Amid Family Feud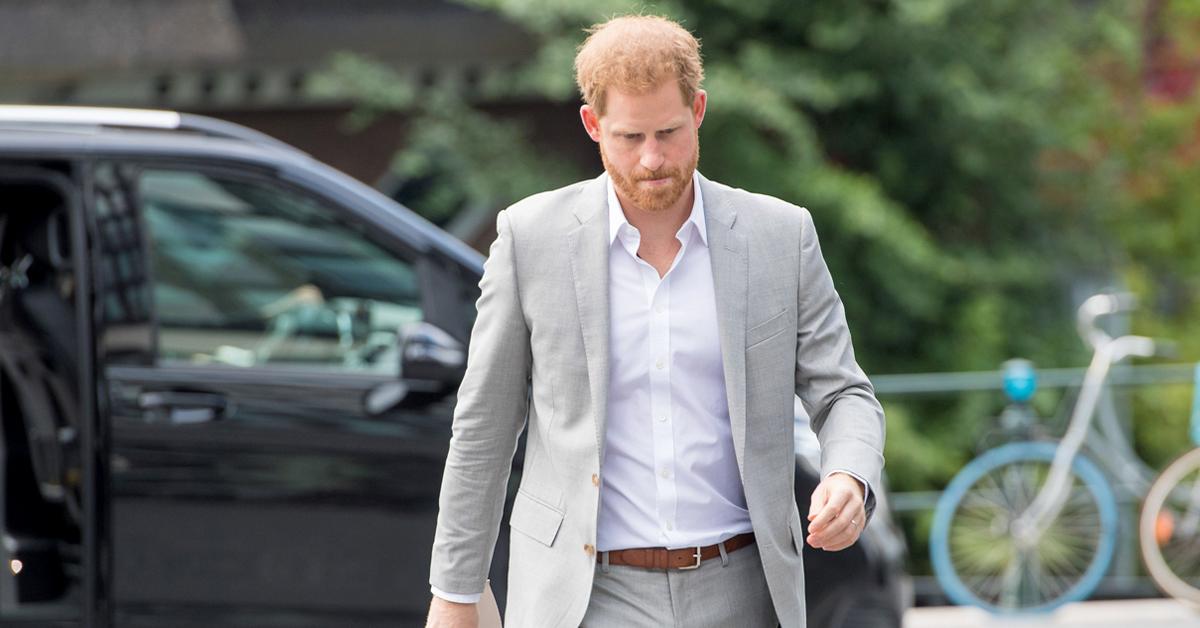 Article continues below advertisement
The 36-year-old arrived in his home country without his pregnant wife Meghan Markle on Sunday, reports PEOPLE. His solo arrival comes days before Prince Philip is scheduled to be laid to rest.
As RadarOnline.com reported, Queen Elizabeth's husband passed away on Friday at the age of 99. His death came just two months shy of his 100th birthday.
This is the first time Harry will see his family in person following his explosive interview with Oprah Winfrey, which reportedly caused a rift in the royal family.
Article continues below advertisement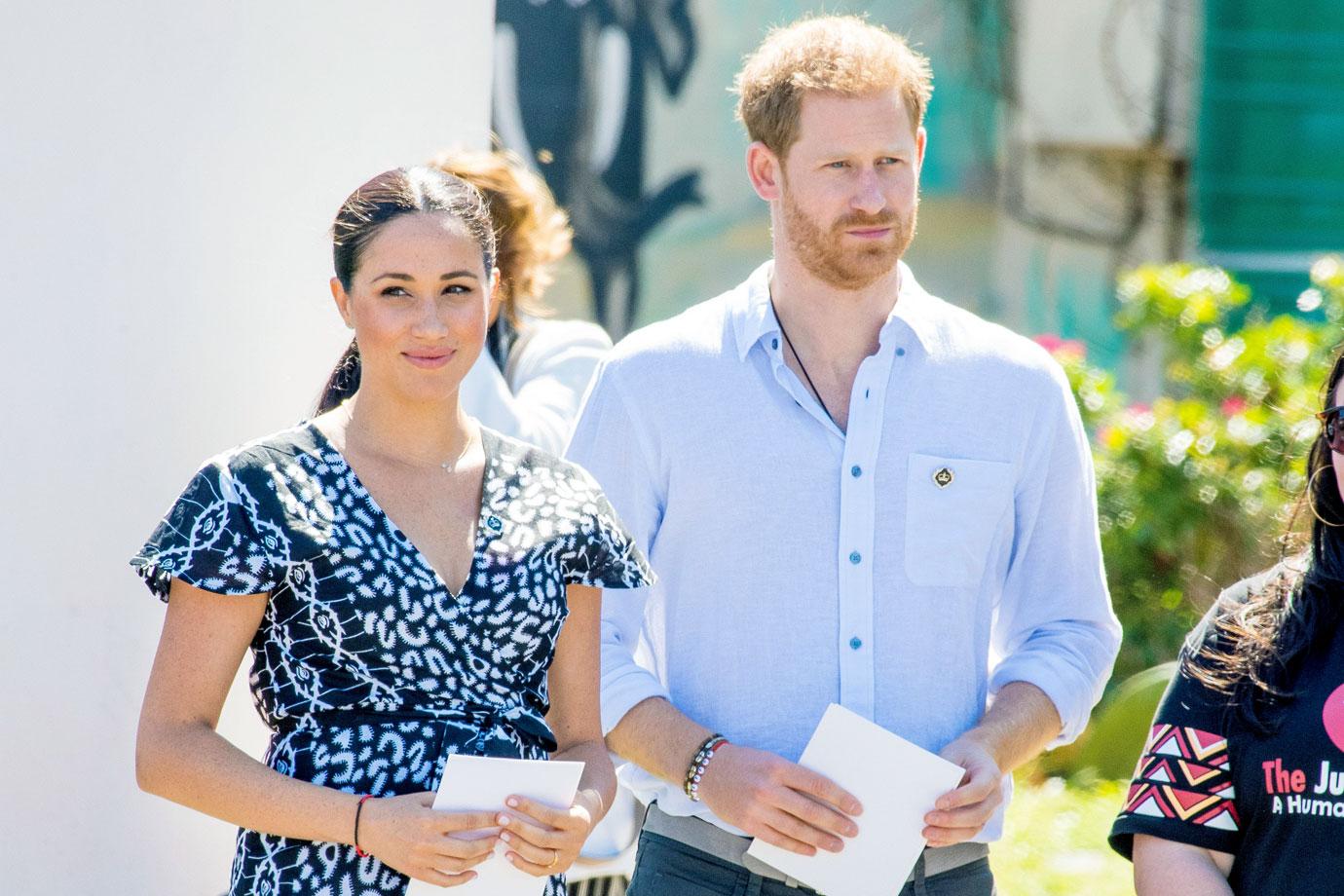 Over the weekend, it was revealed that Meghan Markle would not be joining her husband on his trip back to the U.K. It's not because she didn't want to be there for the uncomfortable family reunion.
The 39-year-old Duchess of Sussex made "every effort" to go with Harry but her doctor wouldn't give her clearance to fly due to her pregnancy, reported Page Six.
Article continues below advertisement
Meghan is pregnant with the couple's second child. During their sit-down with Oprah, the duo revealed their small family, which includes their one-year-old son Archie, will welcome a baby girl in early summer.
Speaking of their Oprah interview, Harry and Meghan put it all out on the table for the talk show queen. They spoke of racism inside the palace, claiming that one person questioned Archie's skin color when it was revealed that Meghan was pregnant. The couple refused to identify that individual.
Article continues below advertisement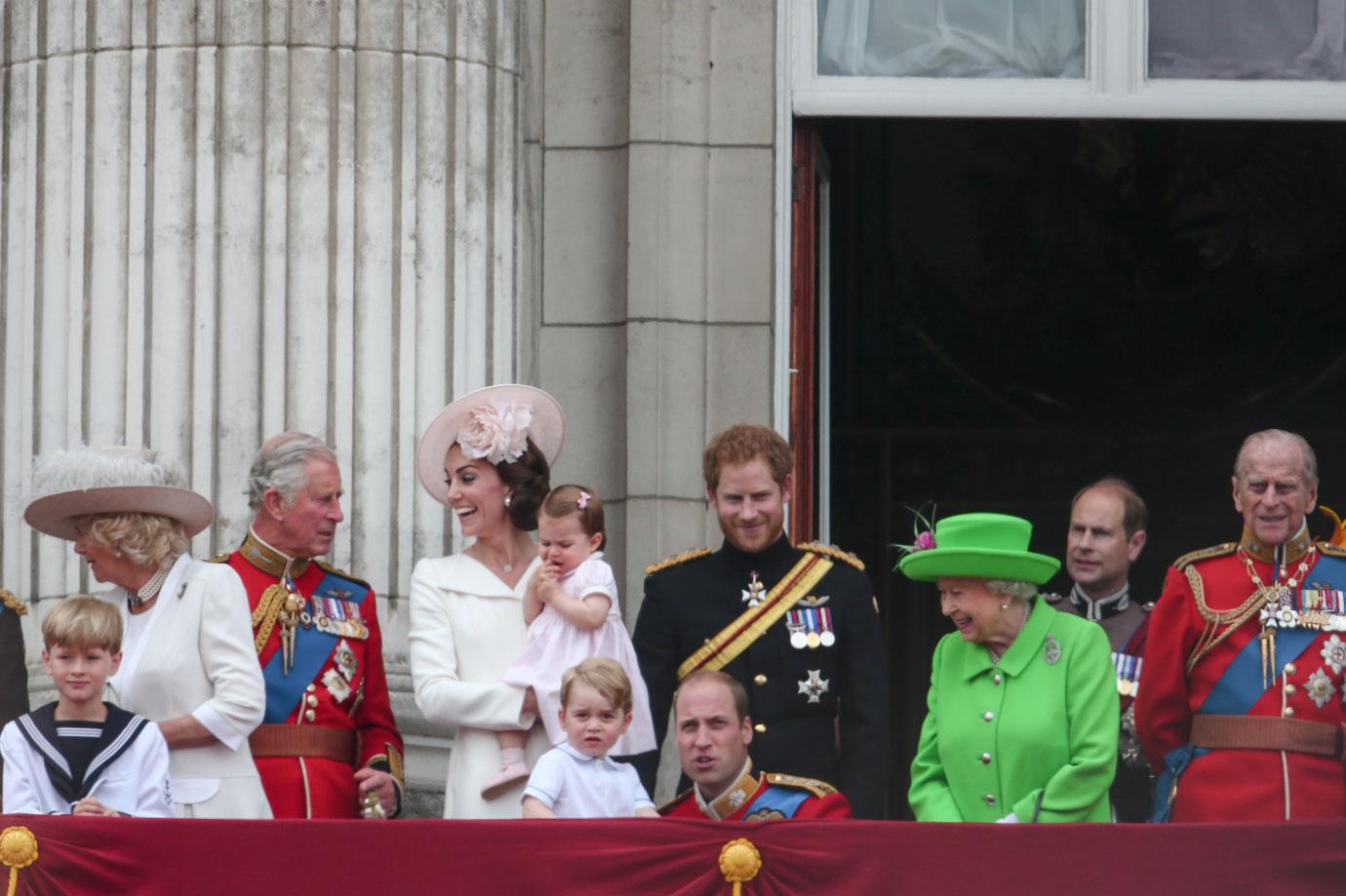 Markle also revealed she was so depressed during her royal family reign that she began suffering suicidal thoughts, something U.K. television host and notorious bully Piers Morgan later criticized.
Article continues below advertisement
While tensions reportedly remain high between Harry and his brother Prince William, sources revealed the Duke of Sussex wouldn't dare miss Prince Philip's funeral which will take place on April 17.
The late royal will be laid to rest in St. George's Chapel at Windsor Castle.
On Monday, Harry released a statement remembering his grandfather. "My grandfather was a man of service, honour and great humour," he said. "He was authentically himself, with a seriously sharp wit, and could hold the attention of any room due to his charm — and also because you never knew what he might say next."
"He will be remembered as the longest reigning consort to the Monarch, a decorated serviceman, a Prince and a Duke," he added before reminding everyone that while Philip was a prince to the world, he was just his grandpa.
"But to me, like many of you who have lost a loved one or grandparent over the pain of this past year, he was my grandpa: master of the barbecue, legend of banter, and cheeky right 'til the end," Harry stated.
Philip's funeral will be broadcast live at 3 PM U.K. time which is 10 AM ET.