Vengeful Prince Andrew 'Lobbied' Queen To Stop Charles From Becoming King, Launched Smear Campaign On Camilla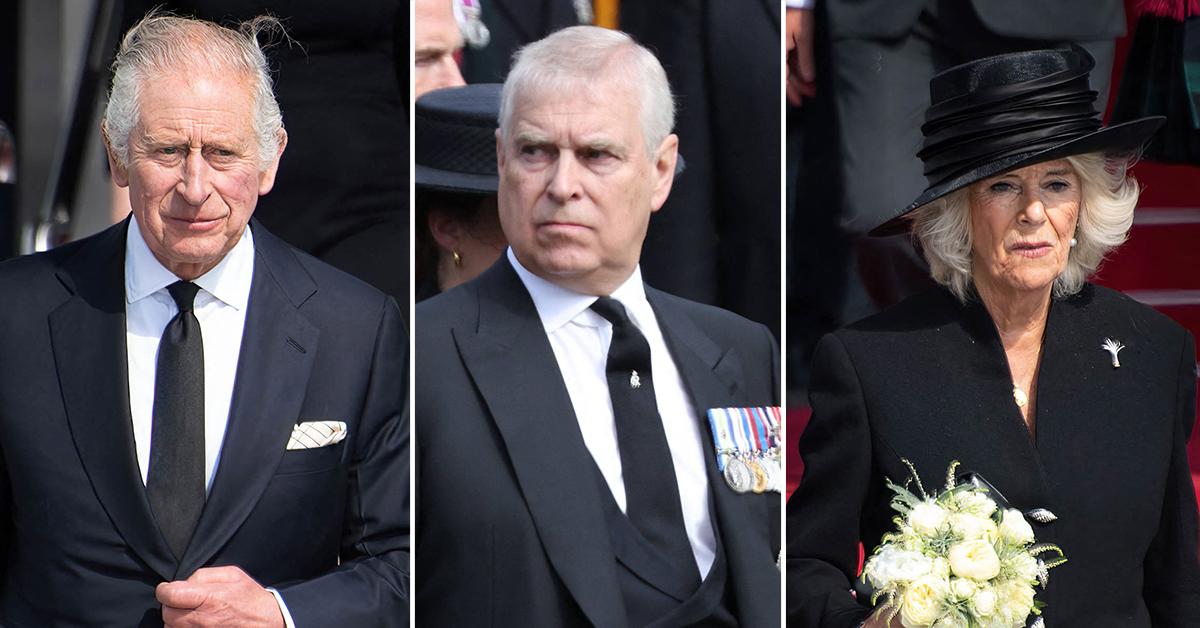 The royal family feud runs deeper than Prince Harry. Prince Andrew "lobbied" Queen Elizabeth to bypass his older brother as King and make Prince William Britain's monarch decades before her death.
Article continues below advertisement
RadarOnline.com has learned that with the help of Princess Diana, the Duke of York approached his mother with a plan to leapfrog over Charles' firstborn right as King and hatched a plan that would have move him up in the royal family ranking.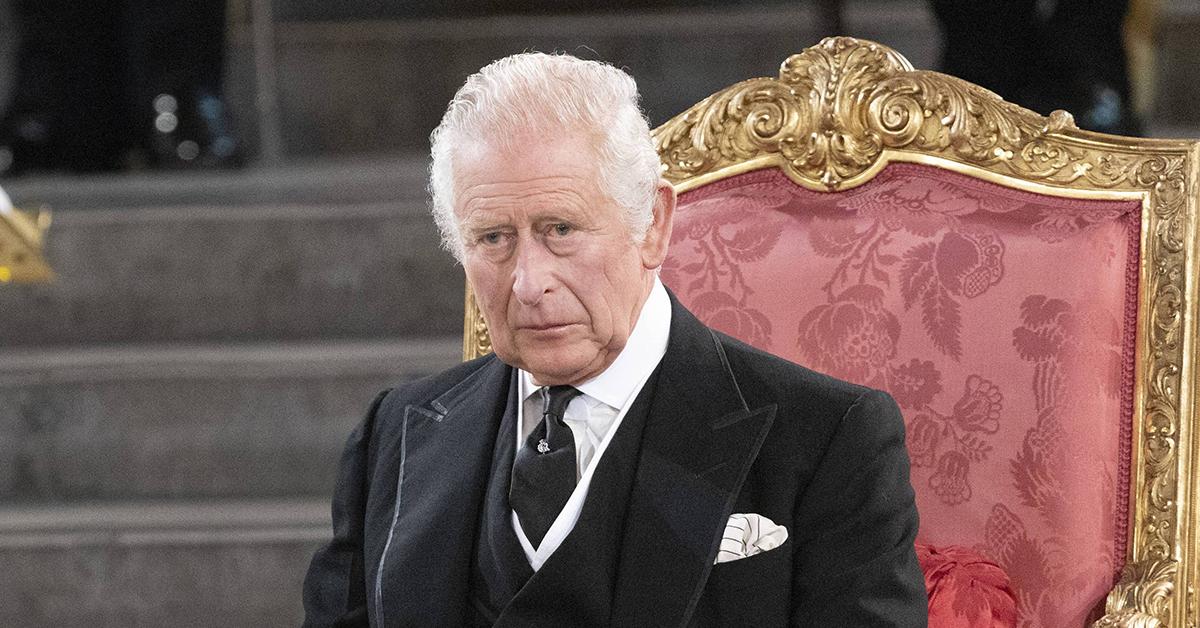 Article continues below advertisement
"Andrew lobbied very hard with the hope that Charles would not become king when his mother died, and that William would wear the crown," author Angela Levin revealed in her new book about the life of Charles' wife, new Queen Consort, Camilla.
Not only did Andrew want William to take the throne over the now King Charles III, but he also reportedly launched a smear campaign targeting Camilla.
"When Diana was alive, through her friendship with Andrew's wife Sarah, [Duchess of York] she plotted with Andrew to try to push Prince Charles aside so Prince Andrew could become Regent to Prince William, who was then a teenager," a senior insider told Levin.
"They were dark and strange times, where paranoia became reality, and this was a worry," the source claimed.
Article continues below advertisement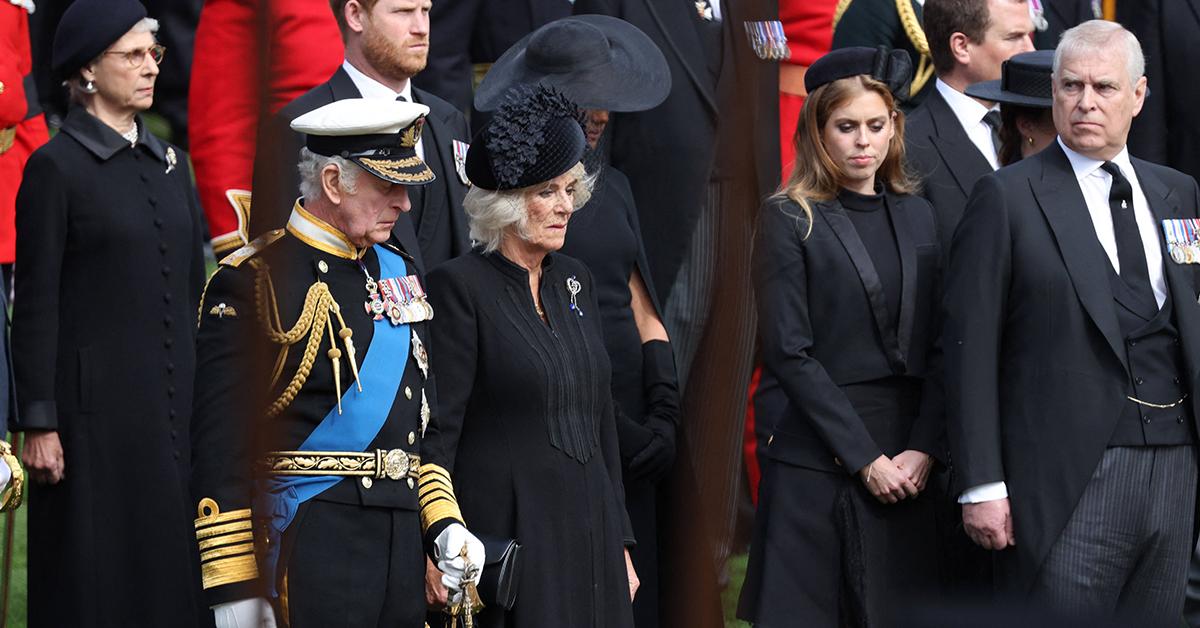 Andrew's spiteful plan included William to be next in line for the throne, pushing Charles out, and making himself Regent if Queen Elizabeth died before William turned 18.
When the Queen shot down his proposal, Andrew allegedly threw a tantrum.
Article continues below advertisement
"His behaviour was very, very negative and extremely unpleasant to Queen [Elizabeth], who disagreed. I was told it was one of the rare occasions he didn't get his way," Levin claimed in her book.
The insider revealed a royal wedge has remained between the brothers over Andrew's elaborate scheme.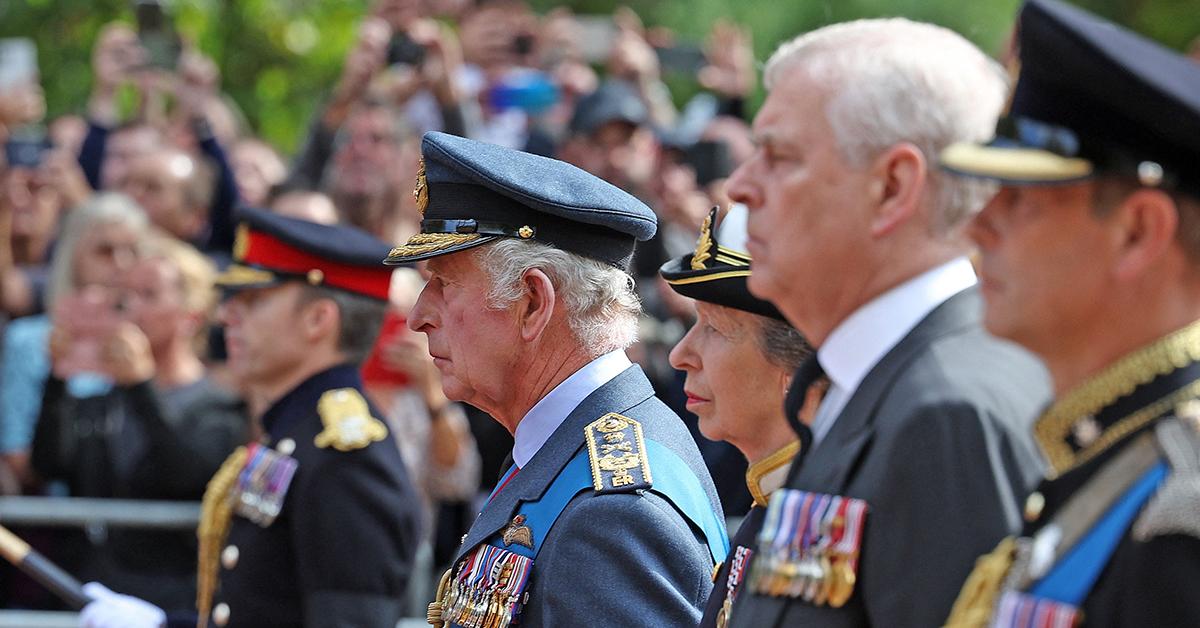 Article continues below advertisement
"Nonetheless, he was apparently very angry that he couldn't rule the country in some way. He remained so hostile to Camilla's emergence and acceptance that it's doubtful it has ever been forgiven," Levin wrote.
Andrew didn't just try to ruin Charles' chance at King. The jealous brother allegedly tried to prevent him from marrying Camilla.
"He tried to persuade the Queen to block Charles from marrying Camilla by being quite poisonous, mean, unhelpful and very nasty about Camilla," the palace source said.
Andrew's bitter relationship with Charles appeared evident even after the Queen's death on September 8. Despite allowing the disgraced Duke of York to wear his military uniform for their mother's funeral, King Charles III refused to allow his brother to return to duty — a responsibility the Queen stripped him of after Andrew was accused of sexual abuse.