Prince Andrew Comes Out Of Hiding After London Authorities Drop Investigation Into Virginia Roberts-Giuffre's Sex Abuse Claims
Prince Andrew was spotted out and about shortly after it was revealed that London authorities had dropped their investigation into Virginia Roberts-Giuffre's allegations that she was trafficked to England's capital as a teenager and forced to have sex with him.
The 61-year-old Duke of York – who lives at Royal Lodge in the Berkshire town – was photographed in a burgundy sweater behind the wheel of his Range Rover on Monday, showing face publicly just hours after the latest development in the ongoing case.
Article continues below advertisement
On Sunday, the Metropolitan Police – which is the territorial police force responsible for the prevention of crime and law enforcement in the Greater London area – announced it had abandoned its probe into the alleged abuse and planned to take no further action.
"It comes as no surprise that the Met Police have confirmed that, having reviewed the sex assault claims against The Duke for a third time, they are taking no further action," a source close to the Duke told The Daily Mail on Monday.
"Despite pressure from the media and claims of new evidence, the Met have concluded that the claims are not sufficient to warrant any further investigation," the insider added. "The Duke has always vigorously maintained his innocence and continues to do so."
Article continues below advertisement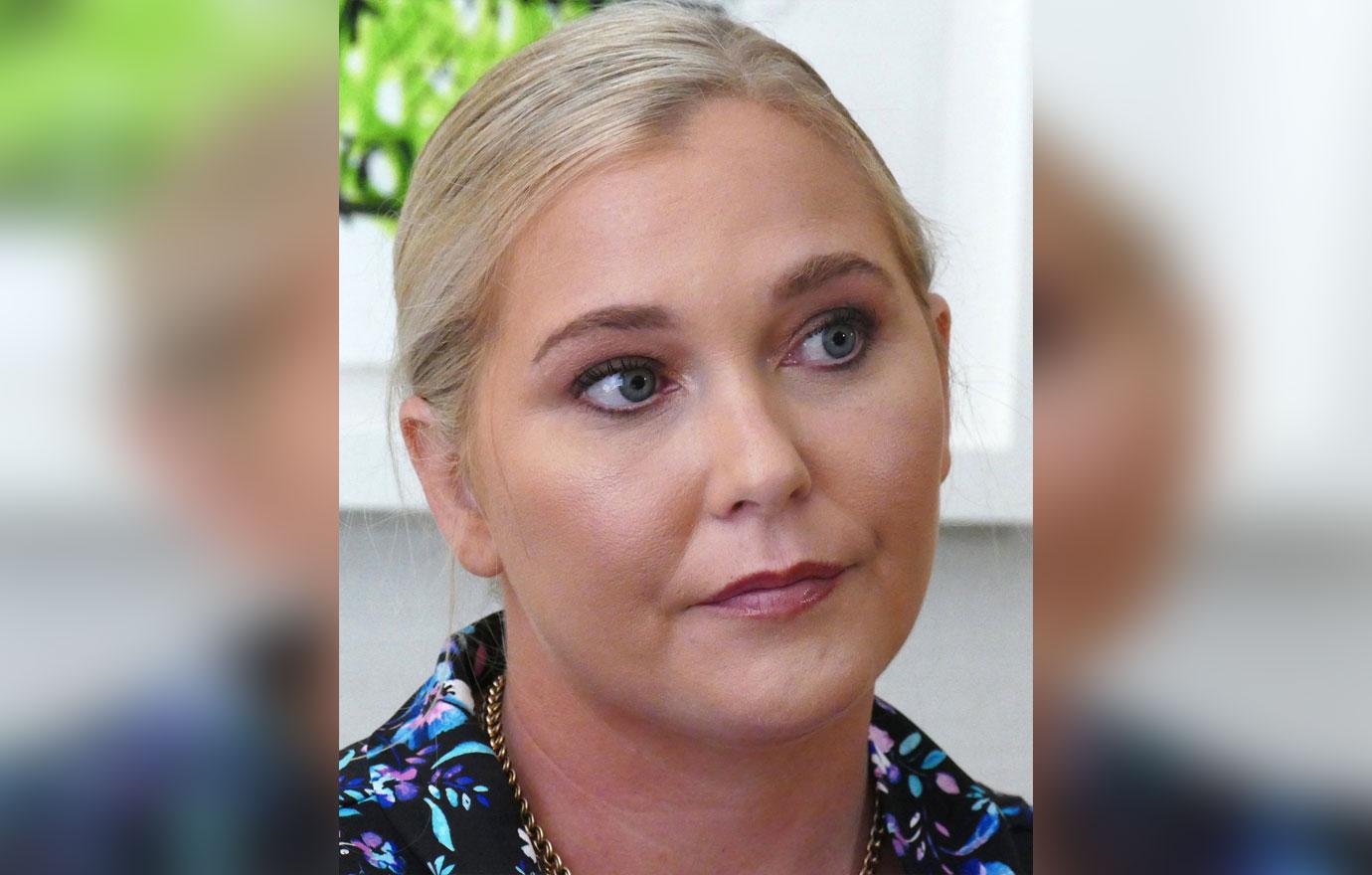 It was after Roberts-Giuffre filed her civil lawsuit against Prince Andrew in the United States (which accused the Duke of "rape in the first degree") that Met Commissioner Cressida Dick asked her officers to review the claims, saying that "no one is above the law."
However, nothing came of the investigation.
"As a matter of procedure, MPS officers reviewed a document released in August 2021 as part of a US civil action," a Met spokesperson said on Sunday. "This review has concluded and we are taking no further action."
Article continues below advertisement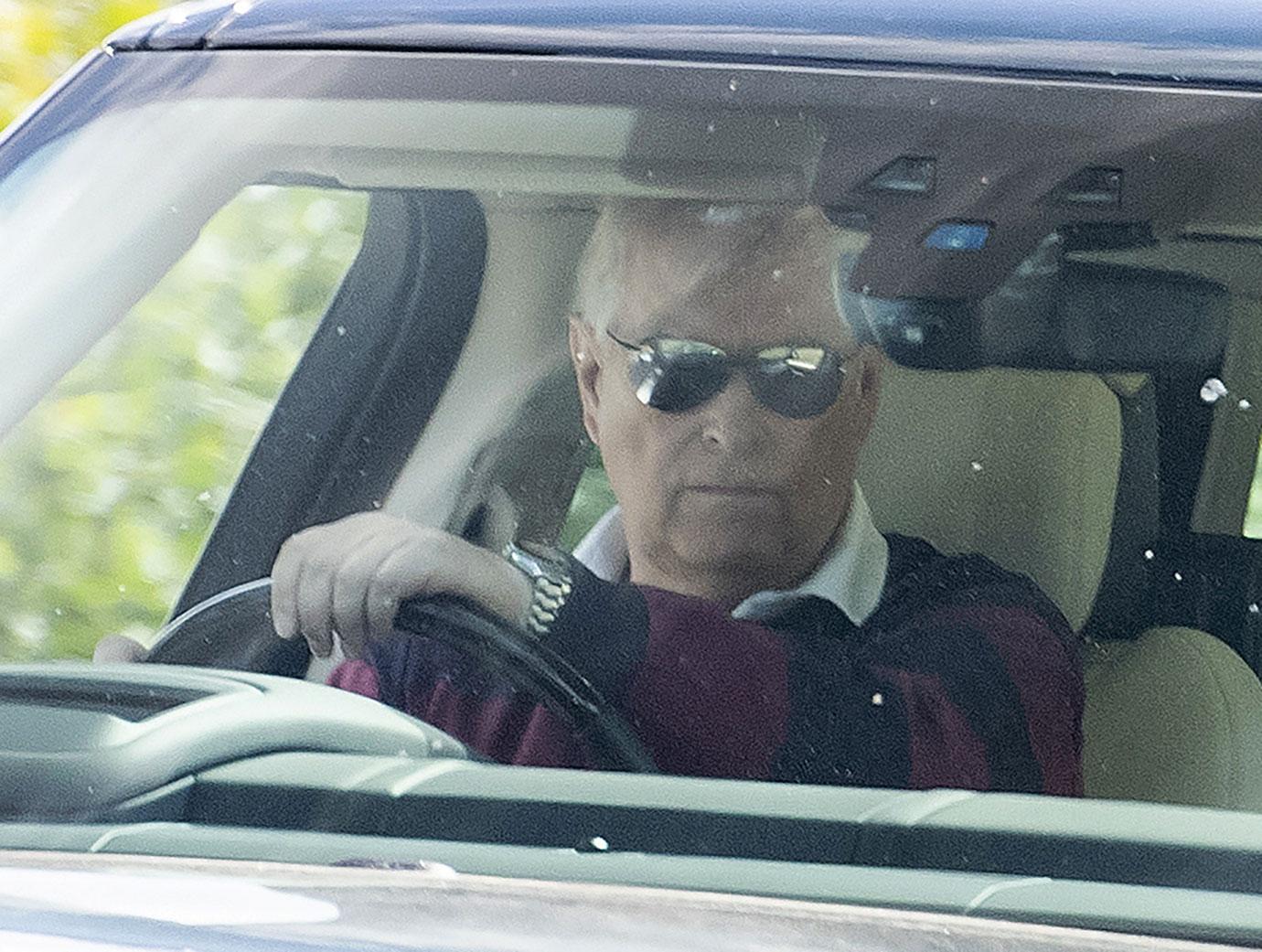 According to The Daily Mail, MPS refused to confirm or deny whether its officers had spoken directly with Roberts-Giuffre, who is now 38 and lives in Australia.
Despite the Duke's considered "win," it's been reported that his siblings – Prince Charles, Prince Edward and Princess Anne – have "closed the door" on the prospect of him returning to public life.
Additionally, sources say Prince William is "no fan" of his embattled uncle, who he's apparently branded a "threat to the royal family."
Article continues below advertisement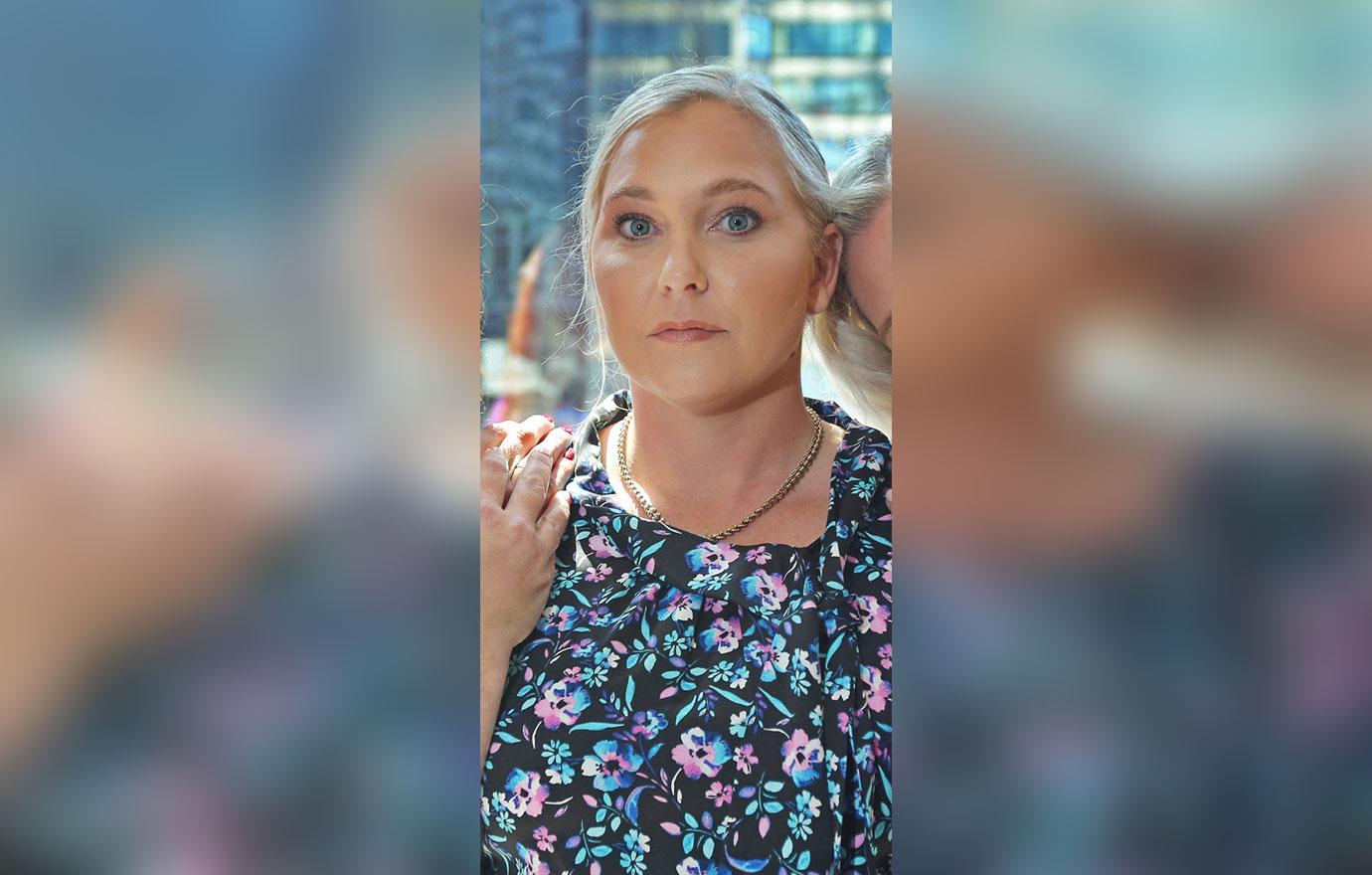 In her lawsuit filed in New York in August, Roberts-Giuffre alleged that she was trafficked to London – where she was photographed standing next to Prince Andrew in the Mayfair townhouse of embattled socialite Ghislaine Maxwell – in March of 2001 when she was 17 years old.
Maxwell is the alleged madame of late sex offender Jeffrey Epstein and will stand trial for sex trafficking and abuse charges next month.
Roberts-Giuffre claimed she was also forced to have sex with Prince Andrew at Epstein's Manhattan mansion and on his private island in the Caribbean.
Article continues below advertisement
She said the Duke knew she was a victim of sex trafficking by Epstein and knew she was considered a minor under U.S. law.
Prince Andrew has always vehemently denied that he sexually abused Roberts-Giuffre, going so far as to say he has "no recollection" of even meeting her.
He is seeking to get the New York case thrown out.