Prince Andrew's Former Massage Therapist Claims 'Huggy' Duke Was 'Always Naked' & Asked Her About Anal Sex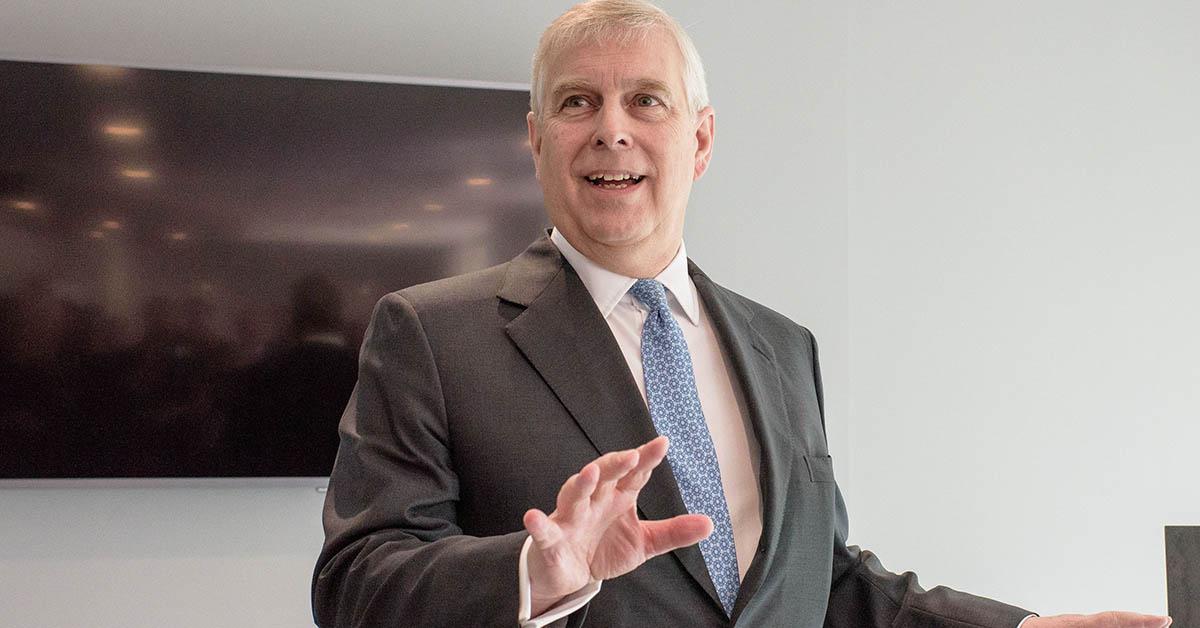 Prince Andrew's former massage therapist is coming forward with disturbing claims about the times she treated the disgraced Duke of York.
Article continues below advertisement
Emma Gruenbaum, now 50, began working for the 61-year-old prince in 2005. She says she was introduced to him via her client at the time, Andrew's ex-wife, Sarah Ferguson.
Emma says she treated the Duke – who she described as a "total creep" – six times that year and that during each session, he "would try to overstep the line."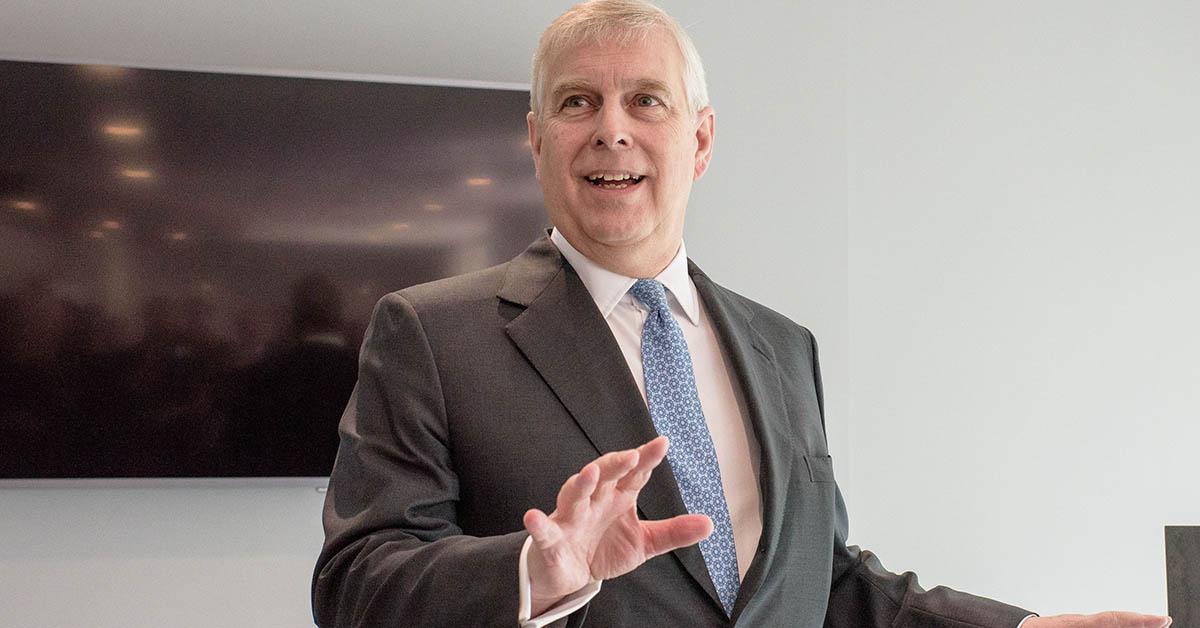 Article continues below advertisement
"Absolutely [I felt he wanted more]. It was very clear," she told The Sun. "I mean it wasn't explicitly asked but he was so huggy. He would say, 'Do you want to stay? Do you want to watch a movie?'"
"That's just not normal behavior ... It's always felt a bit sleazy and a bit odd really."
According to Emma, the prince was a "constant sex pest" who was "always naked" for his full-body treatments, which were carried out in his closed-door bedroom despite her objections.
"I said, 'Oh I'm not really comfortable doing this in his bedroom.' I looked at the massage table and I said, 'And that is much too high,'" she said of her first experience with Andrew. "It was up to my hips so I'd be kind of there massaging at boob level, which is something I obviously didn't want. So I said, 'Can we move it out of the bedroom? I am not comfortable.'"
But she was "told it wasn't an option," as the he "liked to be close to his bed to roll into bed after."
Article continues below advertisement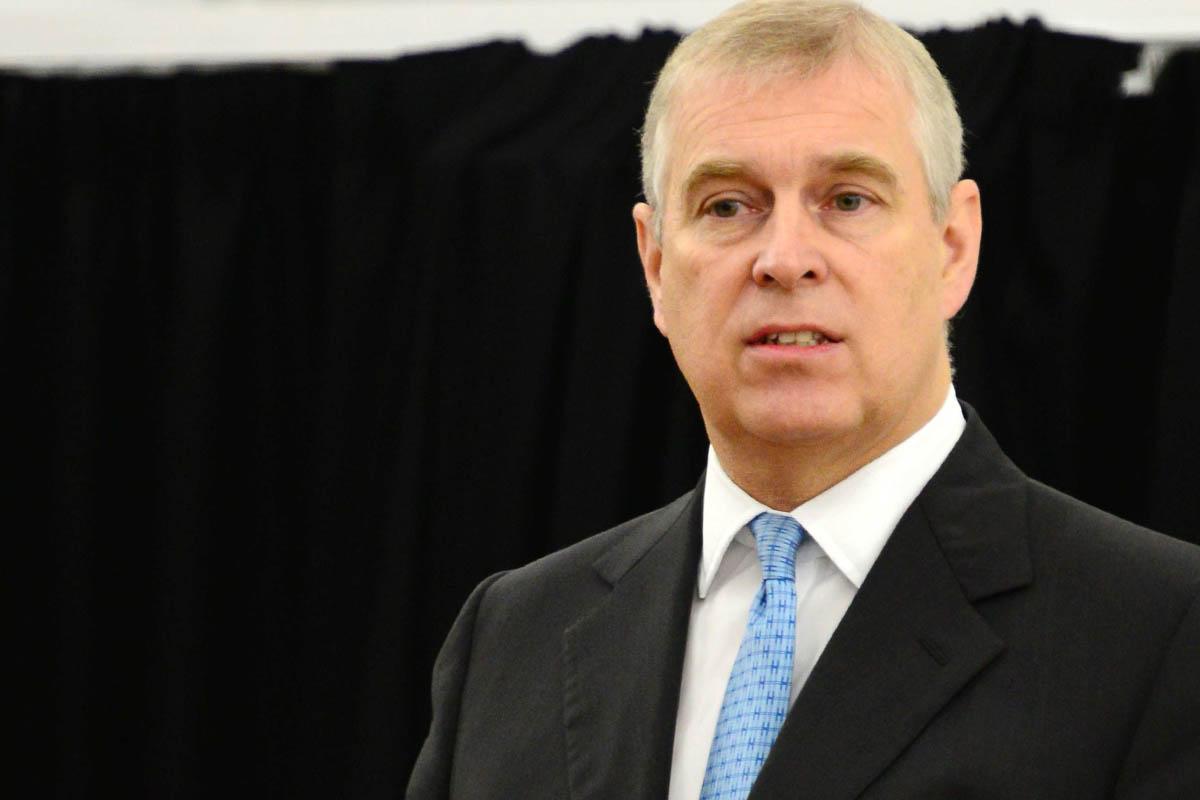 When she attempted to lower the table to accommodate a deep-tissue massage, Emma claims she "heard a voice, 'Hey nice ass. Do you take it up the ass?'"
"I stood up quickly and turned around. I was up against the massage table and he was up against me, eyeball to eyeball. Almost touching, he was really close," recalled Emma. "And I went, 'None of your f--king business.' And he just looked at me in sort of a dead stare and said, 'You can't talk to me like that.' I said, 'Well you can't speak to me like that.'"
Article continues below advertisement
After a "momentary silence," Emma said she carried on with her work. "But all the way through he was talking about anal sex and making anal sex jokes. He asked when I had last had sex. It went on and on."
"I kept telling him to shut up but quickly realized he was OK with being talked at like he was a naughty schoolboy kind of thing," she explained.
After a while, Emma believes Andrew realized "his advances weren't working" and "his patience ran out." Eventually, his team stopped booking her for appointments.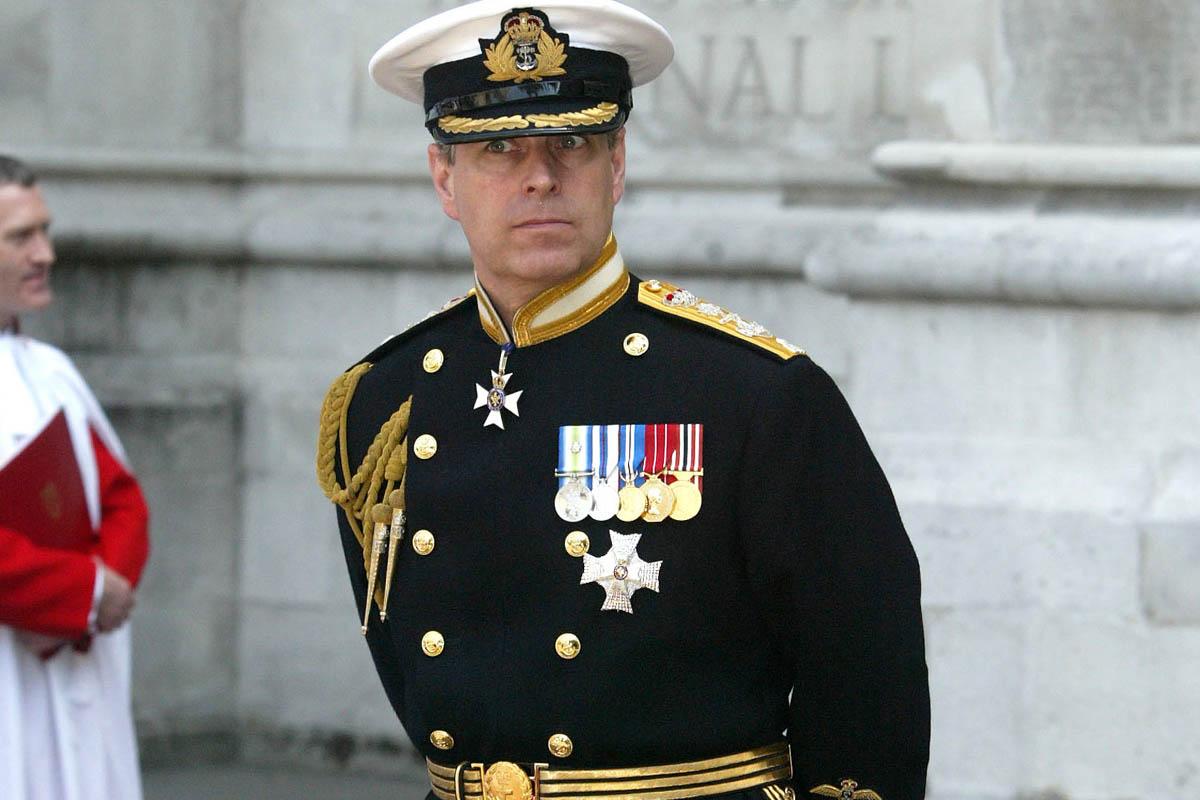 "I was a 34-year-old woman and I can handle myself and I felt I could handle him," she said. "But now I see the way he has treated younger women. It is scary to think how I might have felt if I was 10 years younger and less experienced."
As for why she decided to come forward now, Emma cited Andrew's sexual assault accuser, Virginia Roberts Giuffre, who the Duke's legal team recently accused of suffering from "false memories."
"I don't want to sit by and not speak out about the way he was towards me as he calls Virginia delusional," said Emma.