The Prince And The Pedophile: What Was The REAL Reason For Prince Andrew's Secret Trip To Jeffrey Epstein's New Mexico Ranch?
The dramatic civil filing brought against Prince Andrew this week by Jeffrey Epstein's alleged former teenage sex slave Virginia Roberts Giuffre has caused a crisis at the highest levels of the British monarchy.
Article continues below advertisement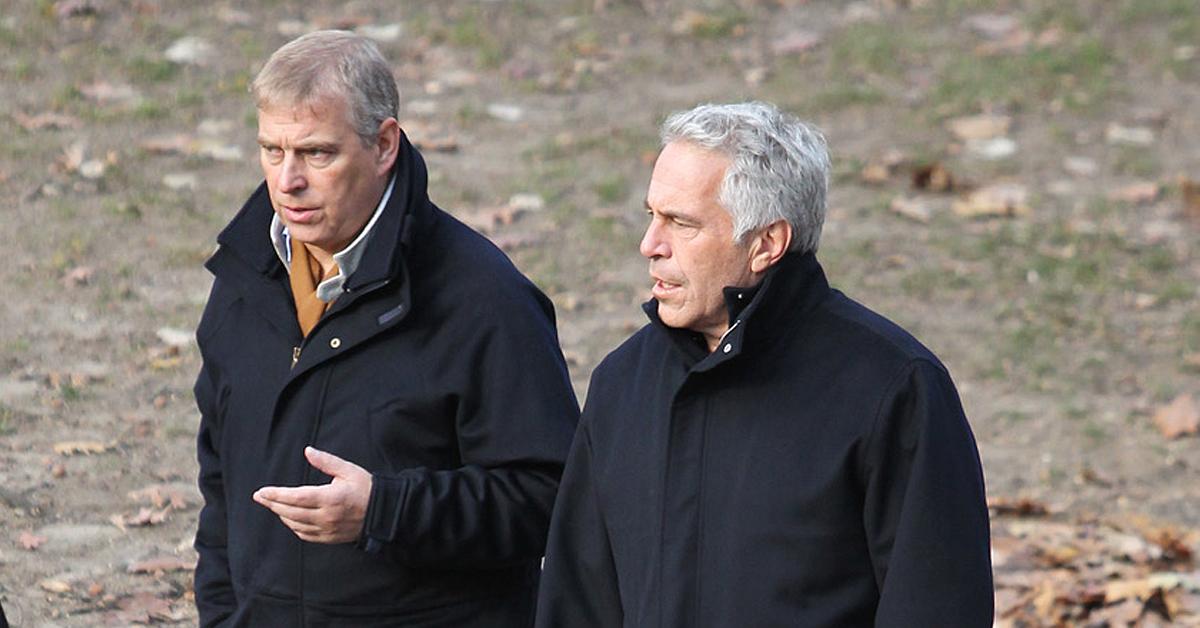 In the filing, Giuffre accused the ninth in line to the throne of sexually assaulting her when she was just 17. She claims Andrew knew how old she was and that she was a "sex trafficking victim."
Article continues below advertisement
Although the Prince has denied Giuffre's claims and is so far refusing to comment on the latest allegations, they have once again shone a deeply unflattering spotlight on the behavior of the man the British press nicknamed "Randy Andy" for his playboy lifestyle.
Now a book by investigative journalists Dylan Howard, Melissa Cronin, and James Robertson, Epstein: Dead Mell Tell No Tales, has revealed that Giuffre may not have been the only young woman used by the convicted pedophile to "entertain" the prince.
Article continues below advertisement
In an exclusive interview with one of Epstein's housekeepers, the authors uncover a clandestine trip Andrew made to Epstein's sprawling New Mexico Zorro ranch in 2001 – the same year Giuffre alleges the royal assaulted her.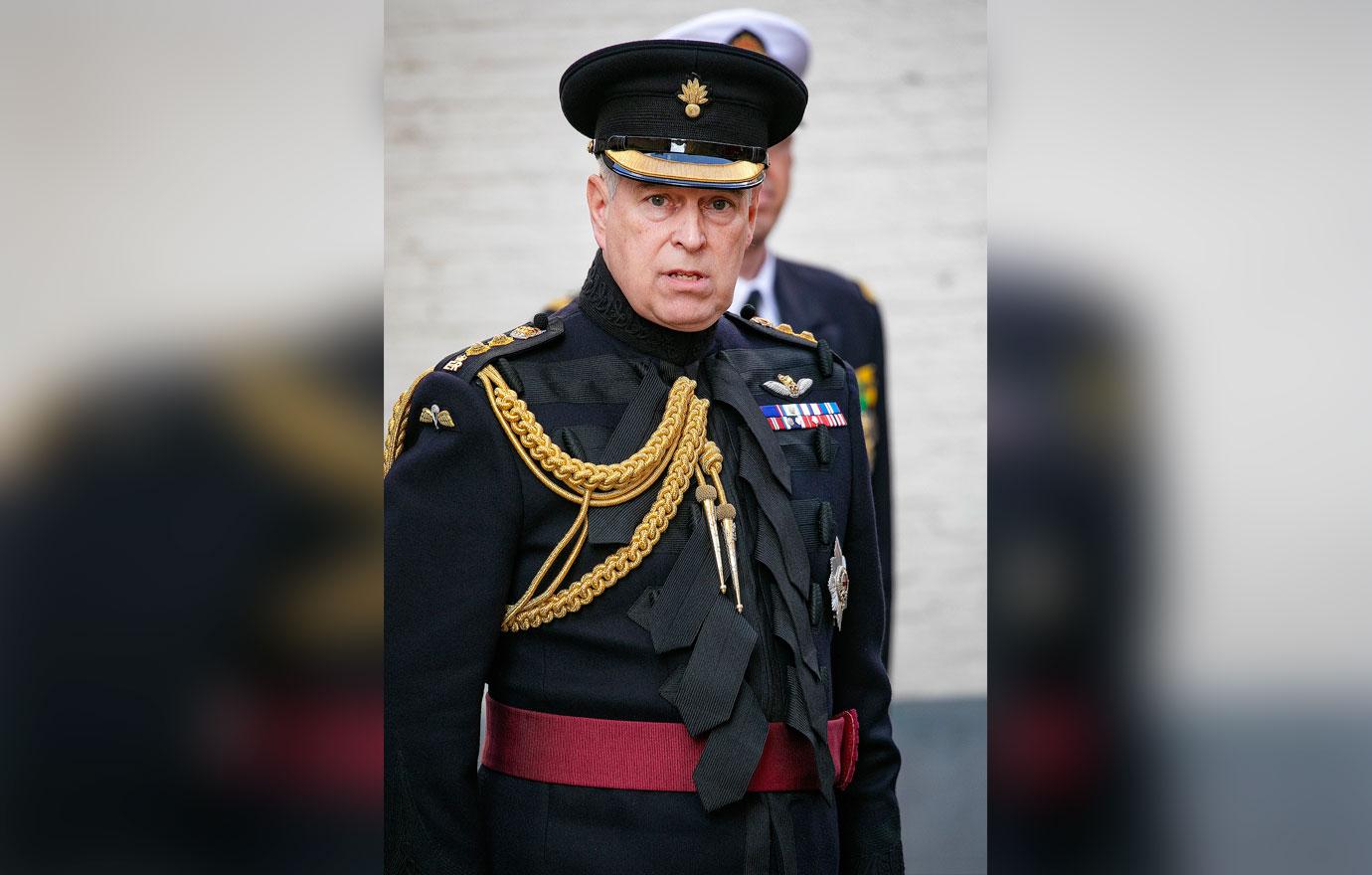 Article continues below advertisement
"Deidre Stratton personally waited on his every need during that visit," they write, "and spoke publicly for the first time to reporter Katy Forrester, one of the collaborators on this book." According to Stratton: "I had to serve him. I'm guessing 2001. Three days, maybe. Of course, we all felt like, 'What do we do? We're like fish out of water. Do we curtsy to this man?' And we were told no, because we're not British subjects."
She also reveals that although the visit by a senior member of the British royal family came as a surprise to the staff at the isolated ranch, the deep friendship between the pedophile and the prince was common knowledge.
"There were pictures of him with Ghislaine [Maxwell] and him and Jeffrey in the house," she tells the authors. "I had been told that Jeffrey and Andrew went way back. You know, at that time he was very, very pleasant. You could understand his lifestyle. We put him in a three bedroom, it's called the Lodge. It's really very nice and the setting of it was gorgeous. There was this beautiful deck that overlooked this great kind of valley that was really stunning, and it was nice enough that they sat outside.
"He wasn't married at the time, and I thought he was very gracious. He was so gracious. He didn't act appalled at all that here he was put up in this remote manufactured home out in the sticks and given someone like me to serve him. Which, I'm no footman. I guarantee that. And so I just thought he kind of thought it was novel."
Article continues below advertisement
According to Stratton, the prince was so used to having his every need catered for, he didn't even know how to make breakfast for himself.
"I offered to come up there and fix his breakfast," she continues. "So he goes, 'No, I want to try.' So when I got up there later to tidy up, you could smell burnt bacon. And he's like, 'I didn't do so well.' He had a croissant with cream cheese or something. But I remember him trying to cook his own breakfast. Isn't that cute? And he couldn't even fry bacon."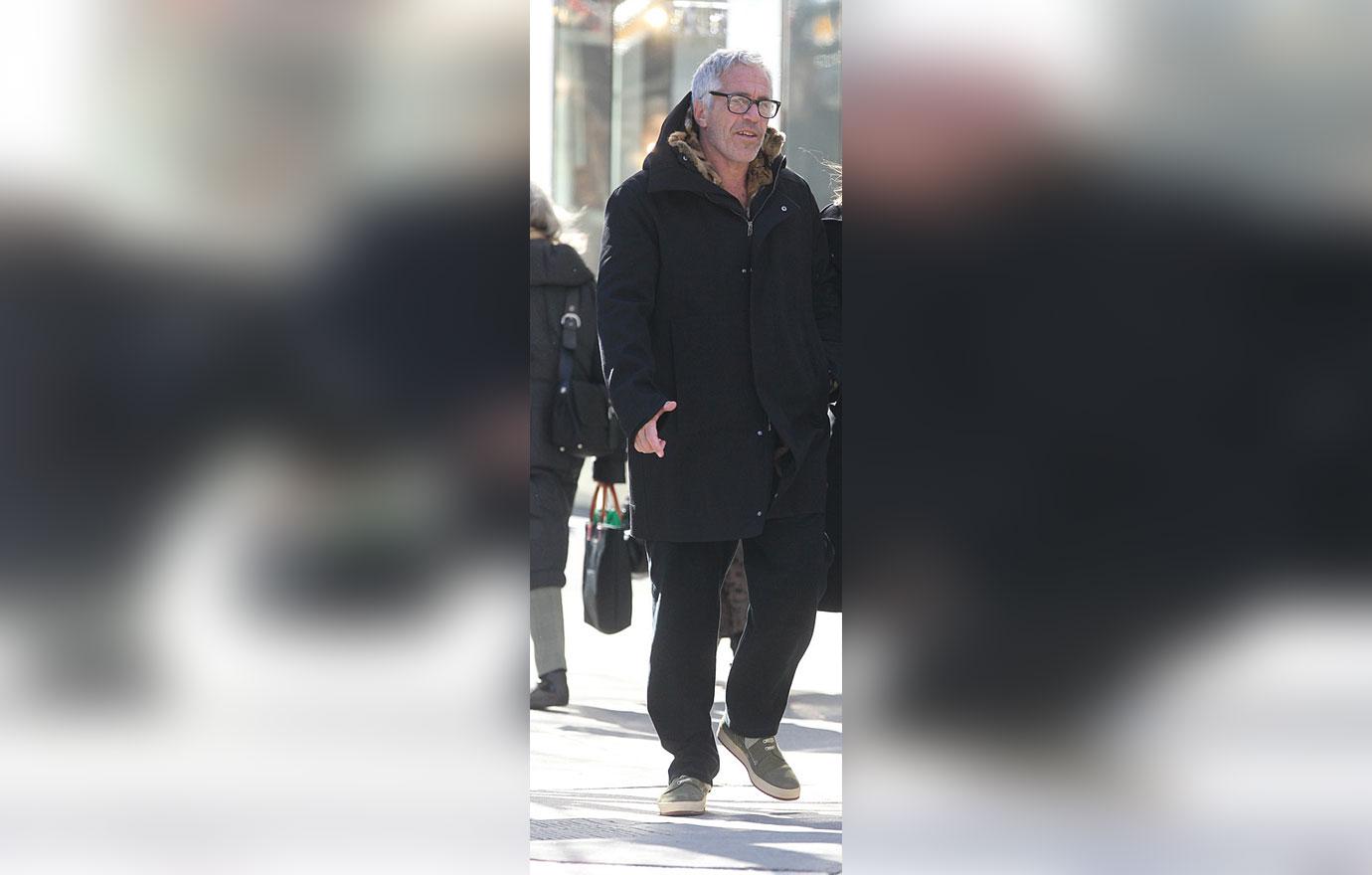 Article continues below advertisement
The authors reveal that there were other "needs" that Epstein could ensure were catered for, however. Diedre Stratton tells them how the prince was not the only visitor to the ranch at that time – and how it appeared that one guest, in particular, was tasked with doing whatever it took to keep the prince amused.
"Jeffrey had this, supposedly she was a neurosurgeon, quite young. Not young, young, young, but beautiful, young and brilliant," Stratton remembered. "She stayed in the home with Andrew and at one point we had all these different teas that you could pick the tea that you wanted. She asked me to find one that would make him more horny, that he hadn't been interested in her. I'm guessing because she understood her job was to entertain him.
"Jeffrey probably had her on retainer and she knew what her job would be. Should be, you know, to make these people happy. That's what I thought."
Article continues below advertisement
Prince Andrew has always maintained that his long friendship with Epstein did not involve any impropriety and that he was completely unaware of his pal's activities as America's most prolific pedophile.
But Epstein's New Mexico housekeeper believes there remain many questions to be asked about the exact nature of the pair's relationship.
"Why would Epstein have invited a British royal out to the middle of nowhere, and set him up with a strange woman?" she asks the authors. "I have read where the island was set up with cameras where Jeffrey could tape these men with their underage people and use it as blackmail. I mean that's the oldest game in the book, isn't it?"