President Joe Biden's Dog Reportedly Attacked Secret Service Member For 8 Days Straight Leaving Agent With 'Severe' Injuries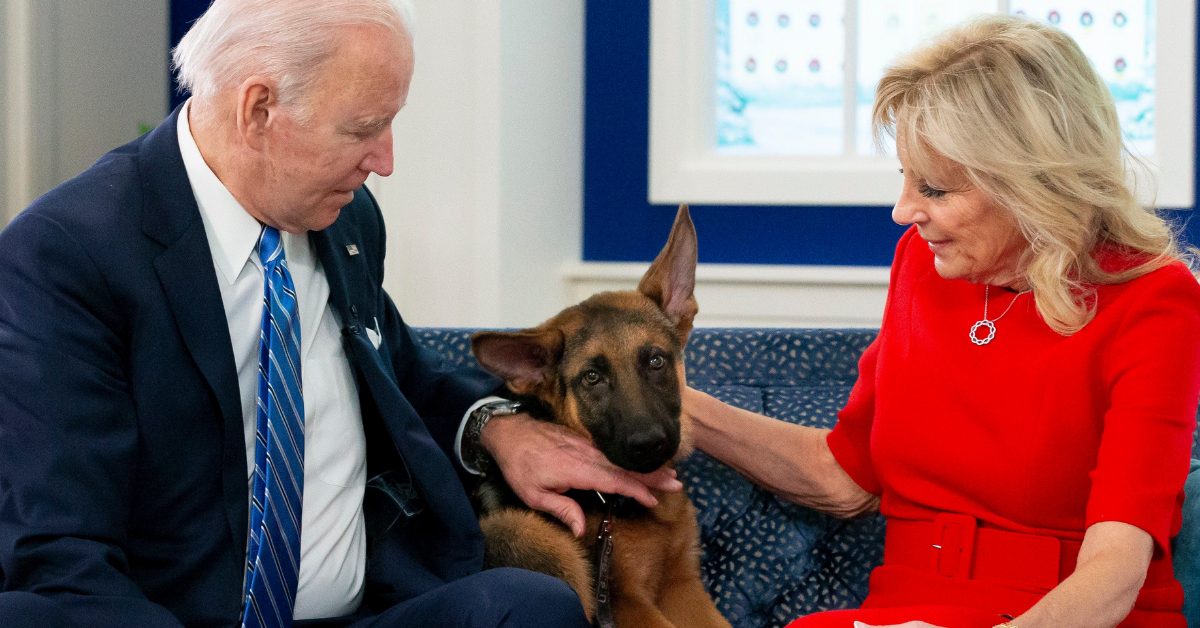 Secret Service agents weren't happy when the White House's attempted to downplay an agent's bite injuries caused by then-first dog Major. The bite victim apparently went as far as to try and get President Joe Biden to personally pay for a coat that was damaged during the attack.
Article continues below advertisement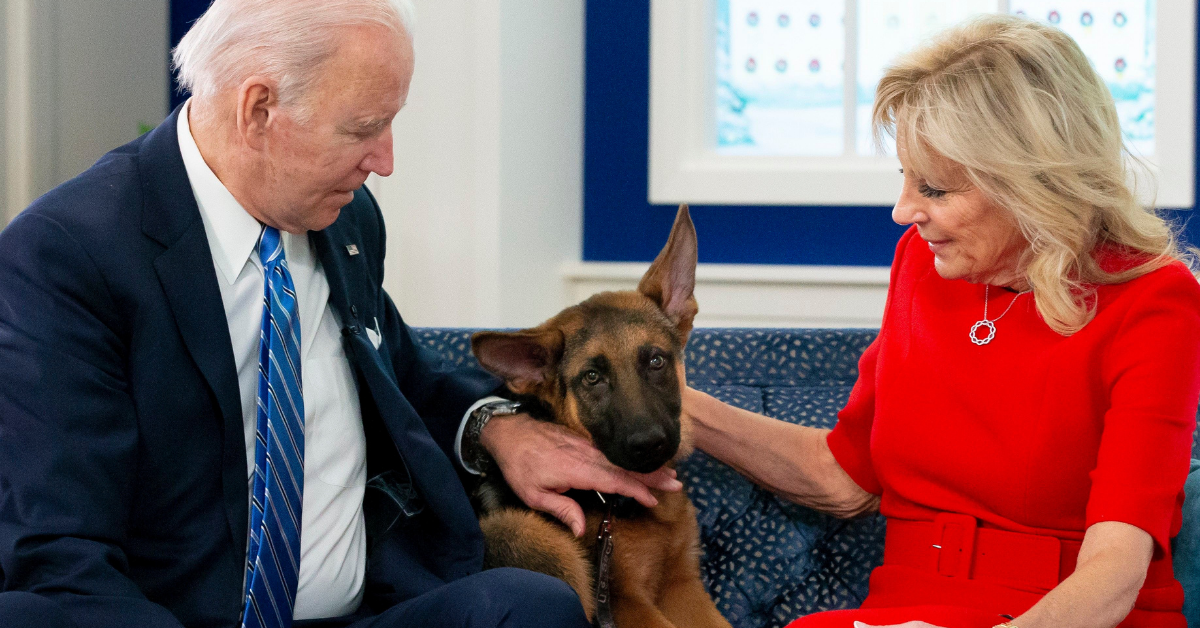 Leaders in the Secret Service have tried to keep details around the attack out of official paperwork, and it's now being reported that at one point the government-run protective service even rejected an agent's "excessively detailed" account to prevent upsetting the first family.
The records, released in response to a Freedom of Information Act lawsuit by Judicial Watch, show that attacks occurred both earlier and later than previously known with Major reportedly bit one agent 8 days in a row.
Article continues below advertisement
White House press secretary Jen Psaki acknowledged just one biting incident at a press briefing held on March 9, 2021, having said, "The first family's younger dog, Major, was surprised by an unfamiliar person and reacted in a way that resulted in a minor injury to the individual."
The bite mentioned by Psaki was allegedly the final attack in an 8-day streak of incidents that left an agent injured. The victim, whose injuries were categorized as "severe" by a colleague was reportedly furious about Psaki's spin on the relentless attacks.
"No. I didn't surprise the dog doing my job by being at [redacted] as the press secretary just said! Now I'm pissed," the agent wrote to a co-worker. They replied, "SMH. .. hope you didn't get hurt to [sic] bad."
A third unknown Secret Service employee referred to photos of the bite area and referenced the injury as undeniably "severe."
Article continues below advertisement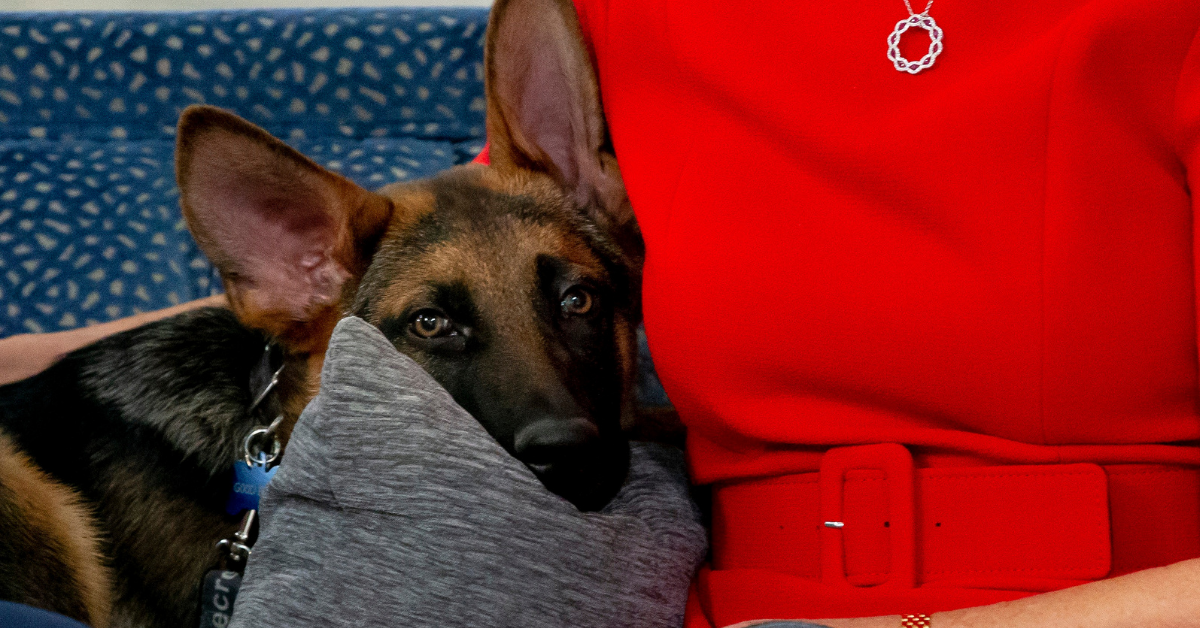 The incident went down as the agent was reportedly in the second-floor White House residential area with first lady Jill Biden.
"Without warning or provocation, Major barked loudly at [the agent] … and charged," the newly released report read. "Having no time to seek cover from the attack, [the agent] turned away from the dog as he bit into [redacted] right leg," it continued.
About an hour later, President Biden's then-chief protective agent David Cho drafted up an email that read, "Major bit one of the agents this morning. The agent is ok but does have bruising and a puncture."
Article continues below advertisement
A second bite went down at the White House but it is still unclear when exactly that attack went down.
They were "the only known PPD [Presidential Protective Division] agent to h[a]ve suffered two attacks from Major in less than 10 days," according to a June email.
Several photos of injuries were redacted from the records, but one photo that made the cut shows the agent's wool overcoat that was ripped as a result of the attack on March 6 that happened when the president and first lady returned indoors from the White House Tennis Pavilion.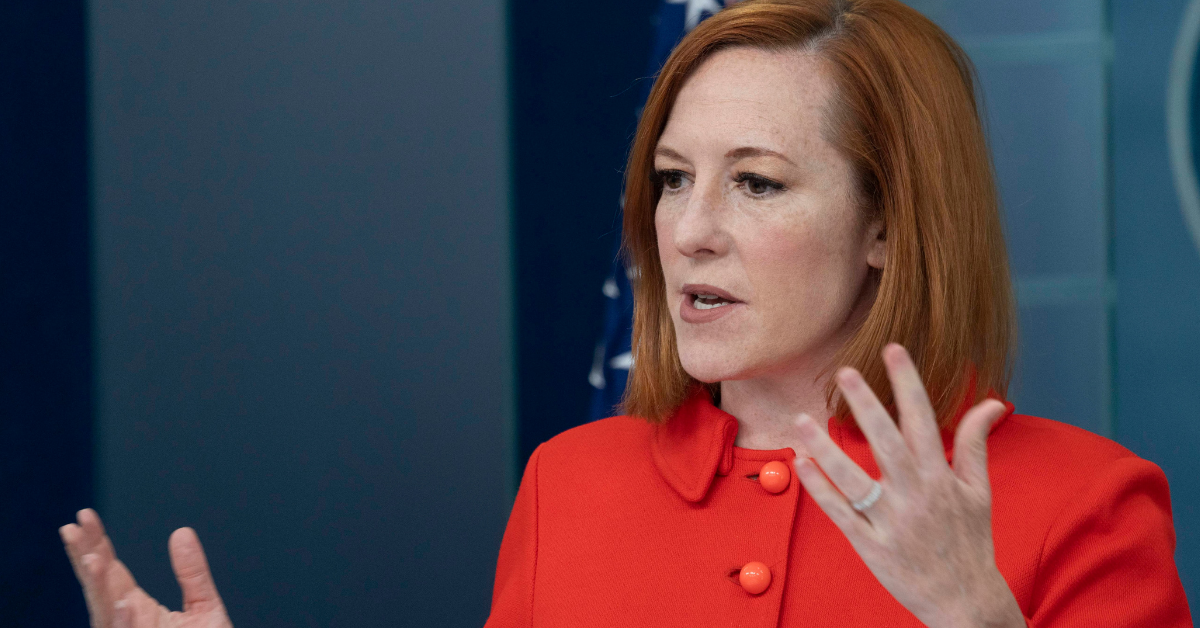 Article continues below advertisement
"As Major came around the corner, he attacked me unprovoked, tearing the wool overcoat I was wearing that evening," the agent wrote. "This attack occurred through no fault of my own and I could not avoid this unusual circumstance due to the nature and requirements of my position."
An unidentified Secret Service employee reprimanded the agent for his wording of the complaint, having replied, "Please submit with the language that has been approved by [the legal office]. Unless you dispute anything in the verbiage that was presented to you, there shouldn't be a need to embellish with additional details that aren't required for approval."
It's unclear if President Biden paid to replace the $500 coat. Psaki has yet to respond to comment on the agent's criticism of her spin. The Secret Service also declined to comment.