'YOU Deliver Opening Remarks': President Joe Biden CAUGHT Using 'Cheat Sheet' During G20 Summit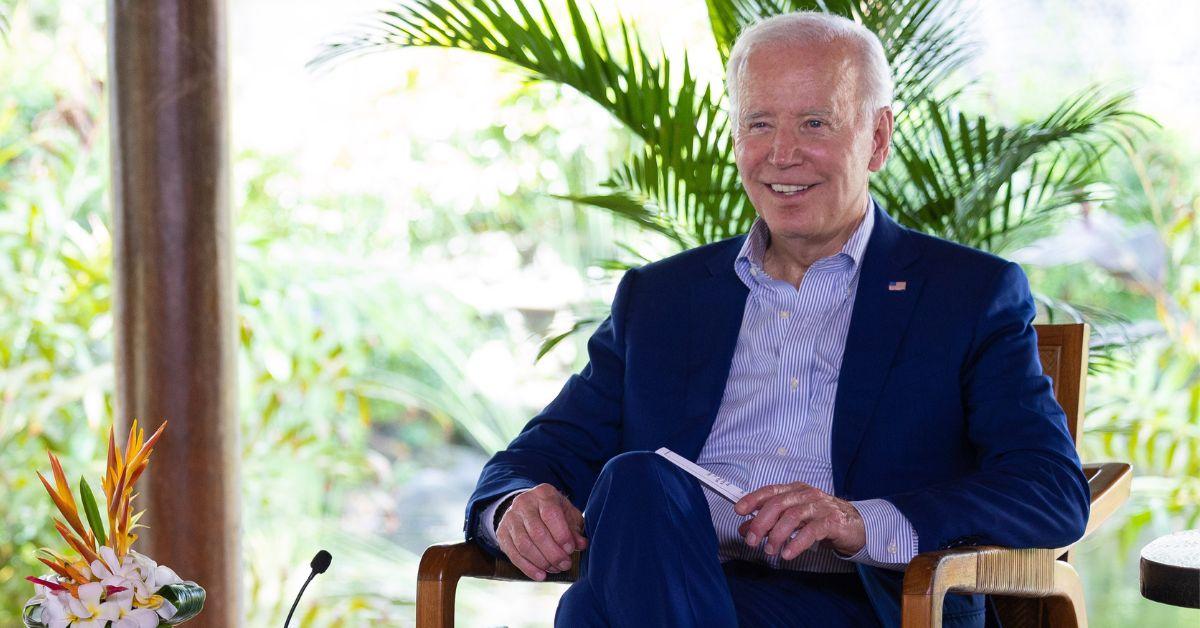 President Joe Biden was caught using a "cheat sheet" instructing him how and when to act during this week's G20 summit in Indonesia, RadarOnline.com has learned.
The president's surprising move came on Wednesday, marking at least the second time President Biden has accidentally shown reporters such a sheet while delivering important remarks to citizens and world leaders alike.
Article continues below advertisement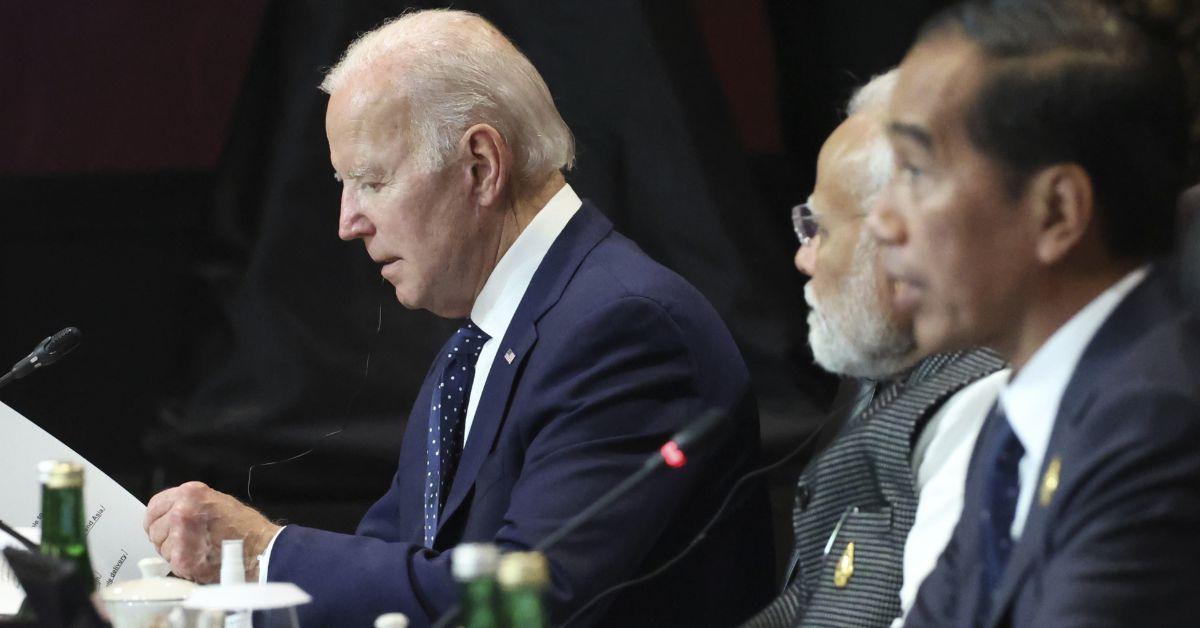 According to Daily Mail, the instructions provided to Biden instructed the nearly 79-year-old president when to sit down, when to speak, when to take photos alongside other world leaders, and a synopsis of what he should say once he has the floor.
"YOU will sit at the center," one instruction read, while another reminded Biden "YOU will deliver opening remarks."
As RadarOnline.com reported, this is the second time in just a few short months that President Biden's aides have provided the leader with a cheat sheet – something that has caused concern and scrutiny regarding his mental well-being.
In June, while reporters and business executives met at the White House to discuss offshore wind projects, the president again accidentally flashed his cheat sheet to those in attendance.
Article continues below advertisement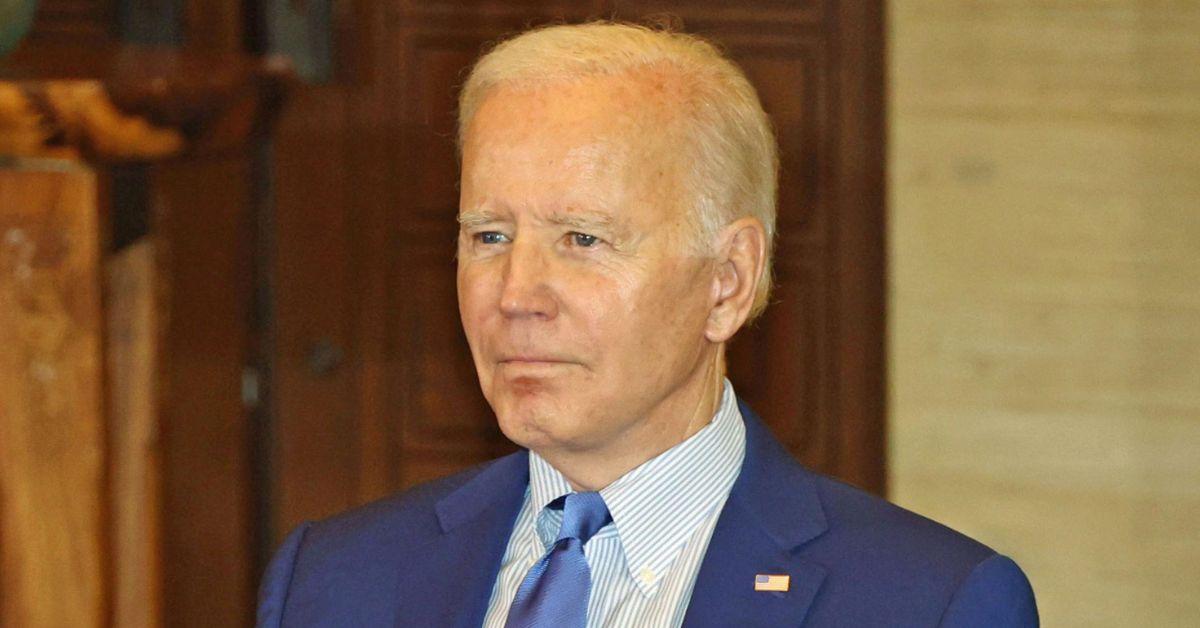 "Enter the Roosevelt Room and say hello to participants," the outline instructed Biden, much like the outline he had in Bali. "YOU take YOUR seat."
"YOU give brief comments (2 minutes)," the sheet continued. "YOU ask Liz Shuler, President, AFL-CIO, a question. YOU thank participants [and] YOU depart."
Biden's cheat sheet controversies have caused criticism from some Republican lawmakers on the other side of the aisle who claim the use of such instructions proves President Biden – who will be 80 on Sunday – is in "cognitive decline."
"A lot of times when you're around somebody who's in cognitive decline, you find yourself trying to help them with a sentence, trying to help them complete it," Senator Rand Paul (R-KY) said over the summer.
Article continues below advertisement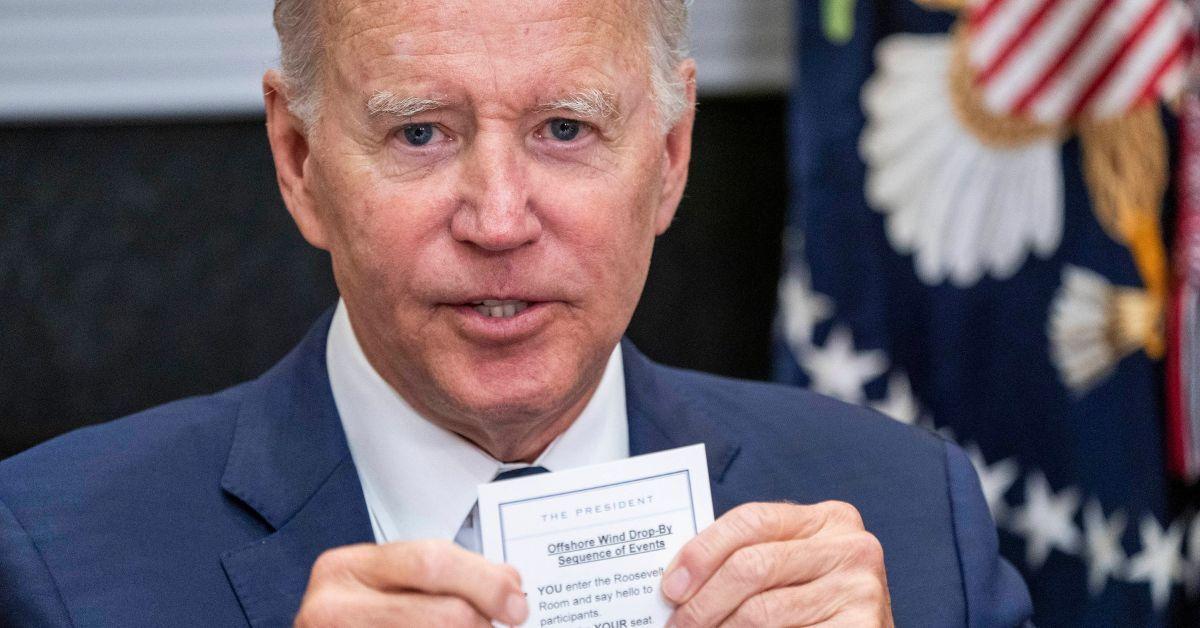 "But we shouldn't have to do that for the commander-in-chief," the Republican senator added.
Biden has also used such cue cards on a number of previous occasions, like during his presidential campaign in 2020, at a meeting with Russian President Vladimir Putin in 2021, during last year's G20 summit in Rome, Italy, and at a tour of Louisiana earlier this year in the wake of Hurricane Ian.