Pregnant Rihanna Seen Buying Baby Clothes At Target, Purchases Dress Suggesting The Singer Is Expecting A Girl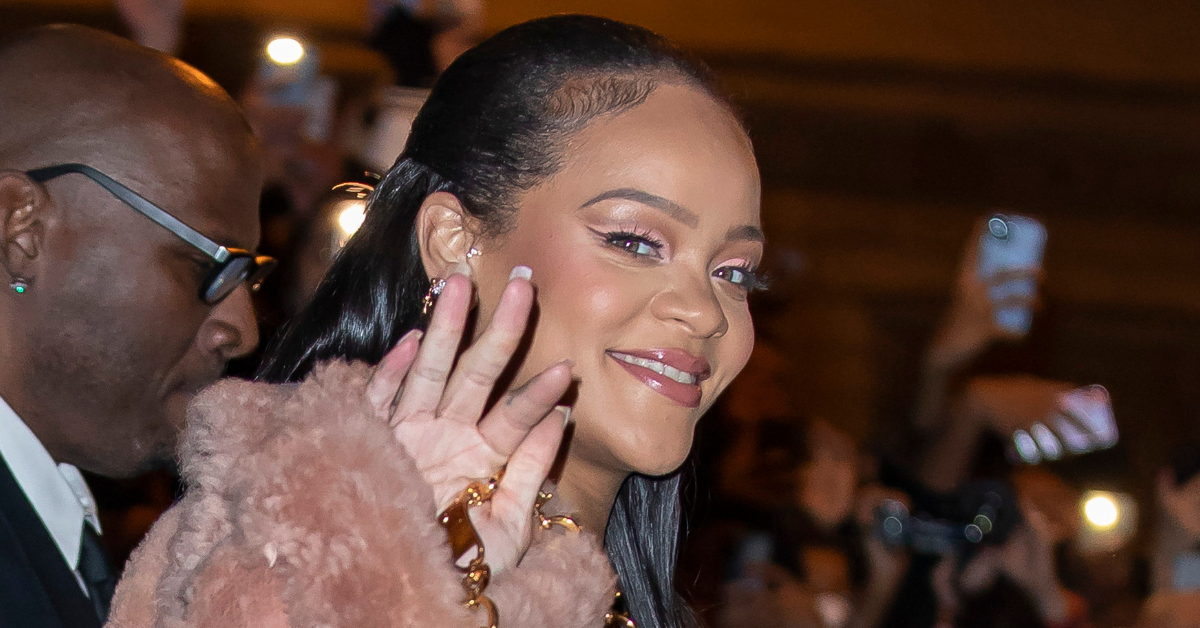 A very pregnant Rihanna was spotted walking around with a shopping cart at Target looking at baby clothes. You'd think a pop star worth an estimated $1.7 billion would buy the finest clothes available for her soon-to-be newborn, but the singer apparently doesn't mind shopping at a modest department store instead.
Article continues below advertisement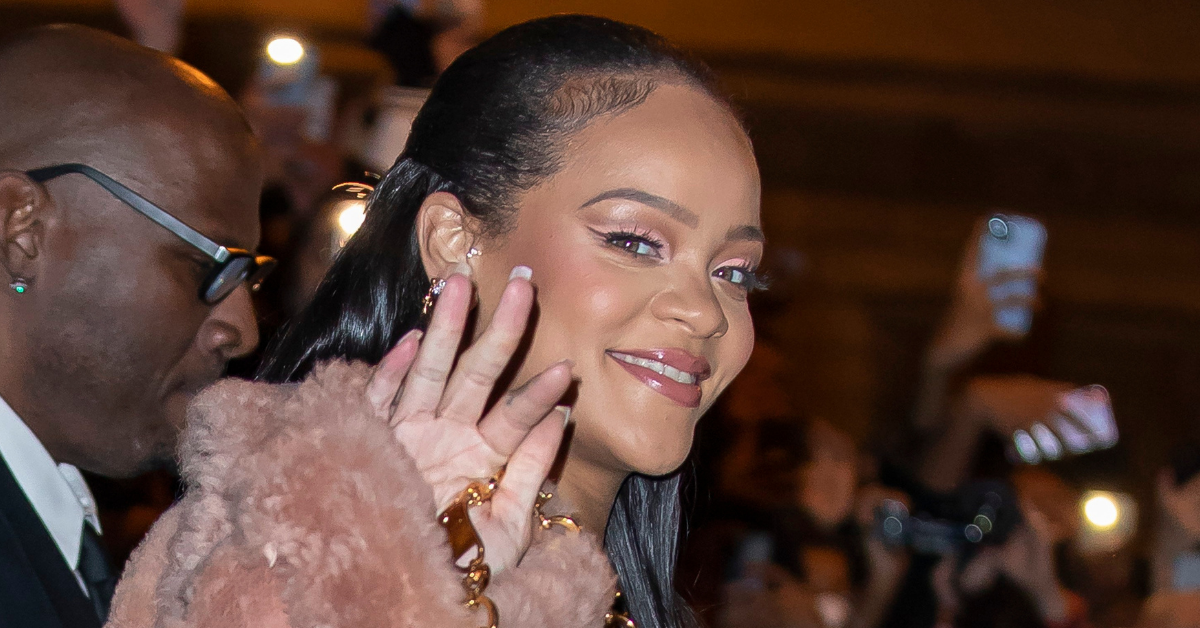 The Diamonds singer was photographed walking around the baby section wearing short shorts, purple high heels and a blue graphic hoodie that reads "Living the Dream" in glitter over a city landscape.
She was walking around the discount shopping location with her security guard, and at one point even asked a fellow patron in the baby section her opinion regarding a few different pairs of baby socks.
Rihanna Flaunts Baby Bump On The Red Carpet Along Side Boyfriend A$AP Rocky At Fashion Event
Article continues below advertisement
Rihanna recently opened up about the kind of mother she plans to be, admitting that she will definitely act like a "psycho," but it'll all be out of love.
In an interview with Elle, the Disturbia singer revealed the biggest piece of advice she ever got after announcing her pregnancy. Get as much rest as you can, "Because I won't get much later. I need to work on that before it's a thing of the past."
Well, the Grammy winning artist has since taken a break from her rest to get some serious shopping done, reportedly spending a whole $18 on baby goods.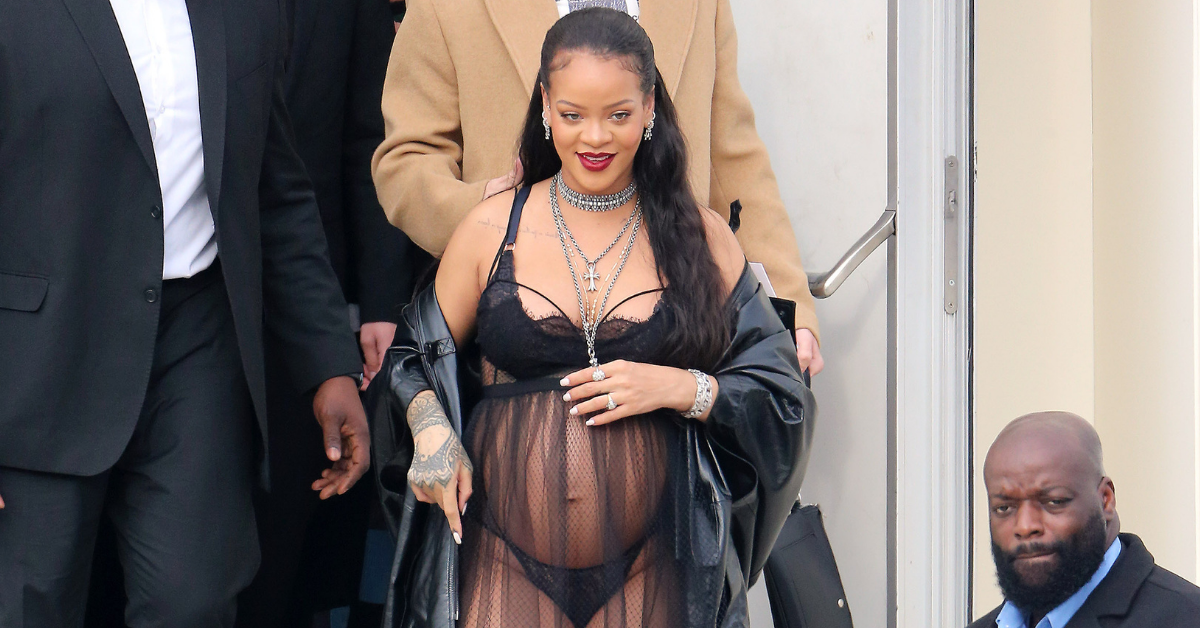 Article continues below advertisement
Whether the singer's newborn will be a boy or girl has been a mystery so far, but the singer's casual purchase could give a massive hint. Onlookers at the local Target claim to have seen the singer buy an orange dress for a little girl.
But this alone doesn't confirm it, because afterall, this entire outing could be one big inexpensive ruse. Still, it leads many to believe the singer is expecting a baby girl in the upcoming months.
Seeing Double? Rumors Swirl That Pregnant Rihanna Is Having Twins After 'Kids' Remark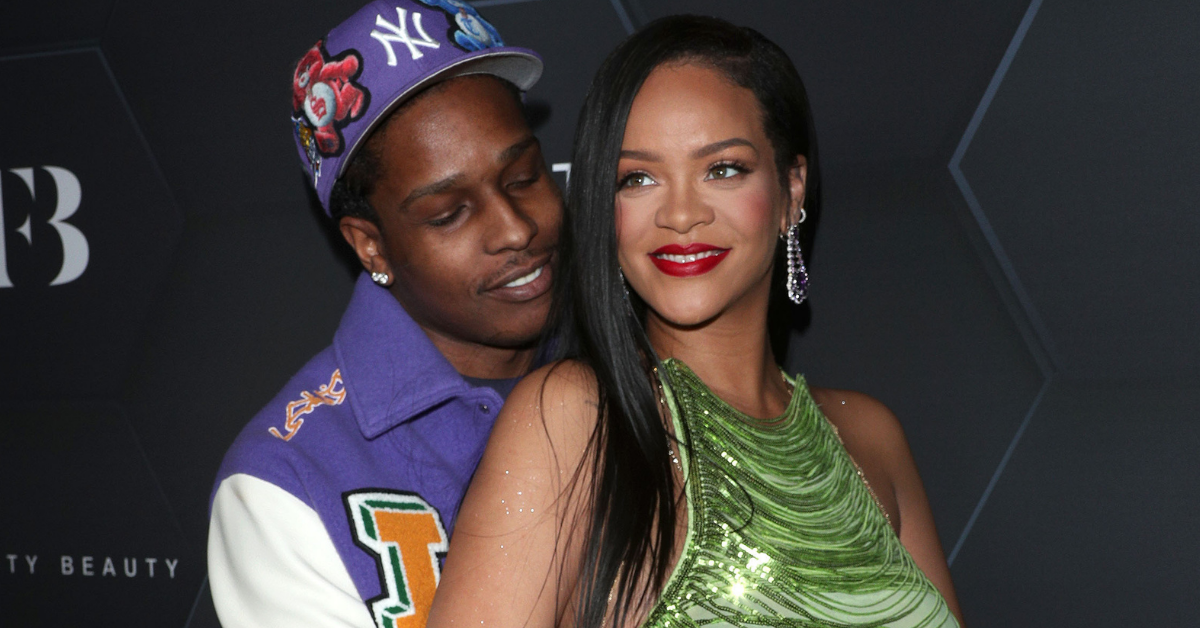 The 33-year-old Rihanna and her boyfriend, rapper A$AP Rocky, announced the singer's pregnancy after releasing several artsy shots from a photoshoot by photographer Miles Diggs. The singer showed off her baby bump months into her pregnancy while wearing a long puffy pink jacket and colorful jewelry hanging from the fashionista's neck.
The pop star has yet to reveal the due date of the baby, having since joked, "That's not really up to me."