Porn Star Jenna Jameson Is Immobile & Bedridden, Legs Have Become Rail Thin As Doctors Begin To Doubt Initial Guillain-Barré Syndrome Diagnosis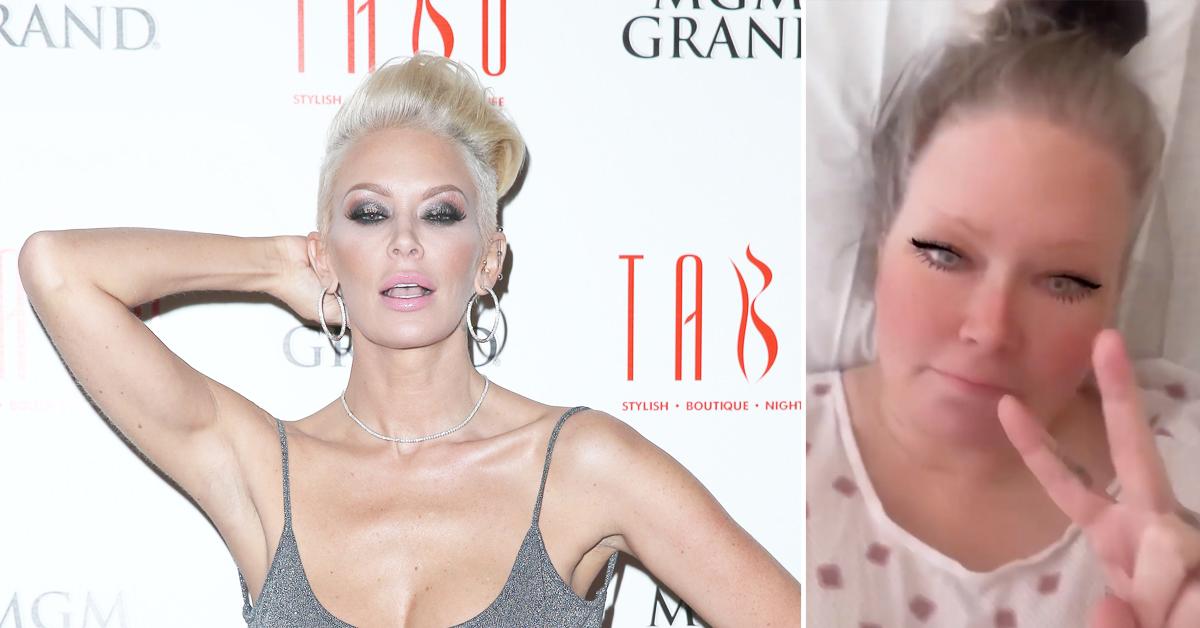 Jenna Jameson's health concerns have gone from bad to worse.
After the retired porn star spent weeks unable to keep any food down, she started to notice her legs becoming weaker and weaker until she was not even able to walk herself to the bathroom.
Article continues below advertisement
From a hospital bed in Honolulu, Hawaii, the 47-year-old mother of three broke the news to her Instagram followers earlier this week, saying that doctors suspected she had Guillain-Barré Syndrome.
However, after undergoing two rounds of Intravenous Immunoglobulin Therapy (IVIg) and not getting "any better," her medical team is now apparently having doubts as to what could be wrong.
Lior Bitton, with whom Jenna shares her youngest child, has been doing his part to keep his fiancée's fans up to date.
On Wednesday, Lior posted a selfie-style video to Jenna's Instagram page, lamenting that "she's not doing so well."
"Her legs have become very thin. They're thinning down, so they've become super skinny," he explained.
"The neurologist came in today, and she wants to run some more tests to make sure it's Guillain-Barré Syndrome," he continued. "It was kind of confirmed, but after the treatment ... they're doubting it. They have second thoughts."
Article continues below advertisement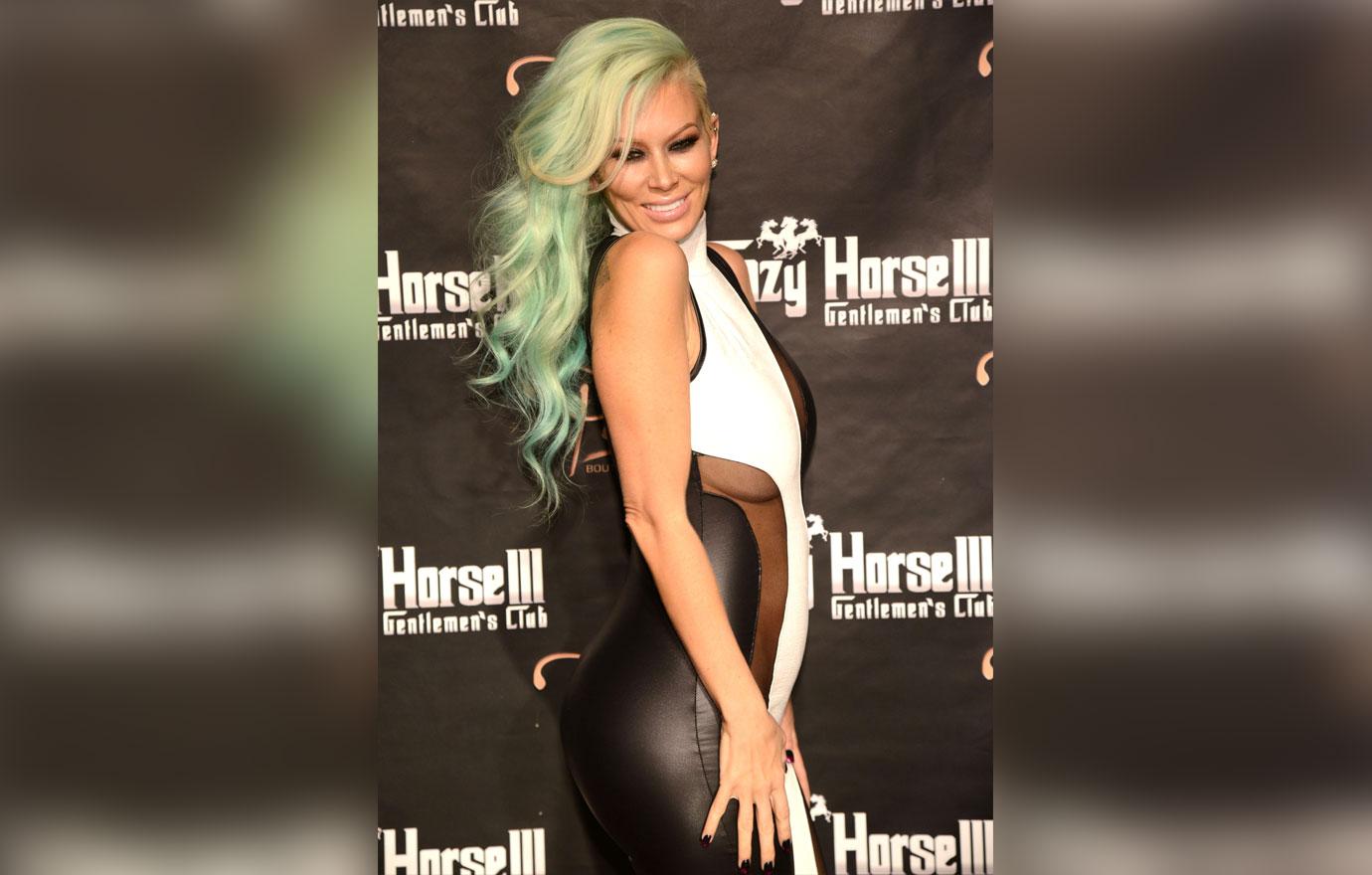 Bitton went on to say that Jameson would be undergoing "a lot of neurological tests" on Thursday "to see what's going on and what they're gonna do with her."
He ended his less-than-ideal update with a heartfelt thank-you for everyone's prayers and "well wishes" from both himself and Jenna, "even though sometimes she can't say."
Article continues below advertisement
So far, Jameson has posted one photo and one video from her hospital bed, letting her followers know what's been going on.
In the clip, she sounded weak and tired, as she showed off her arms hooked up to various IVs.
The infamous anti-vaxxer made sure to note that her symptoms were not the result of a possible reaction to the coronavirus vaccine because she "did NOT" get it "or any jab."
Article continues below advertisement
According to the Centers for Disease Control and Prevention, Guillain-Barré Syndrome is a "rare, autoimmune disorder in which a person's own immune system damages the nerves, causing muscle weakness and sometimes paralysis."
Symptoms can last anywhere from weeks to months, or cause permanent damage.