Piranha Attacks In Paraguay Result In 4 Deaths & 20 Injuries, One Victim's Face Disfigured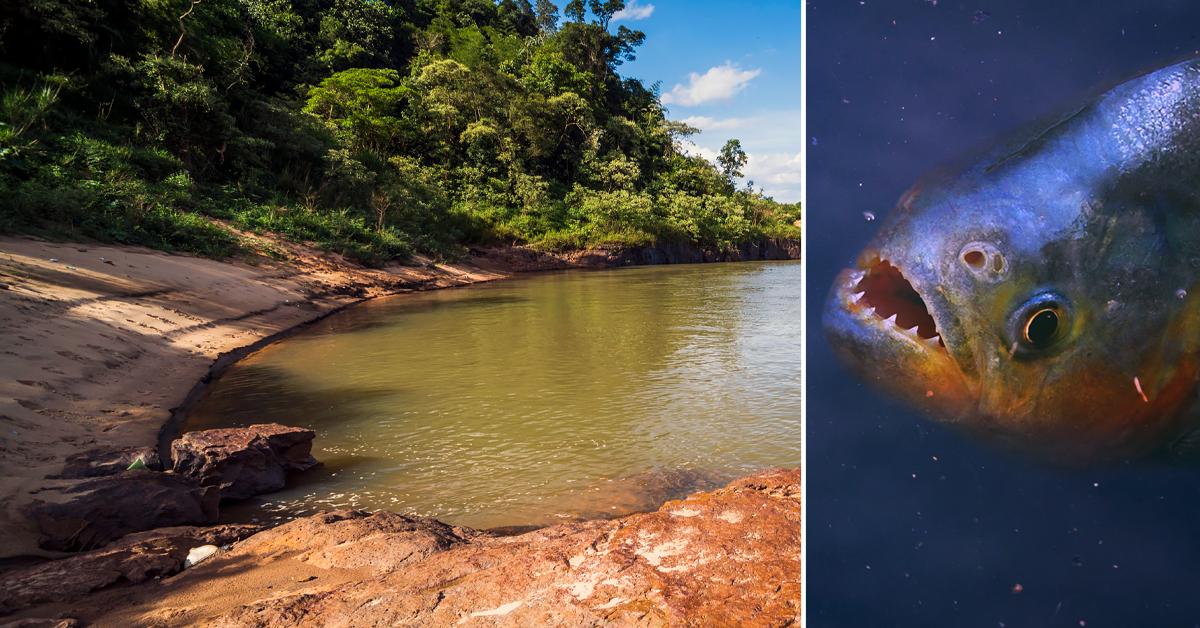 Four people have been found dead while 20 others were injured after being attacked by piranhas while swimming in the Paraguay River.
The tragedies have left the locals in massive shock and fear of being the next victims.
Article continues below advertisement
According to Mirror Online, one of the victims killed in an attack was a 22-year-old man who disappeared while spending time with his family on the beach.
Police received a report that he was missing. After 45 minutes of searching, they discovered the man's body had been severely mangled by the fish.
Forensic examinations later revealed he had most likely been attacked by piranhas while swimming in the water south of the capital Asuncion, at Ita Enramada. The fishes known for their sharp teeth targeted the victim's face during the attack causing it to mutilate.
Article continues below advertisement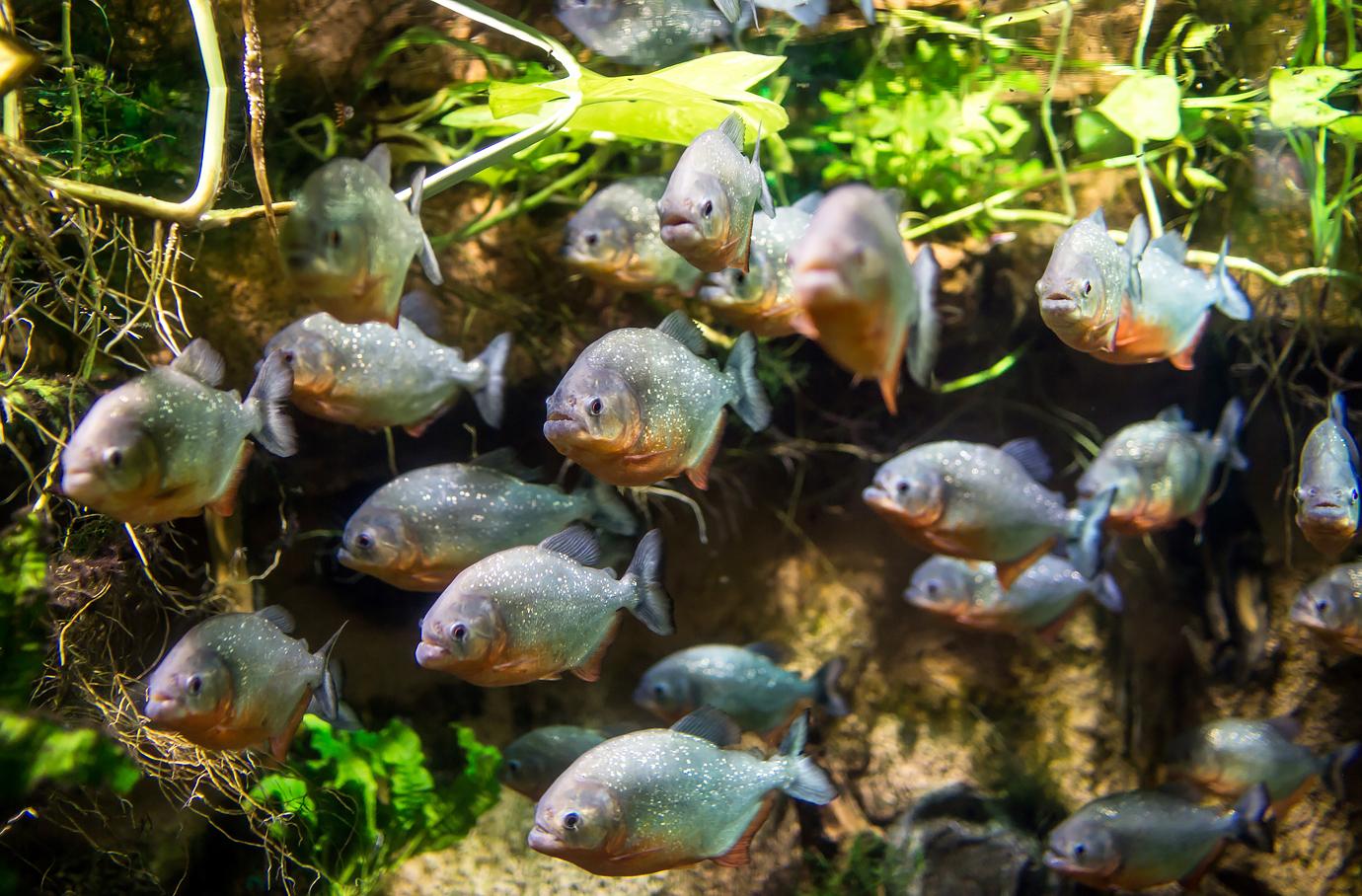 Another victim killed in the Paraguay river was a 49-year-old man who was reported missing in the town of Puerto Rosario. His body was later found with bite wounds stemming from another fish attack.
According to reports, two more people were found dead in the Tebicuary river, Villa, Florida, in Misiones. Authorities also discovered their bodies with piranha bites.
Article continues below advertisement
There have been multiple reports of beachgoers being injured by attacks, including seven cases reported on New Year's Day alone on the beach at the Bella Vista swimming club in Itapua.
Following the reports, the manager at the club Adrian Cardoza claimed they are looking at putting chemicals in the water to keep the deadly species away.
Article continues below advertisement
Biologist Julio Javier Capli explained piranhas hide behind floating vegetation in rivers before attacking people. He added the deadly fishes are most likely to become aggressive during the breeding season and in hot water when the water level is low.
The male piranha typically attacks to protect their young ones while moving around in groups. The bites occur underwater as they do not jump as often portrayed in scary films.
In December 2021, a man and his son were also bitten by piranhas in the Parana River in Argentina. In the attack, the father lost his toe while his son suffered a massive wound in the heel of his foot.
The two later received first aid from lifeguards before being transported to a medical center.