Piers Morgan Slams Kim Kardashian's Met Gala Outing As 'Tone-Deaf, Self-Indulgent, Narcissistic Orgy Of Vain Glorious Nonsense'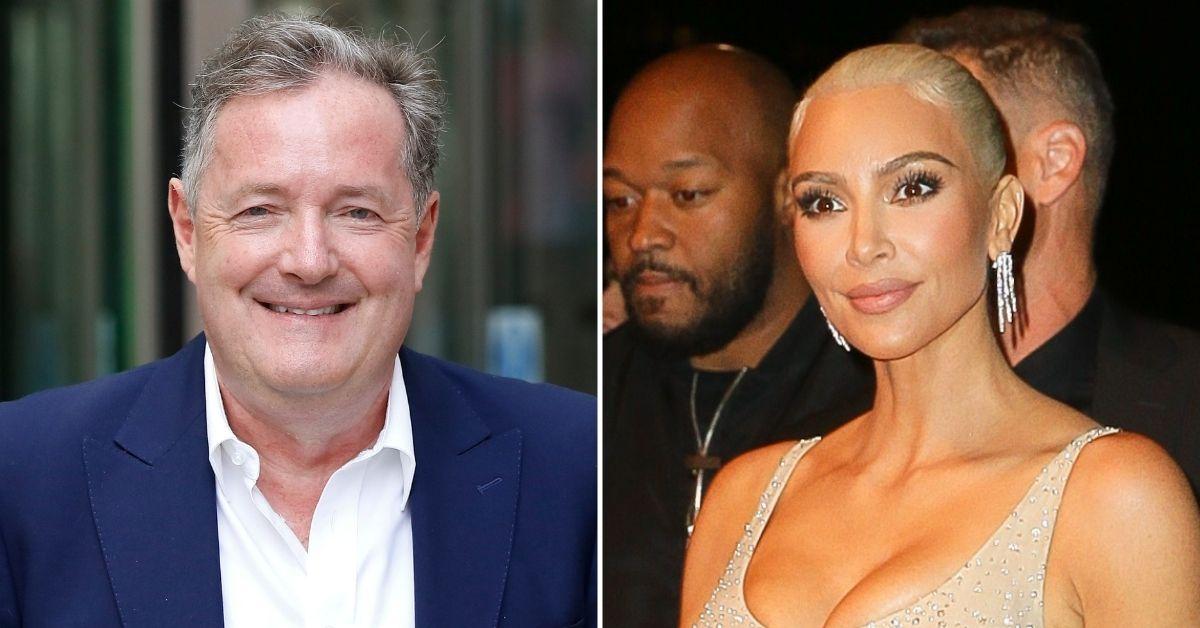 Human headline Piers Morgan has slammed the "dread carpet" of the Met Gala and sledgehammered the Kardashian clan as being "utterly oblivious to the world suffering around them."
In a blistering takedown on his Piers Morgan Uncensored global talk show, the anti-woke crusader railed on who he labeled the "single most irritating person of the night" — Kim Kardashian.
Article continues below advertisement
Calling her a "billionaire ignorant," Morgan said Kardashian modeling Marilyn Monroe's $5 million nude "Happy Birthday, Mr. President" dress from 1962 was a "disgusting desecration" of an iconic and classiest piece of Hollywood clothing.
"Poor Marilyn must be talking in her grave," gobbed Morgan.
Article continues below advertisement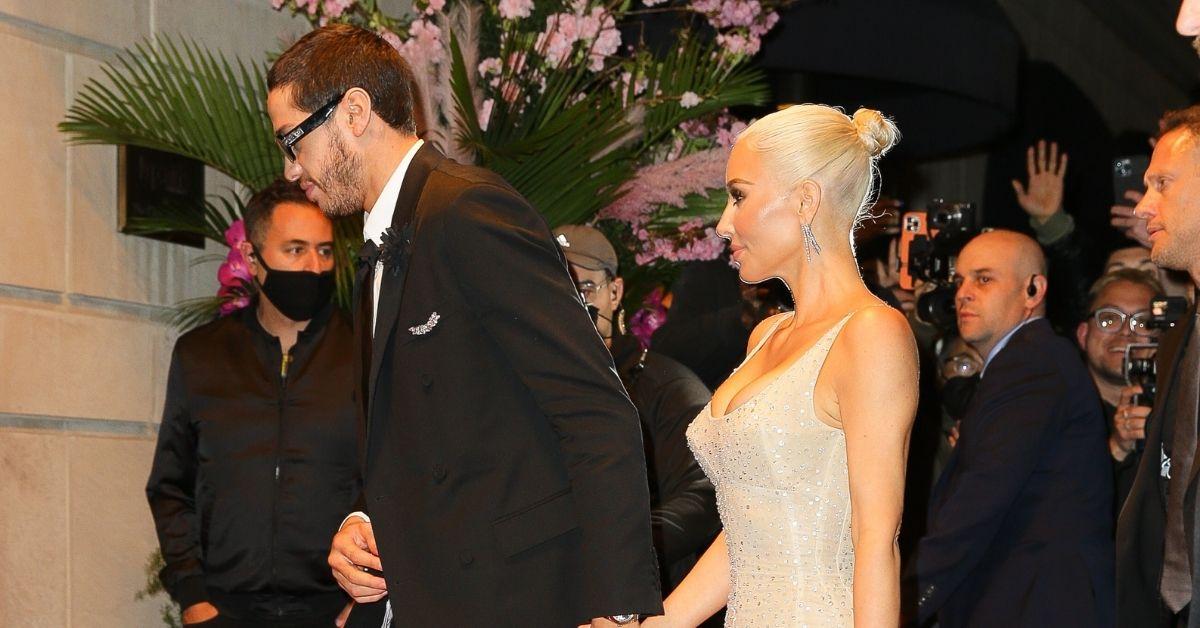 "What a slap in the face this all was to those who have lost loved ones to COVID, bombs and poverty this year," he continued. "Ms. Kardashian said that she cried when she realized she didn't fit into the dress. Yeah. Maybe cry about something a bit more worthwhile in the world."
He added, "Kim might as well have pulled a Marie Antoinette while she was at it and had the words 'let them eat cake' etched into her surgically enhanced backside."
Kardashian, 41, was not the only Kardashian-Jenner sister who suffered the wrath of the likable television star.
"As for Kylie Jenner, apparently eight people had to get her into this meringue wedding dress," said Morgan on the show and in a clip posted on social media regarding Kylie's bizarre decision to pair a wedding dress with a baseball cap. "Why was she wearing a wedding dress?"
Article continues below advertisement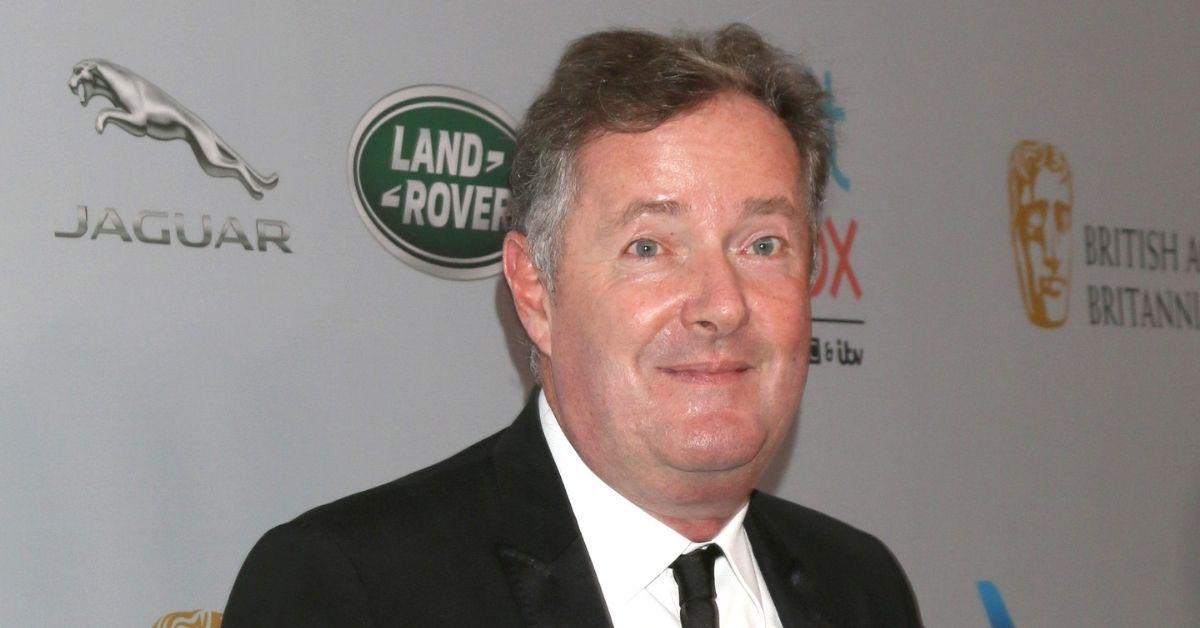 He also took aim at Hillary Clinton, the former secretary of state, who he said wore a gown that resembled curtains at Buckingham Palace.
Morgan also eviscerated fellow Brit Brooklyn Beckham. He said the 23-year-old shouldn't have even been at the event because "his only claim to fame is that his dad used to kick a football around."
Nobody was off-limits from Morgan's poignant criticism of the Meta Gala and those who attended the sordid affair because he also called out model Emily Ratajkowski and thanked her for "finally keeping some clothes on."
"It all looked very low rent," Morgan concluded.