Royal Roast: Piers Morgan Reignites Beef With Meghan Markle & Whines About Cancel Culture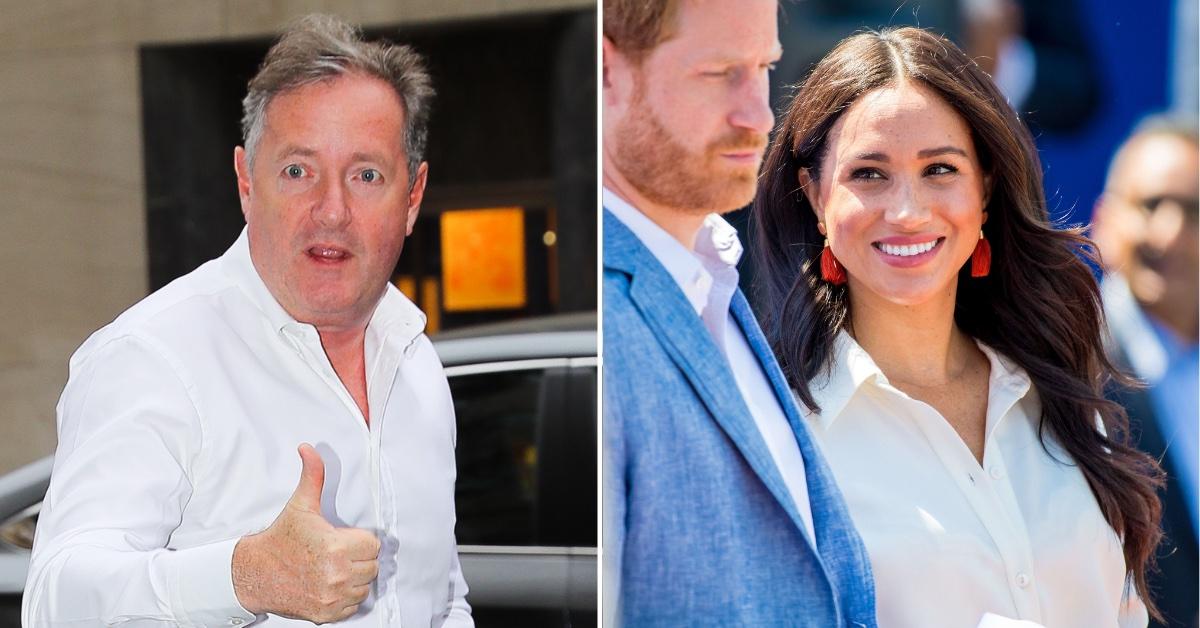 Piers Morgan called out former Duchess of Sussex Meghan Markle in a fresh dig while discussing the impact of cancel culture on Fox News.
On Thursday, the media personality, 57, explained why he feels that freedom of speech has been compromised while promoting his new talk show Piers Morgan Uncensored.
"I want to get back to what it used to be like where you could have a tear-up argument with a good friend about some issue in the news and afterwards go and have a beer together," he said.
Article continues below advertisement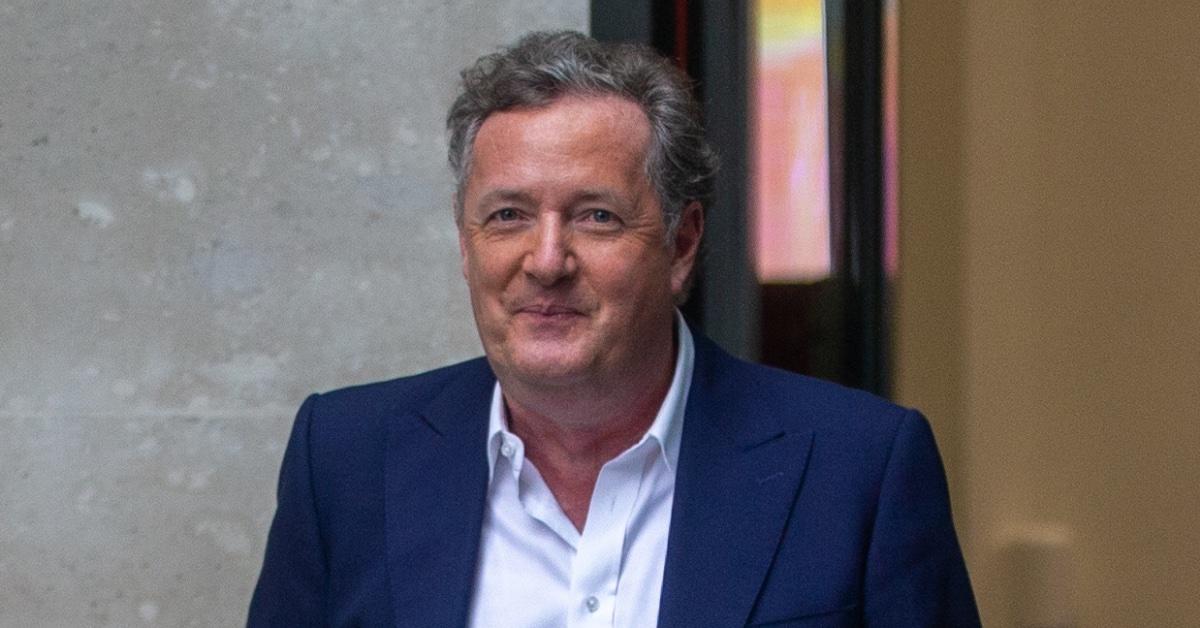 "Like Meghan Markle?" news presenter Jesse Watters quipped in response.
Piers didn't hold back his true thoughts, adding, "There are some exceptions to my cancel culture rule and I can only thank the American people for taking Ms. Markle back."
The British TV personality has been very vocal about his opinion of Markle, taking a famous stand against her claims following a bombshell interview with Oprah Winfrey in March 2021.
Article continues below advertisement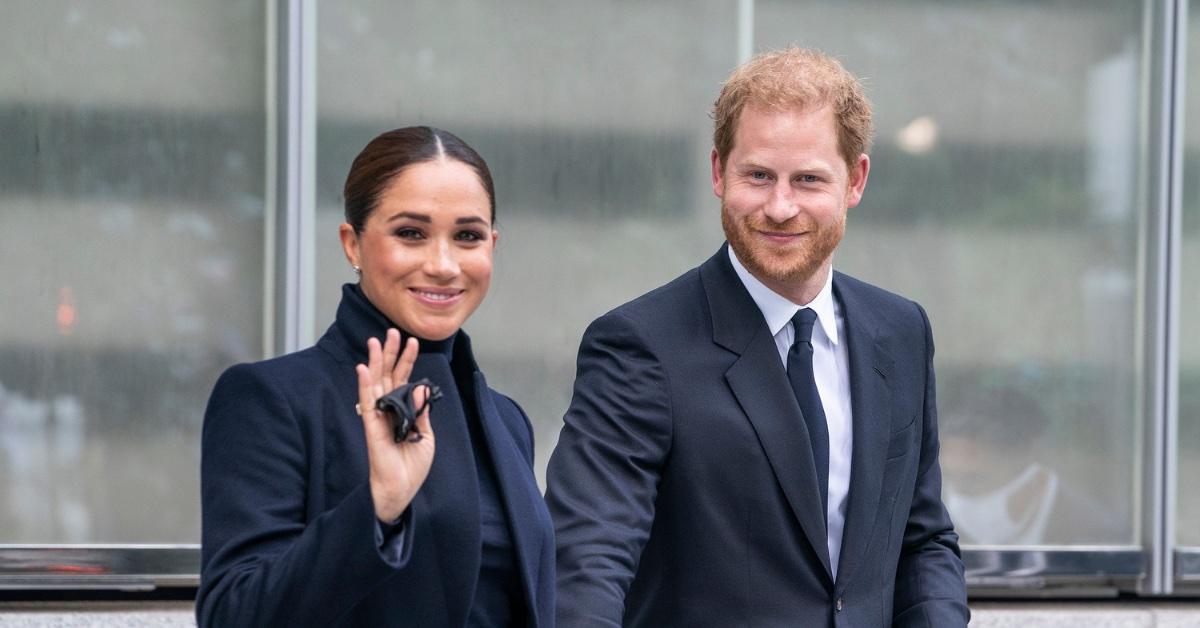 "On Monday, I said I didn't believe Meghan Markle in her Oprah interview. I've had time to reflect on this opinion, and I still don't," he tweeted after the segment went viral. "If you did, OK. Freedom of speech is a hill I'm happy to die on. Thanks for all the love, and hate. I'm off to spend more time with my opinions."
After criticizing some of her remarks on Good Morning Britain, Morgan walked off the show and resigned over the backlash. The United Kingdom communications regulator Ofcom opened an investigation after they "received a record number of complaints" after he insinuated Markle was not telling the truth about her treatment in the royal family.
Article continues below advertisement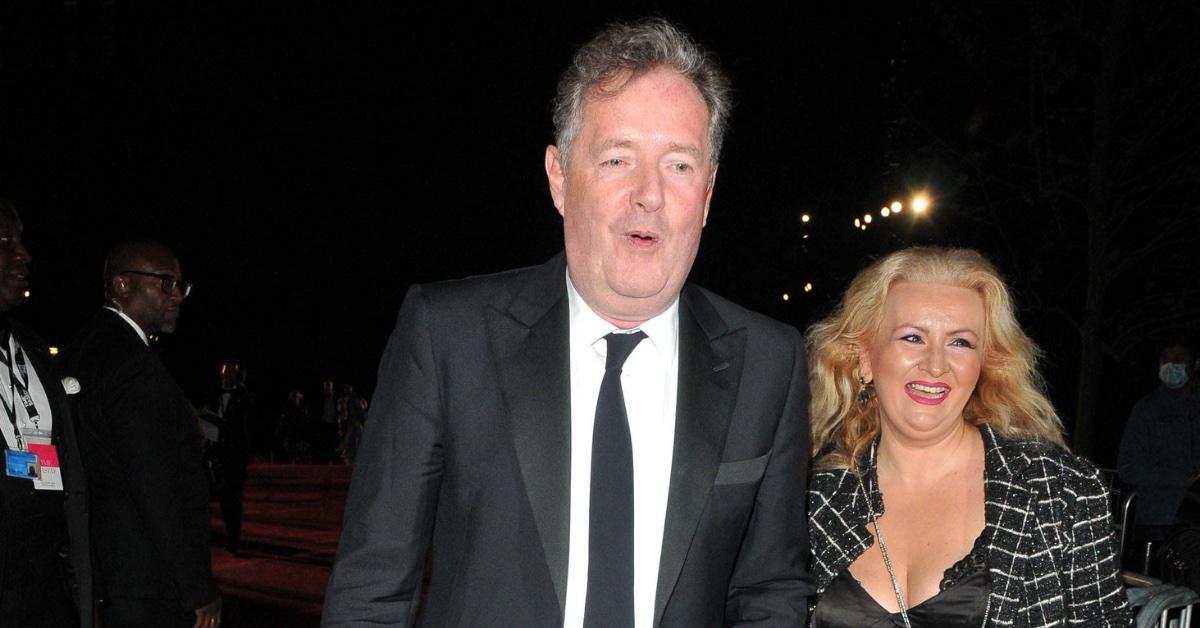 In a 97-page ruling outlining the decision, Ofcom ultimately ruled in his favor, stating that "Mr. Morgan was entitled to say he disbelieved the Duke and Duchess of Sussex's allegations and to hold and express strong views that rigorously challenged their account."
"I'm delighted OFCOM has endorsed my right to disbelieve the Duke & Duchess of Sussex's incendiary claims to Oprah Winfrey, many of which have proven to be untrue," Morgan tweeted in September 2021 following the ruling and his resignation. "This is a resounding victory for free speech and a resounding defeat for Princess Pinocchios. Do I get my job back?"