Piers Morgan Cleared By British Regulator Ofcom For Controversial Meghan Markle Comments, Citing His Right To Freedom of Speech
Piers Morgan was cleared today by the United Kingdom communications regulator Ofcom, citing his right to free speech regarding comments made back in March on Good Morning Britain when he said he did not believe what Meghan Markle told Oprah Winfrey during their bombshell interview.
Article continues below advertisement
According to the Daily Mail, the UK's broadcasting watchdog cited attempts to silence Morgan a "chilling restriction on freedom of expression." This all came after a wave of people – including Meghan herself — complained that his questioning of the duchess' claims of racism from the royal family and suicidal thoughts was both dangerous and offensive to Good Morning Britain viewers.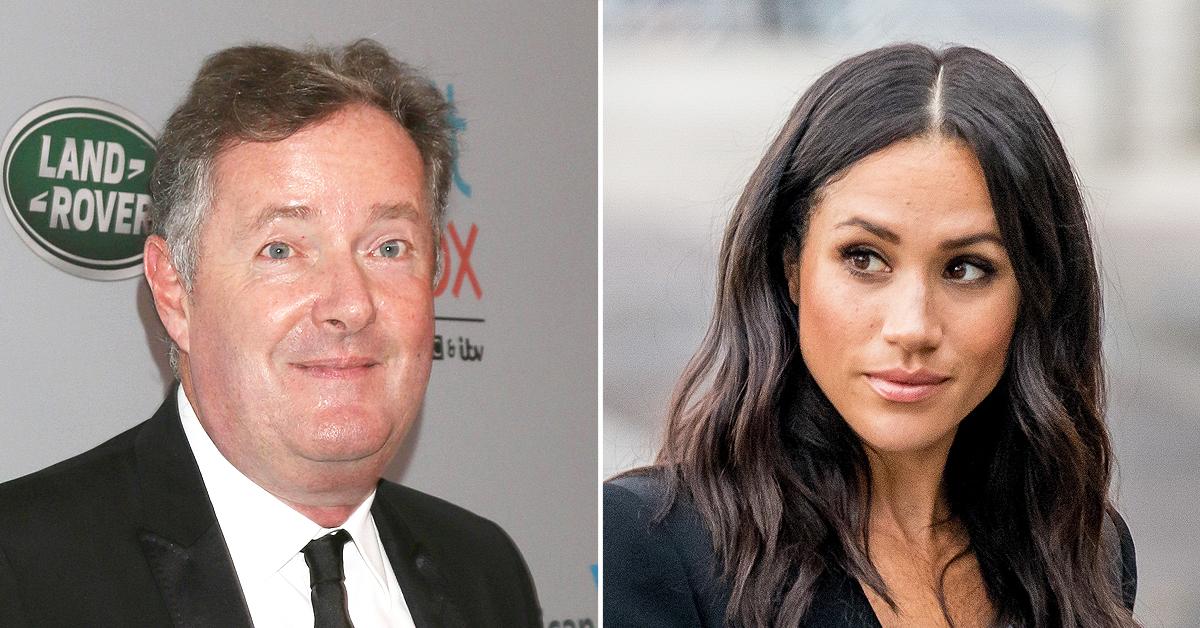 Article continues below advertisement
According to the outlet, Markle was among the 57,000 people who approached Ofcom after an organized social media campaign led by some of Morgan's biggest critics reportedly accused Morgan of racism and sexism. The group allegedly asked Ofcom to consider his statements about suicide and mental health as harmful, offensive, and decide whether they breached the United Kingdom's broadcasting code.
"Overall, Ofcom considered that there is a high public interest value in broadcasting open and frank discussions about race and racism, as long as they comply with the Code," the broadcast regulator said in a statement this morning, ultimately vindicating Piers Morgan.
Article continues below advertisement
"We also considered that the interview between the Duke and Duchess of Sussex and Oprah Winfrey contained serious allegations and it was legitimate for this programme to discuss and scrutinize those claims."
Article continues below advertisement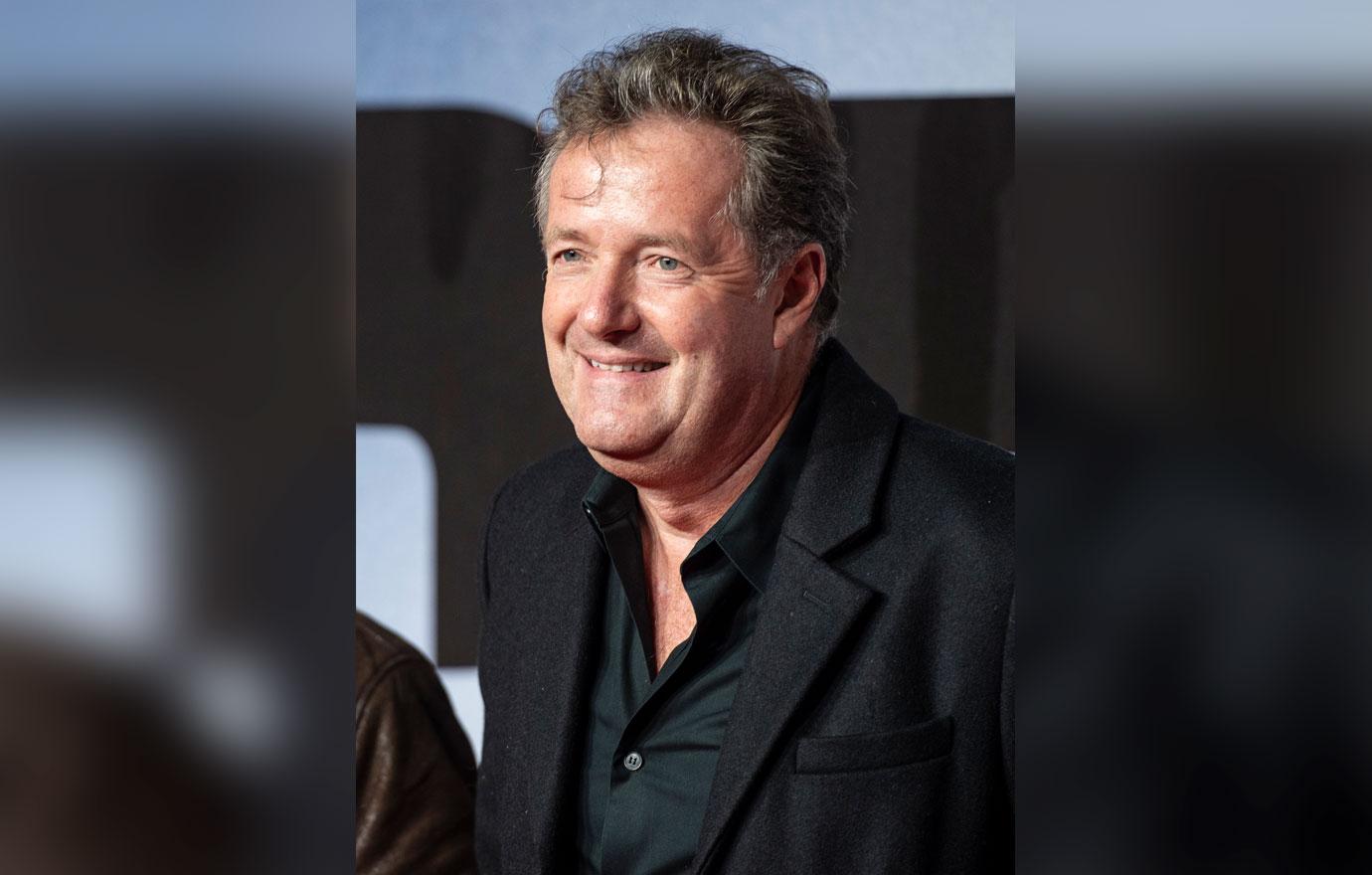 Ofcom's decision this morning has reportedly led to a slew of calls for Morgan to be given his job back. Fans of the journalist have even apparently started spreading the hashtag #bringbackpiers and claiming the Good Morning Britain program hasn't been nearly as good without him.
Article continues below advertisement
"I'm delighted that Ofcom has so emphatically supported my right to disbelieve the Duke and Duchess of Sussex's incendiary claims to Oprah Winfrey, many of which have since been proved to be untrue," Morgan wrote in a column for the Daily Mail Monday morning.
"This is a resounding victory for free speech and a resounding defeat for Princess Pinocchios. In light of this decision – do I get my job back?"