Philadelphia Man's Prostate Removed After Mistaken Cancer Diagnosis, Suffers 'Urinary Leakage' & 'Erectile Dysfunction'
A man from Philadelphia named Eric Spang is living every man's nightmare. Eric had his prostate removed after doctors mistakenly diagnosed him with cancer.
The 48-year-old father has since filed a medical malpractice lawsuit against the institution for carrying out the irreversible procedure.
Article continues below advertisement
When the doctor first broke the news that he had cancer, his wife, Melissa Spang, was devastated. "I thought 'Oh my God,' what am I going to do if I lose him, we have five children," she said in an interview.
However, the already horrifying situation took a turn when doctors revealed that they "made a mistake" after Eric already had his prostate removed.
"I'm sad, I'm depressed," he claimed. "I have an overwhelming feeling of hopelessness a lot the time." He also said the unfortunate circumstance has left him "devastated emotionally and physically."
Article continues below advertisement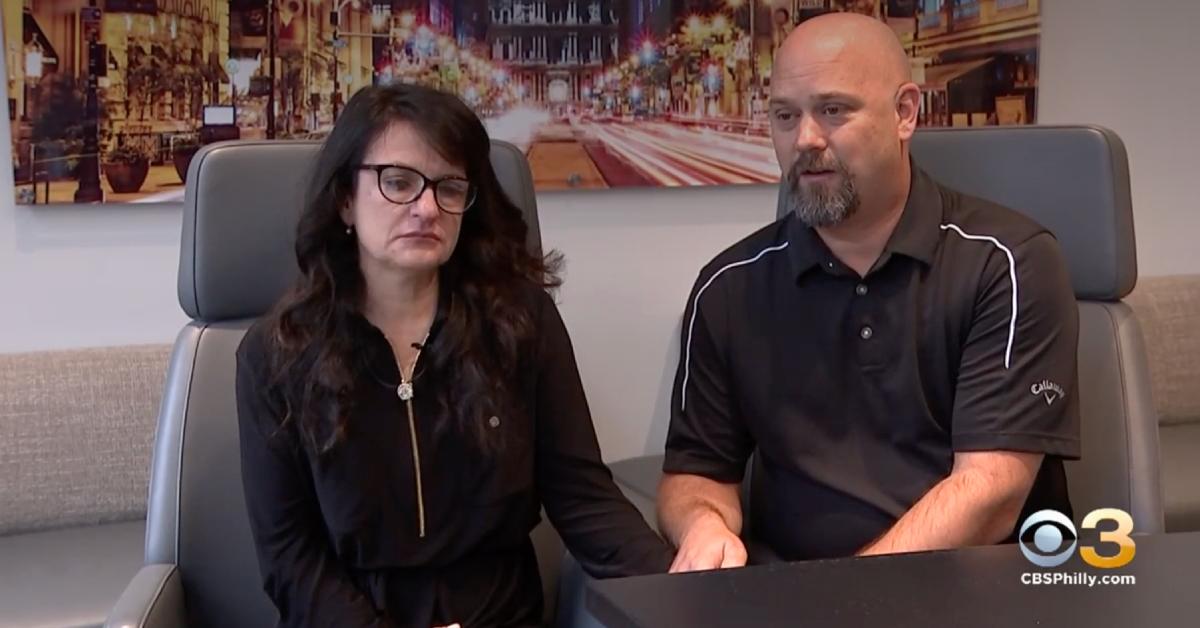 The long disastrous journey started when Eric had a slightly elevated PSA level from a routine blood test examining prostate cancer. The test was then followed by a series of other evaluations, including a biopsy.
"The error occurred in the preparation and reading of his biopsy. It was another patient's biopsy that was put on those slides," Eric's attorney Aaron Freiwald explained.
Article continues below advertisement
Doctors then decided that Eric had to have a radical laparoscopic prostatectomy based on the alleged mistaken biopsy, which was allegedly done to save his life. As a result of the surgery, Eric claims he's suffered "urinary leakage" and "erectile dysfunction."
"There's always urinary leakage, there's erectile dysfunction," he confessed. "They've taken away my ability to be a man, they've taken away my emotional stability."
After learning about the tragedy, his attorney claimed, "This is the most egregious story I've ever heard."
The organizations named in the lawsuit are still yet to comment.
Article continues below advertisement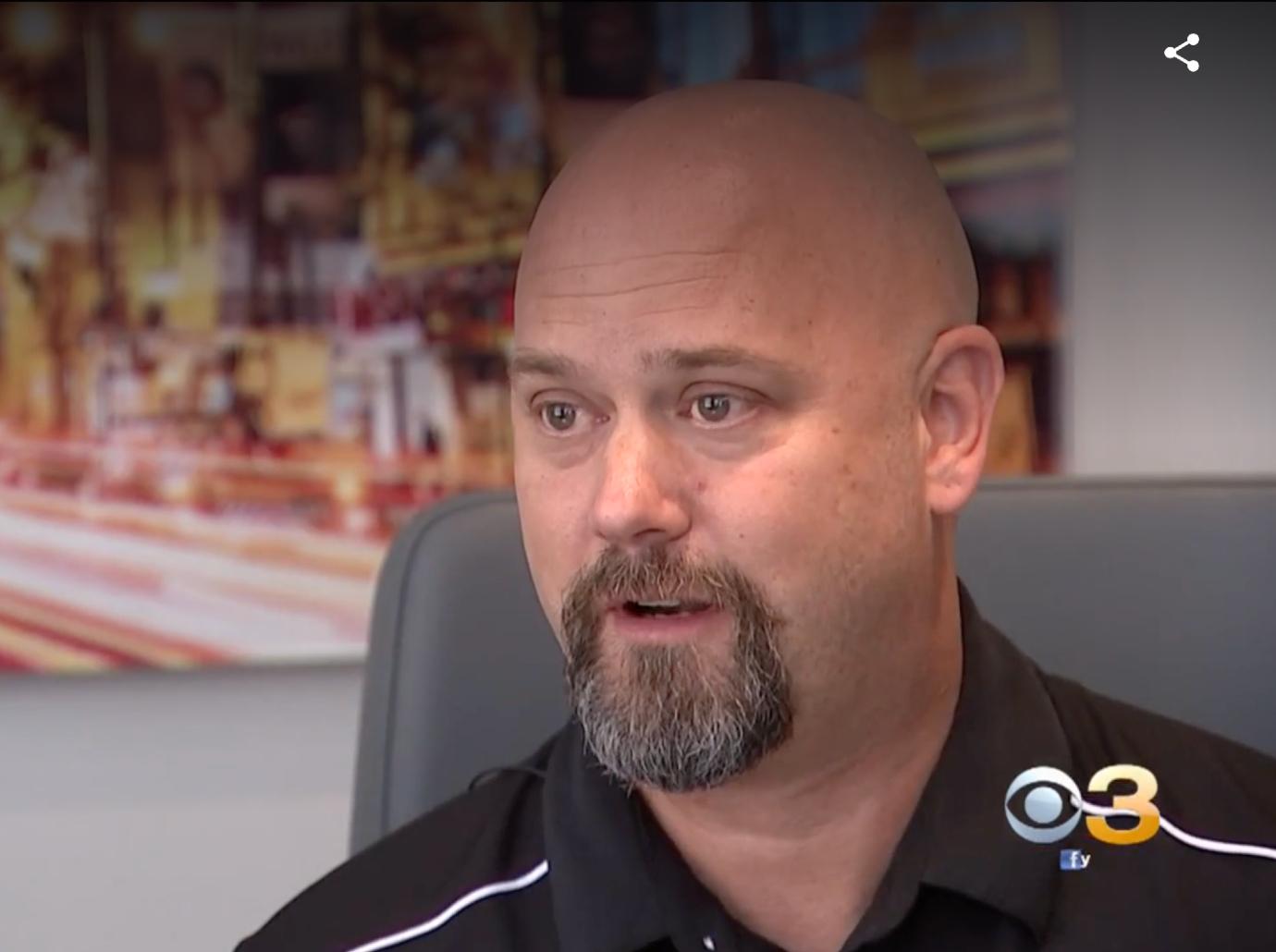 According to the American Cancer Society, asking for second opinions from oncology specialist are a good idea.
In this case, Eric reportedly did ask for a second opinion, although they were all from the same medical group that doesn't specialize in oncology.
Eric and his wife now have to live with this permanent scar for life and warn others to be ultra-cautious dealing with medical treatments.
"We just don't want this to happen to anybody else," her wife said. "Nobody should have to go through this."