Love Spell? Phil Collins' Ex Allegedly Paid $30k To Use 'Black Magic' On Musician, Former Bodyguard Claims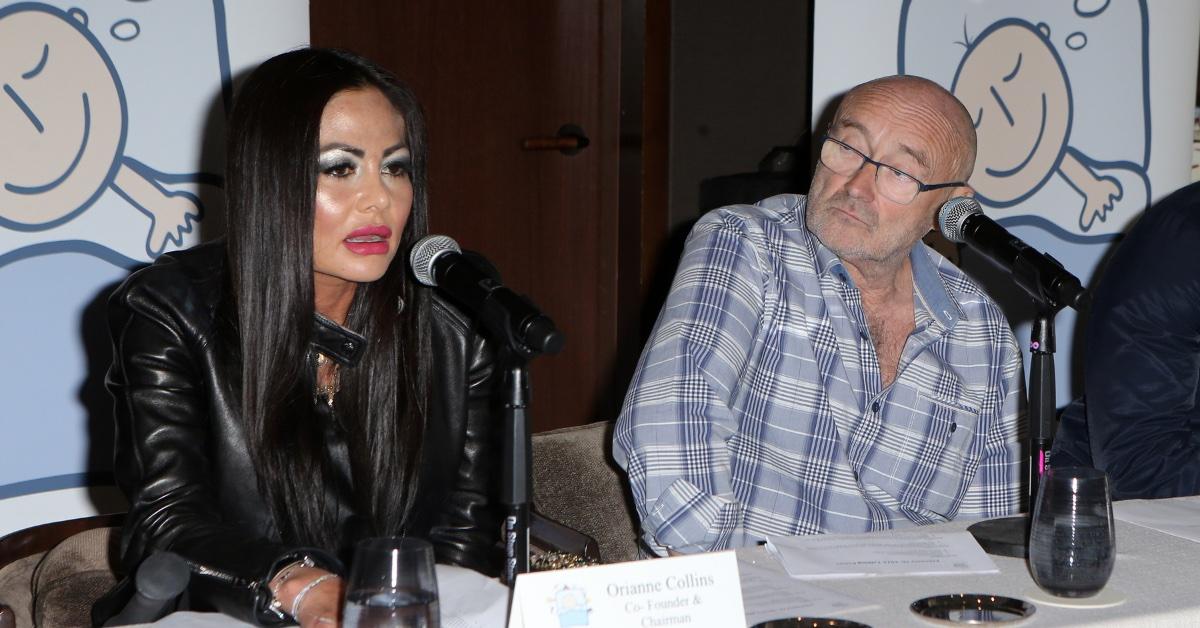 Phil Collins' ex-wife Orianne Cevey allegedly dropped $30k to use "black magic" on the Grammy-winning musician, according to explosive claims from a former bodyguard revealed in new court docs.
Franck Pala, who served as Cevey's former head of security, made the jaw-dropping allegations during a deposition, suggesting she did it to have more control over Collins.
Article continues below advertisement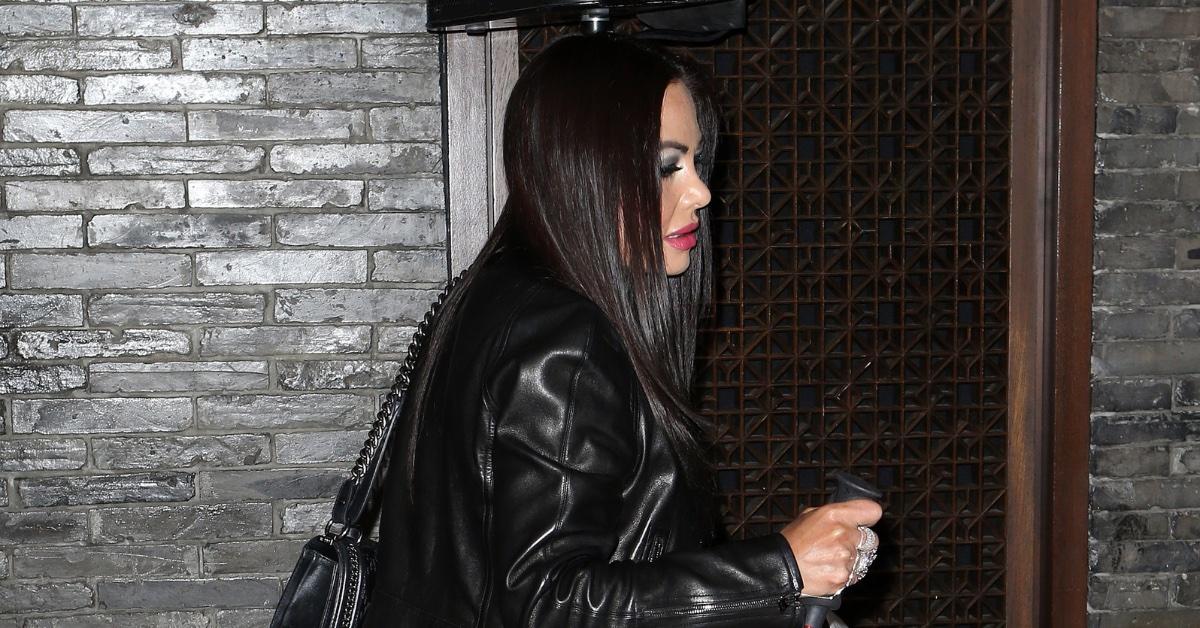 Pala alleged that Cevey was going to put "some substances" in his wine after reaching out to an alleged black magic practitioner in Columbia.
Pala claimed he caught wind of her alleged plans from Cevey's personal assistant, and theorized it was to "empower herself over him."
Article continues below advertisement
"Do you know anything about an effort to — I'm going to call it — poison Phil or give him unknown substances?" Collins' attorney Jeffrey Fisher asked Pala during a deposition, according to the New York Post.
"I heard about Mrs. Collins ask another employee of the house to do some kind of magical things and pay for the services, and in return, put some substances in white wine for Mr. Phil Collins … It's like how you believe in black magic from Colombia, whatever you want to call it," Pala alleged.
He was unaware if she ever received it.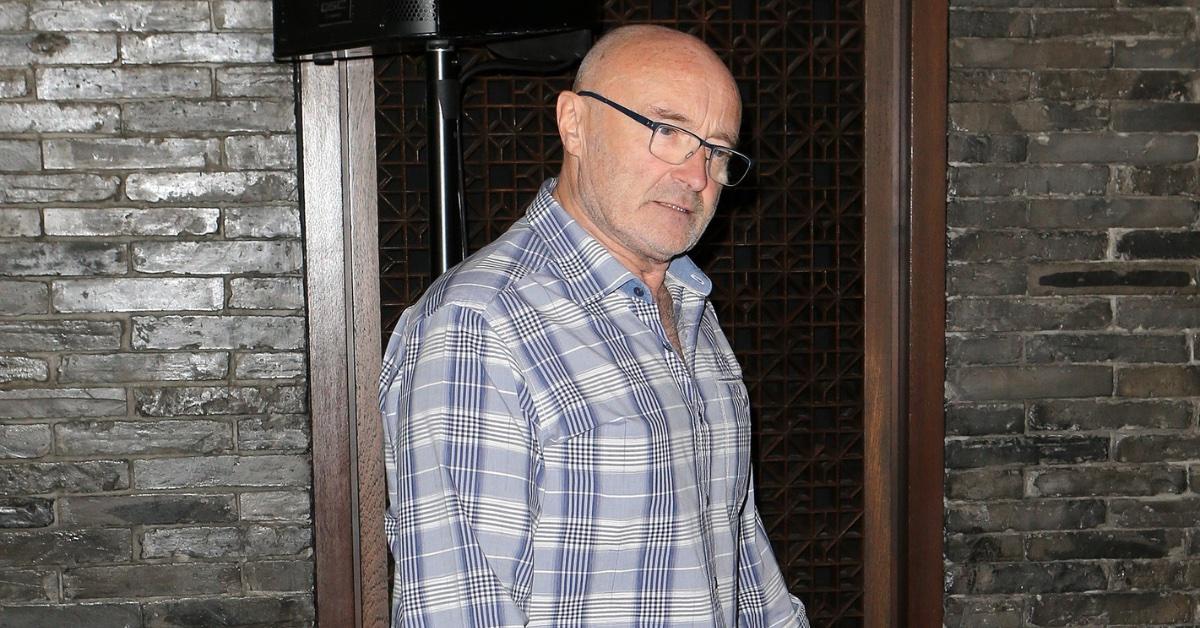 Article continues below advertisement
Pala claimed to have started working for Cevey in August 2020, saying he quit later that year.
Meanwhile, Cevey and Collins have already been duking it out over her claims that she was promised half of the $40 million sale of his Miami home, something he has repeatedly denied.
The outlet noted that Pala's deposition was actually given in April of last year but has now been "made public after being filed in Miami Dade court last month by Cevey's lawyer on an unrelated issue in the case."
Cevey and Collins were married from 1999 to 2008 and got back together from 2016 to 2020. Post-split, she detailed what went wrong to Radar.
Article continues below advertisement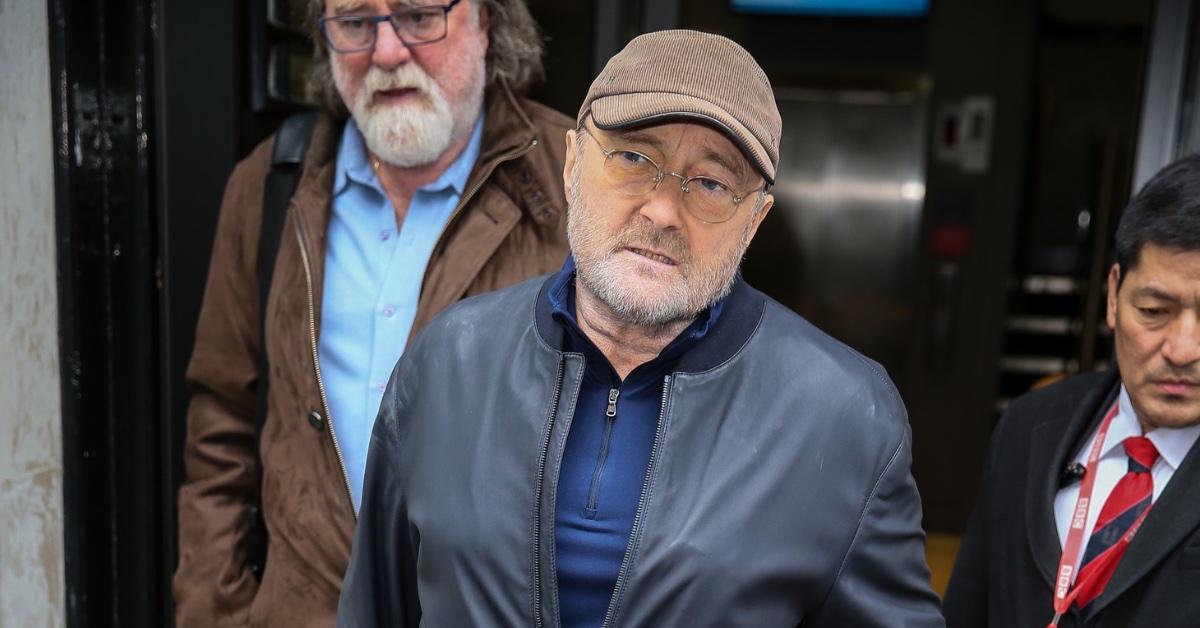 She claimed the In the Air Tonight singer had allegedly been abusing painkillers, stopped showering or even brushing his teeth, all leading to them parting ways.
"We tried for several years and it was fine, but then we drifted away from each other," Cevey further explained. "We were co-parenting the children, [but] we didn't have this lovers' relationship any more, we were there as parents of the kids, to educate them and give them love and support." His ex-wife added, "We were living separate lives. We were in separate rooms, we were under the same roof, but not together."