Exclusive Details
Kim Kardashian's Boyfriend Pete Davidson Beaming With Happiness In NYC After Reality Star Files To Be Legally Single From Kanye West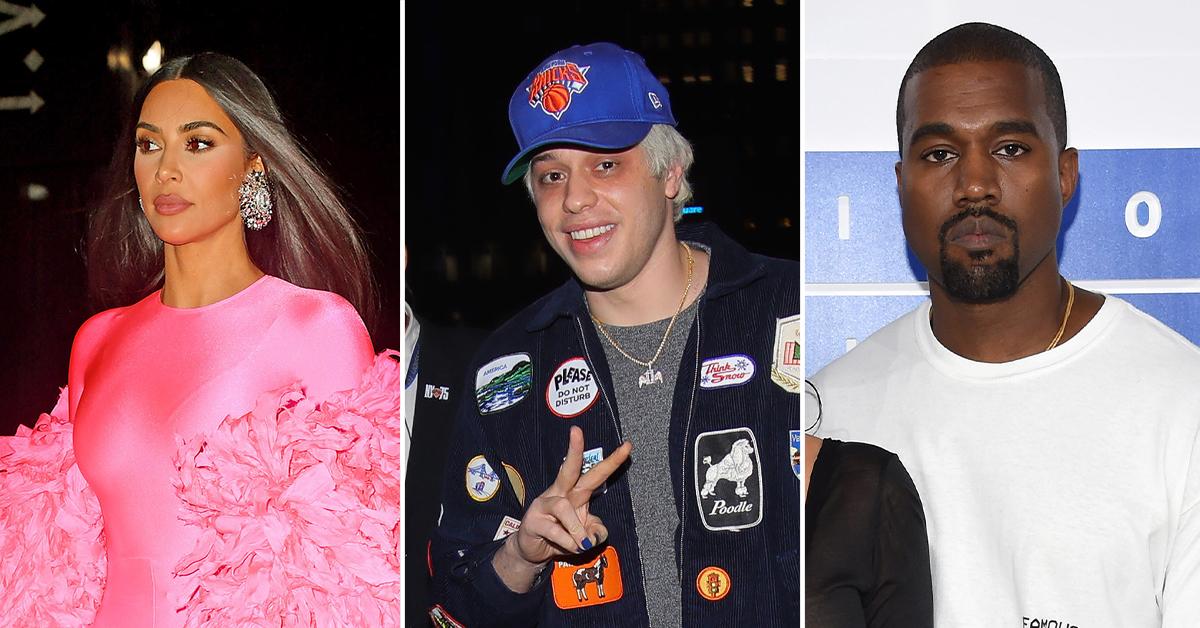 Article continues below advertisement
The 27-year-old Saturday Night Live comedian was caught beaming with happiness when asked about Kim on Tuesday in New York City. Pete was headed into the Knicks vs. Warriors game at Madison Square Garden but hung outside for a quick second to flash a smile when the Keeping Up With The Kardashians star's name got dropped.
Article continues below advertisement
The blond-headed television star couldn't help but flash his pearly whites when asked by photographers about his first Christmas with Kim. Pete wasn't alone during the outing. He came with his security guard, which is very Kardashian of him.
Pete's appearance comes just days after Kim filed documents asking a judge to make her legally single.
Article continues below advertisement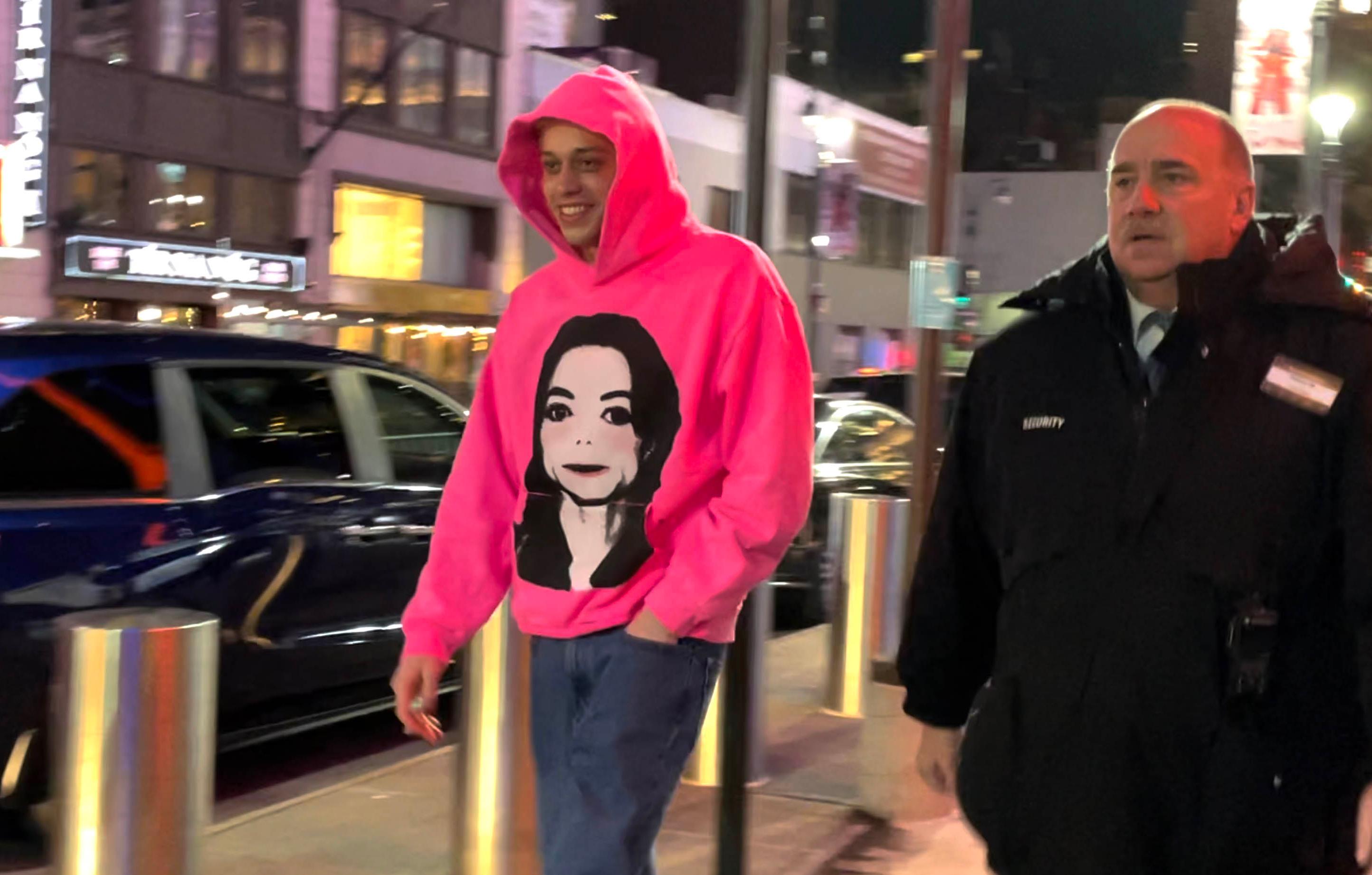 Kim didn't let Kanye's public graveling change her mind either. She filed the paperwork asking for the status change hours after the rapper begged her to come back to him during his concert with Drake.
While Kim was in the audience, RadarOnline.com is told she was there to support him for the sake of her kids.
Article continues below advertisement
Sources tell us that the reality star-turned-business mogul is "moving ahead" without Kanye, but she's also "simultaneously focused on co-parenting and having a great relationship" with her ex. That's why he has a Christmas stocking on the mantel at the family's home and also why she was at his show.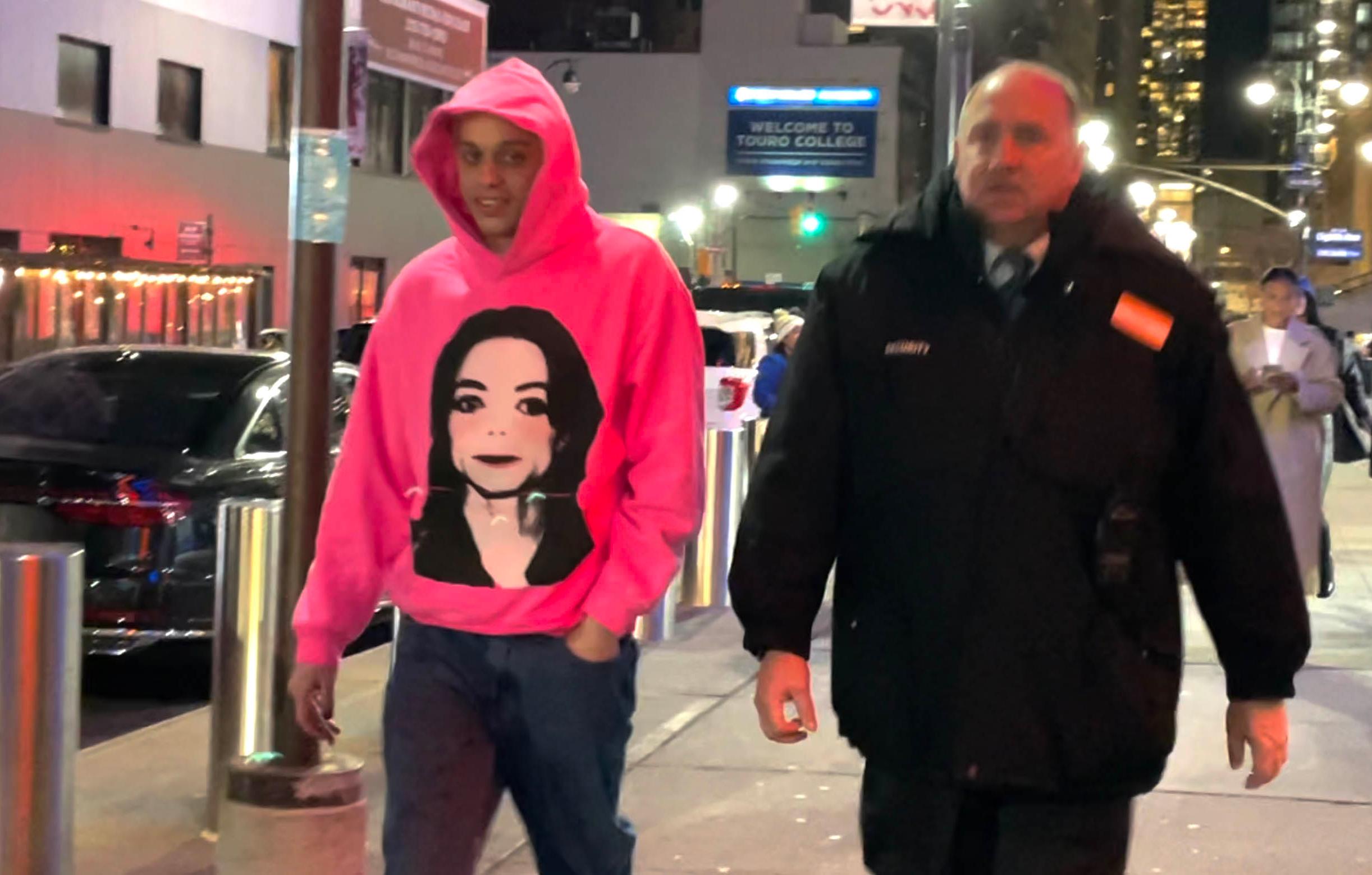 Article continues below advertisement
Digging the knife in even deeper, Kim wants to ditch the rapper's famous last name. According to the documents, she's asking to restore her maiden name and get rid of West.
Pete and Kim have been hot and heavy since October when they were first romantically linked after sharing a kiss on SNL. The couple has been inseparable since. Not only were they seen packing on the PDA on the West Coast, but they also met up for dinner in NYC on back-to-back dates. She even traveled to Staten Island to spend time with her new, younger beau.
We'd say Pete has a lot to be happy about this year! Kanye — not so much.