Pete Davidson Moving To Brooklyn, Not L.A. Near Girlfriend Kim Kardashian Following Kanye West's Desperate Reunion Prayer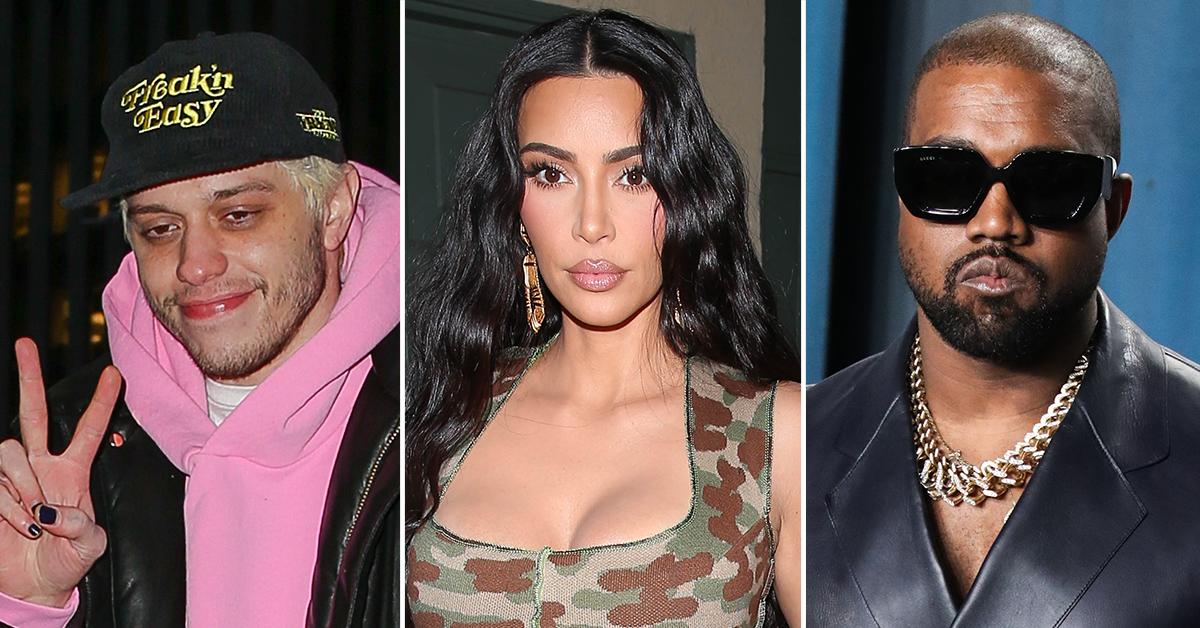 Article continues below advertisement
The 28-year-old Saturday Night Live star put the rumors to bed in a recent clip that made the rounds on Wednesday, hours after Kanye's desperate plea for God to bring his family "back together."
It had been reported that Davidson was house hunting in Los Angeles in an effort to spend more time with Kim.
But, according to the comedian, that's not true — at least, for now.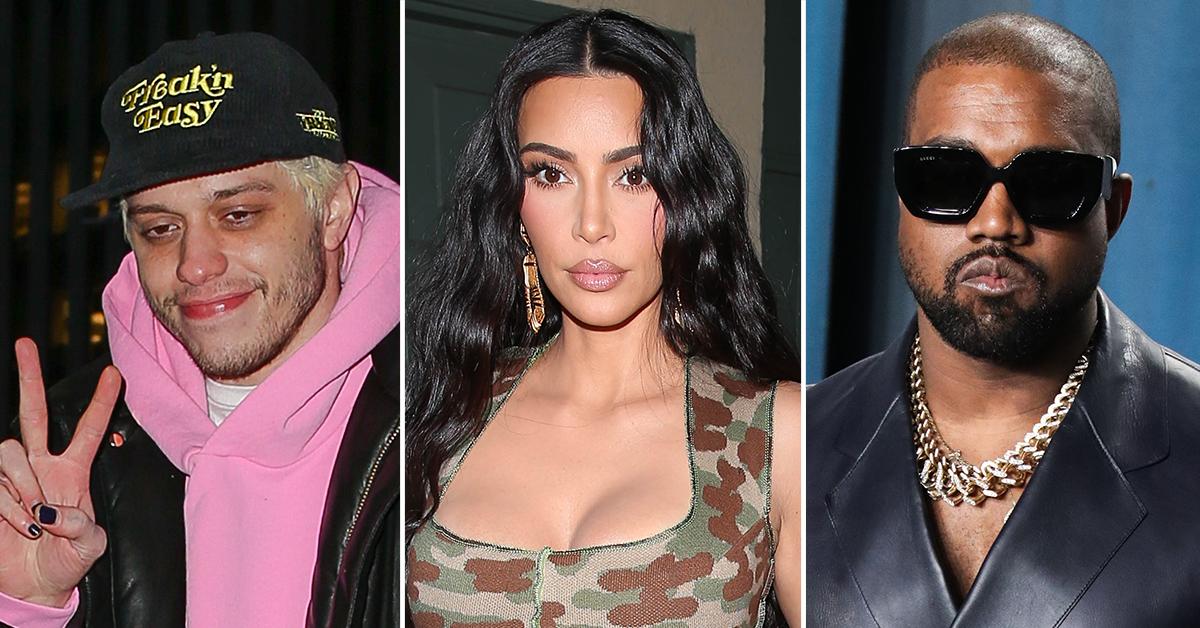 Article continues below advertisement
"I just want to make sure I don't have underwear everywhere," Davidson told NBCLX host Tabitha Lipkin while picking up around his Staten Island home during an interview on Tuesday.
"Sorry, I am moving," Davidson explained, "so my place is disgusting."
When Lipkin asked where the funnyman was moving to, he responded by saying he's staying on the East Coast, not opting for sunny SoCal, despite speculation.
Article continues below advertisement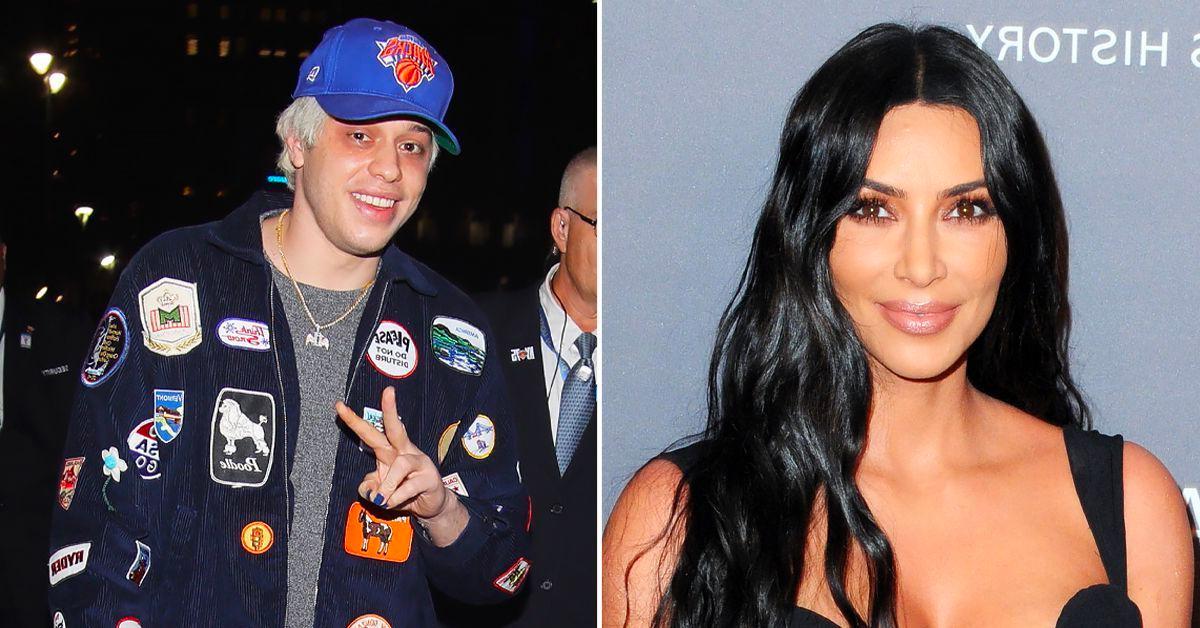 "I am moving to Brooklyn," Kim's boyfriend of several months stated. "I am very excited. I love Staten Island, but it takes too long to get over the bridge."
The news is peachy for Kanye, who just bought the home across the street from Kim and their four children — North, 8, Saint, 6, Chicago, 4, and Psalm, 2.
Davidson's move is interesting considering he moved out of his mom's basement and into his own $1.2 million high-rise condo in December 2020.
Article continues below advertisement
Last month, Us Weekly reported that Davidson's relationship with Kim was going so well that he was looking at real estate in L.A.
"Pete's been spending more time in L.A. to be close to Kim, and he's looking to find a place there," an insider told the outlet, adding, "They've definitely gotten serious."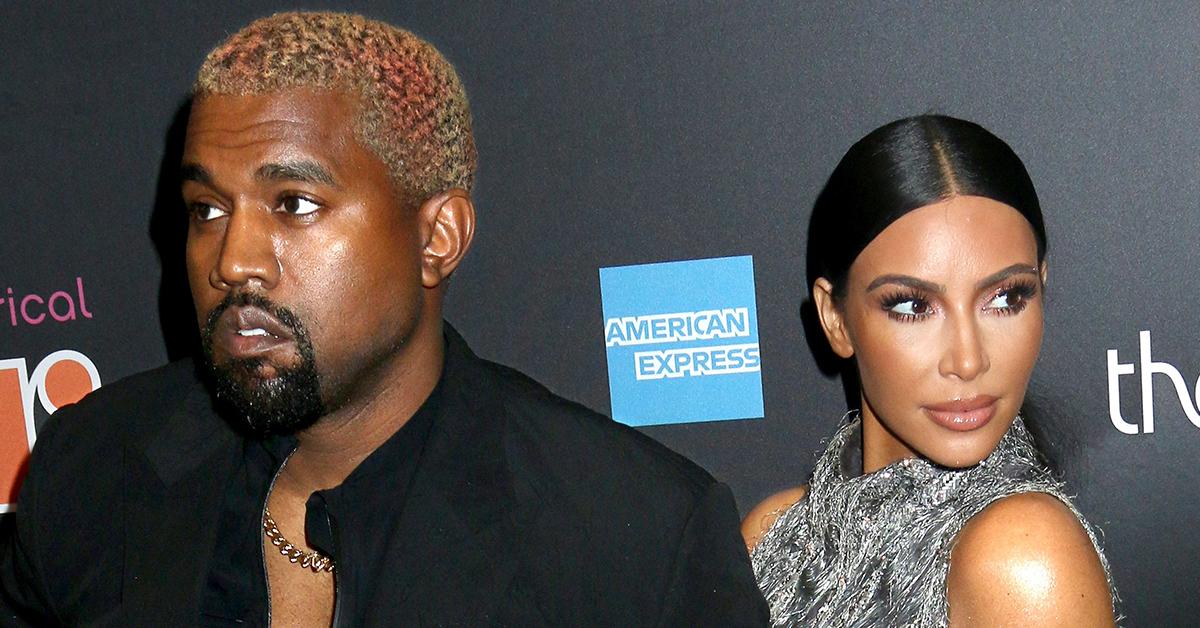 Article continues below advertisement
More speculation grew when the couple was seen visiting a mystery home; however, the property turned out to belong to friends. Davidson and Kim have been going full-steam ahead with their romance since sharing a kiss on SNL in October.
Despite Davidson's chemistry with Kim, her ex isn't giving up on a possible reconciliation.
As RadarOnline.com reported, Kanye confused the world when he made a public plea to God to "bring our family back together" while sharing shots of Kim and the kids from her Vogue spread.
Days earlier, he was blasting his billionaire ex, alleging she "kidnapped" their daughter and accused him of putting a hit out on her.