Exclusive
NBC Silent As It Faces Subscriber Revolt Over Payments To Alleged Baby Killer Casey Anthony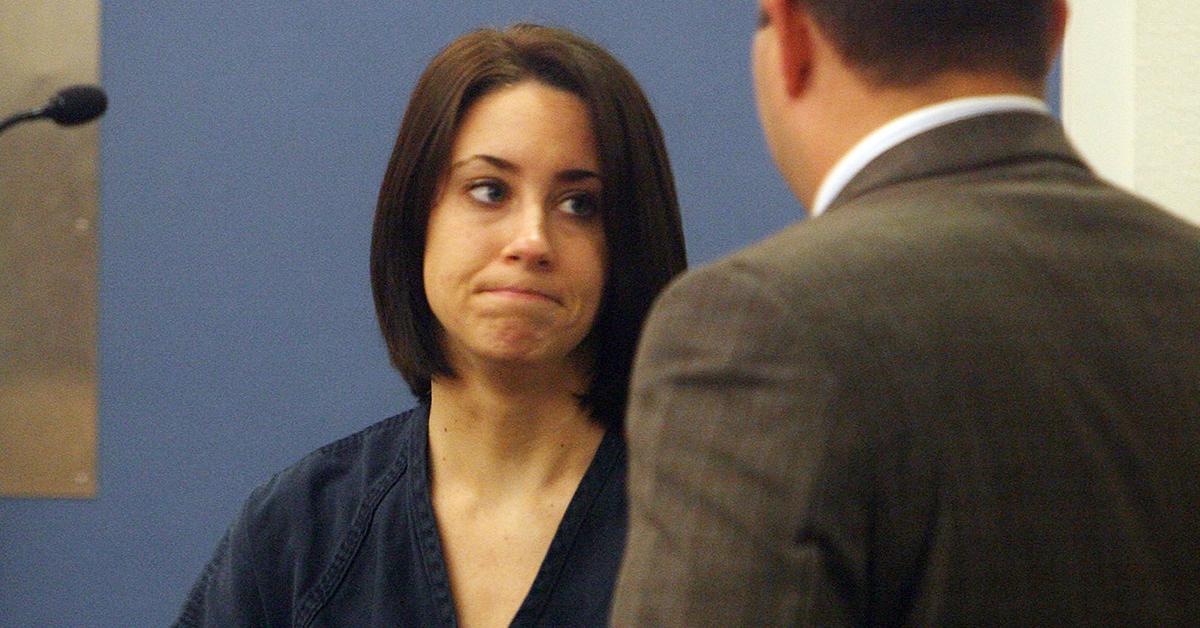 Peacock is doing the opposite of its namesake. Despite RadarOnline.com's attempts to contact Peacock TV for comment over the backlash the streaming site is catching after announcing the Casey Anthony docuseries, no one is uttering a peep.
Article continues below advertisement
As this outlet exclusively reported, angry Peacock subscribers are threatening to cancel their subscriptions, calling for a boycott of the paid streaming service after it released its first trailer for the upcoming docuseries Casey Anthony: Where the Truth Lies on Tuesday.
Not only is Peacock failing to respond to its pissed-off members and media requests, but it's also refusing to comment on the boycott — signifying the money it will make on the three-part series might outweigh losing a few irate customers.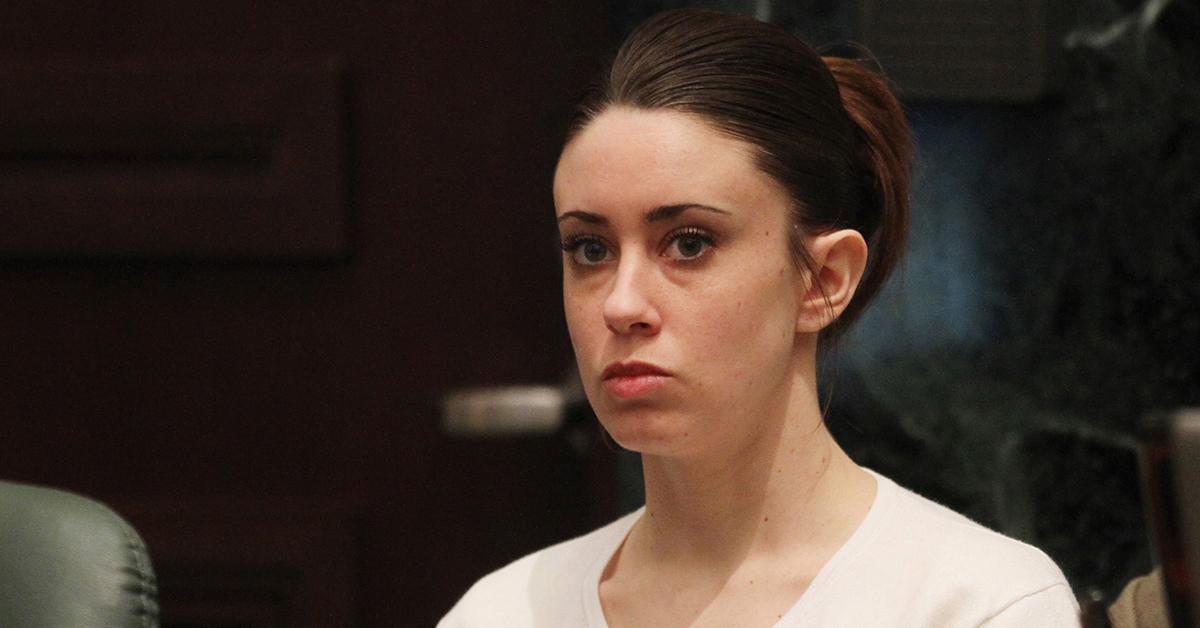 Article continues below advertisement
Casey was famously acquitted after pleading not guilty to murdering her 2-year-old daughter, Caylee Anthony. The docuseries will give Casey a voice, in which she'll tell her side of what happened to Caylee and how she survived the high-profile murder trial.
But thousands have pledged not to watch the docuseries if Peacock follows through with giving Casey a platform.
RadarOnline.com told you first — more than 5,600 Facebook users belong to a page called "Casey Anthony Boycott Information," and they're determined to bug Peacock TV to the point where the streaming site pulls the docuseries. If it doesn't, they are threatening to boycott the Comcast-owned service.
Article continues below advertisement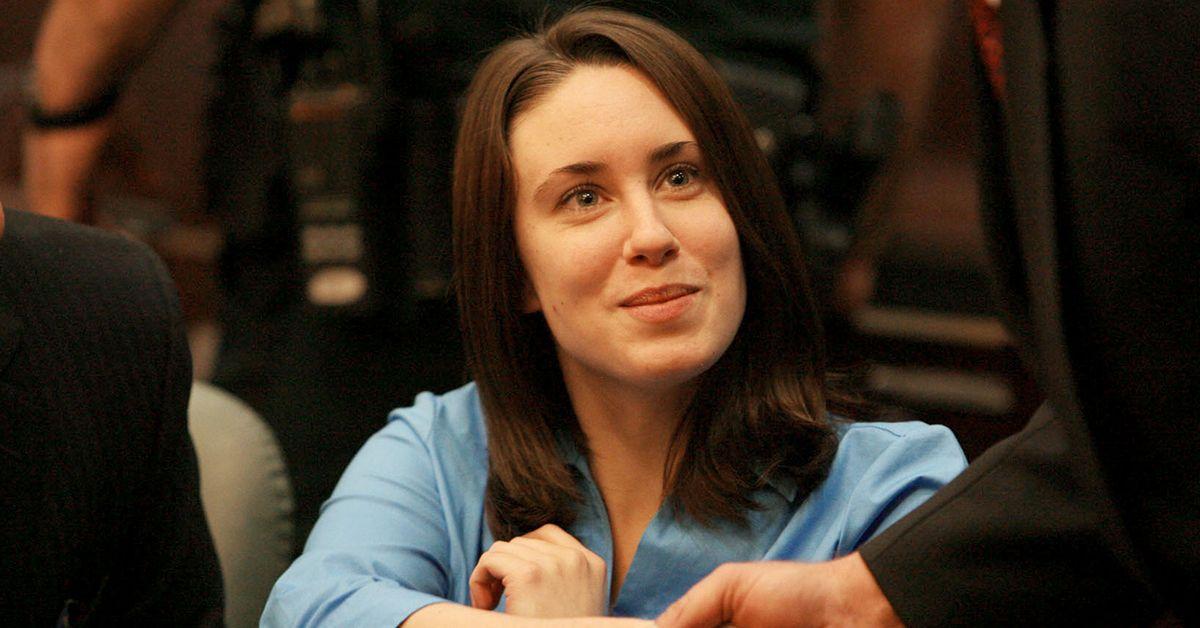 "BOYCOTT any Casey Anthony Documentary, which is supposed to air on NBC Universal Peacock streaming. Do NOT make Casey Anthony rich! We will NEVER watch NBC PEACOCK they are just as sick as she is to give this murderer one second of air time!!" one person wrote.
Another urged followers to "write letters and emails and make phone calls," adding, "do not give them ratings. Do not support their Advertising Sponsors."
Article continues below advertisement
According to several of the FB users, they've tried contacting NBCUniversal — Peacock is a division of the network, which is a subsidiary of Comcast — but their attempts have been unsuccessful.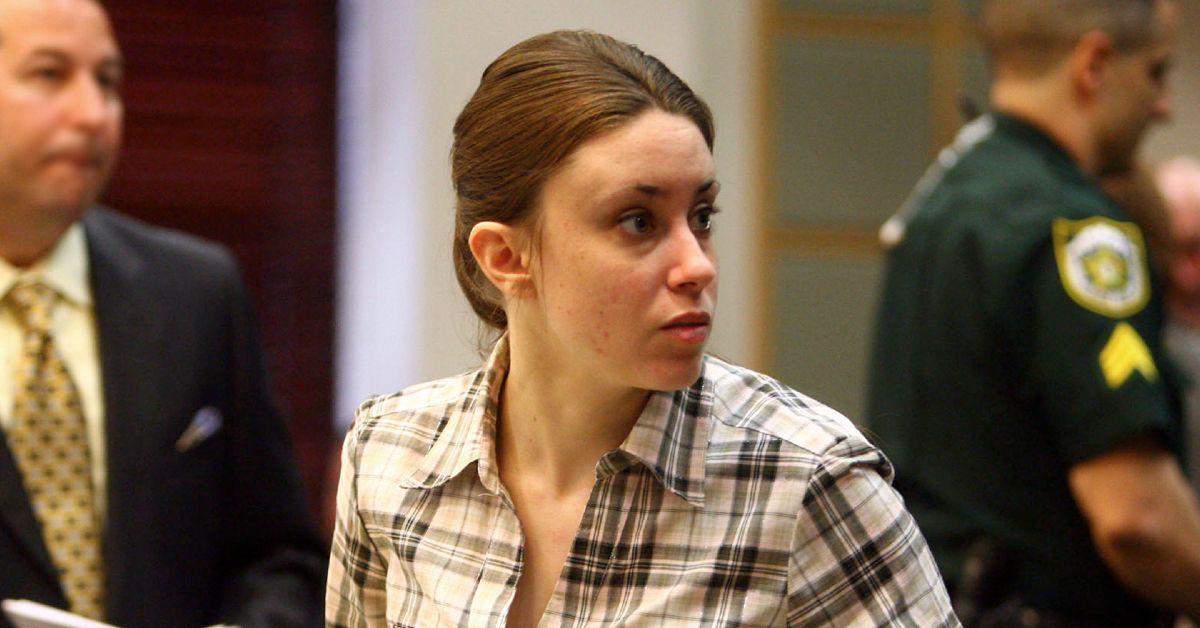 Article continues below advertisement
"For the record, I haven't heard anything back from NBC. If they move forward with this they're going to lose so many customers," one user warned. "For every one twisted p----- obsessed with Casey Anthony there are 1 million more people who think she should be rotting in prison for life."
As of this post, Peacock is still planning to air the limited series beginning November 29.