Paul McCartney Shows Support For Johnny Depp At Seattle Concert, Plays Alongside Video Featuring Actor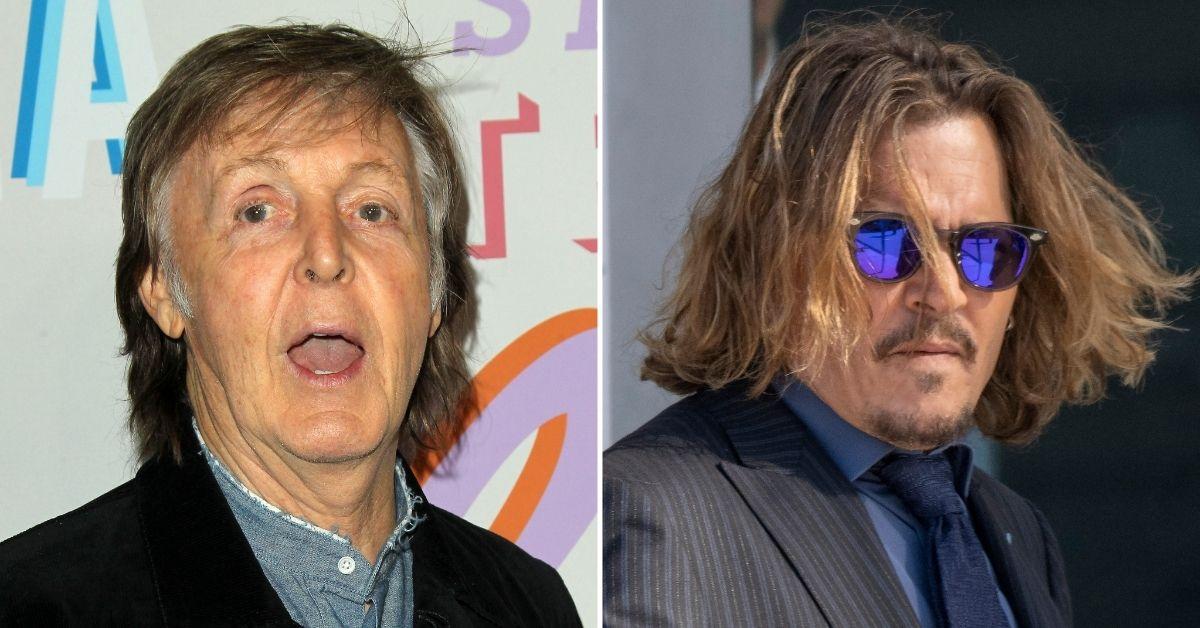 Paul McCartney expressed a show of solidarity with his longtime friend Johnny Depp during a recent concert, because the former Beatle decided to play a video featuring Depp as the embattled actor continues to fight ex-wife Amber Heard in court over claims of defamation.
On Tuesday, during a concert in Seattle as part of his Got Back tour, the 79-year-old legendary singer, songwriter and musician performed his hit "My Valentine" while footage of Depp playing guitar was shown on a gigantic screen behind him.
Article continues below advertisement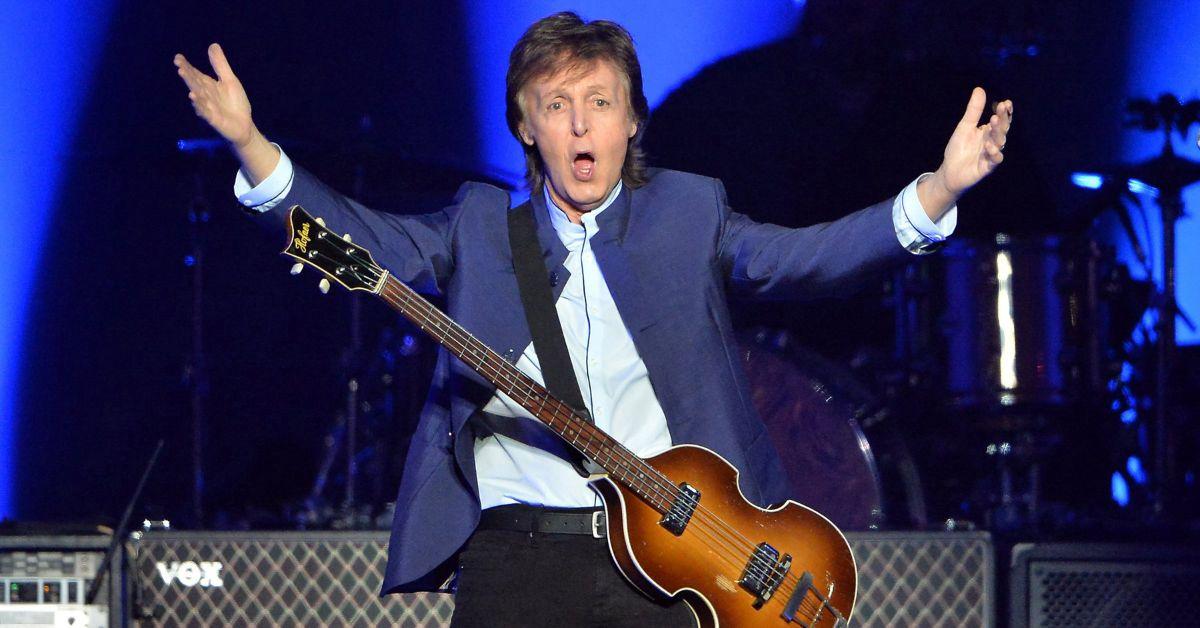 Jill Vedder, who is the wife of famed Pearl Jam frontman Eddie Vedder, posted a clip of McCartney sitting at his piano singing while footage of the 58-year-old Pirates of the Caribbean star plucking the strings of an acoustic guitar is played on a big backdrop overlooking the stage and audience.
The video then shows Depp putting the guitar down before reciting the lyrics to McCartney's love song in sign language.
"Might be controversial to post this video with J.D. Don't care," Vedder wrote alongside the clip she posted to Instagram.
"Know him only to be a gentleman," she continued. "And while I support women and the 'me too' movement, I also know some women who have destroyed the lives of innocent & good men… [Johnny Depp] …p.s verbal abuse is not cool either.. watch your tongue."
Article continues below advertisement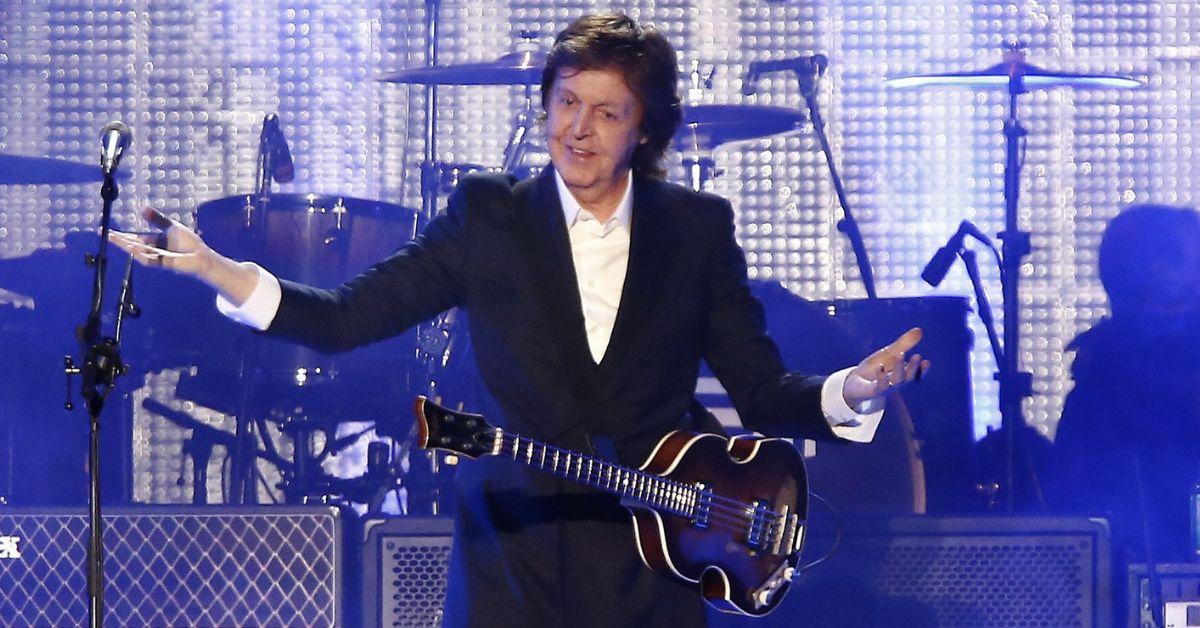 But while the timing of McCartney's video – which also featured Natalie Portman and was filmed in 2012 as the music video for "My Valentine" – comes as Depp battles his ex-wife in a civil court over a $100 million defamation suit, the former Wings frontman has reportedly been playing both the song and the video in concert for years prior to Depp and Heard's recent court case.
Nonetheless, McCartney and Depp have allegedly been friends for many years, so much so that McCartney actually made a quick cameo appearance in the actor's 2017 Pirates of the Caribbean film Dead Men Tell No Tales.
Besides starring in the music video for "My Valentine," Depp also starred in two other music videos for McCartney's songs: "Queenie Eye" in 2013 and "Early Days" in 2014.
As RadarOnline.com reported, Depp and Heard have been at war against each other in the courtroom in connection to a 2018 op-ed article the 36-year-old Aquaman actress wrote for the Washington Post.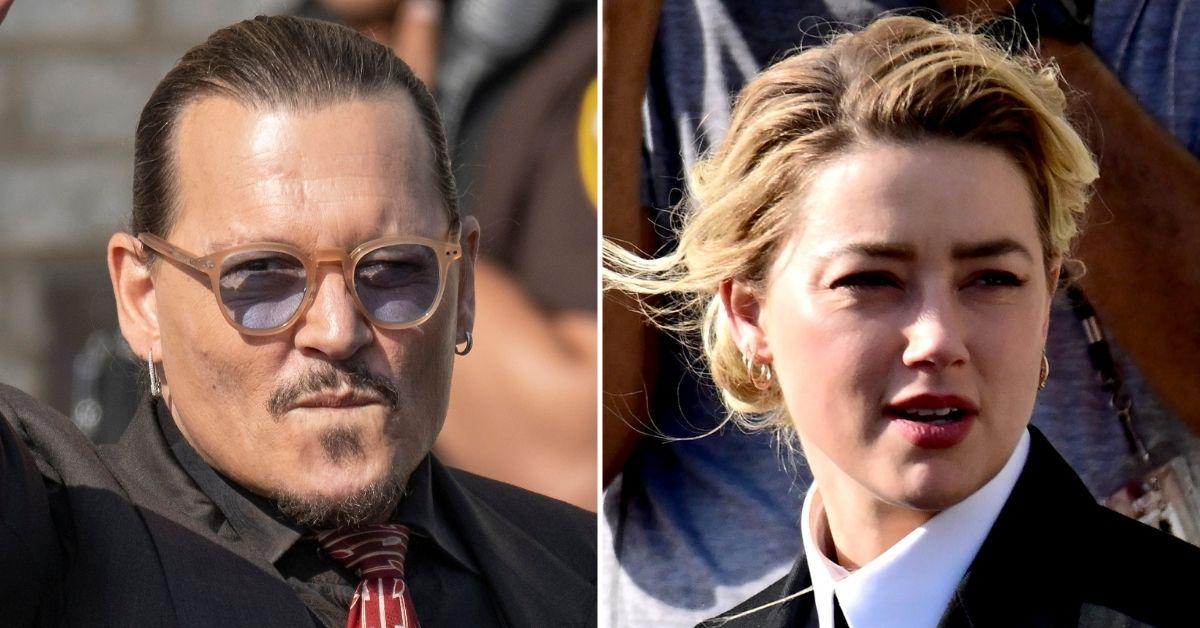 In the article, despite not referring to Depp directly, Heard claimed she was the victim of domestic violence while the couple were together and proceeded to speak out and advocate against domestic violence.
Following the article's publication, Depp filed a $50 million defamation lawsuit against his ex-wife. Then, in January 2021, Heard countersued Depp for $100 million.
The trial is still ongoing, and the jury in the case is expected to deliberate and announce a verdict on May 19.