Paul McCartney Claimed John Lennon 'Instigated The Split' Of The Beatles, Not Him
Paul McCartney is setting the record straight for the first time, claiming it wasn't him who was responsible for the break-up of the legendary band the Beatles but blaming his former bandmate, John Lennon.
McCartney dropped the bombshell during an interview with the BBC that will be broadcast later this month.
Article continues below advertisement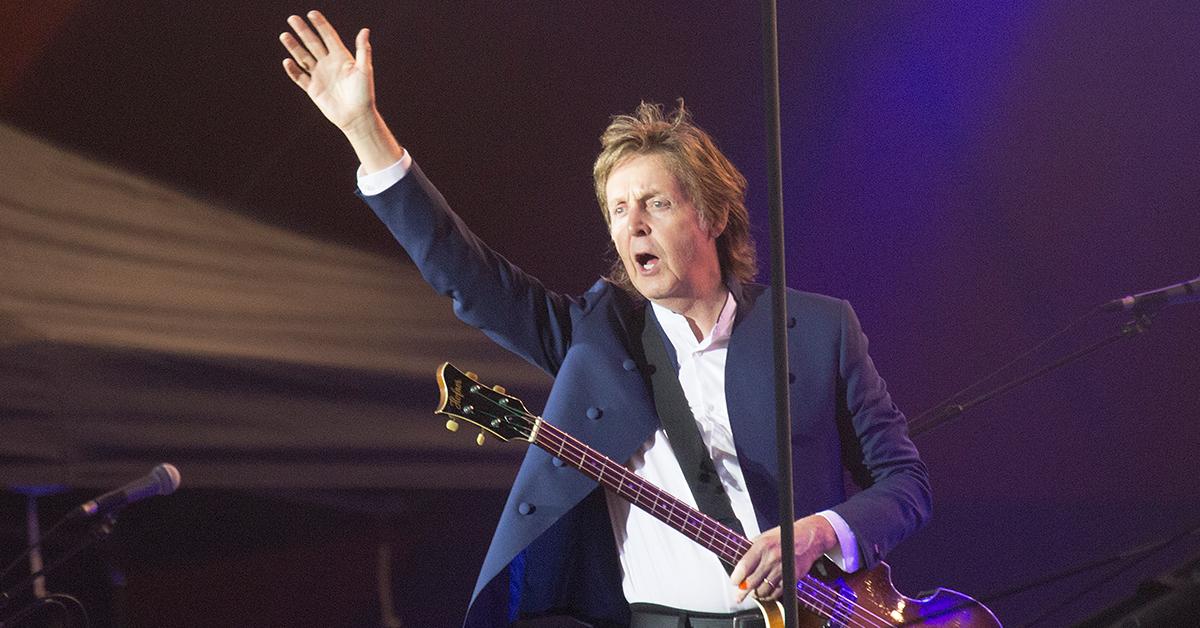 For decades, fans had thought McCartney was the one who caused the split of his famous rock band, whose other members were Lennon, George Harrison, and Ringo Starr. But now he's claiming Lennon, who "instigated the split." He spilled the information after the interviewer, John Wilson asked him about his decision to go solo.
"Stop right there. I am not the person who instigated the split," he stressed. "Oh no, no, no. John walked into a room one day and said, I am leaving the Beatles. Is that instigating the split, or not?"
Article continues below advertisement
The 79-year-old musician said if it were up to him, he definitely would have wanted the group to go on, mainly after they were producing "pretty good stuff."
"This was my band, this was my job, this was my life, so I wanted it to continue," he added.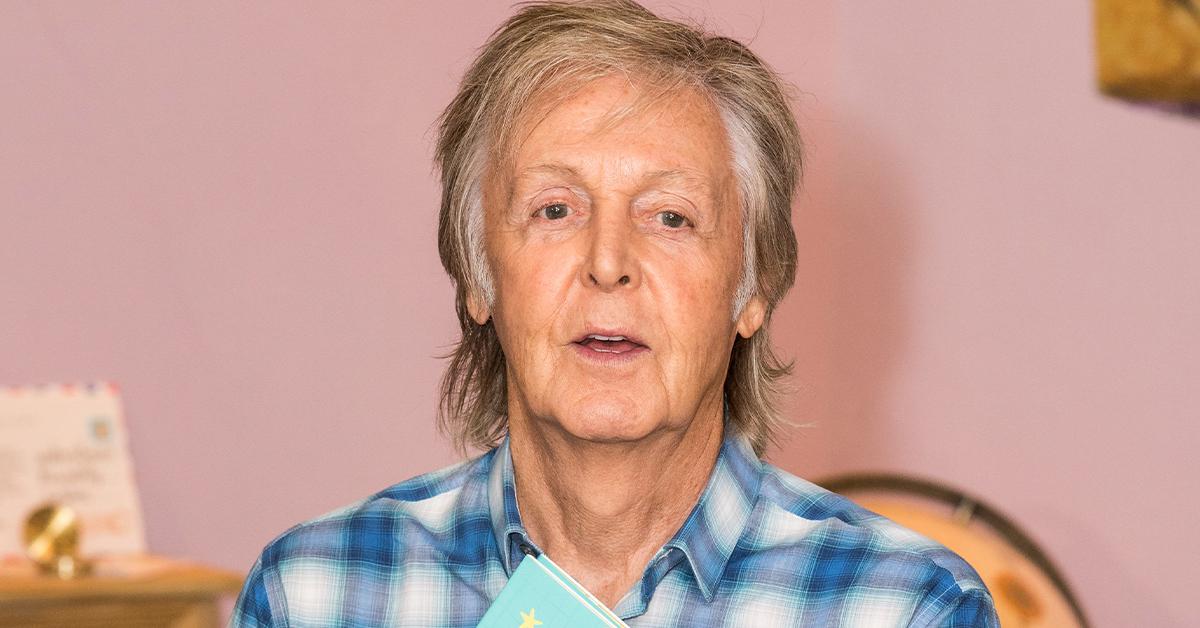 Article continues below advertisement
After Lennon expressed his decision to leave the band, McCartney said that their new manager Allen Klein told him and his bandmates to keep silent about the split while he finished doing business deals.
"So for a few months we had to pretend," he confessed. "It was weird because we all knew it was the end of the Beatles but we couldn't just walk away."
He also claimed that he eventually became tired of the trick and decided to "let the cat out of the bag" because he was "fed up of hiding it."
McCartney told the interviewer that Lennon had explained his decision to part ways with his bandmates as "quite thrilling" and "rather like divorce."
He agreed to the notion that if Lennon had not decided to quit, the Beatles would have been around much longer and claimed that Lennon's upbringing may have played a role in his decision.
"It could have been. The point of it really was that John was making a new life with Yoko. John had always wanted to sort of break loose from society because, you know, he was brought up by his Aunt Mimi, who was quite repressive, so he was always looking to break loose."
Article continues below advertisement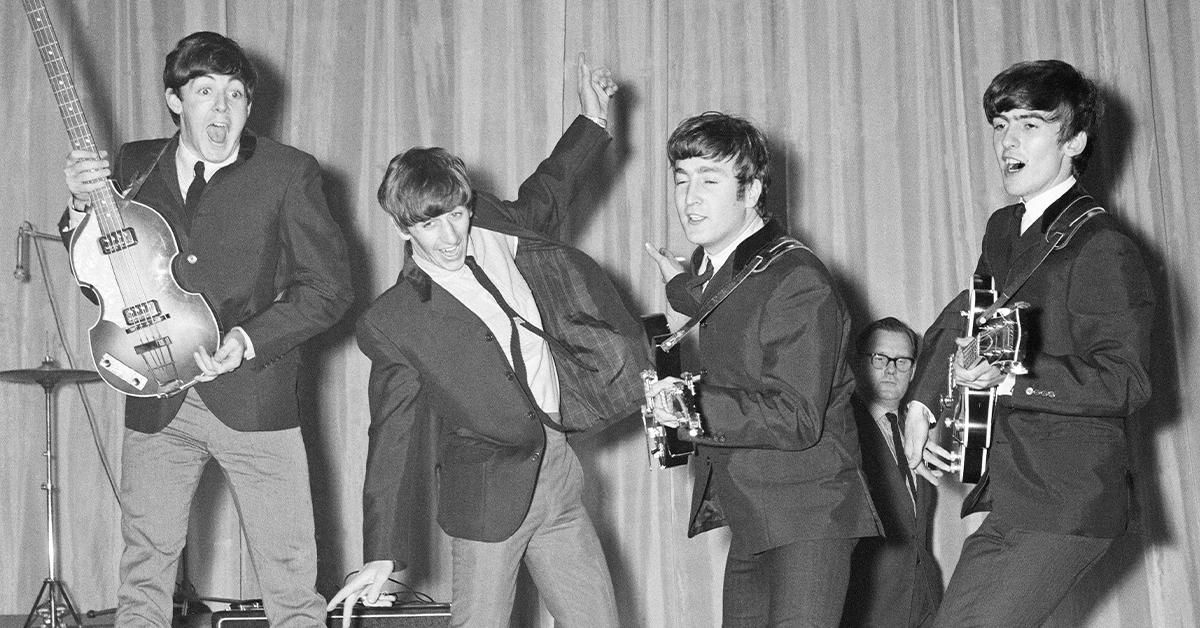 During the discussion, McCartney also recalled the "horrible" meeting he had to have with the "dodgy" manager who had influenced the other members of his band to go against him. As a result, he had to get a lawyer involved to sue other members to protect the band's legacy. They reportedly "thanked him for it years later."
After years of being accused of one-sidedly breaking up the Beatles in 1970, he opened up about the burden he had carried with him since.
"I had to live with that because that was what people saw," says McCartney. "All I could do is say, no."