Patrick Dempsey Accused Of 'Terrorizing' His 'Grey's Anatomy' Co-Stars & Causing 'HR Issues' That Resulted In 'All Sorts Of PTSD'
It sounds like Patrick Dempsey left quite the mark on Grey's Anatomy.
The 55-year-old actor has been accused of "terrorizing" his former co-stars and causing "HR issues" that resulted in "all sorts of PTSD" during his 11-season tenure on the hit medical drama.
Though the series is getting ready to debut its 18th season, Dempsey's main character – neurosurgeon Derek Shepherd – was killed off in 2015.
Apparently, his character's death was a direct result of his on-set behavior.
Article continues below advertisement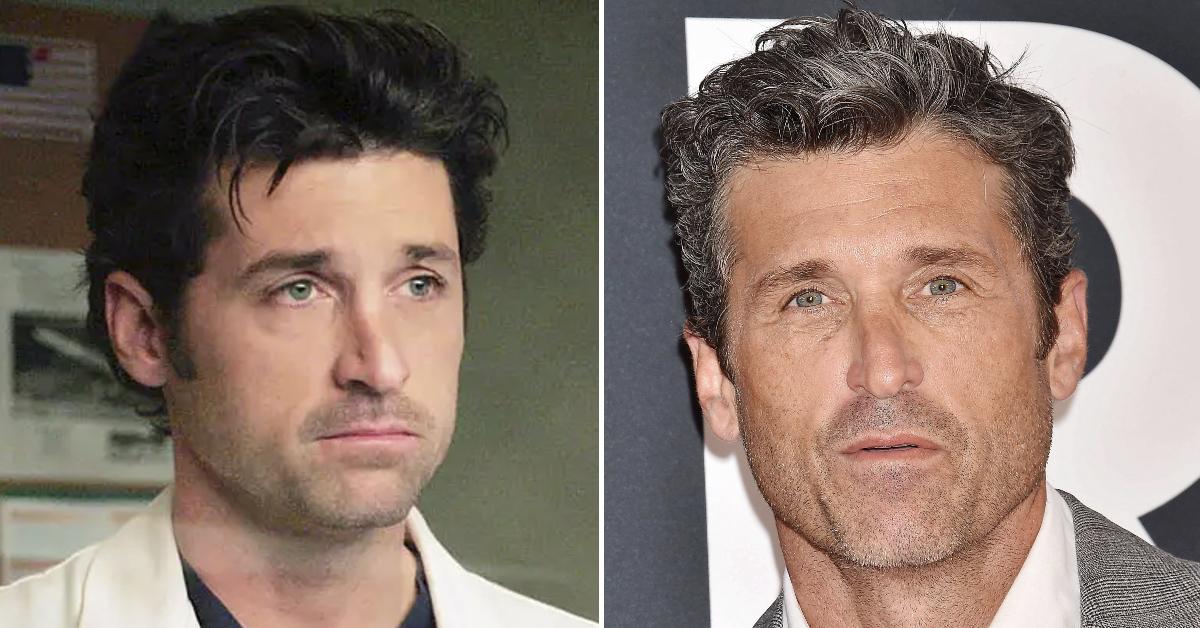 Eighty people who were in some way involved with the Shonda Rhimes-created show were interviewed for an unauthorized exposé, titled, How to Save a Life: The Inside Story Of Grey's Anatomy.
Authored by Lynette Rice, executive producer James D. Parriott claimed in the book that Dempsey's attitude and demeanor led to production's decision to say goodbye to Dr. McDreamy when they did.
"There were HR issues. It wasn't sexual in any way. He sort of was terrorizing the set," Parriott said in an excerpt published by The Hollywood Reporter. "Some cast members had all sorts of PTSD with him."
Article continues below advertisement
Starring opposite Ellen Pompeo – who played his eventual wife, Meredith Grey – Parriott said Dempsey's presence was quite impactful.
"'He's McDreamy. He's the perfect man,'" he recalled Rhimes once saying, adding that the actor "had this hold on the set where he knew he could stop production and scare people."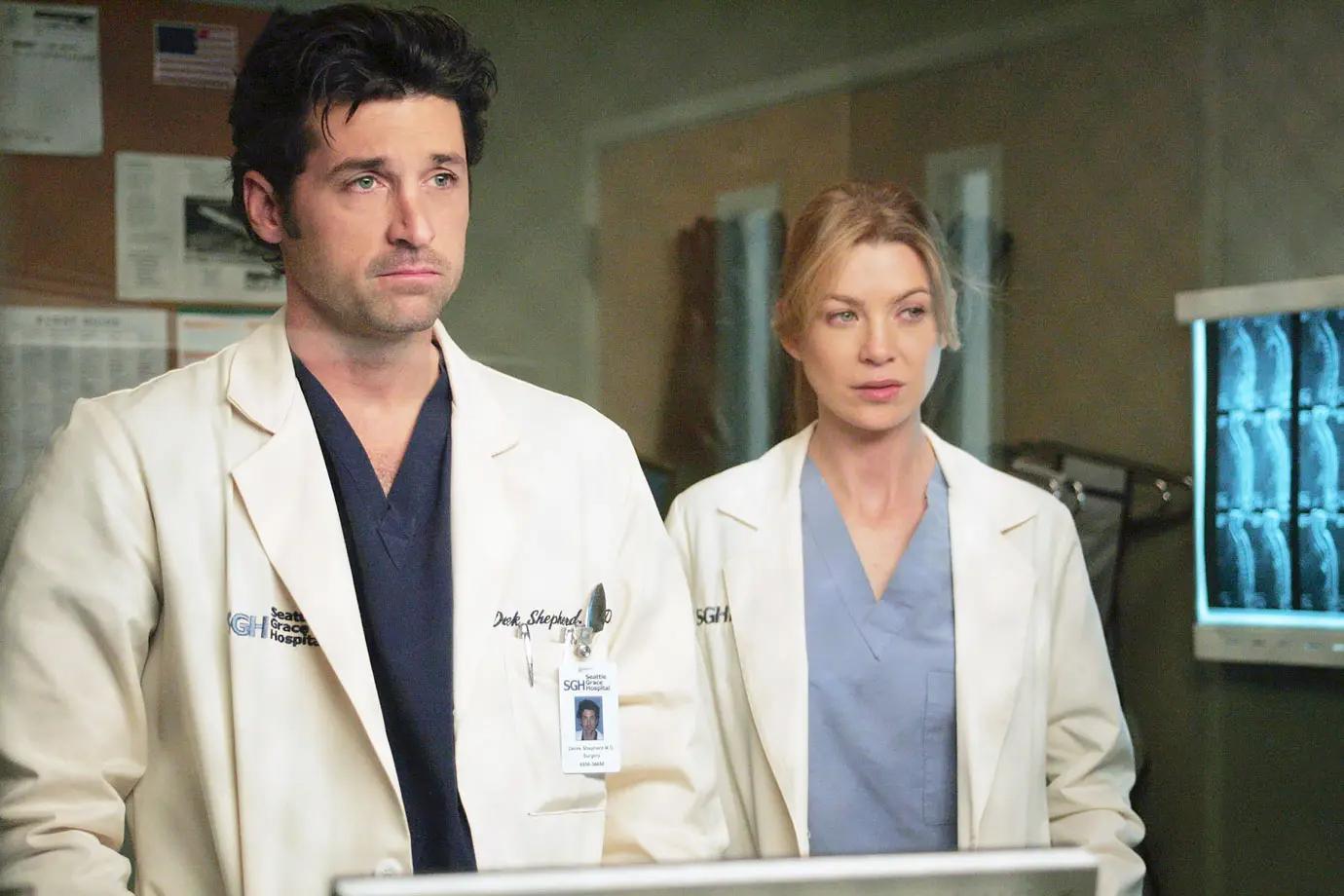 Article continues below advertisement
Dempsey was described as a diva who would often complain about "the inconvenience of coming in every day and working."
That tension, said writer/producer Jeannine Renshaw, boiled over into his relationship with Pompeo, who became "frustrated with Patrick" and "would get angry that he wasn't working as much."
"[Ellen] was very big on having things be fair," she recalled. "She just didn't like that Patrick would complain that 'I'm here too late' or 'I've been here too long' when she had twice as many scenes in the episode as he did."
According to Parriott, showrunners created several different storylines to keep Dempsey away from Pompeo and other actors, including the time they had his character live temporarily in Washington, D.C.
But the network "ultimately decided that just bringing him back was going to be too hard on the other actors," said Parriott. "The studio just said it was going to be more trouble than it was worth and decided to move on."
Article continues below advertisement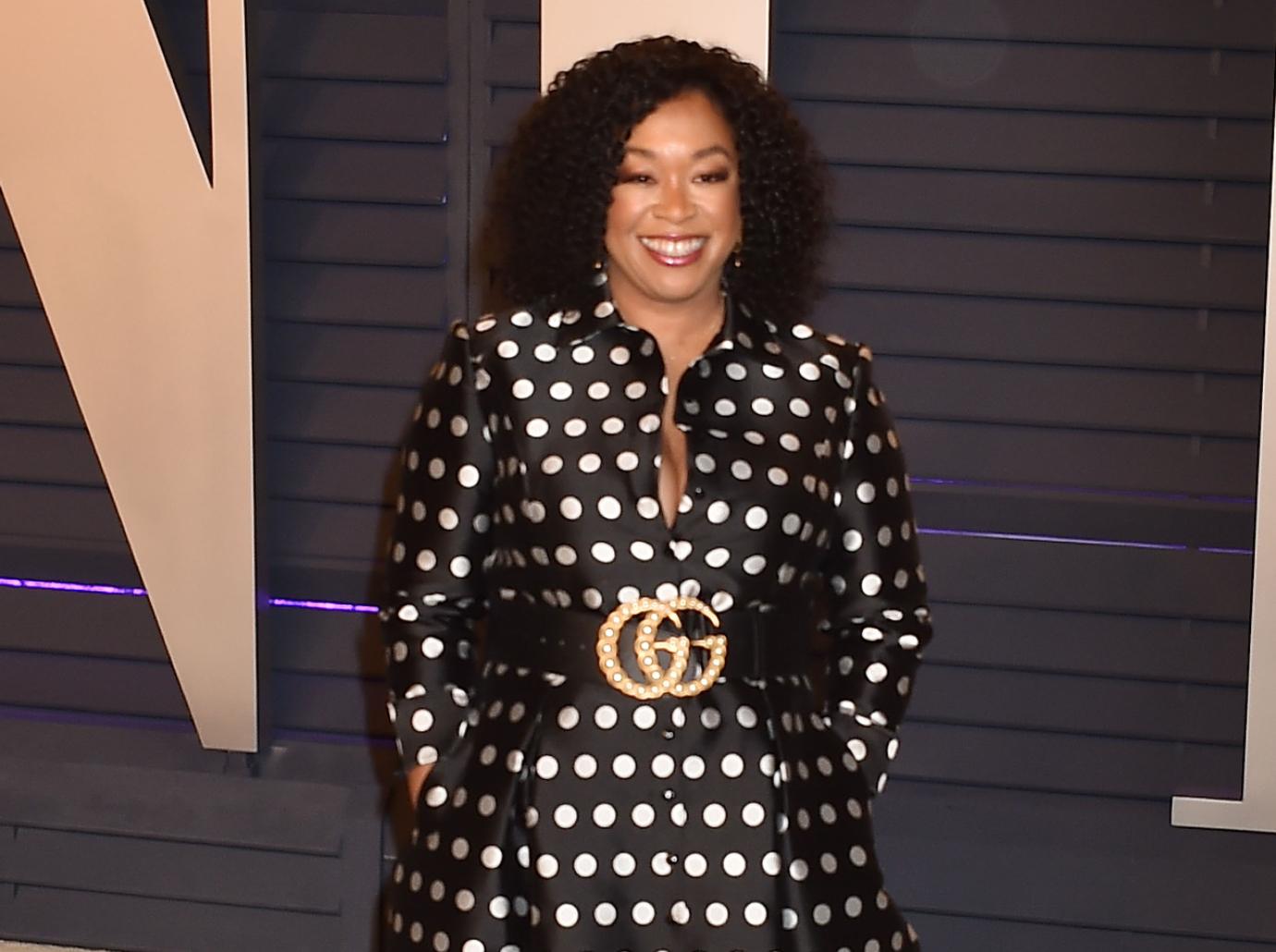 Complaints from cast and crew members continued to pile up, but once his relationship with Rhimes soured, Dempsey's days were numbered.
"I think Shonda finally witnessed it herself, and that was the final straw," Renshaw said. "Shonda had to say to the network, 'If he doesn't go, I go.' Nobody wanted him to leave, because he was the show. Him and Ellen."
Though others had their issues with the star, Renshaw seemed to sympathize with the "high energy" kid-like actor. She called Dempsey a "sweetheart" and blamed a lot of the circumstances on his surroundings. "It messes you up," she said, "this business."
Article continues below advertisement
"Poor Patrick. I'm not defending his schtick. I like him, but he was the Lone Ranger," recalled a longtime crew member. "All of these actresses were getting all this power. All the rogue actresses would go running to Shonda and say, 'Hey, Patrick's doing this. Patrick's late for work. He's a nightmare.' He was just shut out in the cold."
"His behavior wasn't the greatest, but he had nowhere to go," added the insider. "He was so miserable. He had no one to talk to. When Sandra [Oh] left, I remember him telling me, 'I should've left then, but I stayed on because they showed me all this money. They just were dumping money on me.'"