'Passion Of The Christ' Star Jim Caviezel Believes People Are Killing Children For Their Blood To Prevent Aging, Promotes Bizarre QAnon Conspiracy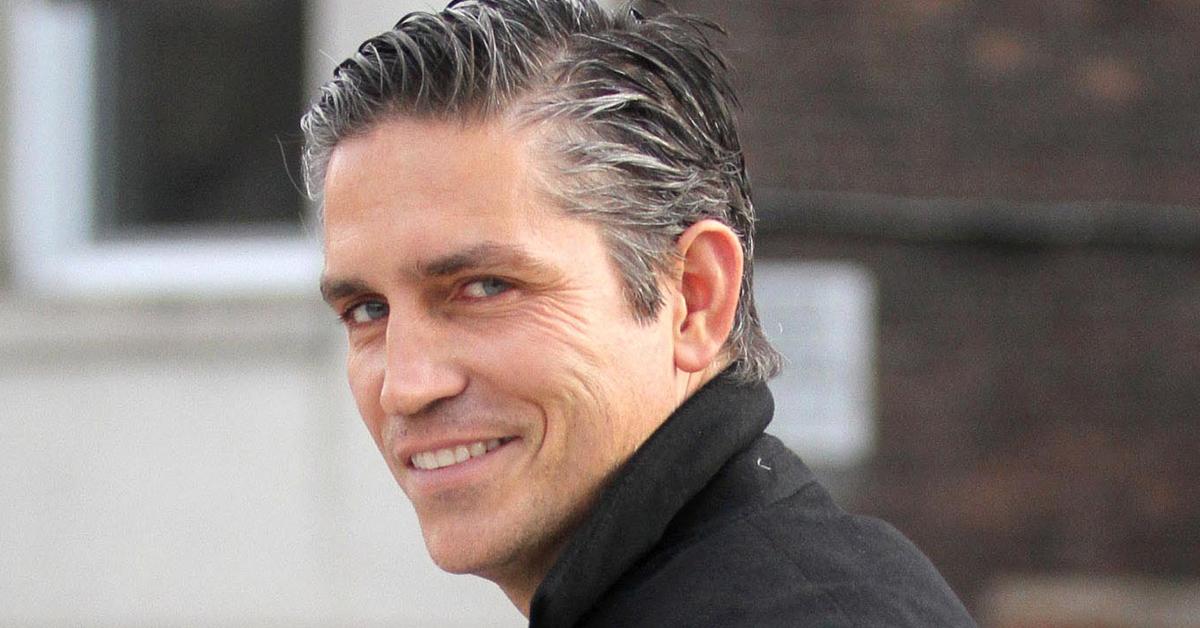 Actor Jim Caviezel is publicly pushing wild QAnon conspiracy theories involving children being killed for people to use a chemical in their blood to reverse the aging process.
The actor appeared as a guest speaker Friday at a far-right-wing convention called Clay Clark's Health and Freedom Conference. The event, which was run by people who have issues with Covid restrictions, went down in Tulsa, Oklahoma. Many of the attendees complained about the government and the current President.
Article continues below advertisement
Caviezel appeared at the event via satellite was trying to sell tickets for his forthcoming film, Sound of Freedom. In the film, co-starring Mira Sorvino, he portrays a real-life man named Tim Ballard.
The film synopsis reads, "a former US government agent, who quits his job in order to devote his life to rescuing children from global sex traffickers."
During a Q&A, the moderator brings up the topic of sex trafficking. Caviezel explains to one of the moderators that Ballard was supposed to be with him on the call "but he's down there saving children as we speak. Because they are pulling kids out of the darkness and recesses of hell. The adrenochrome of children, look where we are at right now, hopefully, we need your prayers.
Article continues below advertisement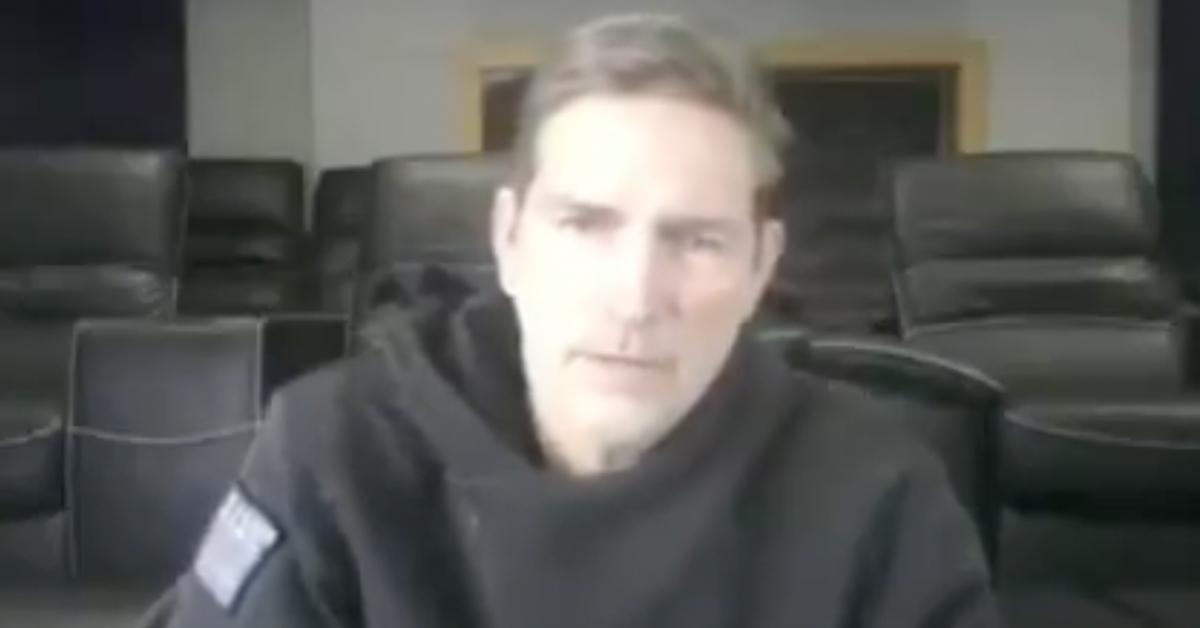 The event host stops the conversation to ask Caviezel to repeat the word adrenochrome to the audience.
The actor was asked to explain the word. He said, "essentially, you have adrenaline in your body. When you are scared you produce adrenaline."
He ended, "When you are an athlete, you get in the fourth quarter you have adrenaline that comes out of you. If a child knows he is going to die, his body will secrete this adrenaline …. It's the worst horror I've ever seen. The screaming alone even if I never ever saw it. It's beyond and these people that do it, there will be no mercy for them."
Members of QAnon, a wild conspiracy theory, believe the world is run by a bunch of powerful people who worship the devil and eat children. Caviezel has no real evidence to back up his claims.
QAnon believers also think the powerful devil-worshippers use the adrenochrome from children to reverse the aging process.