Paris Hilton Denies Being Pregnant After Report Claimed 40-Year-Old Hotel Heiress Was Expecting First Child With Fiancé Carter Reum
Paris Hilton is going to be a mom! Actually, she's "just kidding."
"Yes, I am pregnant with triplets, so thank you guys for the congratulations. I really appreciate it, and I'm just so excited for motherhood," the 40-year-old hotel heiress said Tuesday on her podcast, This Is Paris. "Actually, I'm just kidding. I am not pregnant. Not yet. I am waiting 'til after the wedding. My dress is being made right now, so I want to make sure it looks gorgeous and fits perfectly."
Article continues below advertisement
The billionaire said she received thousands of text messages and phone calls after Page Six reported that she was expecting.
If true, this would have been be the first child for the socialite-turned-entrepreneur and her venture capitalist fiancé, Carter Reum, who is also 40.
Article continues below advertisement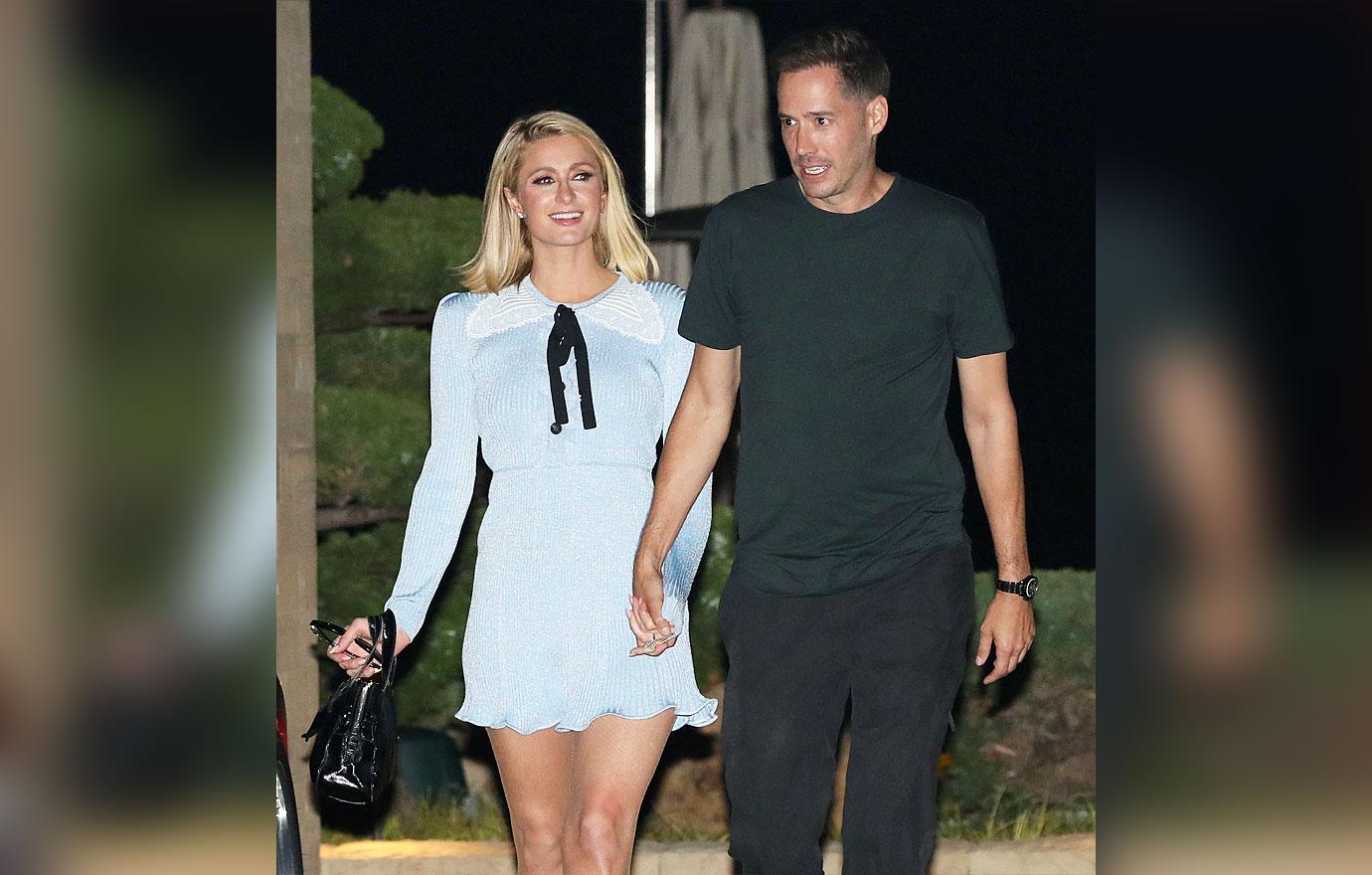 Paris and Carter have been candid about their wishes to start a family, with Hilton revealing in January of this year that she had been undergoing in vitro fertilization (IVF) treatments.
Article continues below advertisement
During IVF, mature eggs are surgically retrieved from a person's ovaries and fertilized by sperm in a lab. The subsequent embryo or embryos are then transferred to a uterus – whether it be the egg donor's or a surrogate's.
"He's just my dream guy. … [Carter is] 100 percent [the one]," Paris said on the Trend Reporter podcast at the time. "We talk about [planning a wedding] all the time and planning our babies' names and all of that."
Article continues below advertisement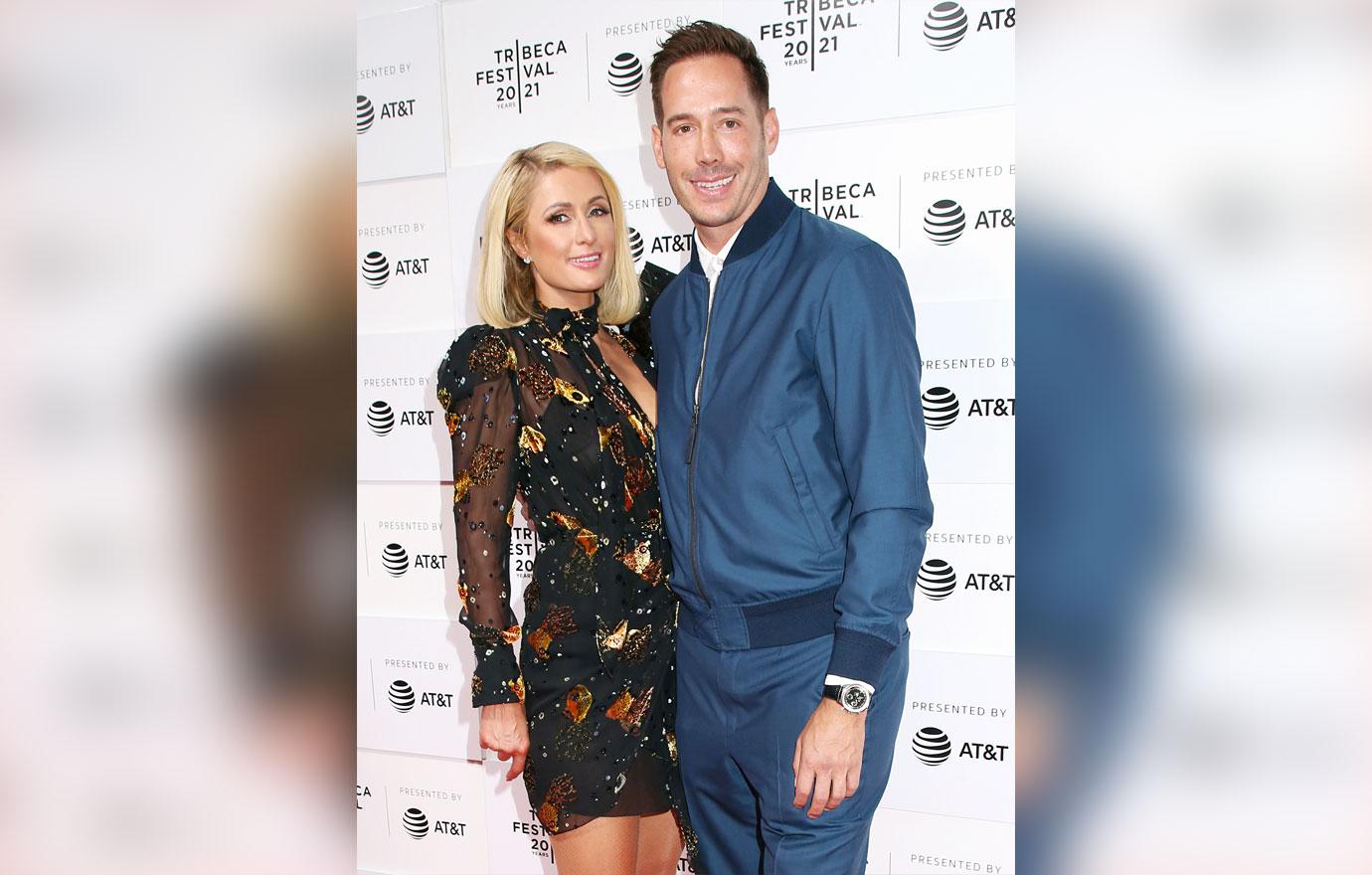 Despite her denial, fans could have sworn Hilton was sporting a fuller figure when she was photographed out and about with Reum earlier this month.
Wearing a baby blue empire waist chiffon dress, the otherwise slender fragrance touter showed off what seemed to be a much bigger bosom, and her typically tiny waist appeared just slightly more pronounced.
Article continues below advertisement
As for the husband-to-be, Carter proposed in February with an emerald-cut diamond ring while he and his leading lady were vacationing together on a private island. Hilton announced the happy news days later on her milestone birthday.
Article continues below advertisement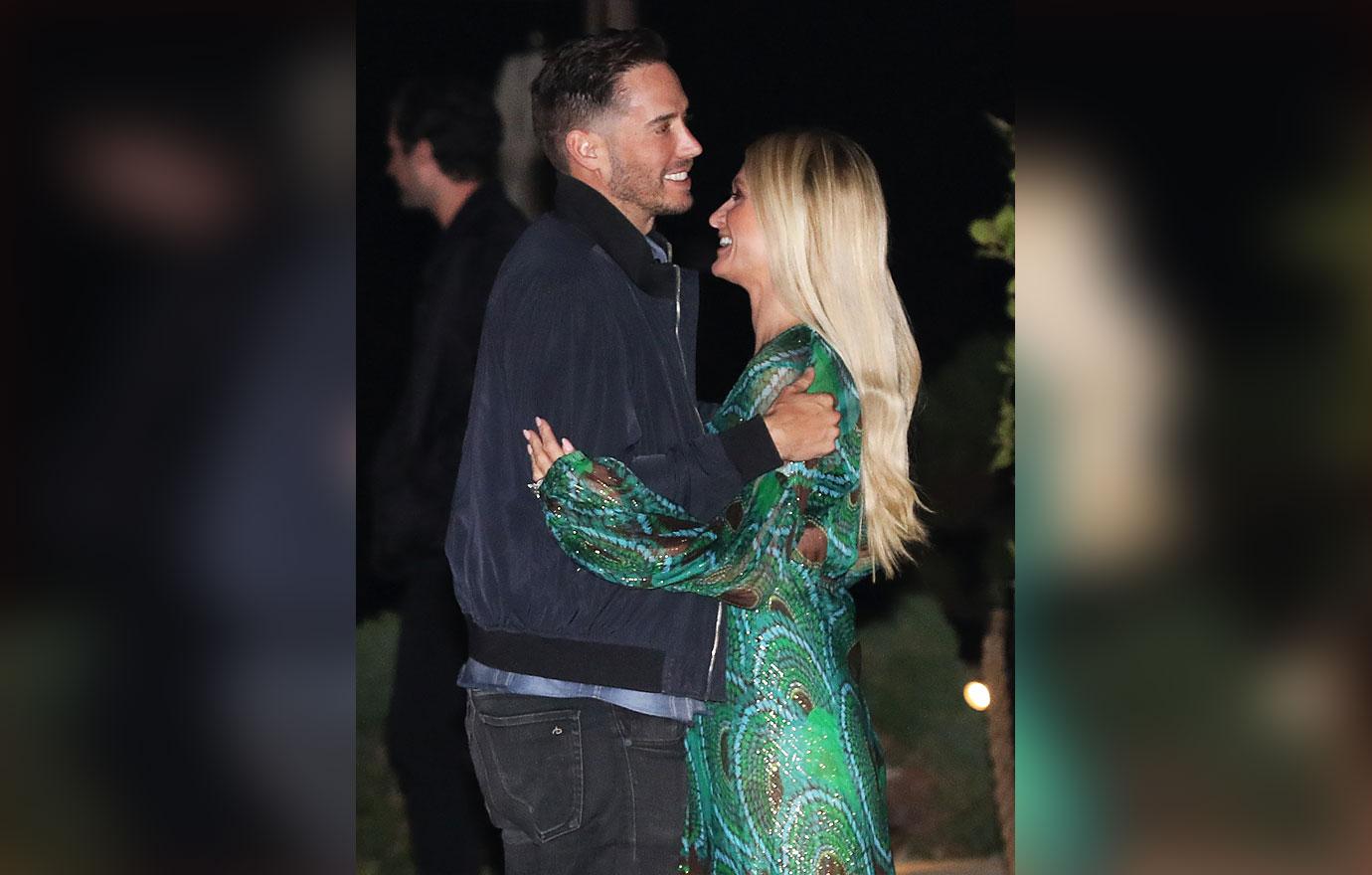 "When you find your soulmate, you don't just know it. You feel it," she captioned a photo of the dreamy moment. "My love & I have been together since our first date, and for my birthday, he arranged a special trip to tropical paradise."
Article continues below advertisement
"As we walked to dinner along the beach, Carter led us to a cabana adorned with flowers and dropped to one knee," she went on. "I said yes, yes to forever. There's no one I'd rather spend forever with."
She added, "To see more photos of my birthday dream come true, visit ParisHilton.com. Here's to Love - the Forever Kind #Engaged #SheSaidYes."
Article continues below advertisement
Speaking to Vogue at the time, the Simple Life alum said she was "excited about this next chapter and having such a supportive partner. Our relationship is one of equals. We make each other better people. He was absolutely worth the wait!"