Stepmom Shocker! Paris Hilton's New Husband Carter Reum Has 9-Year-Old Love Child With Mel Gibson's Ex
Paris Hilton isn't just a new wife; she's a stepmom too! The 40-year-old heiress' husband Carter Reum allegedly has a secret love child, and the kid has loose ties to Mel Gibson.
Article continues below advertisement
According to Page Six, Paris' new spouse is a dad to a 9-year-old daughter, who he reportedly has only seen once. Not only is the outlet claiming he's a father, but they are also outing his baby mama.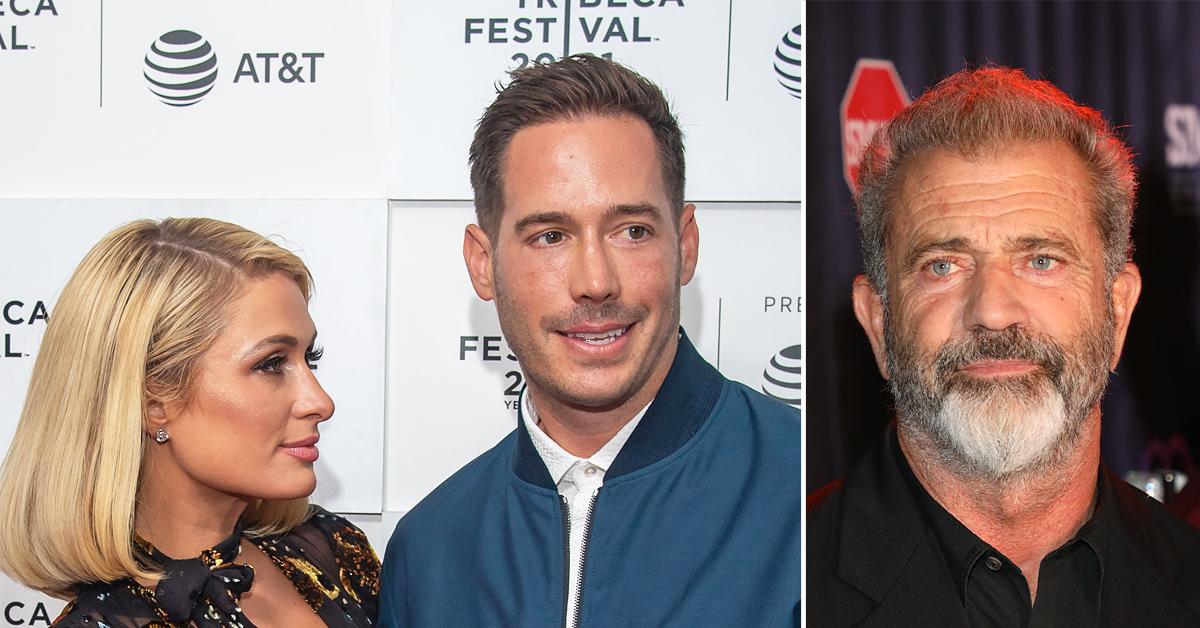 Article continues below advertisement
Insiders with direct knowledge tell the outlet Carter shares the love child with Gibson's ex-girlfriend Laura Bellizzi. Interestingly enough, Bellizzi stepped out pregnant only months after her brief relationship with the Braveheart actor ended.
Gibson was even forced to come out and say the baby wasn't his.
Calling the baby daddy speculations "complete and utter rubbish," Gibson's team insisted the rumors he fathered her child were "100 per cent untrue."
Article continues below advertisement
Paris' husband isn't denying the child is his; in fact, he fessed up to it through his rep on Monday.
"The people who this story matters to have known about it for 10 years. Carter supports this child. While he does not have a traditional father-daughter relationship with her, he has provided for her since she was born, and will continue to do so," his rep stated.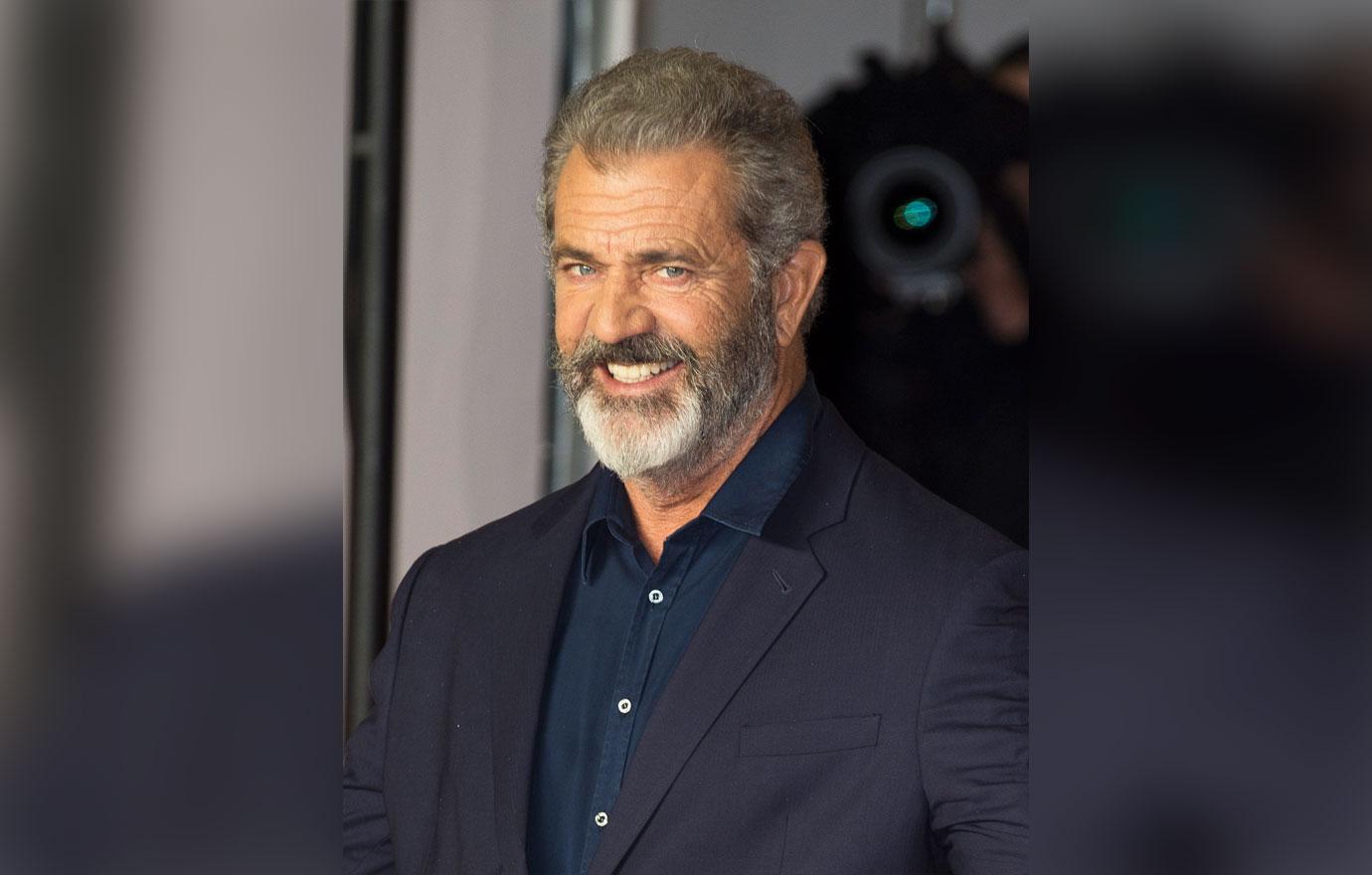 Article continues below advertisement
According to their source, Carter's daughter has been "triggered" by seeing headlines about his over-the-top wedding to Paris. She allegedly feels "left out of her father's life."
It doesn't help that the duo wants to start a family of their own.
"Also, she saw the articles of Paris and Carter talking about starting a family. She felt tremendous rejection and felt left out. She wants to have a relationship with him," the insider says.
Article continues below advertisement
The source adds, "she just wants to really complete the missing pieces of her puzzle."
"She's at that age where self-identity is so important, and children want to know who they are and where they come from. It's important for him to help her with that."
The child doesn't just want to get to know her father. According to the insider, she wants to meet her new stepmom too.
"It's not about (Reum) or the mother. It's about making the child whole. She is absolutely an amazing little girl. She has so much love to give. And she wants to give it to him, his family and whoever he chooses to love," their insider claims.
Article continues below advertisement
As for whether Paris knew about Carter's love child, RadarOnline.com is told the answer is yes. A spokesperson for her husband tells us, "[f]rom the beginning of Paris and Carter's relationship, he was upfront with her about the matter," adding, "They are looking forward to starting their own family together in the future."
On Thursday, Kathy and Rick Hilton's oldest daughter said "I do" in front of her famous family and celebrity friends at a residence in Bel-Air.
Her guest list included: her aunts Kyle and Kim Richards, besties Kim Kardashian and Nicole Richie, and a slew of other A-listers including Demi Lovato, Ashley Benson, Kimora Lee Simmons, Emma Roberts, Paula Abdul, and more.