Pam Anderson's Ex Tommy Lee Dines With Actor Sebastian Stan Despite 'Baywatch' Star Not Approving Of Hulu Series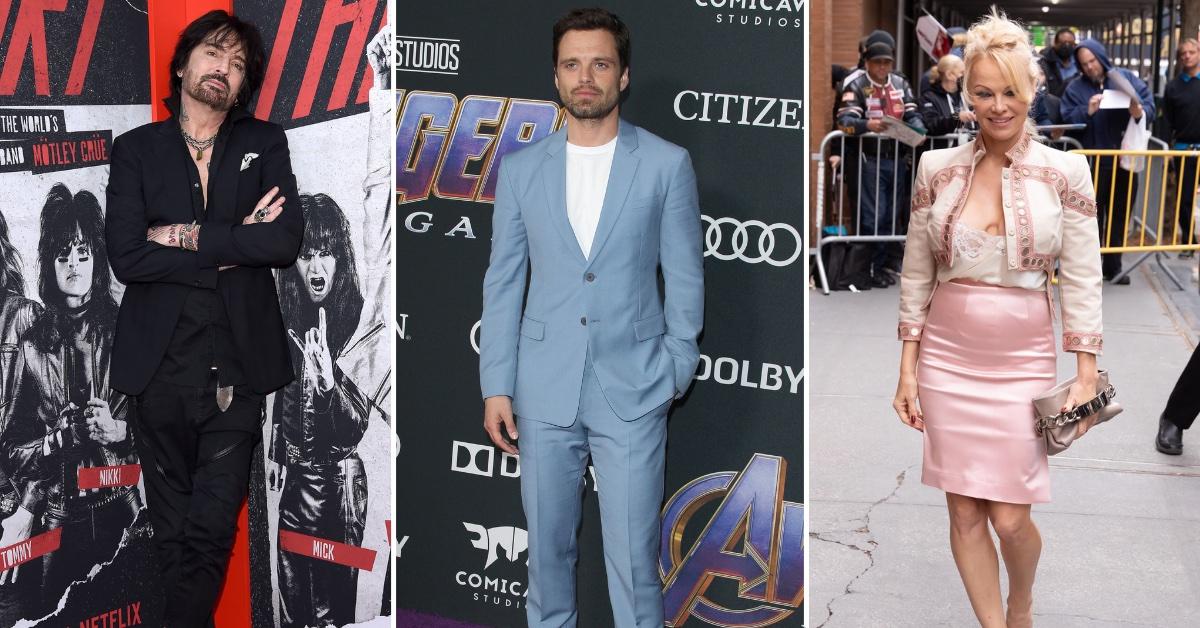 Tommy Lee and Sebastian Stan looked as thick as thieves while stepping out together in Malibu months after the eight-episode series Pam & Tommy debuted on Hulu.
Lee, 59, was spotted giving Stan — who portrays the musician on the show — a big hug outside of Taverna Tony last night in photos published by Daily Mail on Friday.
Article continues below advertisement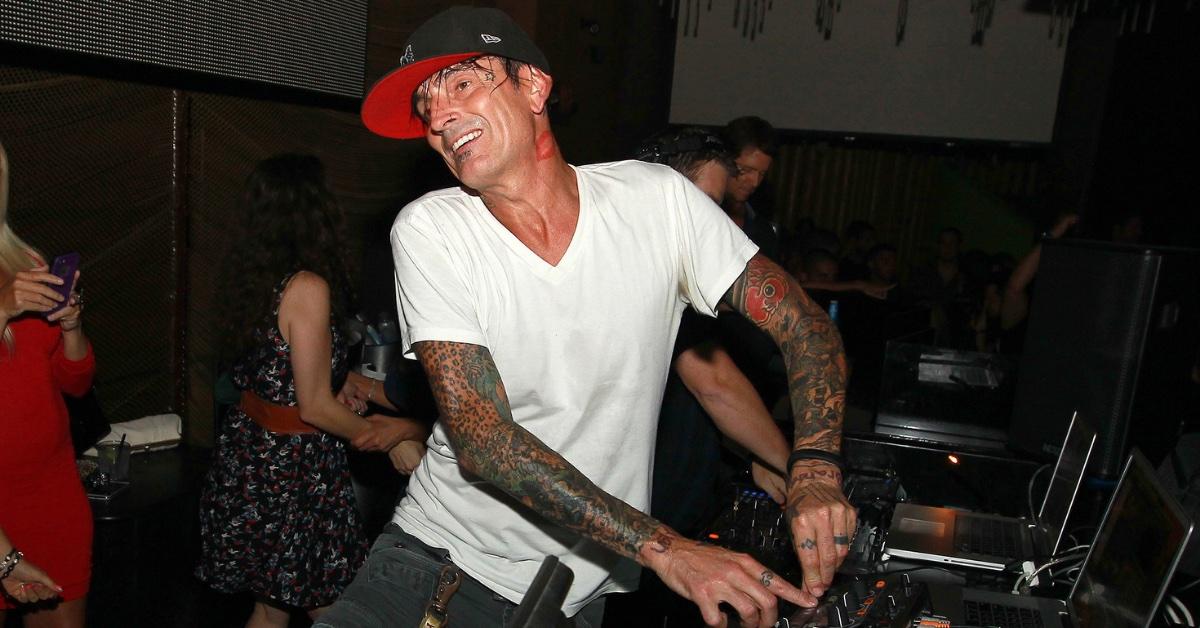 While the Mötley Crüe rocker appears to be a fan of the series released in February, Lee's ex Pamela Anderson doesn't seem to feel the same way. The show dives into the infamous leak of the former couple's sex tape filmed at the height of their romance in the 1990s.
The blonde bombshell and drummer filmed it during their honeymoon and it was later stolen by a disgruntled former employee who released it to the world.
A source who was close to the situation at the time told PEOPLE in February that "there's a sense that the show is re-exploiting Pamela."
Article continues below advertisement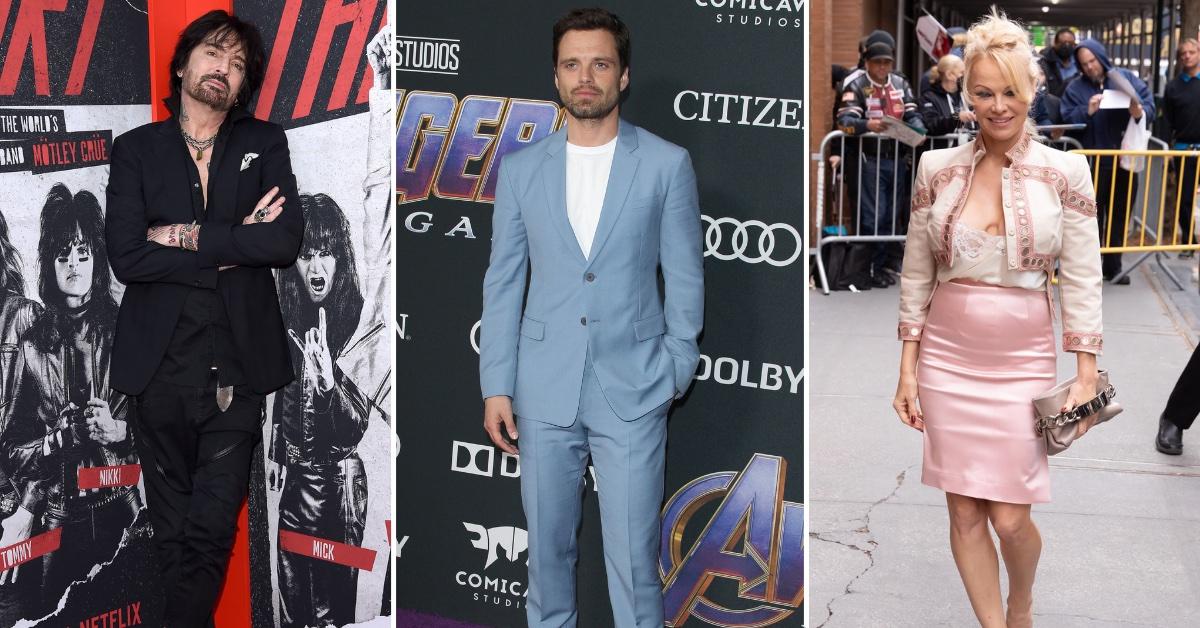 "After the tape was made public, it was a very traumatizing situation and it's unfair that she is being re-subjected to this trauma, like re-opening a wound," the source added. "Pamela deserves a level of respect. She's a human being and a mom. There's a sense of hypocrisy about it. It's her life and she should have the decision [as to] whether it's turned into a commodity for public consumption."
What made the tape leaking so upsetting for Anderson was the preach in privacy, the insider claimed, noting she was already adjusting to being hounded by paparazzi as a breakout star of Baywatch.
"If you go back to her Playboy [cover], she always had the perspective that that was her conscious choice," the source explained. "But somebody taking her personal home movie, that was not her choice. When someone steals your home movie, that is criminal and that's a violation."
Article continues below advertisement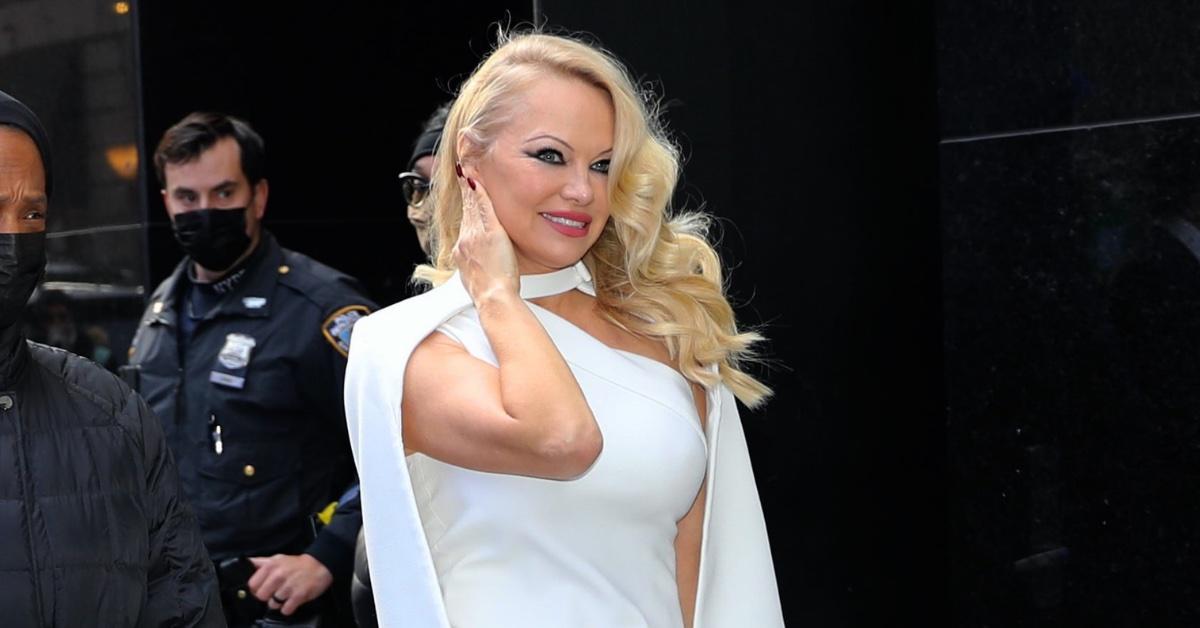 The exes were married from 1995 to 1998 and welcomed two children while they were together: Brandon, 25, and Dylan, 24.
This week, both of her sons showed up to support their mom at her big Broadway debut. She portrayed Roxie Hart in the long-running musical Chicago.