Ozark's Alfonso Herrera Shares How He Approached Dark & Dangerous Role In Final Season Of Netflix Series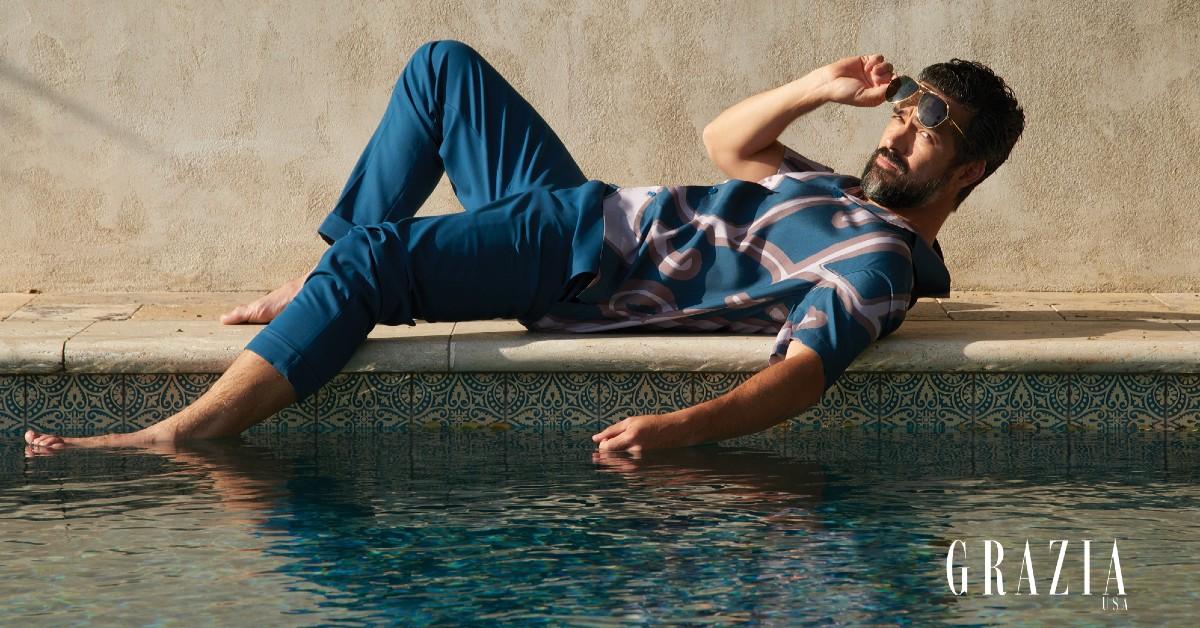 Ozark's breakout star Alfonso Herrera detailed his dark and dangerous role as Javi Elizondro in a new Grazia cover story, talking about his rise to fame and plans for the future.
The actor, who hails from Mexico City, said that it's easy to dislike his character given that he was considered a villain, but he does have a "soft spot" for Javi too.
Javi was one of the main antagonists in the fourth and final season as well as the nephew of Omar Navarro, head of the Navarro cartel.
Article continues below advertisement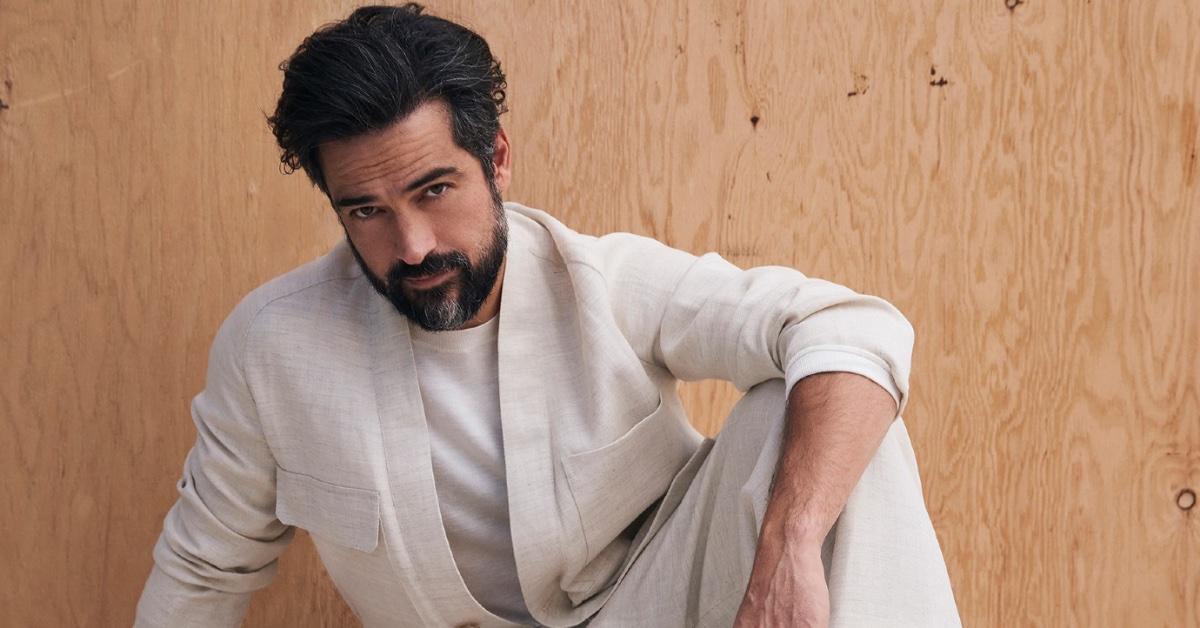 "I have to defend this guy, and I tried to defend him when I am on set as he's had a rough life," he explained, highlighting that Javi has been ostracized in many aspects. "He is not accepted in his family; he is not accepted with the Byrdes; he is not accepted in any single space. So, there is a lot of rejection towards him."
Instead of becoming a victim to his own misfortunes, Javi "liked to have fun with it," Herrera added about his character. "He is very straightforward. He never lies."
So, how does Herrera prepare for such menacing roles? Watching soccer documentaries and Formula 1 races, the Netflix star dished.
Article continues below advertisement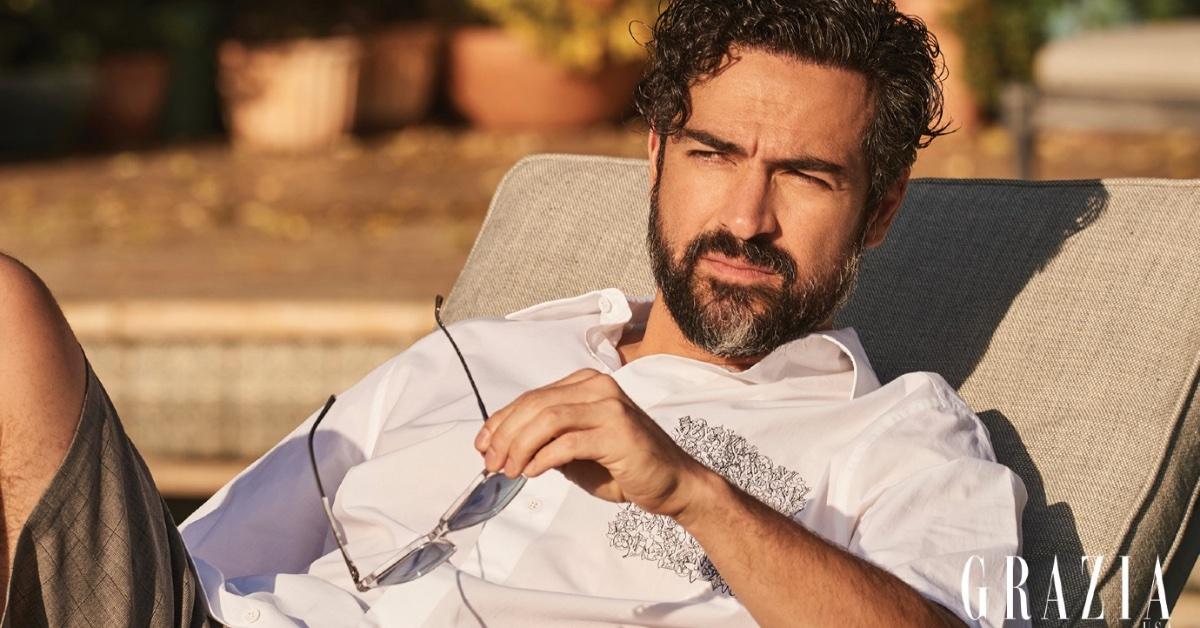 Although it can get intense on set, he always finds a way to unwind and get back to self.
"I think that is our job, and we need to understand that we need to put the mask on and then afterwards we have to take it off," he explained. "That is how we need to do it, and I don't struggle that much."
Prior to making it big in Hollywood, he was going to study commercial aviation. Life had a different plan, however: Herrera ended up finding success in the entertainment biz.
Article continues below advertisement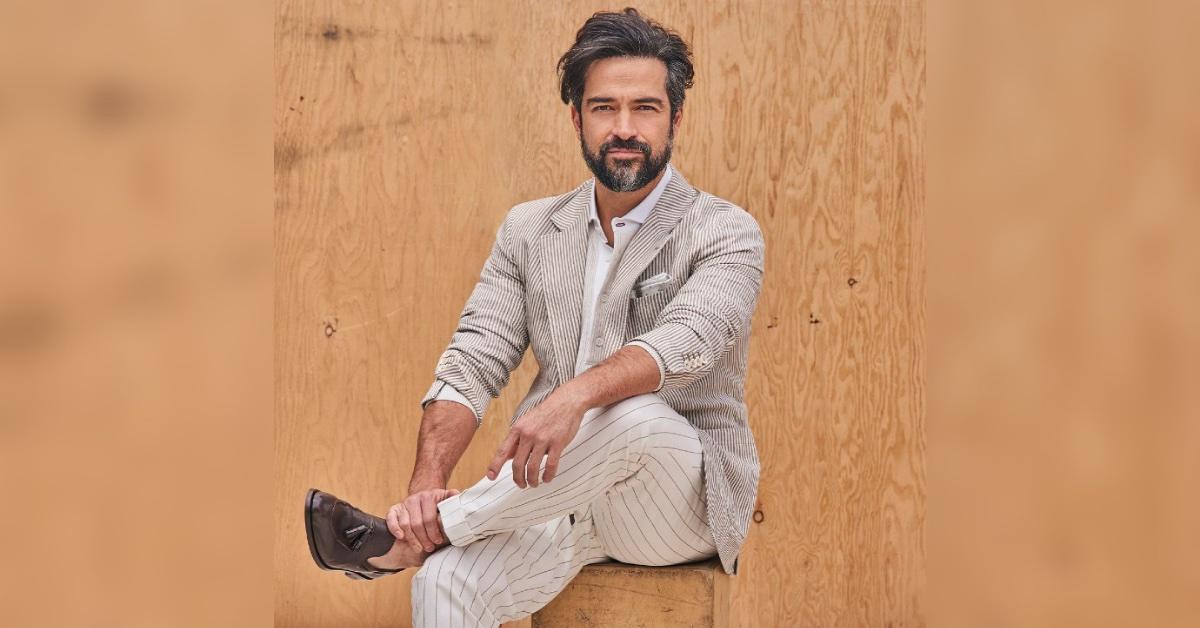 The father of two said now, he is more than ecstatic to see his acting dreams coming to fruition and trusts that it all worked out for the best.
When asked for his main goal, he said "to have a long-lasting career. Additionally, to grow old and still be doing what I love the most and telling stories."