'Outer Banks' Star Chase Stokes' Stand-In Killed After Double Hit-And-Run, Actor Breaks Silence On Tragic Death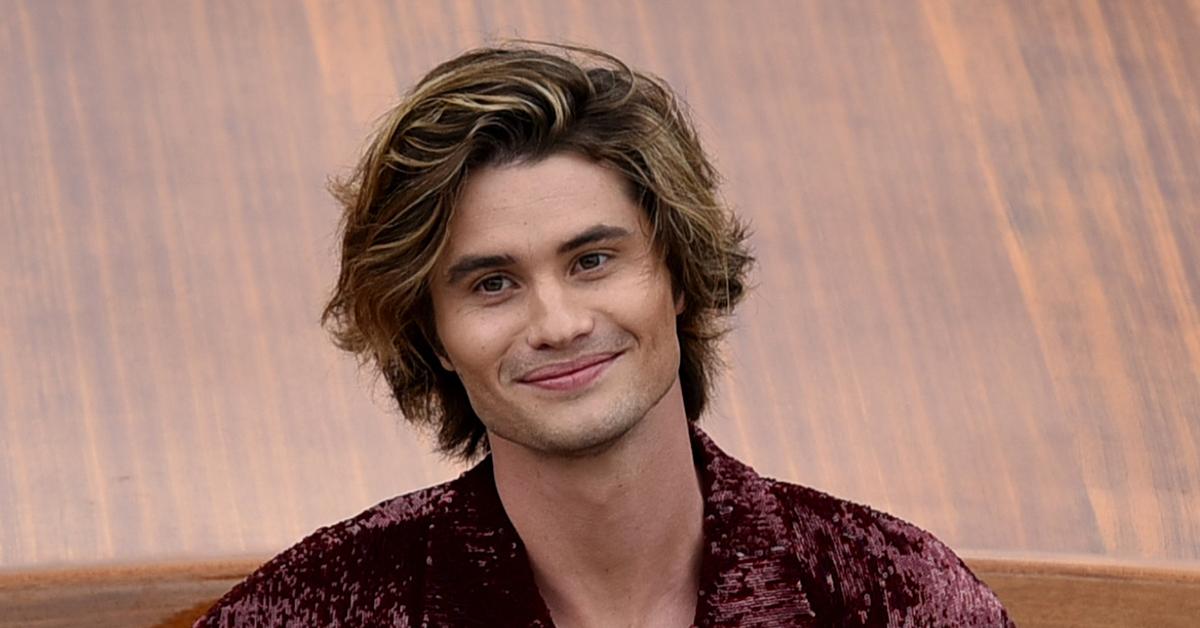 Chase Stokes' stand-in on Netflix's Outer Banks is dead after being struck by two cars that fled the scene. Radar has learned that 22-year-old Alexander 'AJ' Jennings passed away after being rushed to the hospital on Tuesday following the fatal double hit-and-run in the Charleston, South Carolina, area.
Article continues below advertisement
Charleston County Sheriff's Office confirmed the news, revealing AJ was walking on the road in the early morning hours when he was struck by a vehicle that left the scene.
An eyewitness claimed the victim was then hit by another vehicle that also fled after making contact with AJ's body. Police responded to the crash site around 2:30 AM.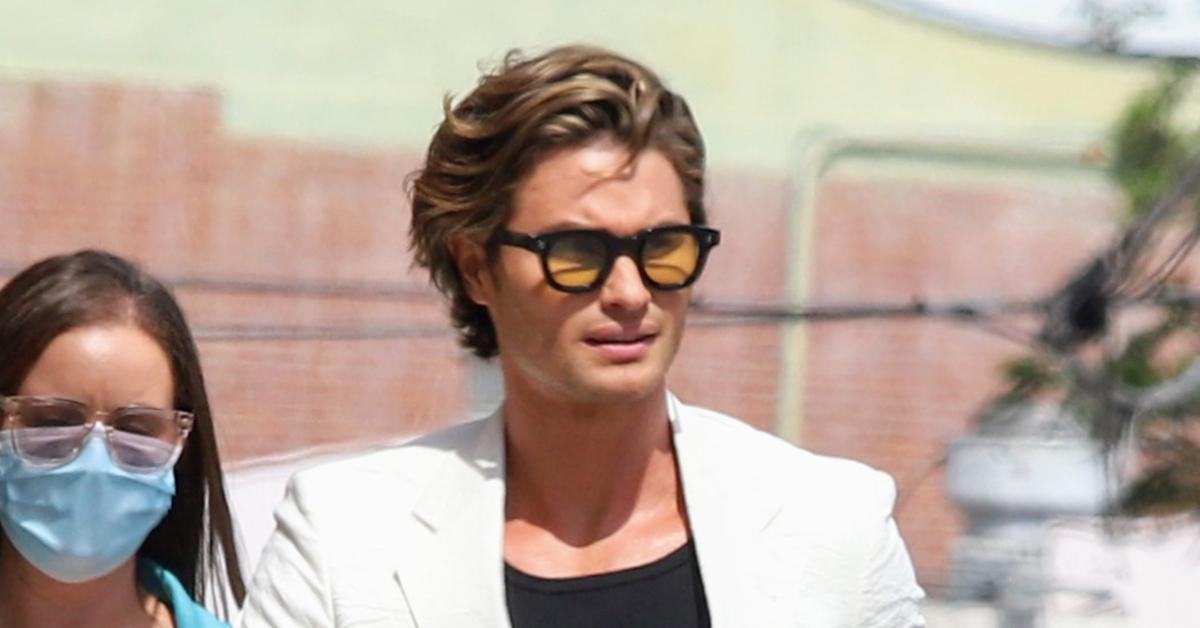 Article continues below advertisement
AJ was taken to the Medical University of South Carolina, where he died from his injuries. His time of death was listed as 3:13 AM.
Kimmie Stewart Casting announced AJ's tragic passing, confirming he was a stand-in for the show's character John B, famously played by Stokes.
"I cannot fathom the shock and tragedy of AJ's sudden loss and our thoughts are with his family and friends during this difficult time. I understand this message may be difficult to process for those of you that met & became fast friends with AJ," casting wrote.
Stokes also addressed AJ's death with a heartbreaking post on his social media.
Article continues below advertisement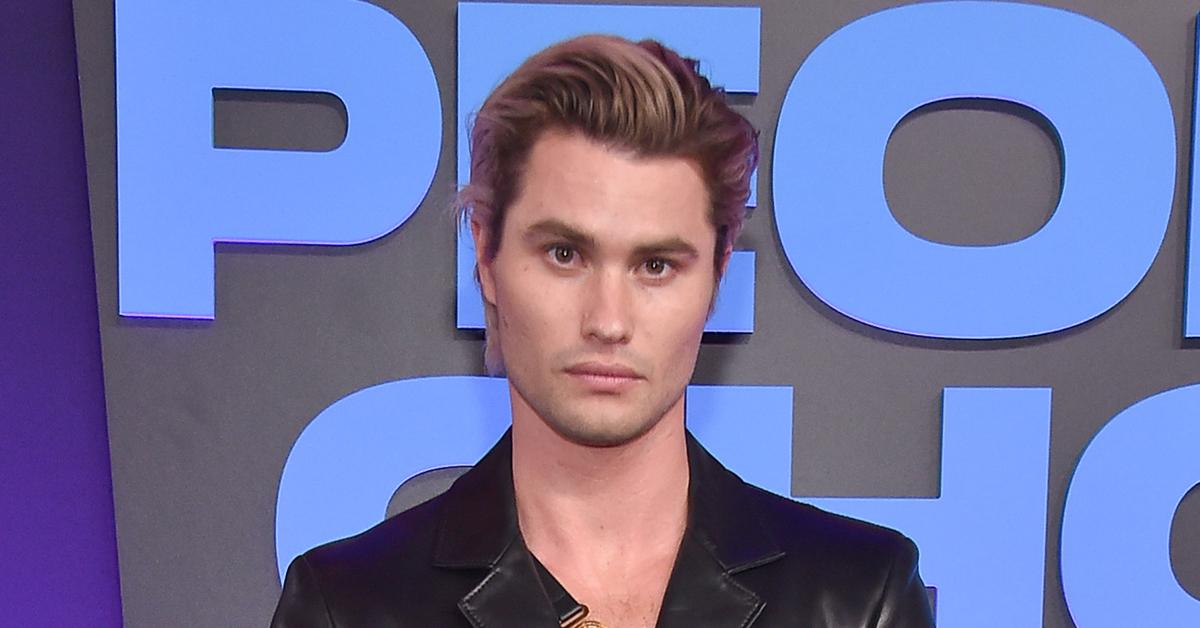 "Still trying to process why certain things happen, and why the world works in the ways that it does. My heart is shattered," his message read.
"Your life was just starting. We JUST talked about how pumped you were about your tunes, how far you'd come with that ole 6 string and your want to keep creating art. Always always making others hearts warm and being so damn selfless."
Article continues below advertisement
The sheriff's office said its traffic services unit is handling the investigation. RadarOnline.com can confirm that no charges have been filed, and the case is ongoing.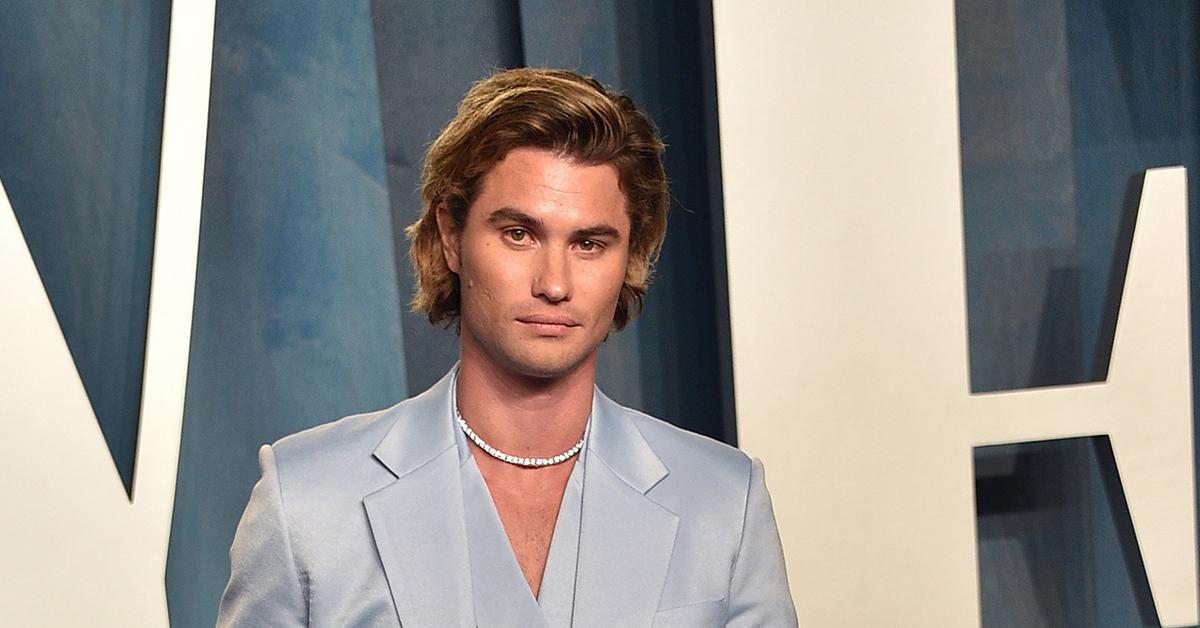 Article continues below advertisement
AJ was from Grand Island, just 20 minutes outside of Buffalo, NY. He was described as a "leader" with an incredible love for sports. The Superintendent of Grand Island Central Schools, where AJ received his education, released a statement following his death.
"The entire Grand Island Central School District is saddened by the tragic loss of one of our former students. Alex Jennings will be missed by so many of his fellow peers and our faculty and staff. He was an outstanding athlete who started on our football team as a wide receiver and defensive back. His work ethic and dedication to the sports he loved was admirable. Additionally, he was a leader on the team who had an infectious personality that everyone loved and appreciated. His memory will always live on in our hearts," it read.