Oscars Winners & Nominees Invited To Clean Out Closets For Ukraine Donation In Wake Of Vladimir Putin's War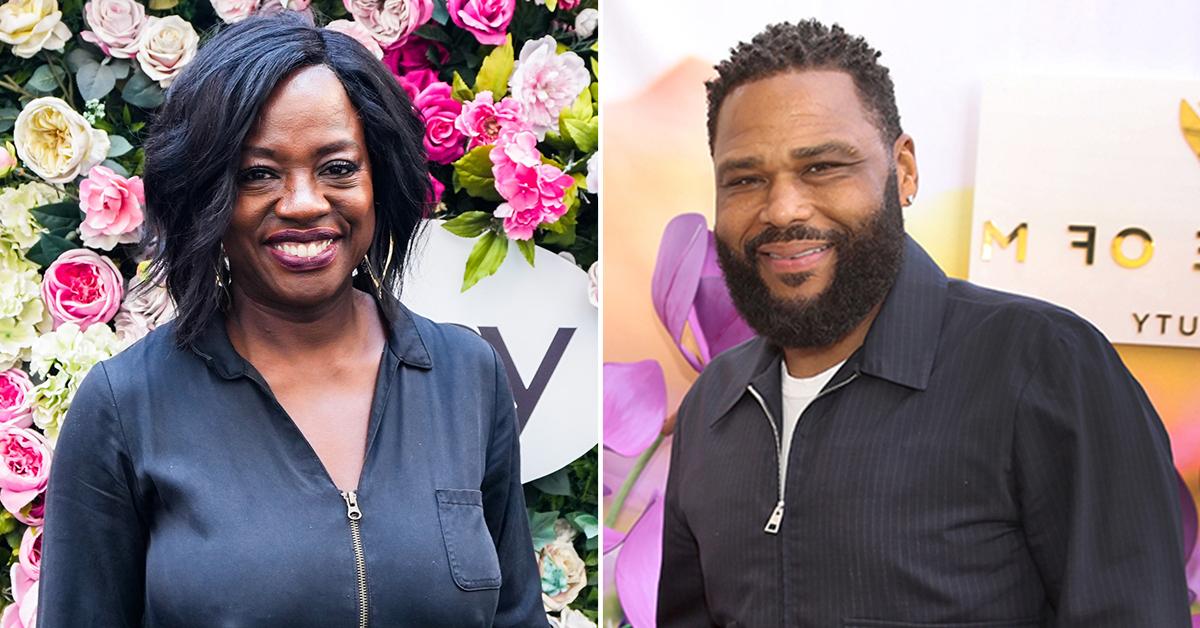 Hollywood's biggest celebrities have been called on to clean out their closets and donate their items to those affected by Vladimir Putin's war on Ukraine. Stars like Viola Davis, Liam Payne, Anthony Anderson, Jordin Sparks, and more attended the eBay and GBK Brand Bar Pre-Oscar Luxury Lounge over the weekend, and while they received thousands in gifts, they were asked to give too.
Article continues below advertisement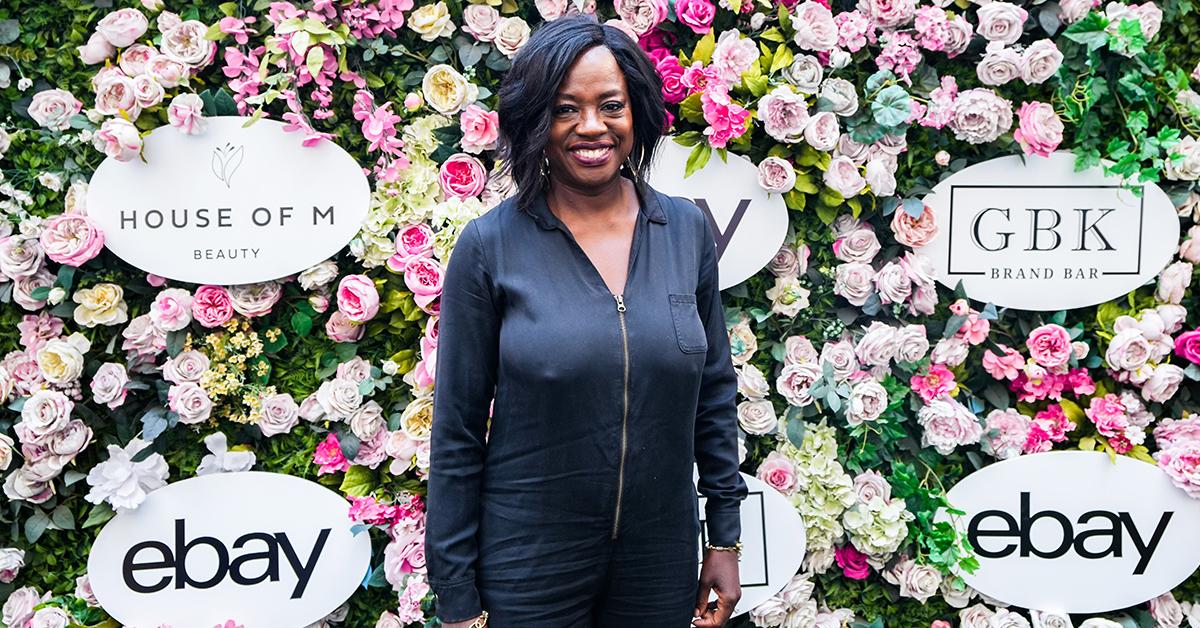 GBK is known for giving back, having raised or donated $10 million in products and services since the early 2000s. This year, the company that throws the best gifting suites in history is turning to A-listers in Ukraine's time of need. RadarOnline.com has learned that Oscar winners and nominees have been invited to participate in a personalized closet clean-out program as part of the American Red Cross' promise to help the people of Ukraine.
Article continues below advertisement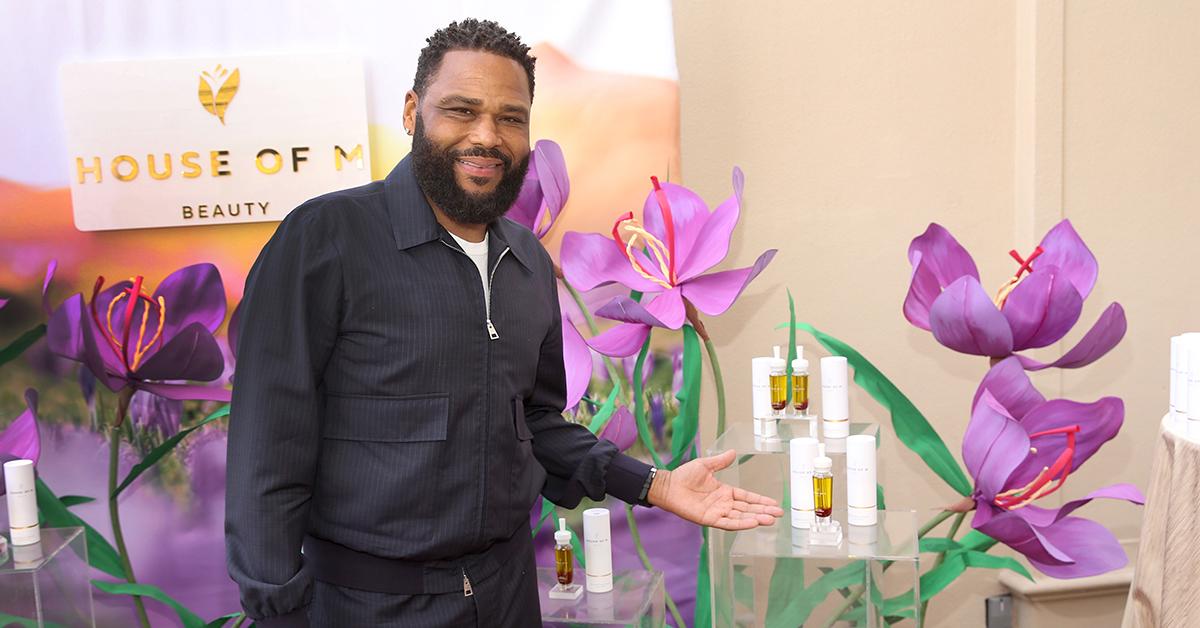 As of last week, the Office of the UN High Commissioner for Human Rights said 902 civilians had perished after Putin's troops invaded the country one month ago. They also admitted the number of casualties is likely "considerably higher." Those who made their escape left with little more than what they had on their back.
Academy Award winners and nominees aren't the only ones being asked to donate their clothing. eBay and GBK also invited SAG, Golden Globe, and GRAMMY nominees to the gifting suite, asking them to clean out their closets too.
Article continues below advertisement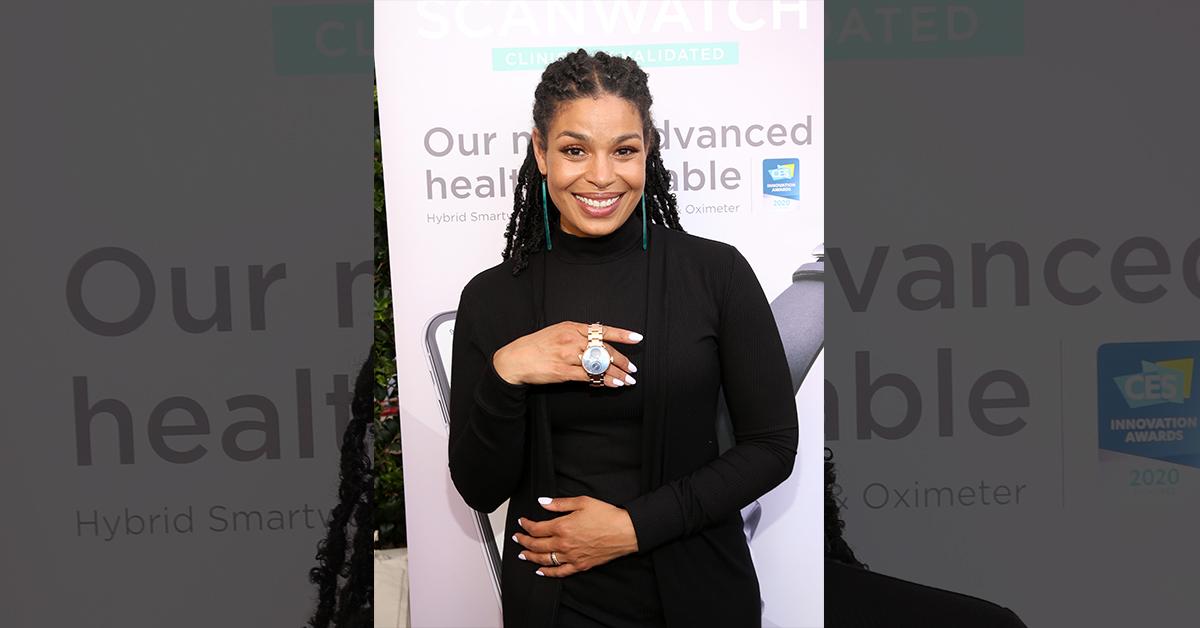 Viola, Liam, Anthony, and Jordin weren't the only mega-stars at the luxury lounge. Angela Bassett, Kevin Dillon, Courtney Stodden, Pia Mia, and newly pregnant Ashley Greene were also in attendance for the two-day star-studded event.
Article continues below advertisement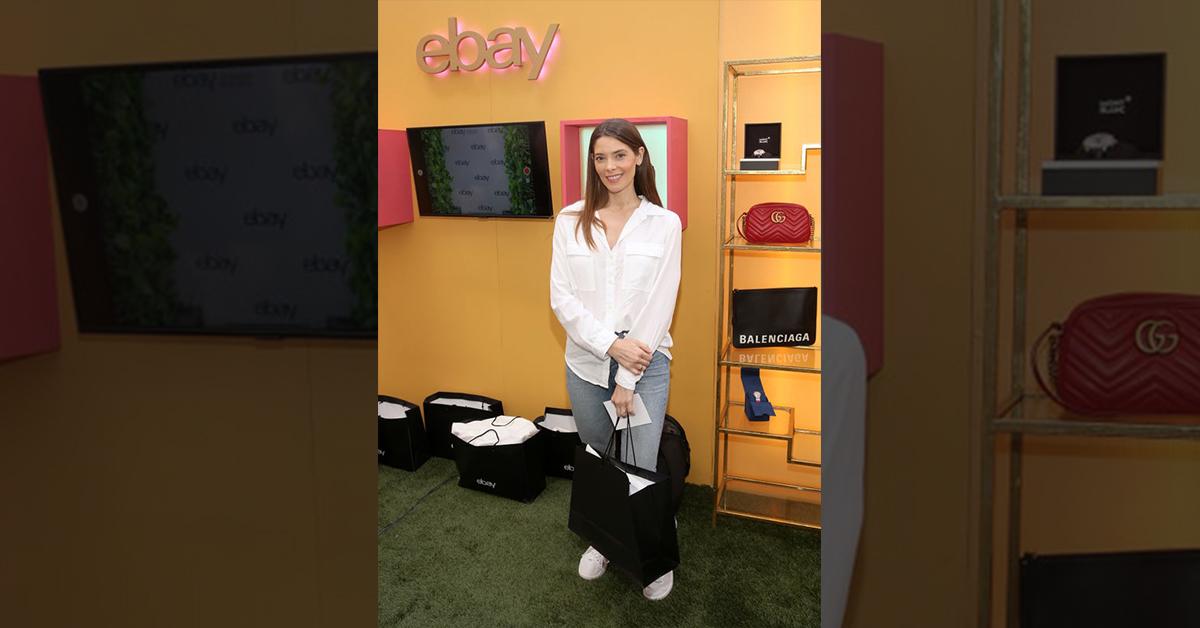 Celebrities came out on top at the luxury lounge and were gifted thousands of dollars worth of trips, designer purses, high-end watches, beachwear, liquor, hair products, jewelry, fitness equipment, skincare, and more.
For the complete list of gifts, click here! Continue scrolling to see the stars at the event!
Article continues below advertisement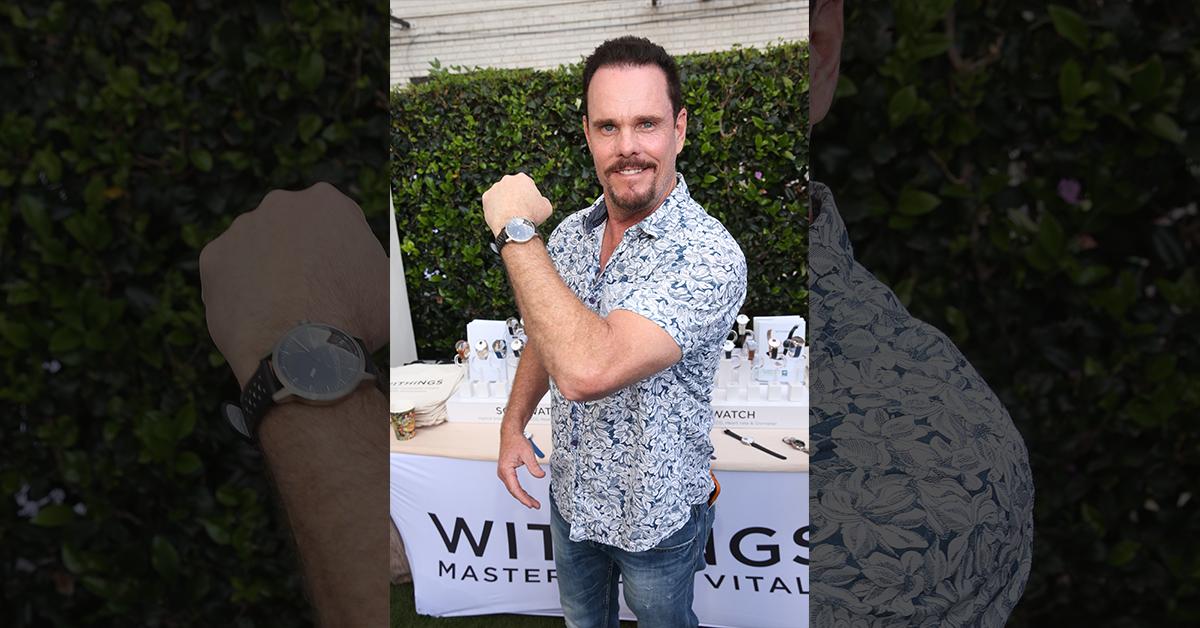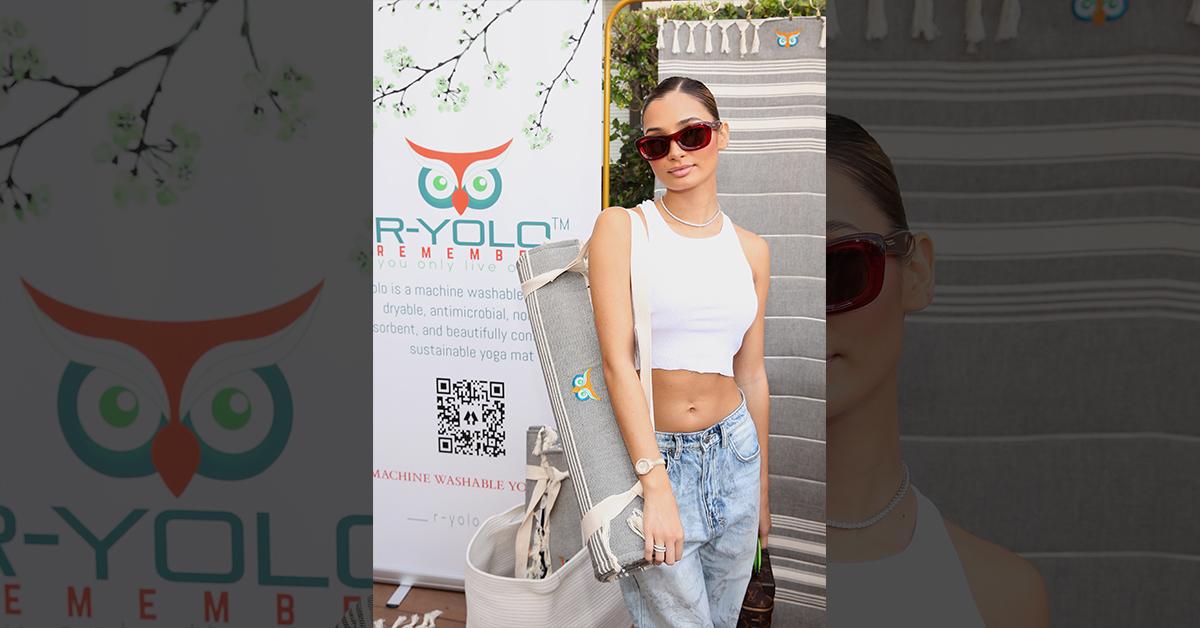 Article continues below advertisement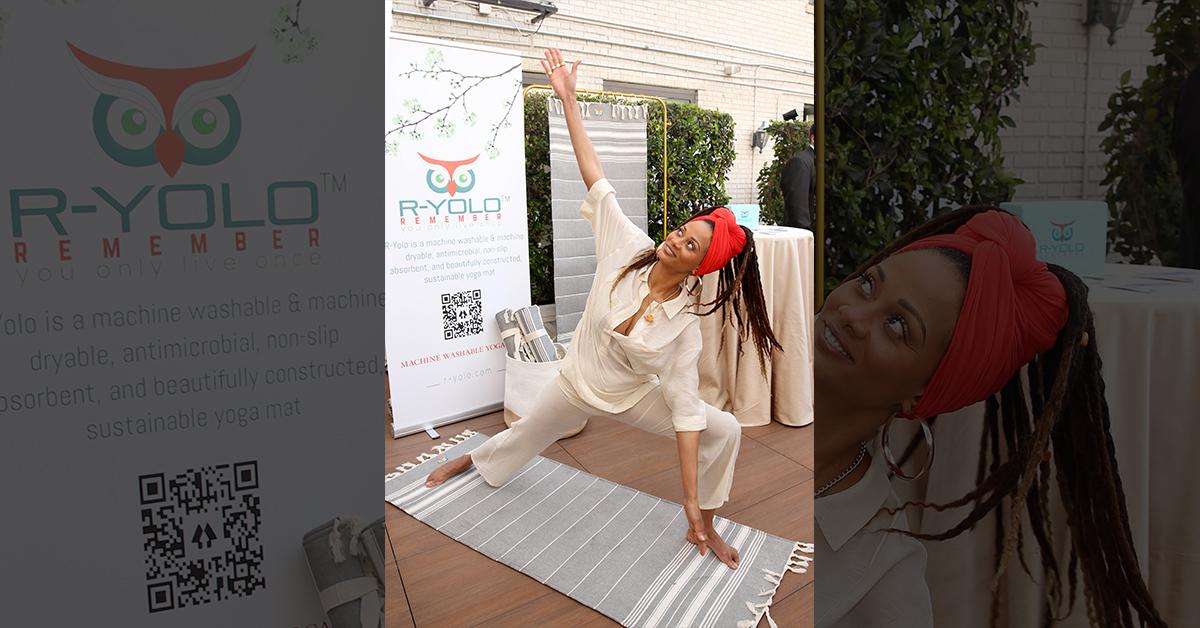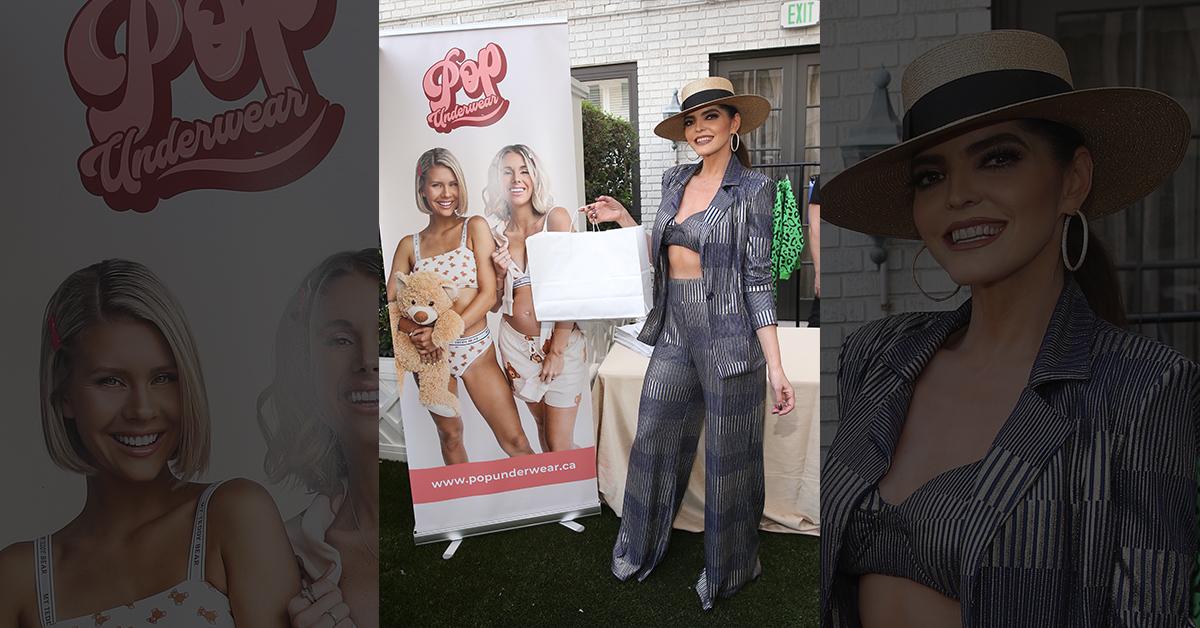 Article continues below advertisement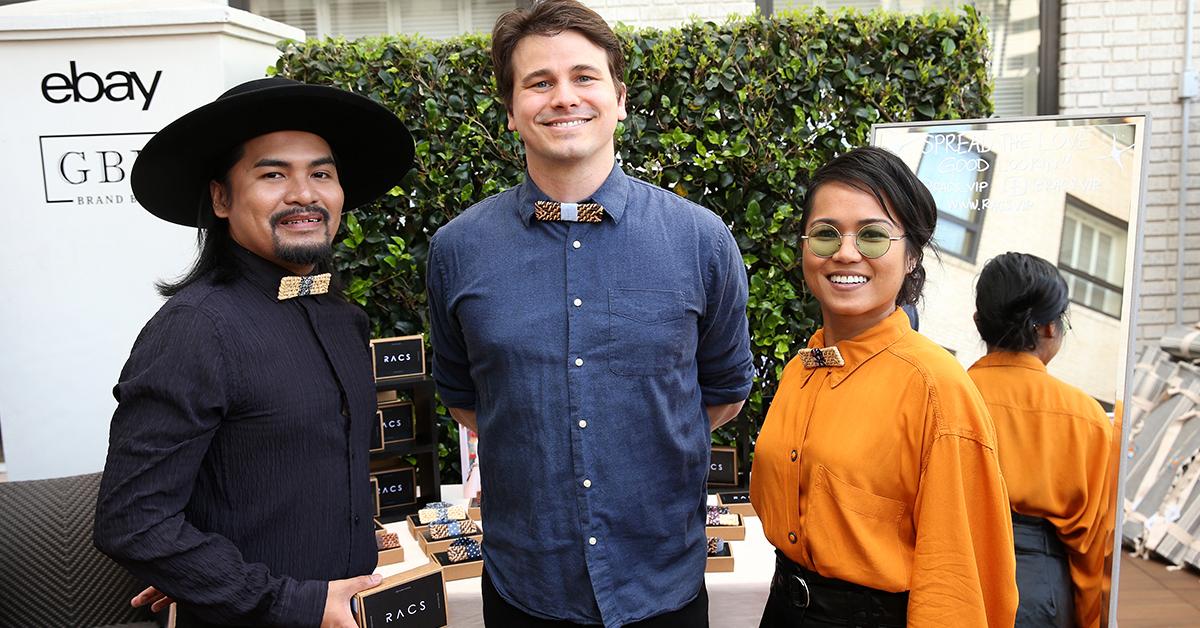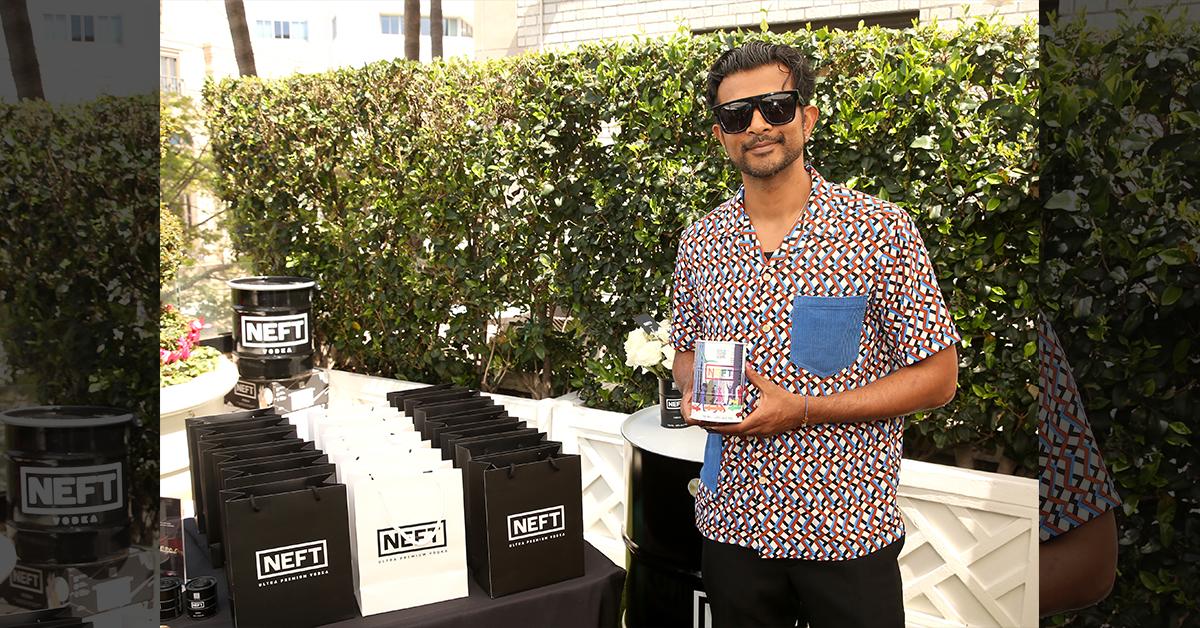 Article continues below advertisement