Exclusive
OnlyFans Taking Legal Action After Bella Thorne's X-Rated Shots Were Copied & Shared Illegally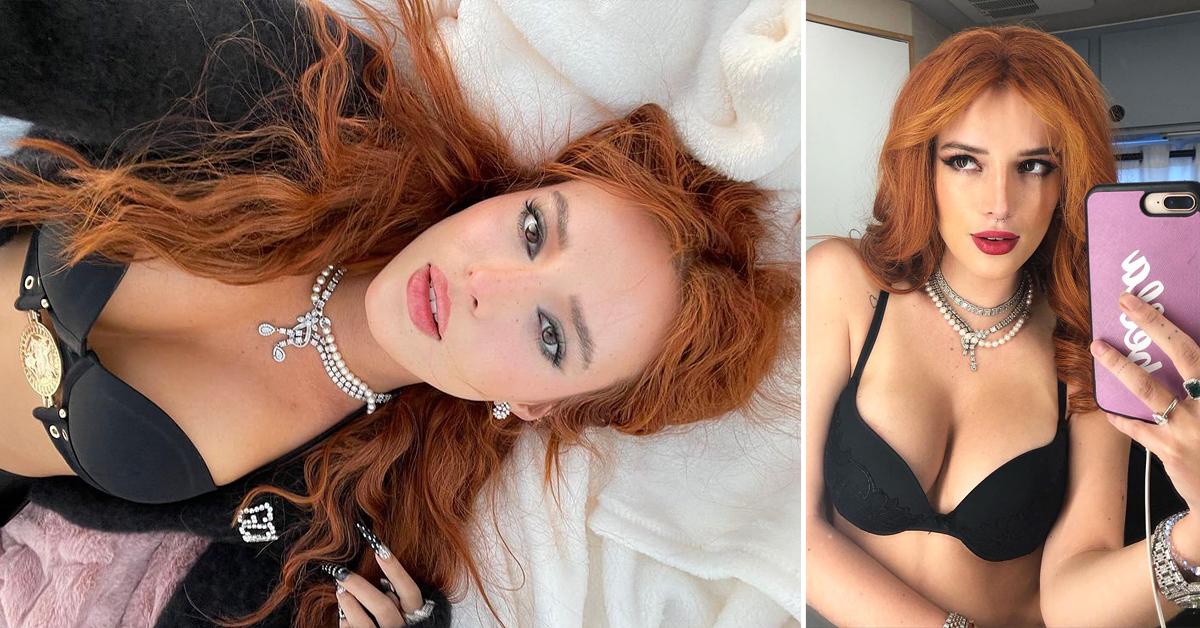 OnlyFans is pursuing legal action against a group of individuals who illegally copied and shared more than 200 content creators' videos and pictures including 23-year-old actress Bella Thorne.
Article continues below advertisement
The subscription-based site tells RadarOnline.com, they are prepared to take legal action after their cease and desist letter went unanswered.
In a statement to RadarOnline.com, OnlyFans confirmed, "There is a group of people purchasing, compiling and then illegally hosting content. We have sent them a cease and desist letter and filed a WIPO Complaint against the registrant. The registrant has not responded to the Complaint and we are pursuing further legal action."
Article continues below advertisement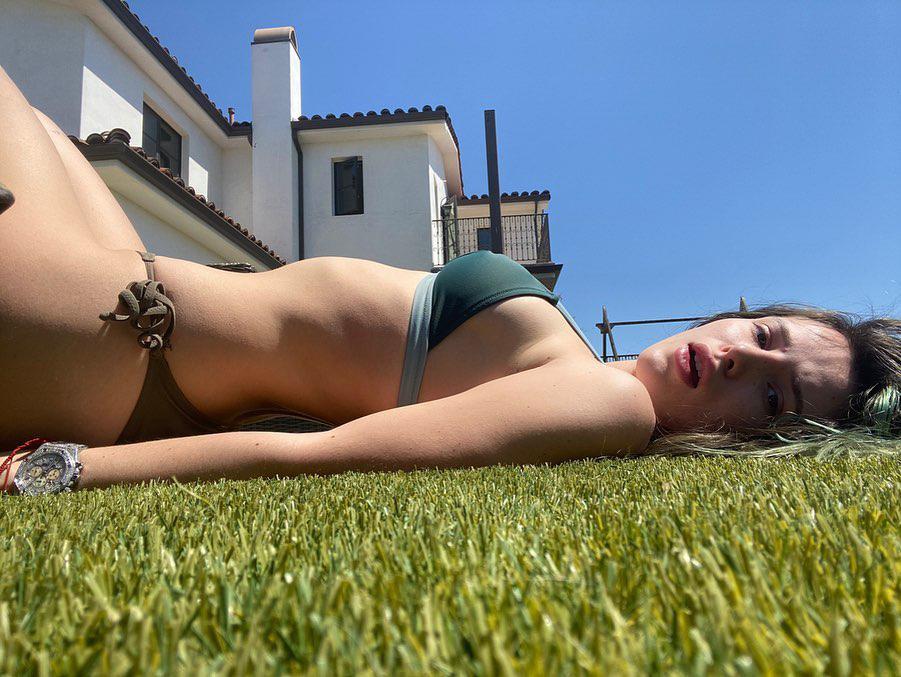 However, the company denies any hack ever took place.
Article continues below advertisement
"Content protection is a top priority and OnlyFans has a dedicated anti-piracy team that provides legal DMCA support to issue takedowns on behalf of the creators. It is a violation of our Terms of Service to copy, duplicate or record user content, and DMCA law protects creator content being published without proper permissions," they add.
On Wednesday, the Internet exploded with reports Bella Thorne was among the 279 OnlyFans creators whose risqué content was allegedly copied to a Google Drive and shared on a hacking forum.
Article continues below advertisement
Cybersecurity firm BackChannel reportedly found that OnlyFans had experienced a security breach last month.
Bella Thorne isn't just the only celebrity on the subscription-based site. Blac Chyna, Amber Rose, and Tyga are just a handful of stars with OnlyFans accounts although it's unclear if any of them have been affected.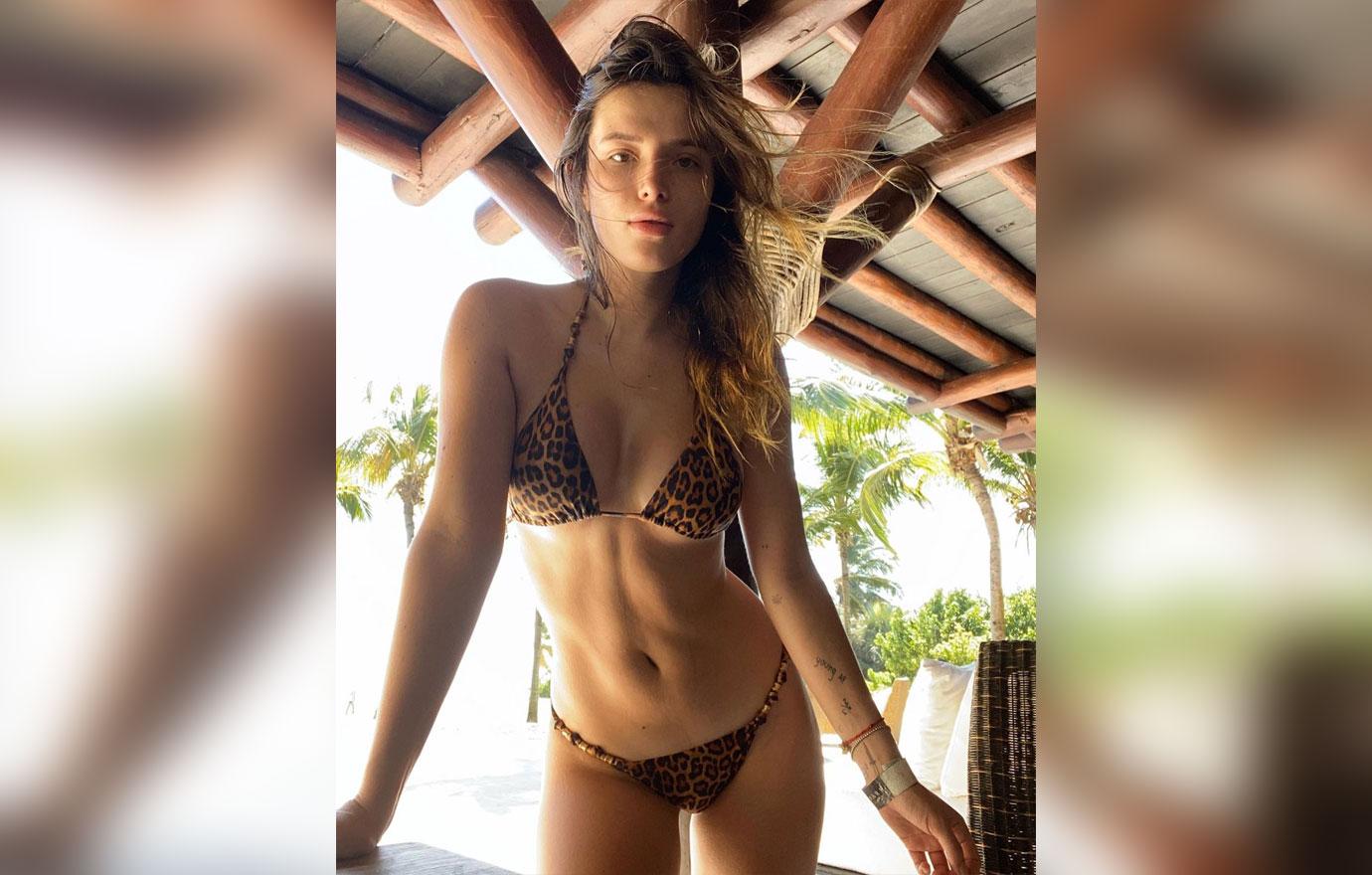 Article continues below advertisement
"It is not uncommon for subscribers of OnlyFans creators to share files. OnlyFans has somewhat weak content controls around their content, and there are plenty of bots and scrapers a legitimate subscriber can use. What makes this unique is that so many users were bundled in one folder," BackChannel's founder Aaron DeVera told BleepingComputer.
DeVera said it appears the content was uploaded to the folder in October 2020. He also mentioned that more than one person allegedly contributed to the collection.
Article continues below advertisement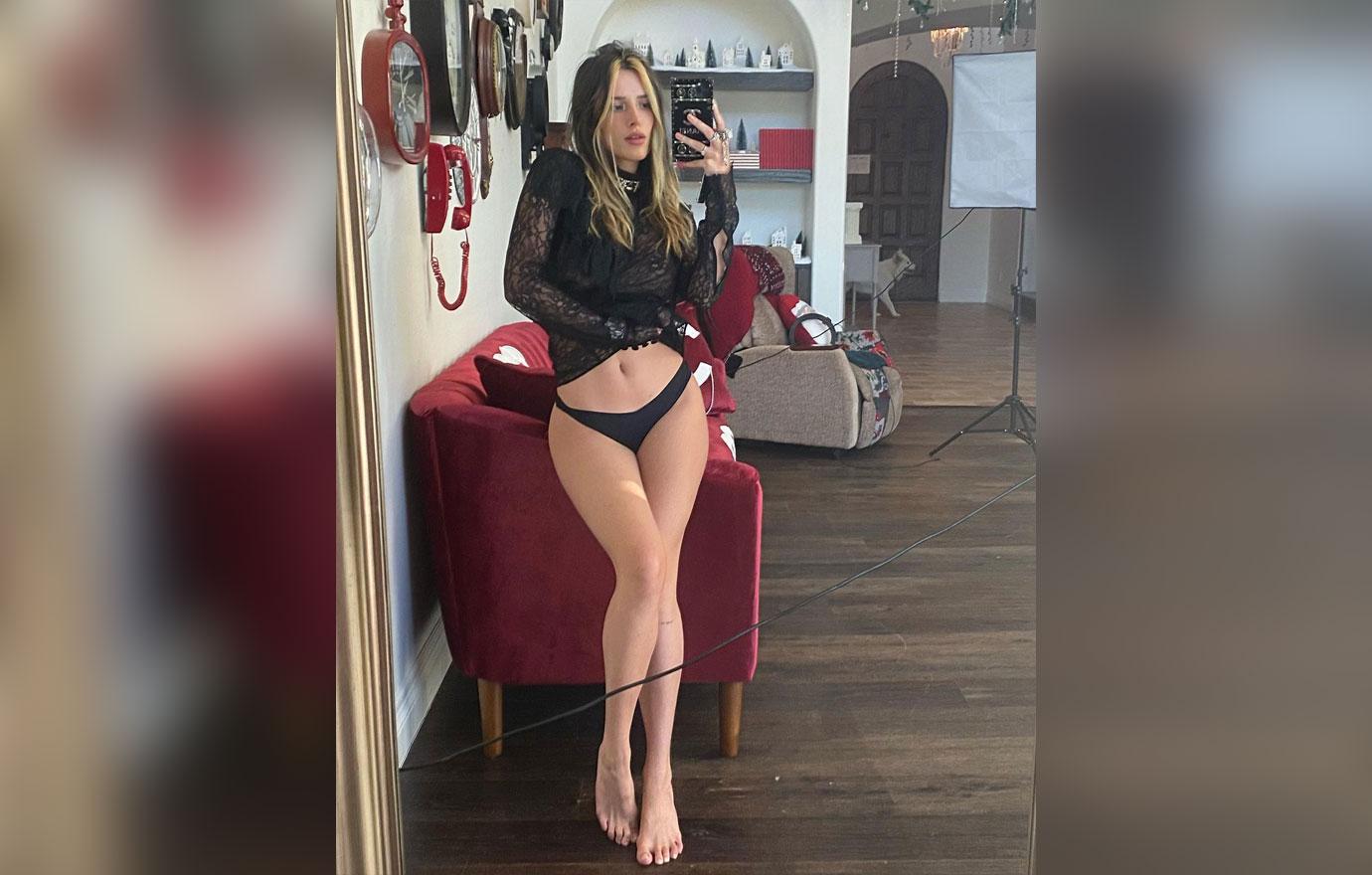 Bella Thorne shocked everyone when she joined the risqué site in 2020 but she put the haters to bed on day one.
Just 24 hours after "The Babysitter" actress started her OnlyFans account, she shattered records by bringing in a whopping MILLION dollars!
Not long after that, her money doubled.
Bella Thorne has kept quiet on OnlyFans' most recent issue. RadarOnline.com has reached out to her lawyer for comment.