Bella Thorne's X-Rated Photos Leaked After OnlyFans Gets Hacked By 'Cybercriminals'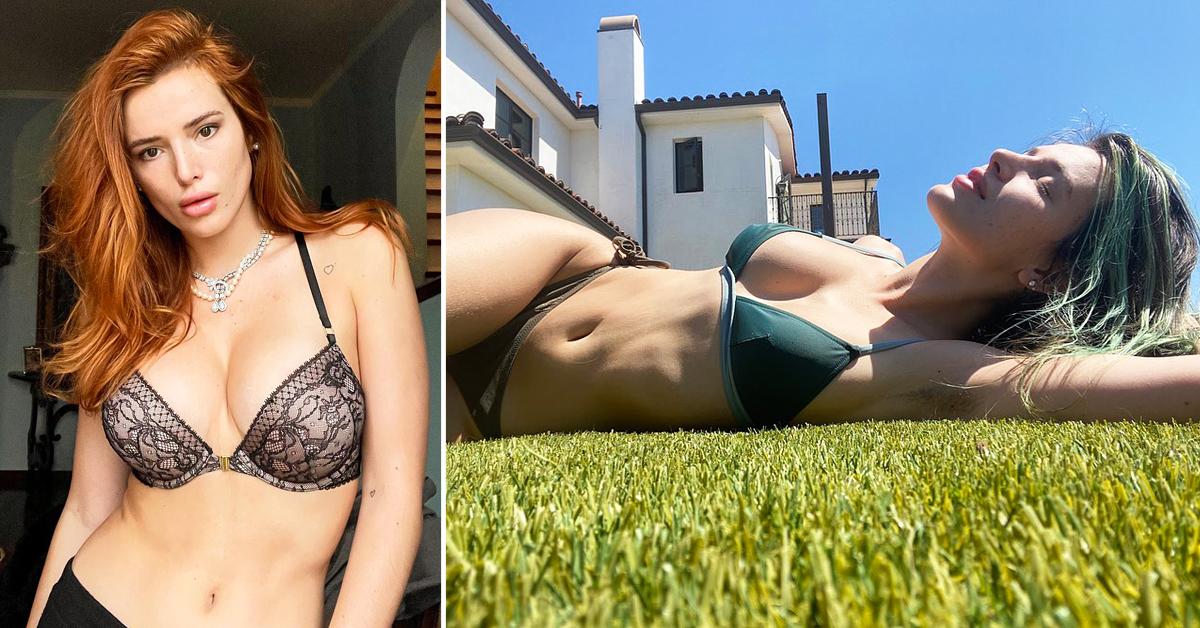 Bella Thorne is among one of the celebrities whose x-rated photos were reportedly leaked after OnlyFans was hacked.
Article continues below advertisement
According to researchers at cybersecurity firm BackChannel, OnlyFans experienced a breach last month when a member posted a Google Drive full of explicit content from the site on a hacking forum.
Bella Thorne, Blac Chyna, Amber Rose, and Tyga are just a handful of celebrities with OnlyFans accounts although it's unclear if all of them have been affected.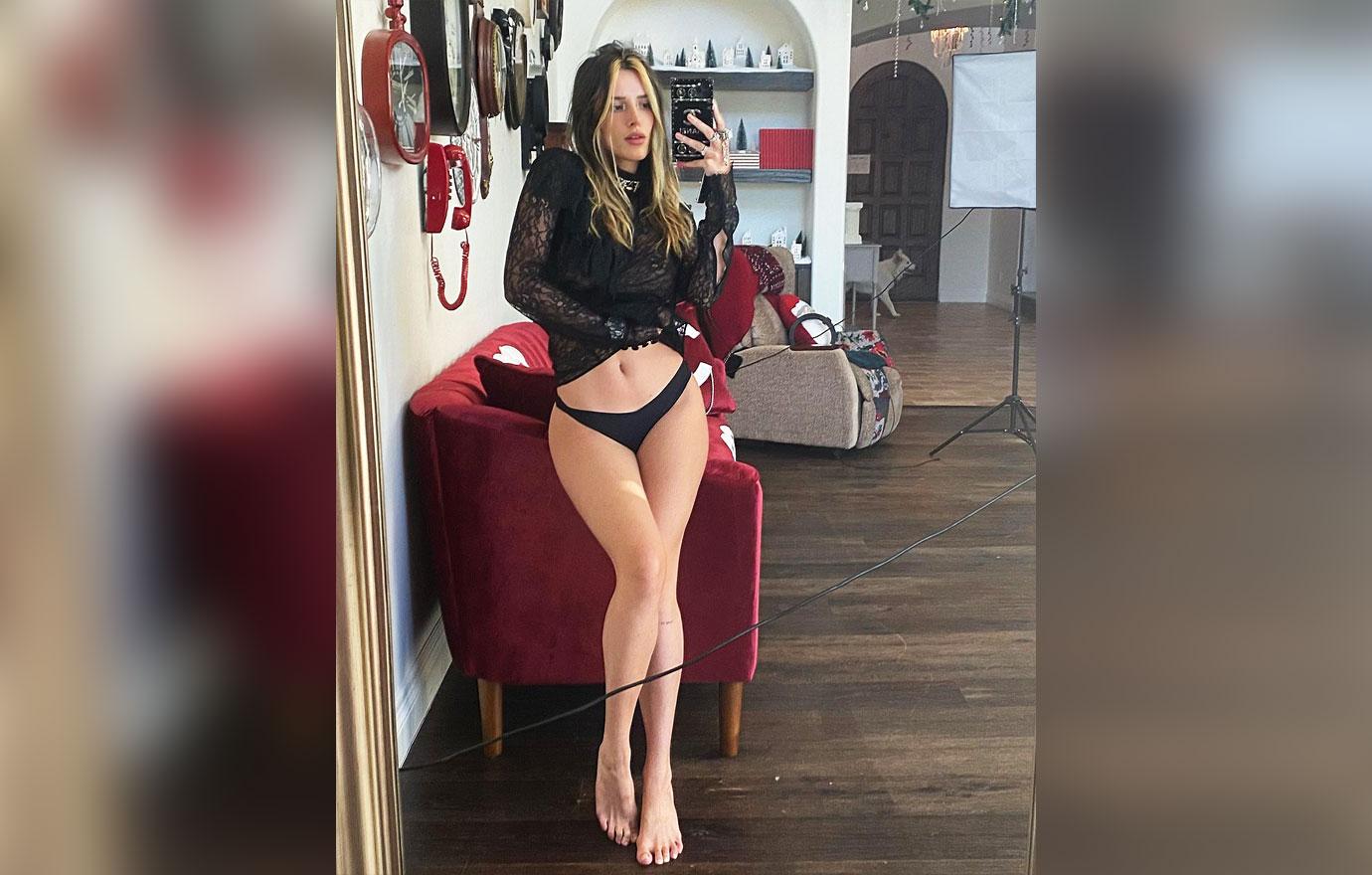 Article continues below advertisement
However, BackChannel's founder Aaron DeVera reportedly told BleepingComputer that 279 OnlyFans creators' content -- including videos and photos -- were found on the drive.
"It is not uncommon for subscribers of OnlyFans creators to share files. OnlyFans has somewhat weak content controls around their content, and there are plenty of bots and scrapers a legitimate subscriber can use. What makes this unique is that so many users were bundled in one folder," DeVera told BleepingComputer.
Article continues below advertisement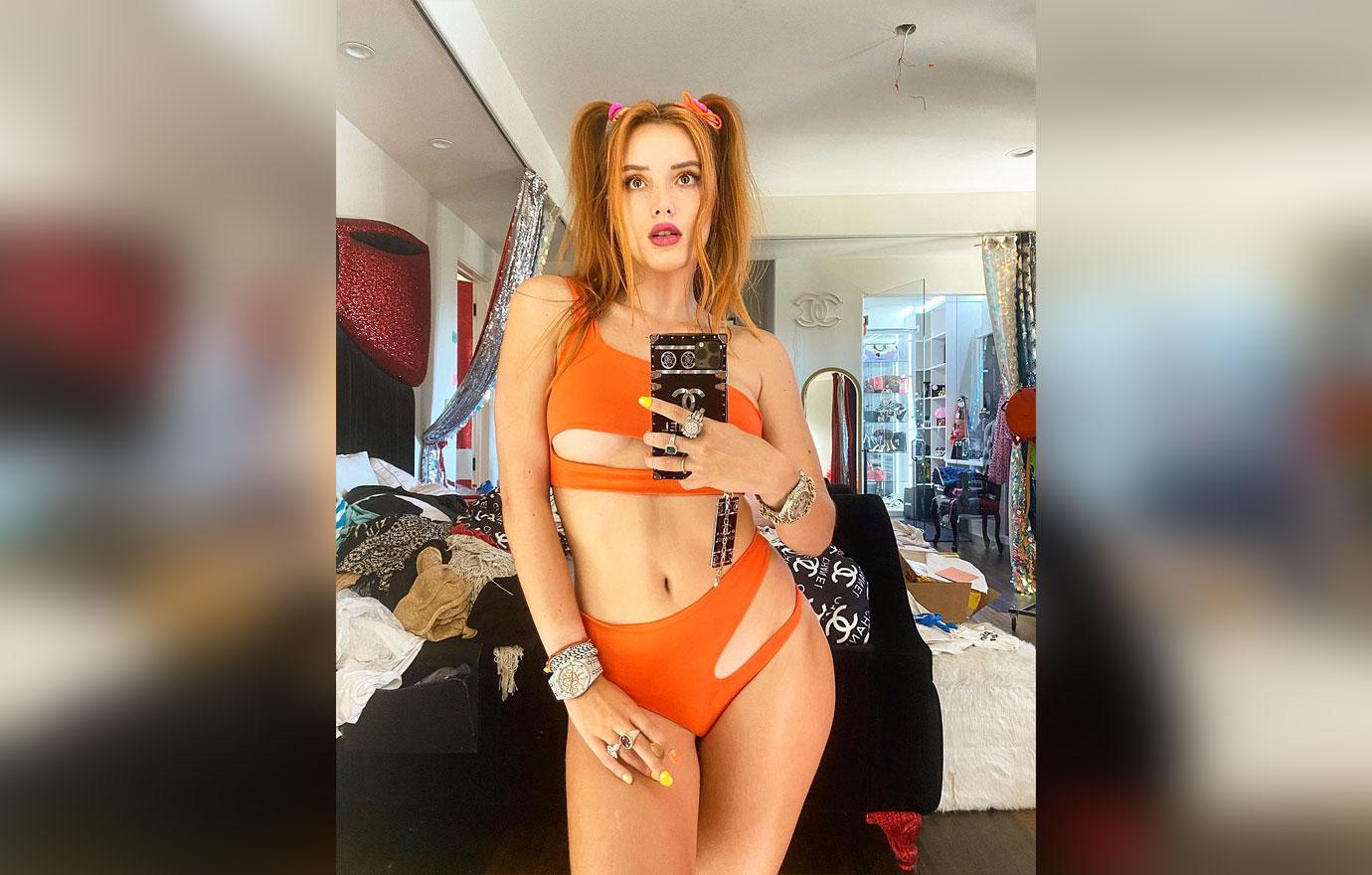 DeVera stated that it appears the content was uploaded to the folder in October 2020. He also mentioned it appears that more than one person contributed to the collection.
Article continues below advertisement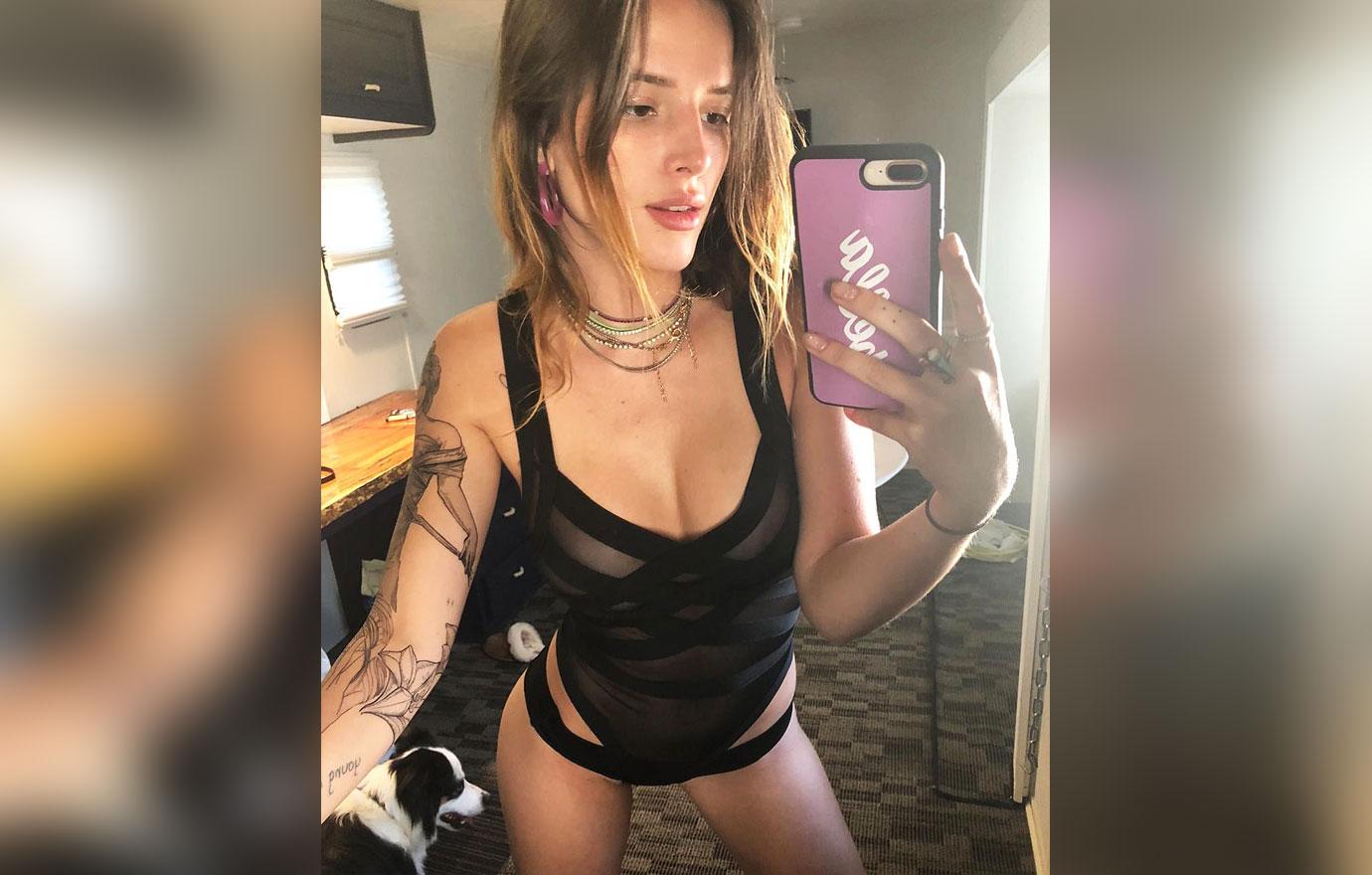 "This implies that multiple contributors likely added to the cache, or that the uploader sourced the content from multiple leaks. We do not assess that the poster on RaidForums is the original uploader of the Google Drive content," he said, adding that the folder seemed to be shared from a City College of San Francisco account.
Article continues below advertisement
Bella Thorne made headlines when she announced she was joining the subscription-based site in August 2020. Shattering records by making a whopping MILLION dollars in the first 24 hours, the "Midnight Sun" actress's account instantly became the one to pay for.
Posting one risqué photo after another, Bella Thorne's million dollars quickly doubled.
Bella Throne's OnlyFans is used to share never-before-scene content and the star's rep has said in the past that she responds to every DM sent to her by site members.
Many celebrities decide to go the OnlyFans route because the company promotes that stars are the ones with the power to decide which sexy photos of themselves get shared. The paid-for site quickly gained the reputation of x-rated.